Battlemage Secrets - Little League Metas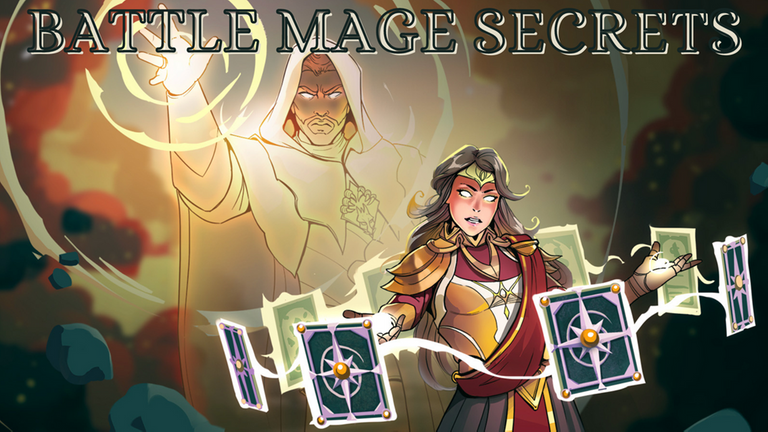 Good morning from the Philippines Splinterfam, whenever there is a Little League ruleset, I always think of The Mighty Mylor (Earth) or what I call the "@damienwolf"(He was the first person that I had seen using this during one on his live streams – Death) also known as the Suicide Squad. I was not able to show you a live example of the lineup on this particular ruleset as I did not have it during my most recent battles however, I did get a mana cap in which I utilized both strategies I will be talking about today.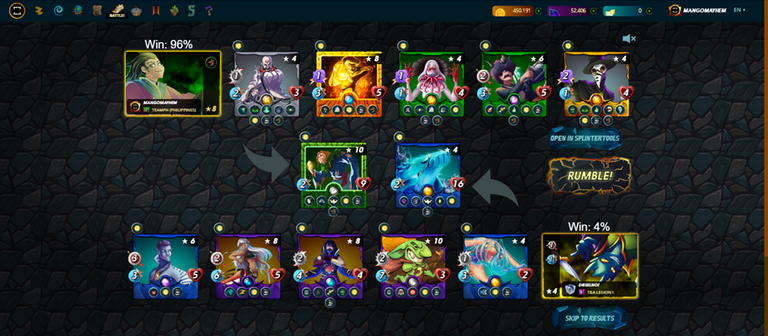 The Mighty Mylor – With the addition of Thorns, the failed summoner has a counter for Magic Damage, boasts tank heal, 2x triage, shield. repair shield, scattershot, and of course 2x dose of poison. An extremely effective line up especially for the little league. The only disadvantage is to ranged units however besides that, can crush your opponent. As I did not rent an Epona, I replaced it with a Venator Kinjo however usually I would use a Epona.
• Mylor Crowling (Summoner) – Thorns is the aim of the game
• Zenith Monk – Great tank to use especially as a counter for Doctor Blight, its reflection of Magic Damage and Void Shield can come in handy.
• Failed Summoner – A 2 Mana card with crazy health, reduces melee of enemy units by 1 and also reflects magic damage. A must have for this meta.
• Khmer Princess – Tank heal and Triage for 2 mana
• Queen Mycelia – This is a must have card for its amplify, plus 2 shield, triage and of course rust
• Acid Shooter – Scatter shot and poison and cripple to boot
• Doctor Blight – Camoflauge, scavenge, affliction, minus 1 health and poison.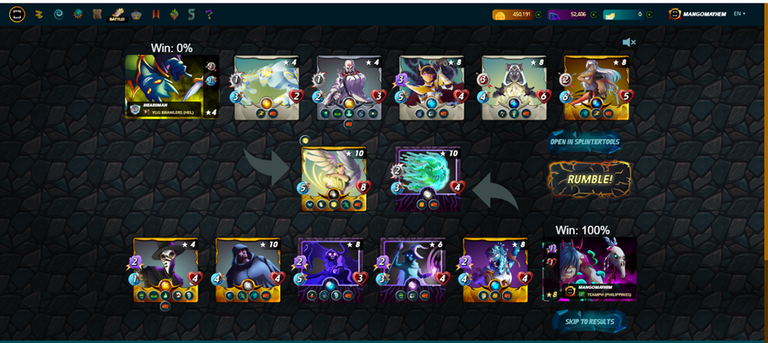 The Damien Wolf (Suicide Squad) – The purpose of this strategy Is to minimize the opponent's health as low as possible and reducing shield. Should one of your front units die, redemption would come into effect, causing damage to the enemy unit, hopefully enough to so significant damage to the enemy's line up. A great strategy to use, satisfying seeing your opponents crumble due to their initial damage dealt.
• Thaddeus Brood (Summoner) – Reduces Magic Damage and Health of opponent by 1
• Cursed Slimeball – Redemption is key and for a 1 mana monster, cheap and cheerful, it also has melee damage which could become useful.
• Life Sapper – We use this not for the life leach but more for the redemption it has at max level
• Darkest Mage – This is for the rust ability knocking out the shield
• Death Elemental – To reduce health by 1
• Chaos Agent – To prevent Sneak attack and also to protect Doctor Blight
• Doctor Blight – Reduce enemy units by 1 more health, has poison and scavenge which could prove useful.
In summary, there are such good metas out there for Little League, but the obvious is that you never leave home without your Doctor Blight, this is still one of the most effective cards in the game. I could also go into the metas that I use with Lorna Shine and Kelya, however I will save that for another day. Thank you for taking the time to read my post, should you have any questions or queries, please do not hesitate as to comment below.
This is mangomayhem signing out, ciao for now, I look forward to seeing you on the battlefield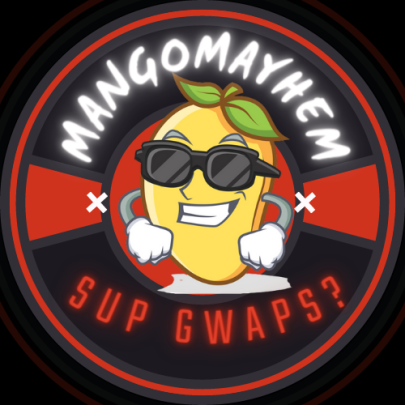 "Together we Thrive Kapamilya"
---
---