Social Media Challenge: Mangomayhem - Update on my Splinterlands Journey
I have decided to record my Splinterlands Journey including my current areas of focus, strategies within the game as well as the thought process from an investment side. This perhaps is a shared experience for those of the same mindset, and my hope, is that my Journey can add value to existing and potentially new players that will enter into the game, especially within our TeamPH Community.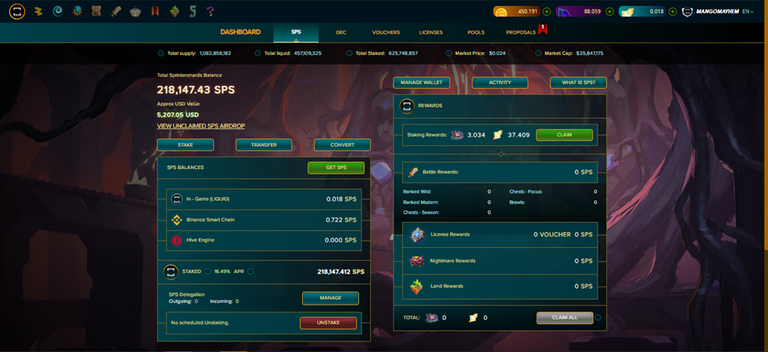 SPS, the Governance Token, when I had first started back in August 2021, did not have much utility, and I am sure that when the staking requirements launched last week, a large majority were not ready for this. I am among those that had not reached the desired goal however I managed to secure enough SPS to keep my multiplier within the x10 region. At first, I was a little disheartened due to the update being launched half way through the season, and in my eyes, we would not be able to get a clear understanding of how this would affect our ranking rewards. The first few games that I had played in Champion, I had noticed that my SPS per win had decreased. I knew that this could be based on the reward pool, and I tried to remain optimistic.

These were my rewards from the most recent End of Season, I was happy as it was above my average, my SPS in terms of battles were on par with previous figures, and SPS rewards through chests looked positive. I also managed to obtain quite a few Soul Bound cards.
It is apparent that at this time, the rewards are significantly higher in WILD format, but do not be fooled, it is not for the faint hearted and if you enjoy the punishment like I do and on occasion, get lucky, it is quite profitable. I maintain 10 focus chest per day. It is also a great experience to familiarize yourself with some of the older edition cards, I find it more enjoyable and more challenging then in Modern. I play Modern Format in the last 4 days of the season. I am still renting quite a few cards and purchasing additional energy when needed, I try to limit it to 25 per day, but when you want to play, you will do so, it is hard to maintain discipline, for me anyways.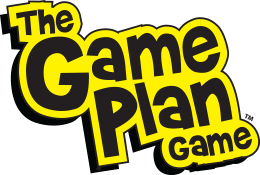 The game plan is simple, keep staking my SPS. I have also dropped down to Diamond League so that I may enter tournaments, which whilst in Champion, I was not able to enter. Tournaments are a great way to experience competitive gameplay as well as earn liquid SPS. I intend to enter as many as possible. As well as this, I have decided to increase my Liquidity Pool Positions to further increase my daily income. I am also purchasing SPS using dry powder as it remains relatively affordable at this time.
As I have hit the desired league in terms of SPS requirements, I will share through delegation, my excess SPS with my scholar account mangomayhem5 which is played by @demon19, we will both play for Diamond Modern Leaderboards. I have also taken advantage of the SPS delegations offered by TeamPH and @leveluplifeph, the requirements for this are simple, just stake teamph tokens onto your own accounts. I will also maintain a Champion position in Wild Format as this does not affect the ability to play in Diamond League Tournaments.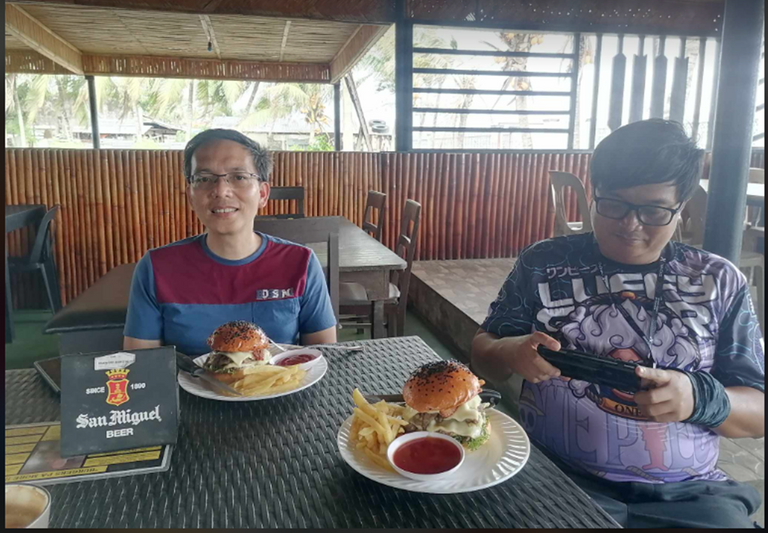 I also had the pleasure of meeting @cscable, a Filipino residing in the US however was home for vacation and decided to pop in and say hi, and also have an opportunity to try out some of my burgers here at the Mango Lounge. He had recently joined TeamPH and is an avid gamer like me, so we had a lot to talk about. It kind of gave me an insight from another gamer's perspective, their concerns as well as their own personal strategies. I am a firm believer that we should share experiences and use the knowledge to Thrive together.
I hope you have enjoyed reading my post and that it adds some value to your own journey, should you have any questions, please do not hesistate as to comment below.
This is MangoMayhem signing out, Ciao for now, and I look forward to seeing you on the Battlefield.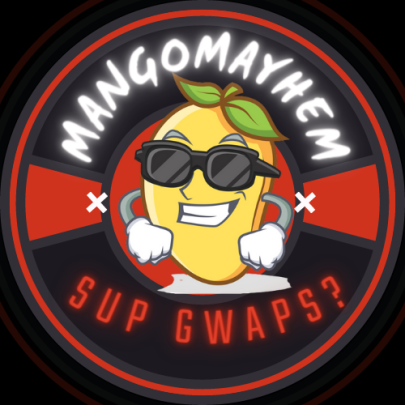 "Together we Thrive Kapamilya"
---
---