Splinterlands, the Earning Opportunities are Real

Splinterlands is my first Block Chain Game, and I must say I am very impressed, the earning potentials are real, it is an innovative and creative way to make money and at the same time having some much needed fun, I doubt that I will be putting this game down anytime soon. For those, like me that are new to the Crypto Space, Splinterlands has become the gateway to further exploration and understanding of how it all works.
In my limited time playing Splinterlands, I have discovered, with the help of my friend @lvlup various areas which can be utilized to increase your earning potential, for instance, Staking SPS (Which will reward you with a 50% APR which is distributed daily and in real time), the Air Drop System (Rewards you daily for having invested in certain areas of the game for example, purchasing or acquiring cards, land plots, DEC accumulation, skins and even blogging), the voucher system (for the new expansion set of cards which will be unveiled on the 8th December 2021) as well as the Liquidity Pool, which will allow you to earn additional points on your daily airdrop. I have invested in buying card packs, SPS and DEC (In game Currency) and am also stacking up on HIVE as it can be used on the Secondary market to make purchases on items that are sold out from the in game platform. I can confidently say that I have made a profit on my investments to date, despite the volatility of the crypto market by grinding out my 5 accounts, and following my new adopted daily routines.
We have had a few Splinterlands Events at the Mango Lounge & Estates, which have been successful, the Marketing Director, @chatter, The Creative Director @nateaguila as well as the founder @aggroed have supported us and will continue to support us with our endeavors, spreading Splinterlands throughout Calbayog & potentially the whole region 8 of Samar, Philippines. My Establishment has become an information hub & training ground, a place for commerce (Selling & Trading of NFT's, DEC and SPS), a place to identify future talent and genuinely a fun place to be, players would come throughout the week, not only on our specified day but every day just to hangout and talk about the game, and whilst still through a Pandemic, that means a lot to everybody. Our community gets stronger day by day, you never know, a potential DAO in the making.
So one of my long term and loyal Team members had recently resigned from his post as a Mason (Skilled worker Construction). He was one of my first scholars, running an account for me, which of course was incentivized. The average Salary of a Skilled Mason is 450PHP per day ($9), he is a father of 4 and making ends meat can prove difficult at times. I gave him an additional side line of playing Splinterlands. After his resignation, he bought himself 3 accounts and began the journey. this was on the 17th November 2021. 8 days later, whilst grinding in the bar, he ran to me pointing to his phone and said " Boss, look what I just got", it was a Gold Legendary Djinn Biljka. He didn't know the worth until I showed him, leaving him speechless and even teary eyed. He pulled a 20,000PHP card and couldn't believe it. He had told me often of his struggles and that he had doubted his decision that he had made for the past week, unsure of what would await him. I asked what he would like to do, and he mentioned selling it, and without hesitation I bought it. Not only has he paid the bills, he now has savings for a rainy day. There were a few Splinterlands Players who had witnessed this, it became an inspiring moment, of course he bought a round of beer for everyone, what a way to celebrate Thanksgiving.
I thought I would share this to inspire those who maybe wondering what all the hype is about, let me tell you, the hype is real. Thank you Splinterlands for giving people hope of a different future, and teaching us that hard work and determination pays off eventually. This is @mangomayhem signing off for now, time to grind my accounts.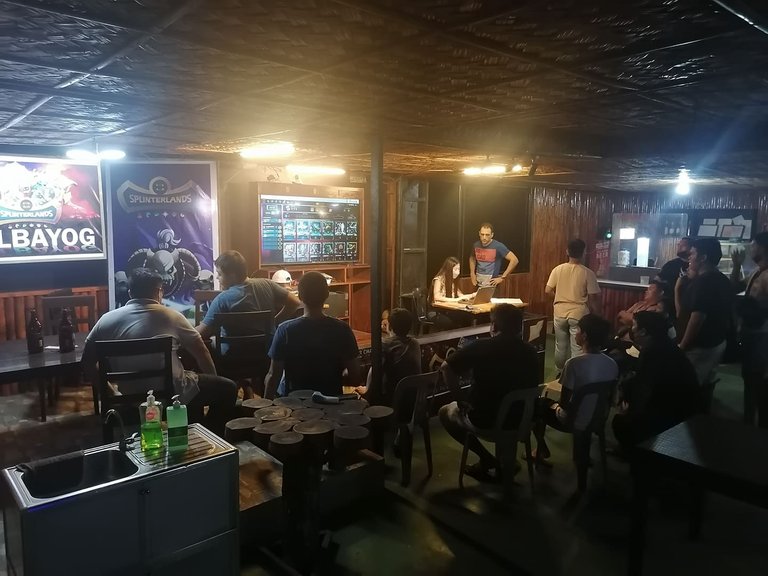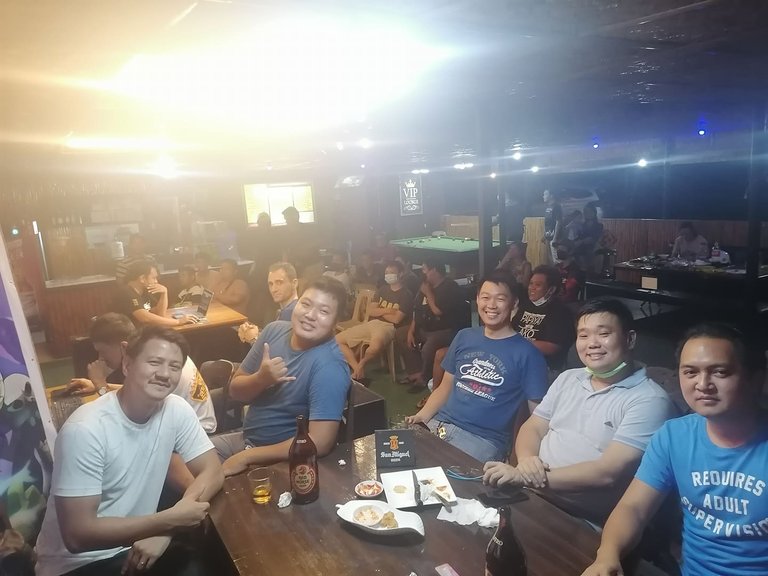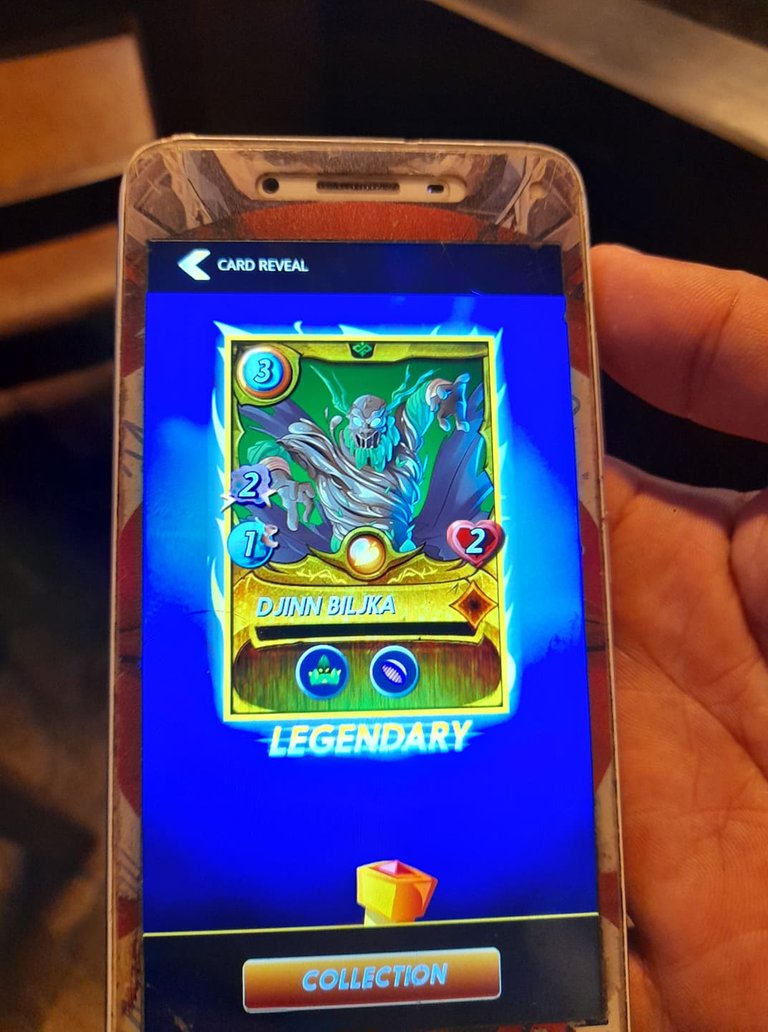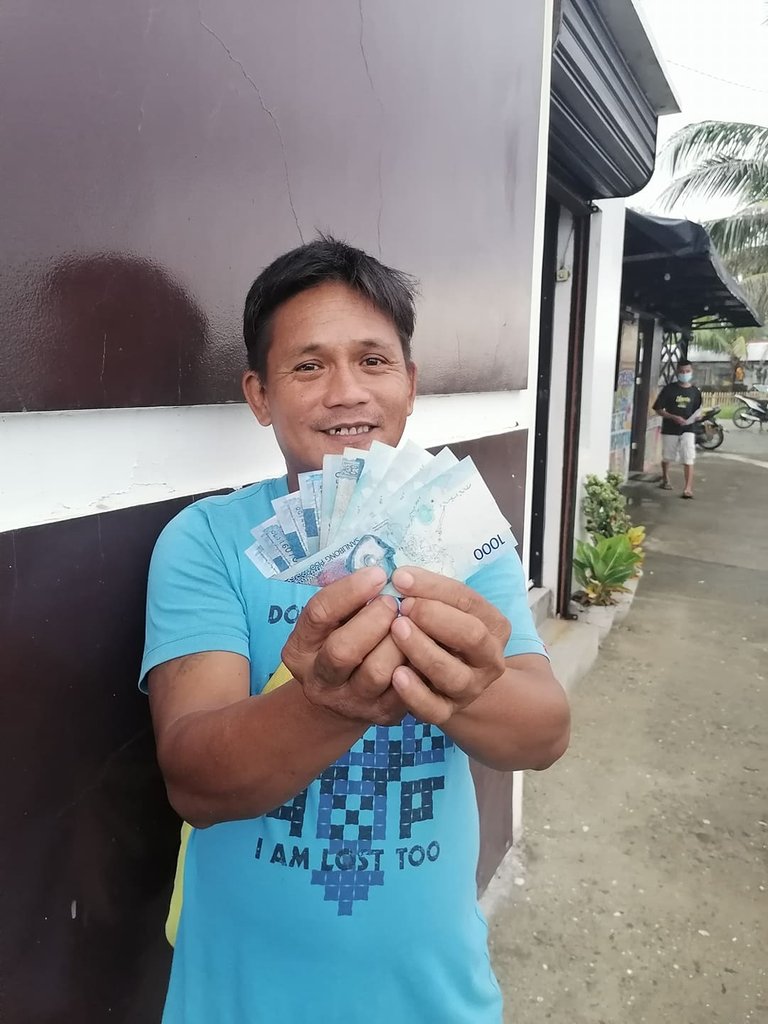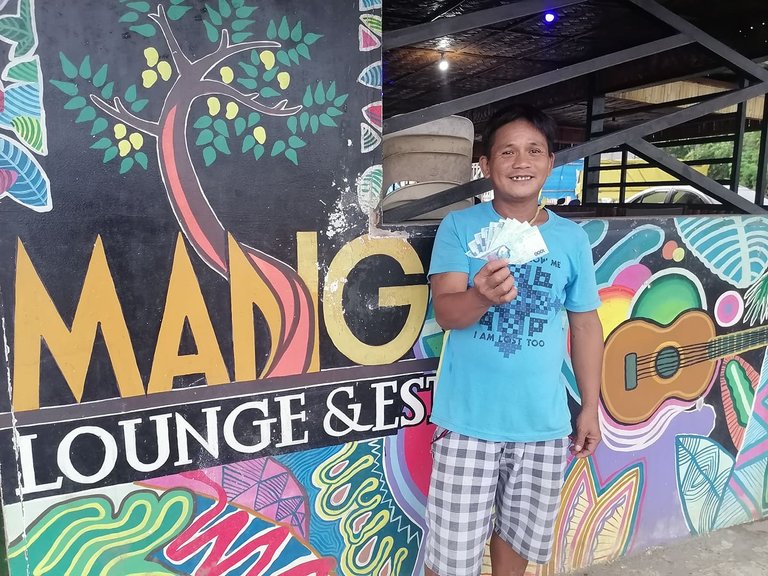 ---
---