Everything You Need to Know About Splinterlands V 1.1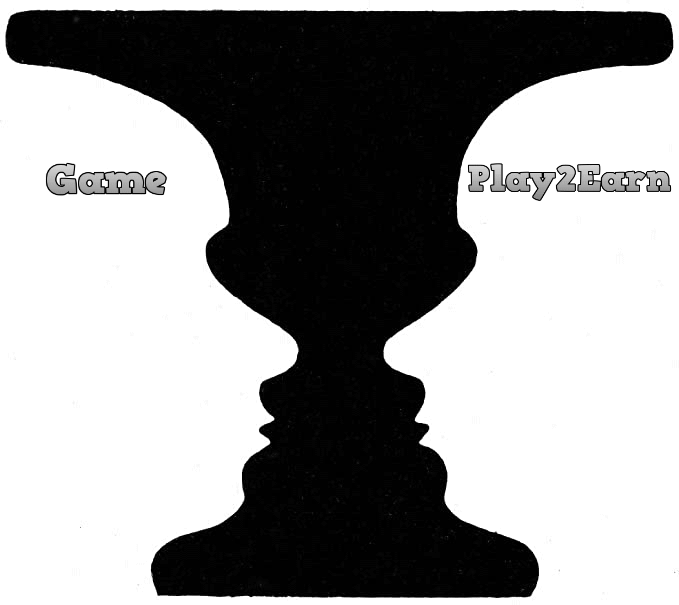 Splinterlands is a fun game that interacts with the hive blockchain. No experience with cryptocurrency is necessary to enjoy some quality entertainment.
Table of Contents
I. Having Fun with Splinterlands
II. The Splinterlands Economy
III. How to Save Money Purchasing Splinterlands Cards
I. Having Fun with Splinterlands
How to Play
Destroy People on Ladder and Quickly Climb While Spending the Least Video
Rent or buy Kelya, Kelp, Uraeus, Deeplurker, Pelacor Bandit

If people have not leveled up their summoner you'll absolutely destroy them with this line up. Battle Tested!
If you need fire for a quest simply bring in tarsa, tusk, serp spy, uraeus, striker
Important when you face 16-17 mana or lower use death with windeku followed by life sapper
Join us in live stream tonight at 8:15PM pacific to see this strategy in action and we can talk over the state of the splinterlands economy. Twitch Link
Splinterlands Team Meeting Town Hall
II. The Splinterlands Economy
Keep in mind that you could play the game with absolutely zero understanding of it's economy. All you would need to know is DEC is the currency that is used to buy cards. That being said let's dive in.
Why is DEC price slowly going down right now?
This is because Splinterlands issued an airdrop(free coin) of it's SPS coin to people that held Splinterlands assets. DEC, Dark Energy Crystals, is one of those assets. This free coin release of SPS will end in 110 days. Without a replacement for the SPS drop value of DEC, the price will have to go down. Now if you want to state future use case or replace the value lost then things might go differently.
Why is the market value of my cards slowly going down right now?
The value of the older alpha/beta cards is tied to their collectors value, current value, and future value. A newer card might be played correctly instead of an older. Here is an example: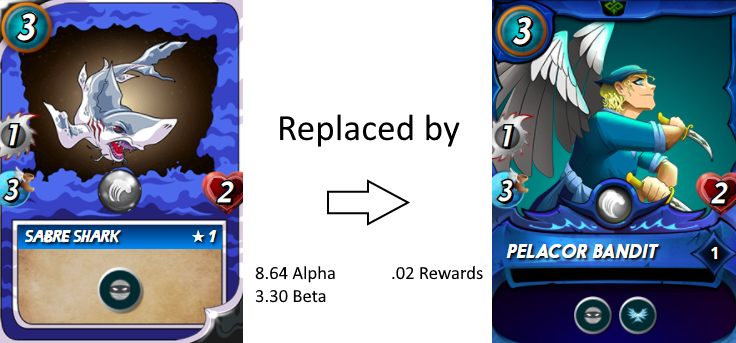 There will be way more prints of pelacor bandit than sabre shark.
If this is all that mattered we would for sure see a dramatic sell off of some of the older cards. However, I didn't sell my sabre shark.
This is the PUZZLE
Older cards are WAITING on the development of land in which they may produce unique items to help players win the game.
Some older cards are very much still needed and may become useful in the future based off changes that might happen. This is not unique to Splinterlands. Just picture old cards in Magic the Gathering or another collectible card game suddenly having a use case because of a new format or card release.
Undead Priest is an older card that still is needed to run the weaken, rust, and redemption trick with the death splinter.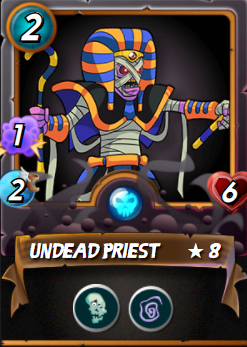 For the sake of completeness, alpha and beta cards do currently receive a small bonus for being used.
Speaking of new formats, Splinterlands has informed us that there will be two formats coming. One with Untamed/Chaos Legion and one with all cards playable.
It looks like the dec rewards pools will be divided in some manner.
Roughly 8,150,000 packs have been sold from Splinterlands latest Chaos Legion set release. That is a little ways past 50% in a 15 million pack cap/total print. Our market prices will look very different in a positive direction when Chaos Legion sells out. It's just a matter of time.
View the Current Splinterlands Roadmap
Splinterlands main test is to fill the player base needed for 15 million packs. I like how the owner @aggroed put it "Putting 4,000.00 into this now is not like it was putting 1,000.00 into this in the very beginning" He references all the progress that has been made.
My personal opinion is that the release of SPS was a tremendous advertiser for Splinterlands giving it an insane amount of exposure to new people. For those of you that were here, we witnessed the team keeping up with the massive amount of new people. Discord was a literal frenzy of new players.
Some people out there are concerned asset values are going down. This is about perspective.

It's actually a time for Splinterlands fans to celebrate! Why? It's because just like the beginning, people are fire selling their assets. Look at the Chaos Legion packs. The highest common card is selling for .10 The highest non summoner rare sells for .77 You are guaranteed one rare when you open a pack and it's not that uncommon to get 4 commons and a rare. Packs sell for 4.00!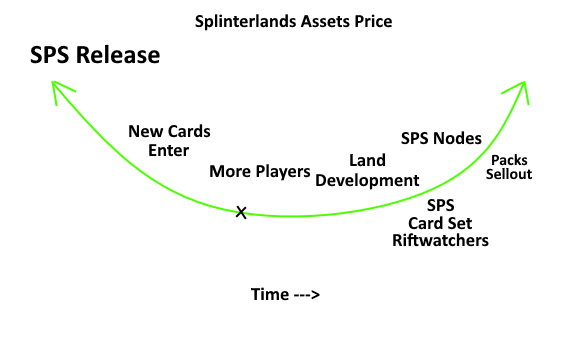 The success of any game is dependent on concept, community, and development. Splinterlands has delivered. Why would there be any reason to doubt the team?
The only reason I'm not preparing a MASSIVE BUY is I can't personally over extend myself.***
III. How to Save Money on Splinterlands Card Purchases
Read about Cardauctionz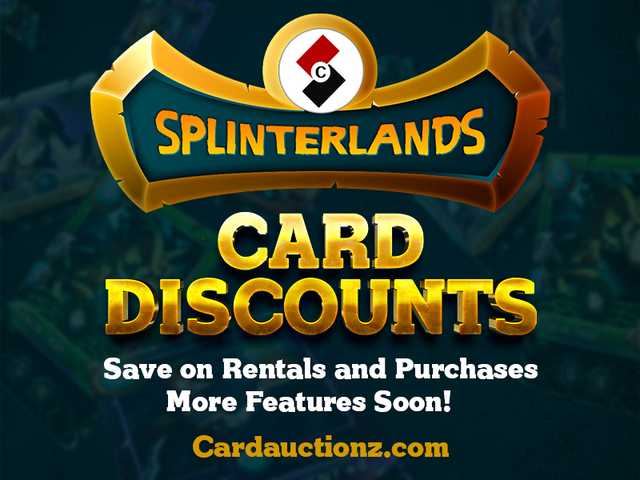 How to Login
Video Walk Through of Savings on Splinterlands Card Purchases
Use and Frequently Asked Questions for Cardauctionz
*** Disclaimer: I am not a financial advisor and in no way is this supposed to be taken as financial advice. This is my opinion.
---
---