Fight Together Against Dr. Blight's Evil for $1,000's of Dollars!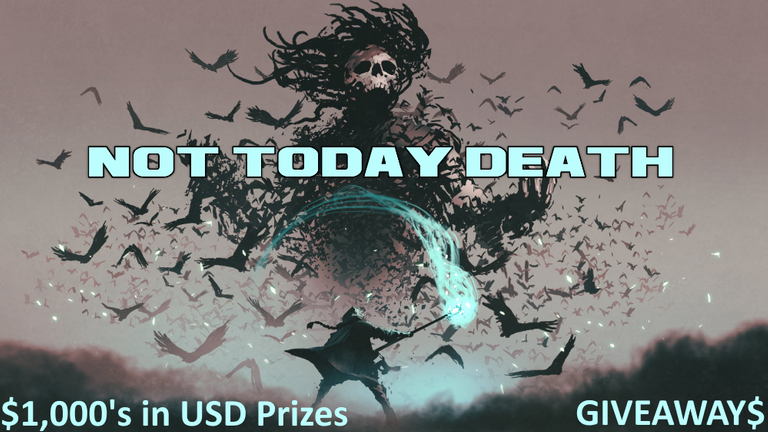 It's easy to win free! Just come to the live stream anytime it's on, be a follower, and enter !raffle then simply talk to us in chat GIVEAWAY ALERT You need not read further to understand this is awesome!
It's important to realize that it is just that easy above. However, if you want to play in the cardauctionz tournaments and you're able to place 1st-2nd you'll score the prizes below.
If you're not in Splinterlands yet, now is the time to join. Compete in our tournaments with just a ten dollar spellbook and the renting of Chaos Legion Epic cards under 1.00.
1st Prize Spin!
2nd Prize Spin!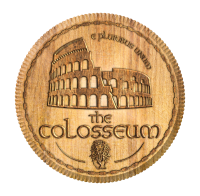 A prize spin comes from the wheel of death. What you land on determines your prize. After a successful spin(non death) you'll be asked if you would like to continue spinning for more treasure. Keep collecting more and more loot as long as you dodge the death wedges!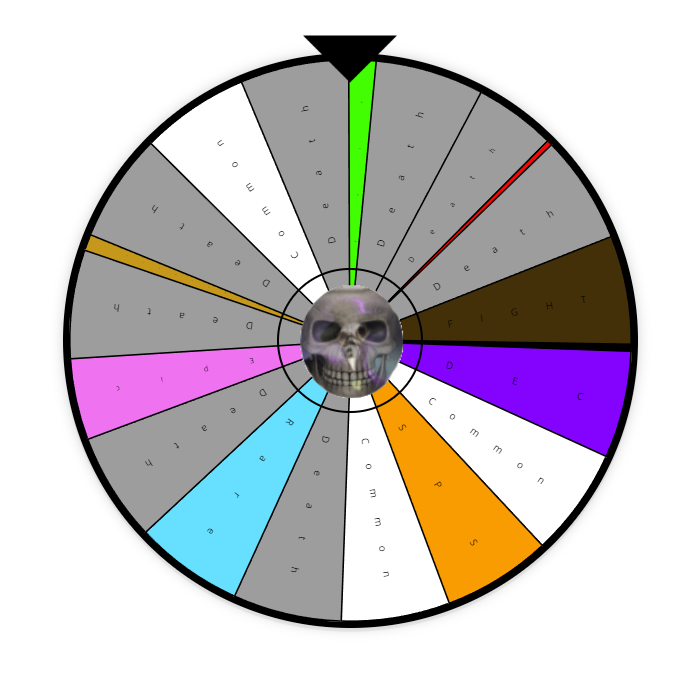 Here is what you earn by landing on the following wedges:
Gray(Death)- You're fed to the lions but a baby chaos legion common is thrown your way as a consolation.
White- Win a Deep Lurker splinterlands card
Light Blue- Win a Rare from the Chaos Legion Set
Orange- 1-10 SPS
Purple- 1-1000 DEC
Pink- Win an Epic Chaos Legion Card
Dark Gold- Win a Legendary CL card
Bright Green- Win a CL Pack
Black- Collect the growing prize pot. Currently 5300 DEC
Lost prizes due to death accumulate here
Brown(Challenge)- You'll hit the dusty sandy floors of the colosseum to face off against another that might steal all your current treasure and take over your spin. High roller on dice wins.
Bright Gold- A Gold Legendary CL card roll dice 1-4 must be a 4 for GL, otherwise gold common
Red- win a FREE LAND PLOT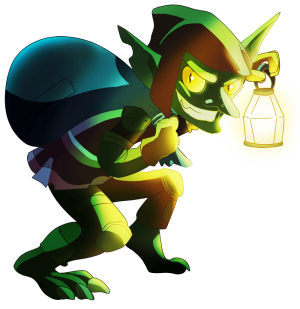 The goblin on screen accepts colosseum coins as bribes to give the wheel bonus multipliers. You can see all prizes 2x, 3x, 4x, or even 10x
Just imagine winning 10 Land Plots or 10 Gold Legendary cards in a single spin!
The goblin has $1,150.00 to award to someone that brings him the bronze, silver, gold, and diamond colosseum coins all at once.
The Uses of the Colosseum Coins
A wooden coin can be traded in for a prize spin on a non-multiplier board or BLOCK a challenger on any board.
A bronze coin can be traded in for a 2x multiplier for the entire stream and one spin.
A silver coin can be traded in for a 3x multiplier for the entire stream and one spin.
A gold coin can be traded in for a 4x mutliplier for the entire stream and one spin.
A diamond coin can be traded in for a 10x multiplier for the entire stream and one spin.
RAISE AN ARMY AGAINST DR DEATH - Active Viewership Goal
Reach 75 Active Viewers and we do a drawing for someone to receive a bronze coin
150 Active Viewers and we draw for a silver coin
250 Active Viewers and we draw for a gold coin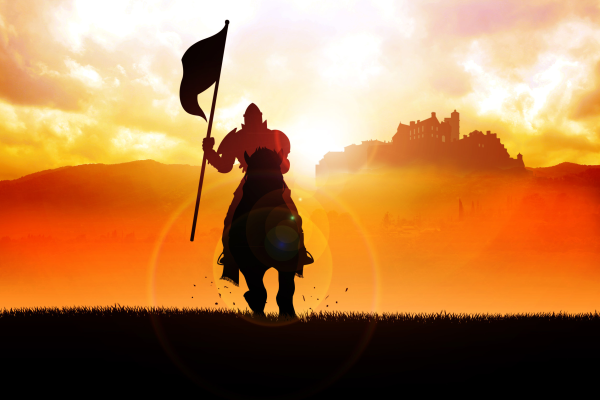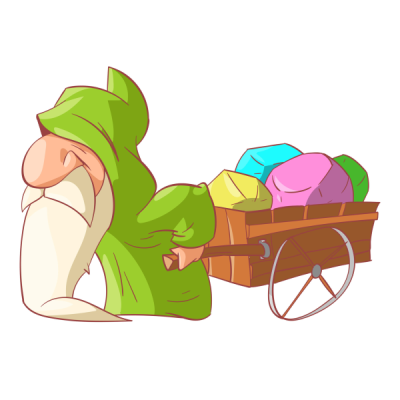 Ask the Dwarves to Mint You a Coin to Be Given Out Randomly:
The Dwarves love retweets/likes, youtube likes and subscribes, and facebook likes/follows
They mine faster and better quality coins the more you support them!
A stream will have at least 5 drawings for free, maybe more if we are having a lot of fun!
I'm always listening to suggestions if you have them.
Important rule: Collecting prize spins and coins for 1st-2nd are only eligible the day of your tournament/stream. There will be no backlog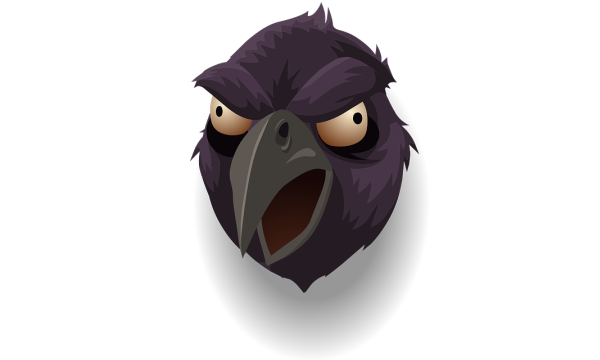 @amaari @siutcase @cornavirus I think you folks are major coin holders, if you have a coin you can ignite a real party!
Be sure to support Cardauctionz, the site that supports your spectacular prizes and fun. Besides, it's the greatest savings on splinterlands cards in the industry. It's win win!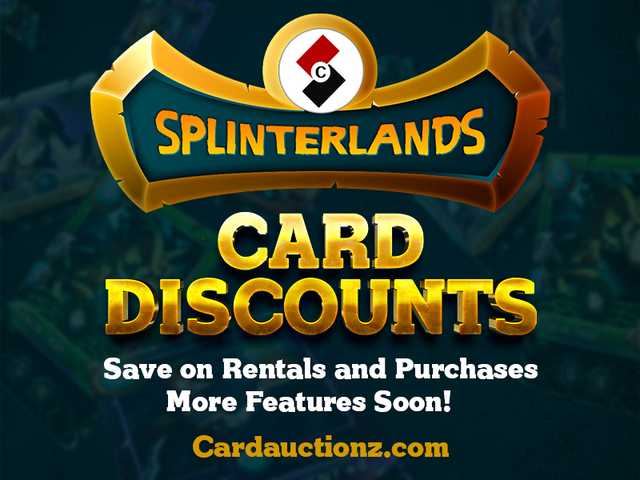 How to Login
Video Walk Through of Savings on Splinterlands Card Purchases
Use and Frequently Asked Questions for Cardauctionz
---
---