Hive Gaming Explodes - Here it Comes - Join the Frontier!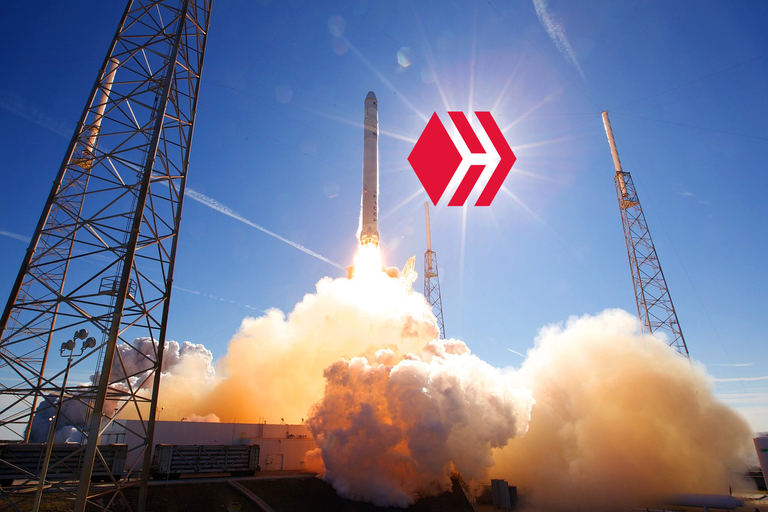 Splinterlands SPS has rocketed to #493 on Coinmarketcap and this is a huge win for HIVE which fills it's shoes and then some with a position of 145 on coinmarketcap.
It should come as no surprise at all that this has created great interest in hive gaming with new projects Psyberx, 1up, Cardauctionz, and now MythicPortals first game(Alpha/Beta) flying in.
MythicPortal's first game is called Gem Gym named cleverly with MythicPortal's planned hive-engine gaming currency GEMS
Right now you can join alpha/beta testing by clicking on this link. No download is required.
After clicking the link follow these simple instructions
Watch a video on how to alpha/beta test and play the game
How to Start Your Alpha/Beta Test
Select mythic cards
Click offline
Choose a faction then press done
Choose another faction then press done
Press go
Click a piece then click a square to place it
Repeat this until all your pieces have been placed
Easy Rules to the Game
Find your opponents building to win the game or defeat all of his moving pieces
A portal card destroys anything that hits it but it can't move
A building card once placed can't move
A mythic card that has the red gem beats all other cards it attacks but if it hits another mythic creature both cards die.
A rare card with a gold gem can beat uncommon cards(silver gem) and commons(black gem). If it runs into another rare both cards die.
An uncommon card(silver gem) can beat common cards(black gem). If it runs into another uncommon card both die.
A common card(black gem) can only beat wounded knights and Ryu. If it runs into another common card both die. Wounded knights can only beat a Ryu and of course if two wounded knights battle they both die
Ryu is a SPECIAL card that if it strikes a mythic first it kills it. He dies to everything else.
Enjoy the alpha/beta player vs the computer version!
Then just wait for the 1 vs 1 player version to come out with crypto prizes and presale packs! This is one heck of an explosion waiting to happen! Join the discord to stay current on breaking news game play and presales!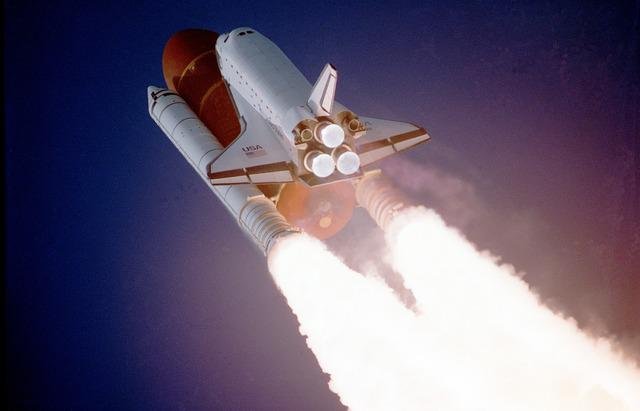 ---
---