Splinterlands Cardauctionz's Roadmap Works to Serve You!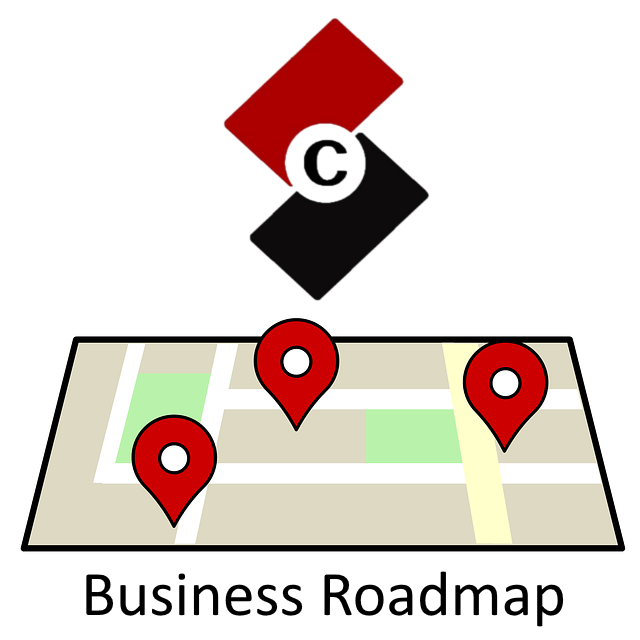 Cardauctionz.com is now an official LLC
Goal: To bring value to Splinterlands community through discounts, tools, games, new members, and customer service.
Philosophy:
True scarcity of something we want/need is real money.
Absolute power corrupts absolutely in a centralized government money system.
Inflation can be made to be very destructive.
The CAC coin is coming to offer utility to everyone.
Special Note to Our Members:
The old CAC balance and gift cac balances have been retained.
You will receive instructions in the near future of what do with these balances as we move to introduce our own official coin.
We are working to provide the following features soon:
Bidding
Time Limited Auctions(Standard Format Only)
Pack Discounts
CAC Coin Utility
Speed Deck Setup
Stats Tool
Market Tools
https://i.ibb.co/wJYFpp9/sldivider.webp
Mythic Portal
A new game is being created in which purchases will receive a 5% discount by using SPS. In addition, the SPS from these direct purchases will be staked and taken off the market(but not burned).
Other funds coming into the site will be divided in the following way.
59% will be devoted to Cardauctionz development
39% will be devoted to Mythicportal development
1% will be awarded in Hive to Global Gamers
If you would like to see what is coming you can view this discord that has a ton of details.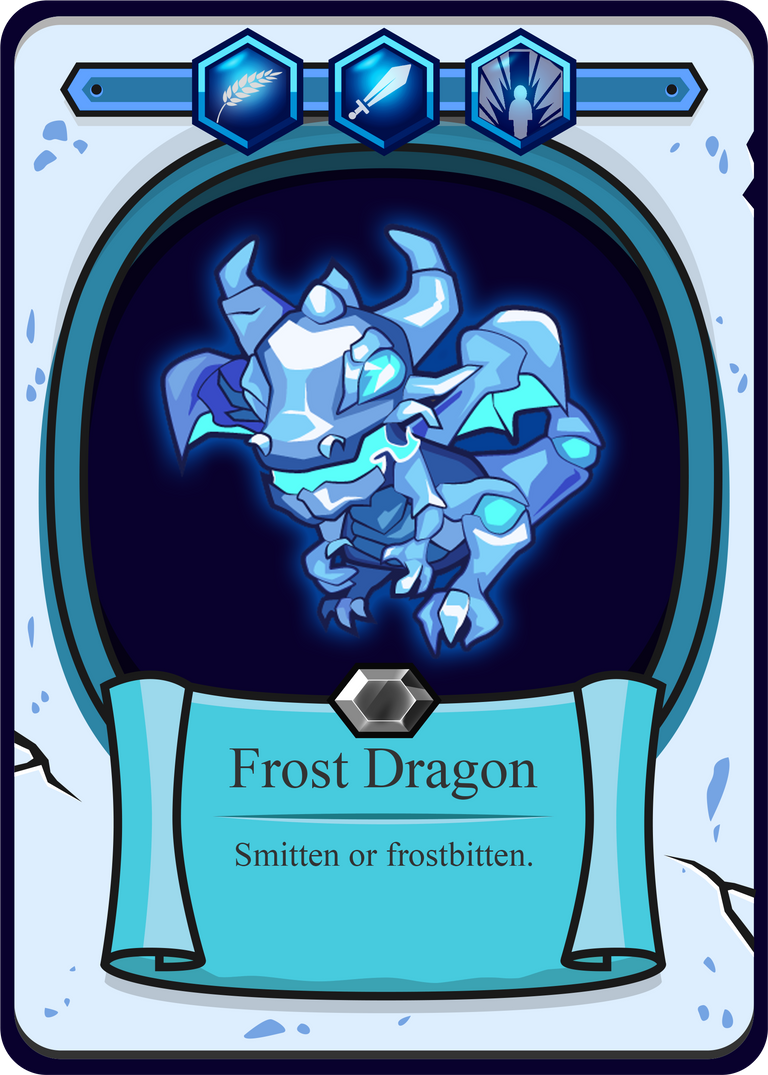 https://i.ibb.co/wJYFpp9/sldivider.webp
We are pro Hive
Essential details will be published to the Hive blockchain.
The cards will start as priority database representations, but will offer NFT creation to wax, nftshowroom, or both. We will evaluate what we can do efficiently. If you have suggestions/comments on how to handle this hybrid concept please let us know.
To Your Success,
The Cardauctionz Team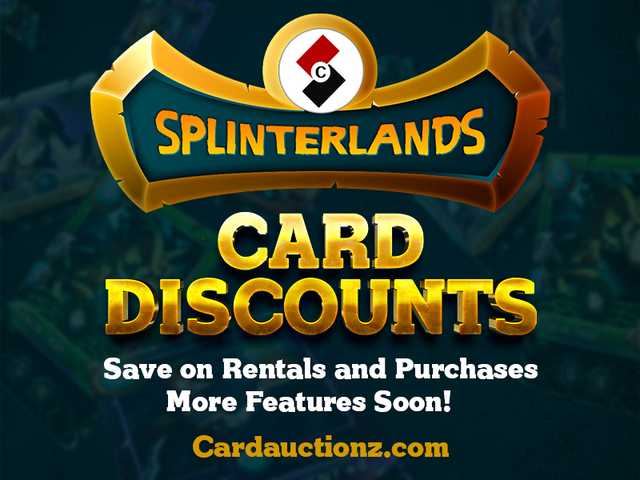 How to Login
Video Walk Through of Savings on Splinterlands Card Purchases
Use and Frequently Asked Questions for Cardauctionz
---
---