Splinterlands Where Are We Now? What Are You Buying?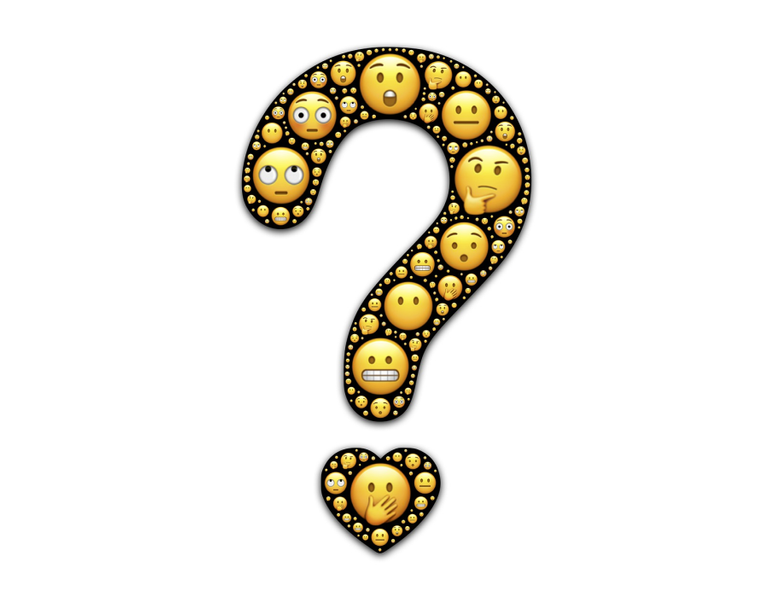 To begin with let's list all of the things that can be owned in Splinterlands
Cards: Alpha, Beta, Untamed, Chaos Legion, Dice, Rewards, Promo
Land Plots
Totems
DEC
SPS
Titles
All of this post is opinion and in no way will anyone be seen as giving financial advice.
Fun in the Community!
Player @cornavirus said "there is a lot of different ways the creators can take the game" and another splinerlands player was seen saying "bitcoin save us all"*. Ty from Clove's stream introduces us to the rewards card trick- buy them for tiny pennies and sell them later. A player from my live stream said why not grab rewards cards, rent them, then buy cards you need to play with.
While Splinterlands is really fun to play it's also a play to earn game. Whether it's fun from playing the game successfully or what earns you the most, it's efficiency in controlling the assets that wins the day. However, I wouldn't rule out some nostalgic or collectors value notions at some point in price.
*Before going further, what does bitcoin have to do with Splinterlands? Aren't they separate? Because Splinterlands is a blockchain game and it has huge infrastructure built for cryptocurrency, the game is under the umbrella of crypto technology. When bitcoin price does well, crypto people have more money to spend, and more people are coming into crypto.
I remember seeing the founder of Splinterlands, aggro, saying it's nice seeing SPS go up independently of bitcoin a while back (I think it was a big SPS nodes announcement day). I was right there thinking hive fives bud, the rest of the world should know how awesome Splinterlands is, and I really wish it would spread it's wings away from bitcoin price.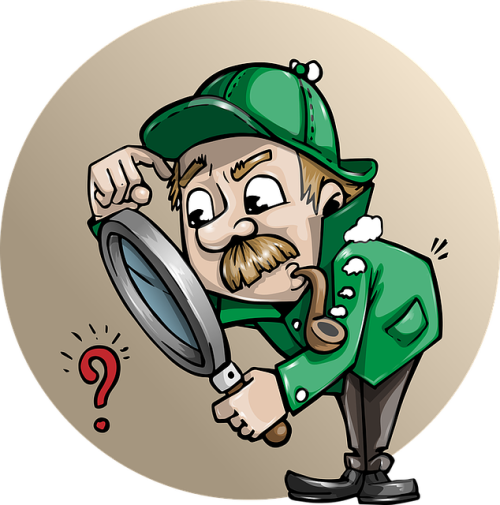 First, when we buy Splinterlands assets, I do think we should at least consider the future of bitcoin price. With the U.S. feds fighting inflation with interest rate hikes and the Russia war to boot(uncertainty), less aggressive investments have been the consensus. Note that a correlation between stock market movement and crypto price has been emerging.
I do wonder if the Splinterlands team set land development release a little further on in the timeline then we expected to hopefully pick up on a bull crypto market. Just curious. I will tell you one thing, if we do go on a good bull run, and that seems likely once the fed stops scaring investors, Splinterlands land is gonna boom or skyrocket. SPS price will increase from the card set that can only be purchased by SPS. The SPS nodes will continue to give upward price movement.
Working through decisions of what to buy and sell in the game would be easy if we knew what will have the most power and/or use case and how long will it stay that way. Until then we'll have to make educated guesses.
Join the discord of the upcoming hive blockchain game Mythic Portal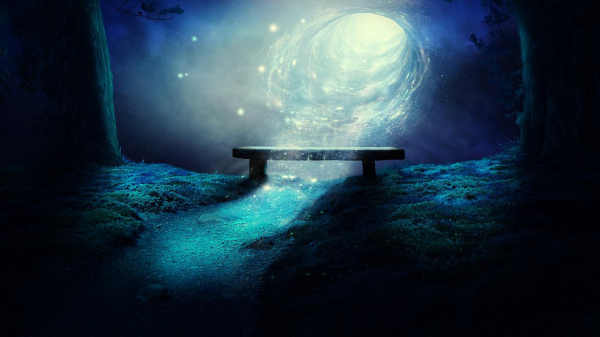 Don't let the portal seal or you'll be left behind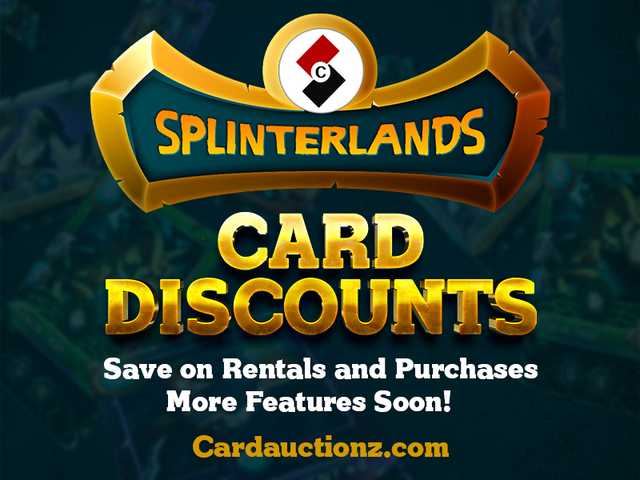 How to Login
Video Walk Through of Savings on Splinterlands Card Purchases
Use and Frequently Asked Questions for Cardauctionz
---
---