SplinterZine – #17 – October 14th – 2021

Hi guys, Welcome!

Splinterlands has established itself as a spectacular blockchain game, so it has been on the market for years, increasingly consolidated and gaining more users.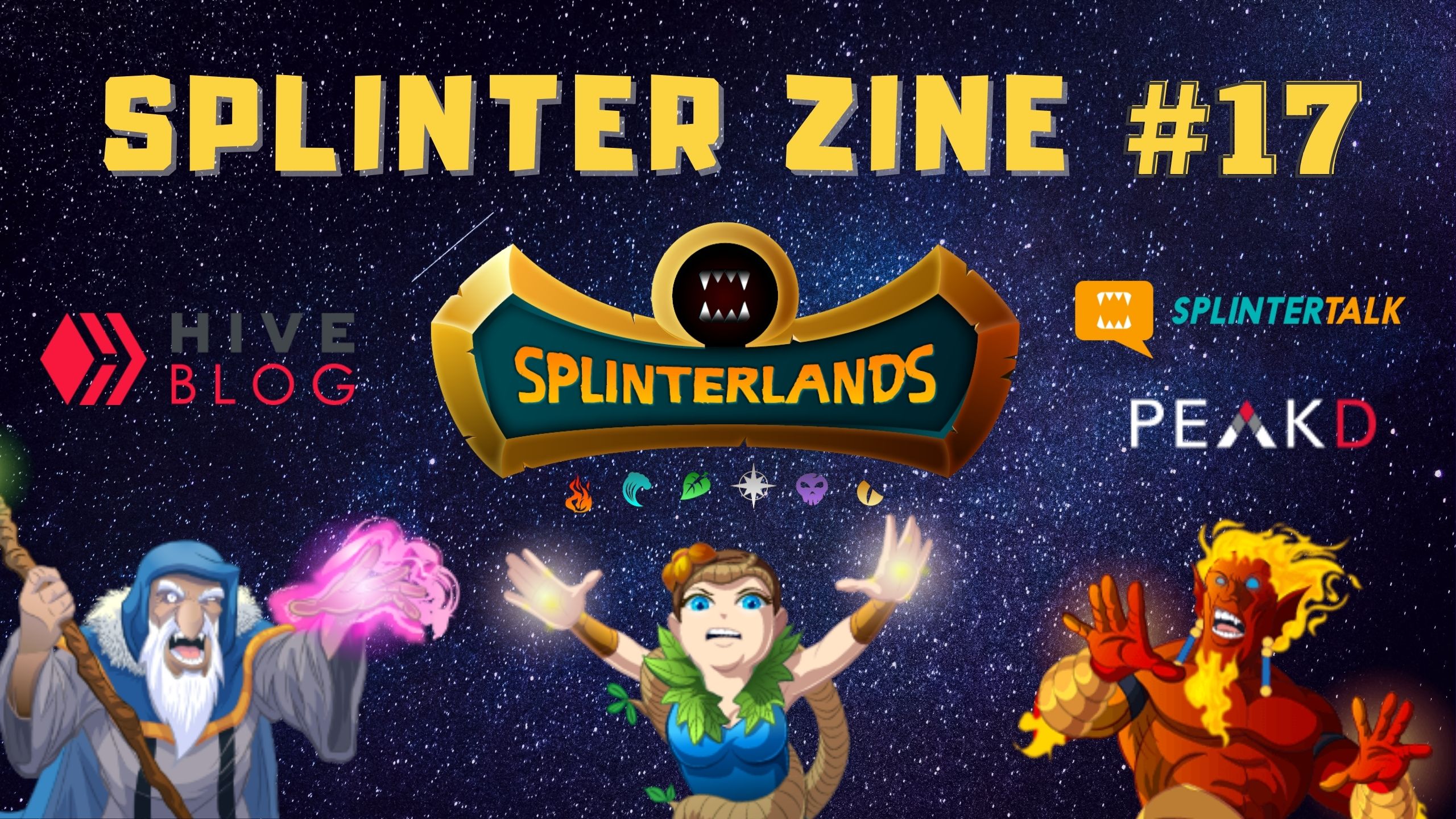 It may seem like a simple card game, but when you start your journey, you realize that there are many strategies and specific calculations to come out the winner.

Many of you won or lost battles due to "Miss" in certain attacks, and this making a big difference in the final result of the match.
So @arkasz brings us rich content on this topic, that will make you even more prepared to choose the best battle strategies.

---
New players always ask the questions.

How much DEC do you get from high league battles? Will it make up for moving up in the league?
To answer these questions, and get you to know exact data, @lypisz brings us a specific analysis of how much each league can provide you, discarding bonuses or improvements in earnings, to help you in the final decision and answers you were looking for: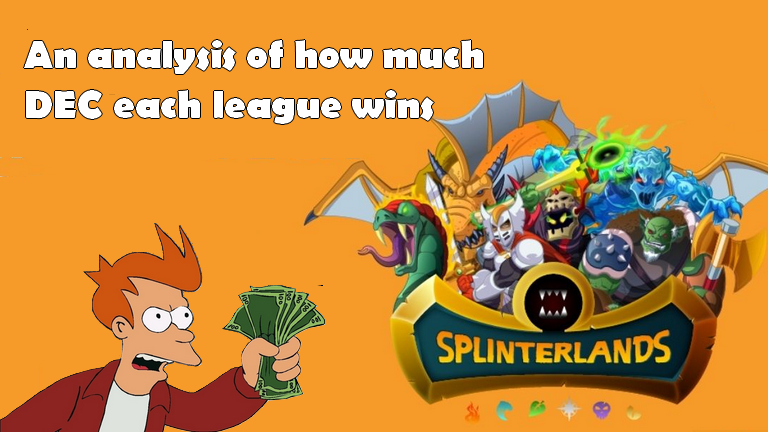 ---
Each monster, each summoner, has a story and is not just limited to the one in its description.

To better explore your imagination and travel the Splinterlands universe, @denboxieval mentions in his post the value and dimension that SPLINTERLORE brings us to tell every detail of their stories.

---
Coming to the end of another season and the demand to rent cards, and increase POWER, becomes more competitive. Rents increase their prices, choice decreases.

Is it worth renting to get 2 or 3 more chests?
How do I find the best cards with the lowest cost to increase my POWER?
See @pogier's post that brings us a guide with tips on the best way to rent.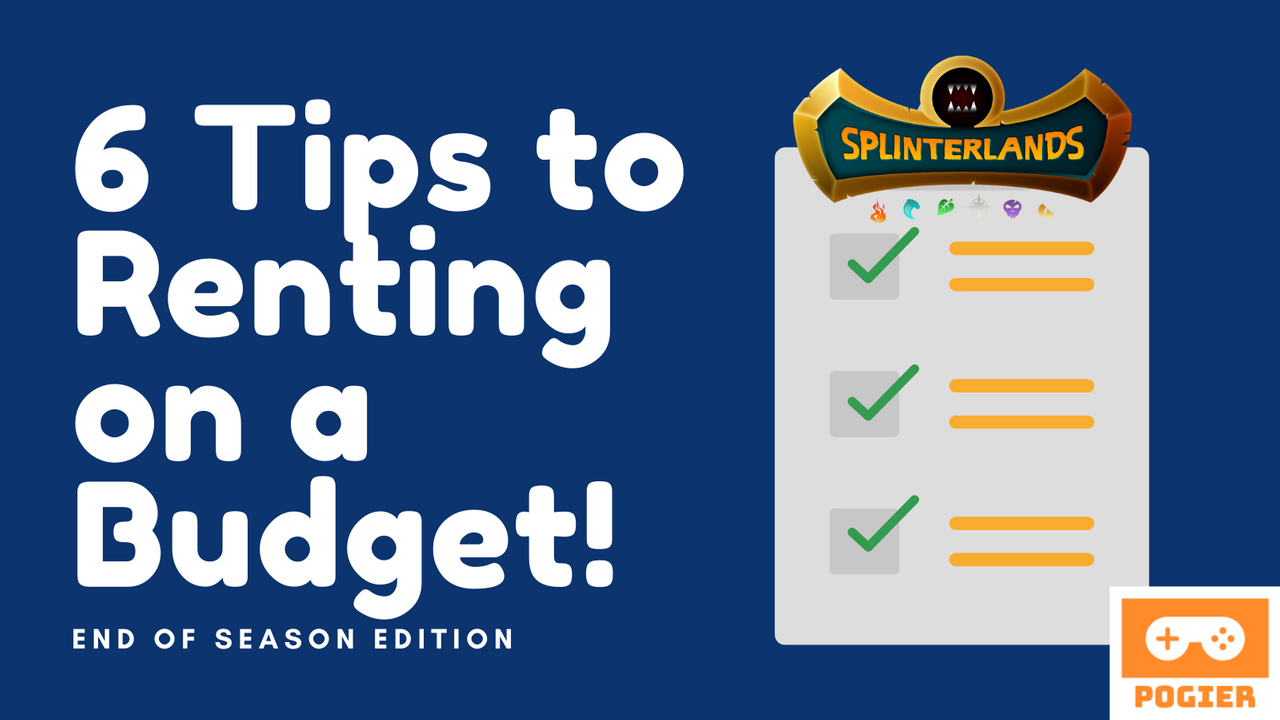 ---
And again I couldn't fail to remind you about this week's Splinterlands Art Contest, which is already receiving a lot of art referring to our beloved game.

And if you think that last week he did something spectacular, check out what @motpanda did this week.
A very well done work, describing the details of how he did each step.
Good luck again this week!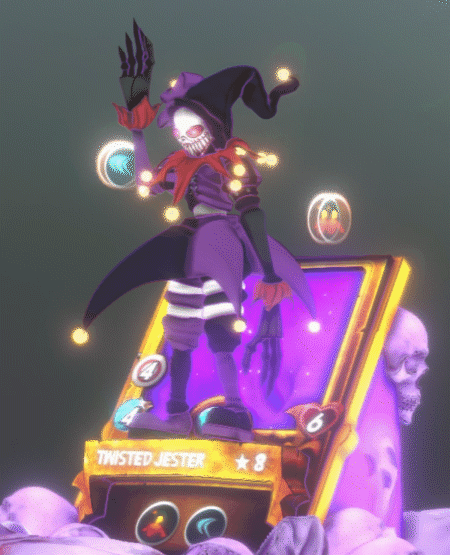 ---
See this post on Twitter
Join the fun now: Sign up here.

---
All images from original posts and @splinterlands. Cover image design by @carlosro
---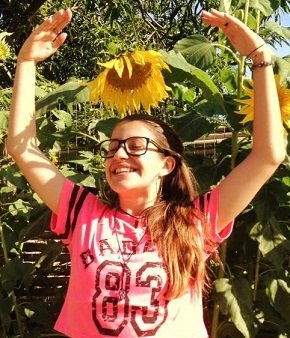 ---
---