SplinterZine – #39 – January 3th – 2022


We are celebrating another beginning of the year!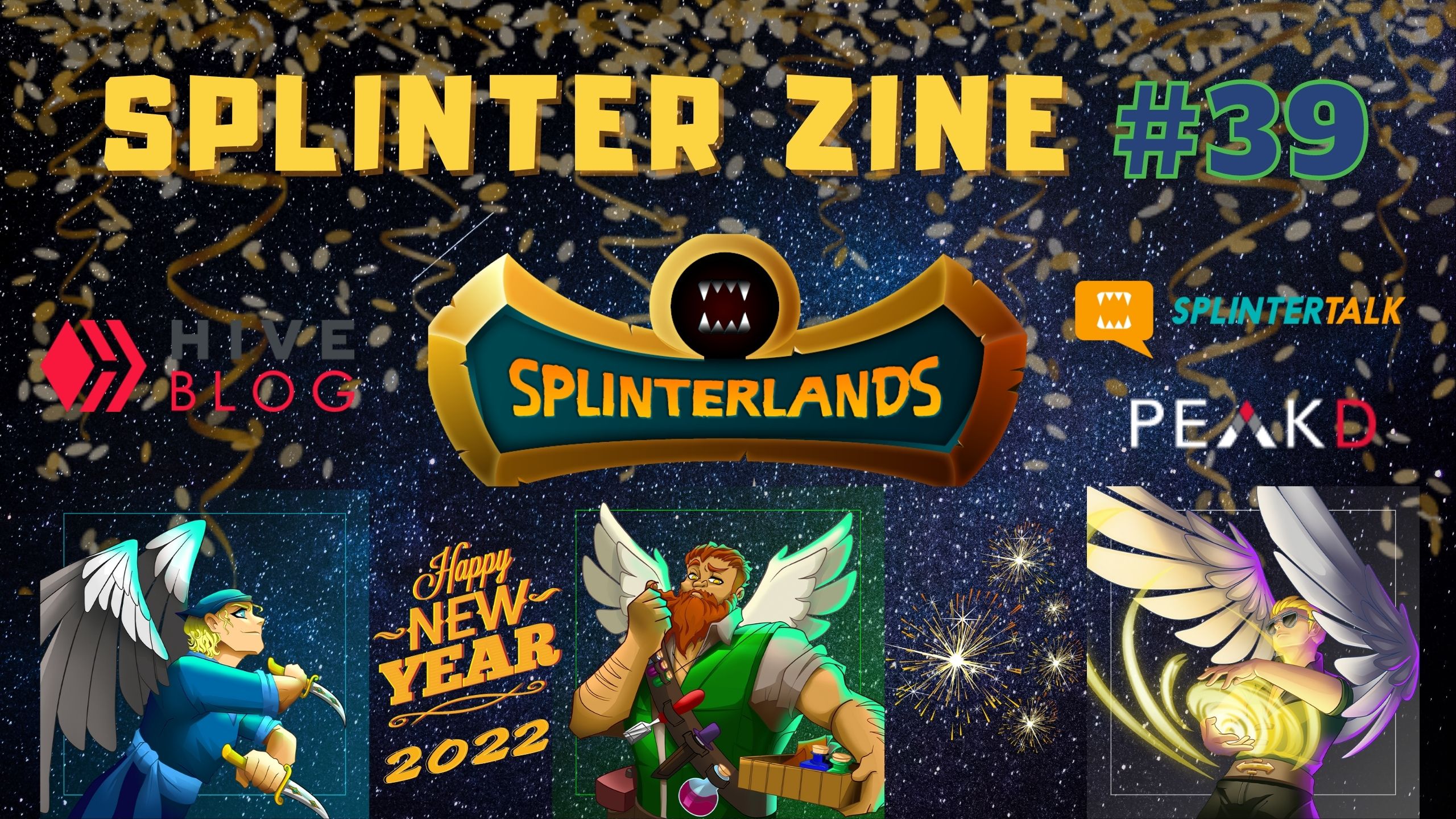 Last year was an amazing year with thousands of people adopting blockchain games and PlayToEarn, and 2022 is coming with high visibility in these games and extreme potential to reach even more users.

With the beginning of another cycle in our lives, many are already tracing their Goals, plans, and objectives in the Splinterlands game.
@jakkal shares for all of you.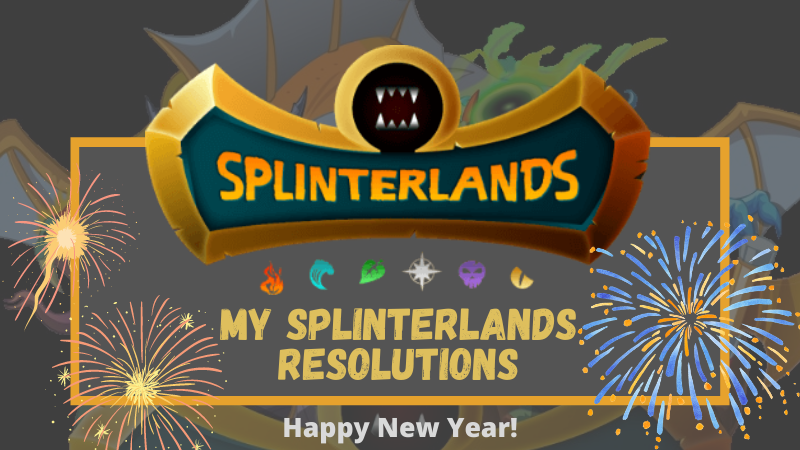 ---
Splinterlands is a strategy game with lots of details.

Having a superior deck does not guarantee victory in battle.
Because the skills and rules are random, in addition to the position of each monster, you should study to try to get the best choices of monsters and summoners.
@timoremoti reminds you about the importance of card placement in your battles, as well as promoting a great tool to help in the study of strategies.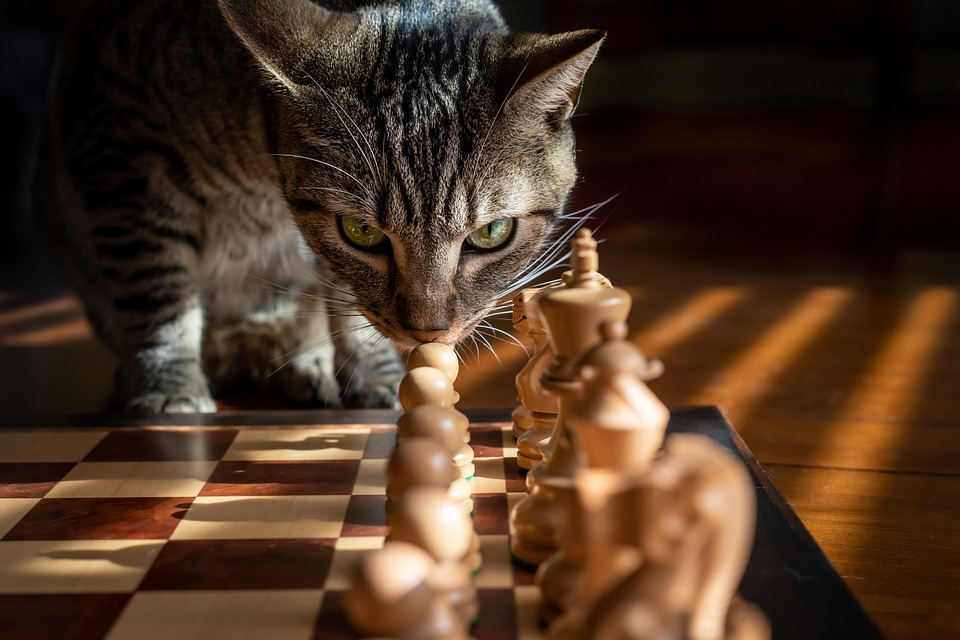 ---
Now let's see the interesting post from
@phoenixd68

A new Splinterlands player who shares his initial journey.
Talking about some topics that he found new and tries to answer all of them with as much detail as possible to help those who are not yet playing or are playing and still have certain doubts.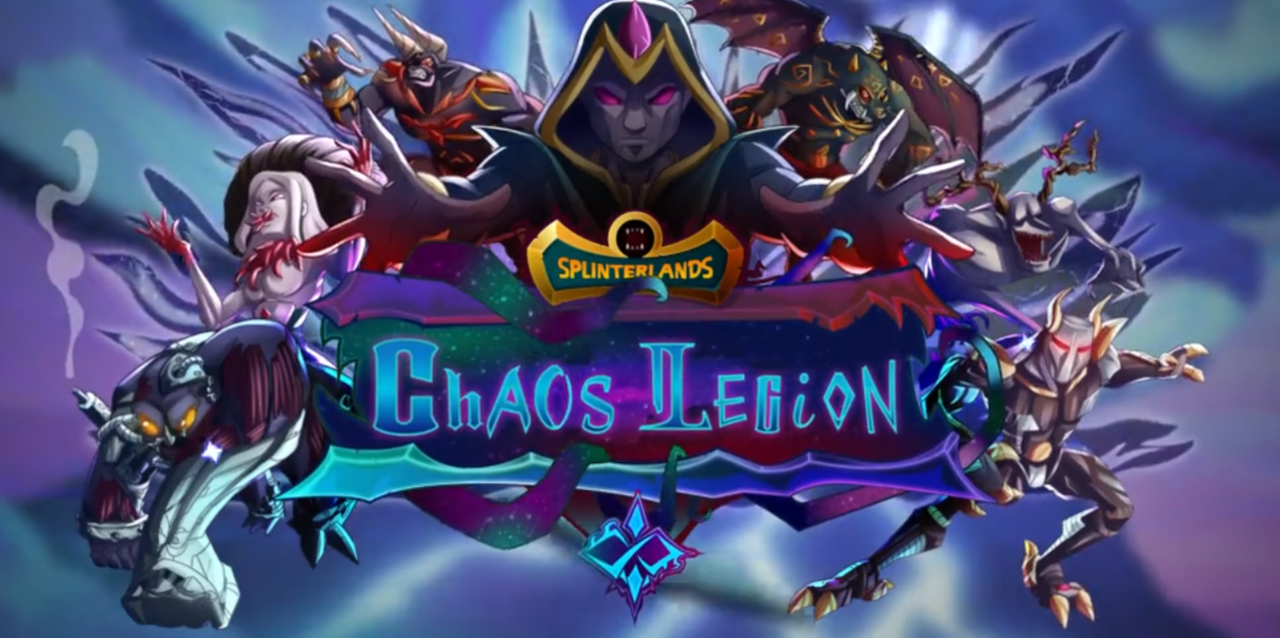 ---
Anyone new to Splinterlands has doubts about the requirements to climb the leaderboards in addition to winning battles.

And the theme is Collection Power, which becomes confusing for many newcomers.
So @arkasz created a beginner's guide, to drill down into the topic and help many who are starting and still having these questions.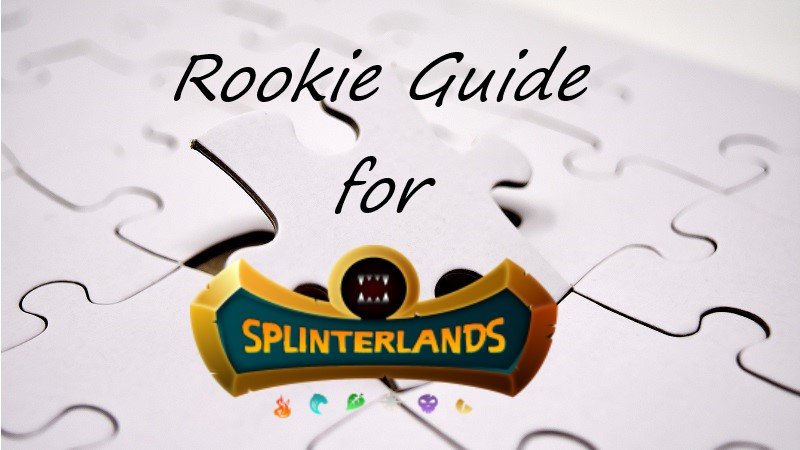 ---
Splinterlands continues to encourage making artistic content and rewards them with your vote and the best with prizes.

Follow @splinterlands and follow every week the fine art made by Splinterlands game lovers.
We have artwork made by @cynano depicting Ariel in 3D form
Good luck in this week's contest!
---
Thanks for reading. Happy New Year!
---
See this post on Twitter
Join the fun now: Sign up here.

---
All images from original posts and @splinterlands. Cover image design by @carlosro
This post is created by me and @carlosro who helps me select and comment on articles and receive 50% of the rewards. Thanks my friend.
---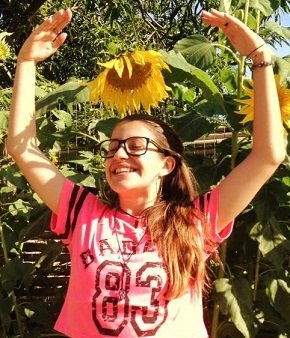 ---
---