SplinterZine – #51 – March 8th – 2022


Welcome to another episode of Splinterlands Magazine!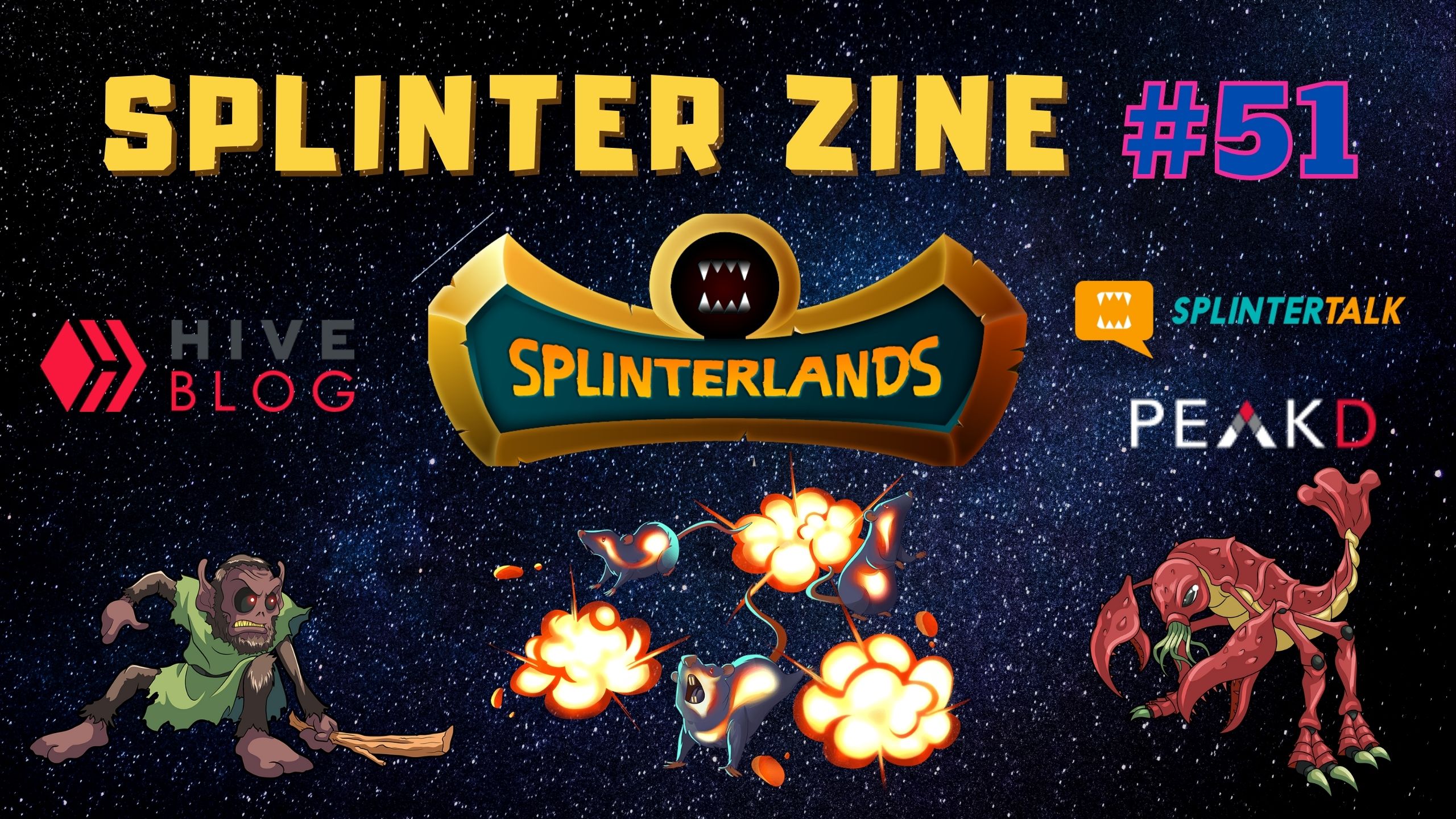 A little while ago Splinterlands renewed the Bounty collection that we get in the daily and End of Season chests.

Every day more cards enter the market, causing demand to increase and price to decrease.
On the other hand, many are looking to evolve their level, and also looking to increase the CP of their deck.
@screamheart shares your opinion and brings you statistics on how to cheaply increase your CP with the reward cards on the market.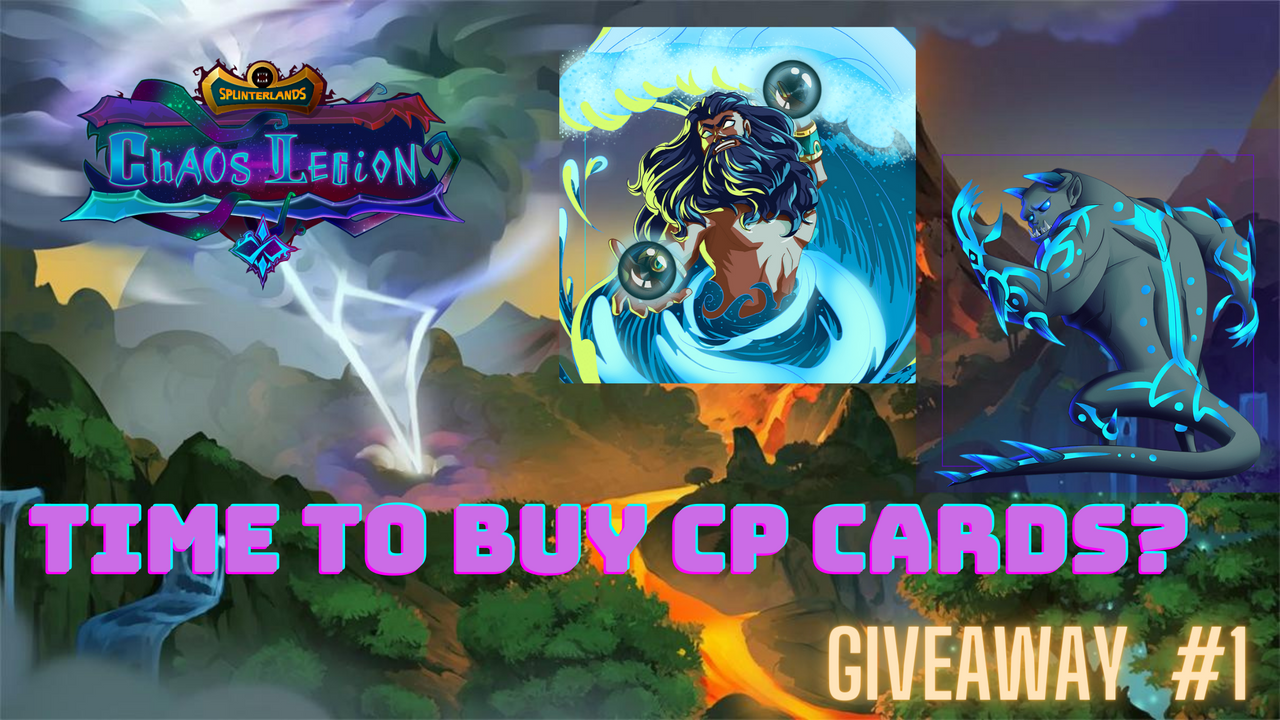 ---
Splinterlands is a card game that requires a lot of attention, as the strategy has to be thought out quickly and accurately.
There are a variety of abilities that make you think in advance what can be best used for the composite rule in battle, and once you know what your opponent has used in the latter, try to counterattack.
For every skill, there is another one to fight, and that's what @marcuswahl shows in his post, reporting the skills and their retaliation.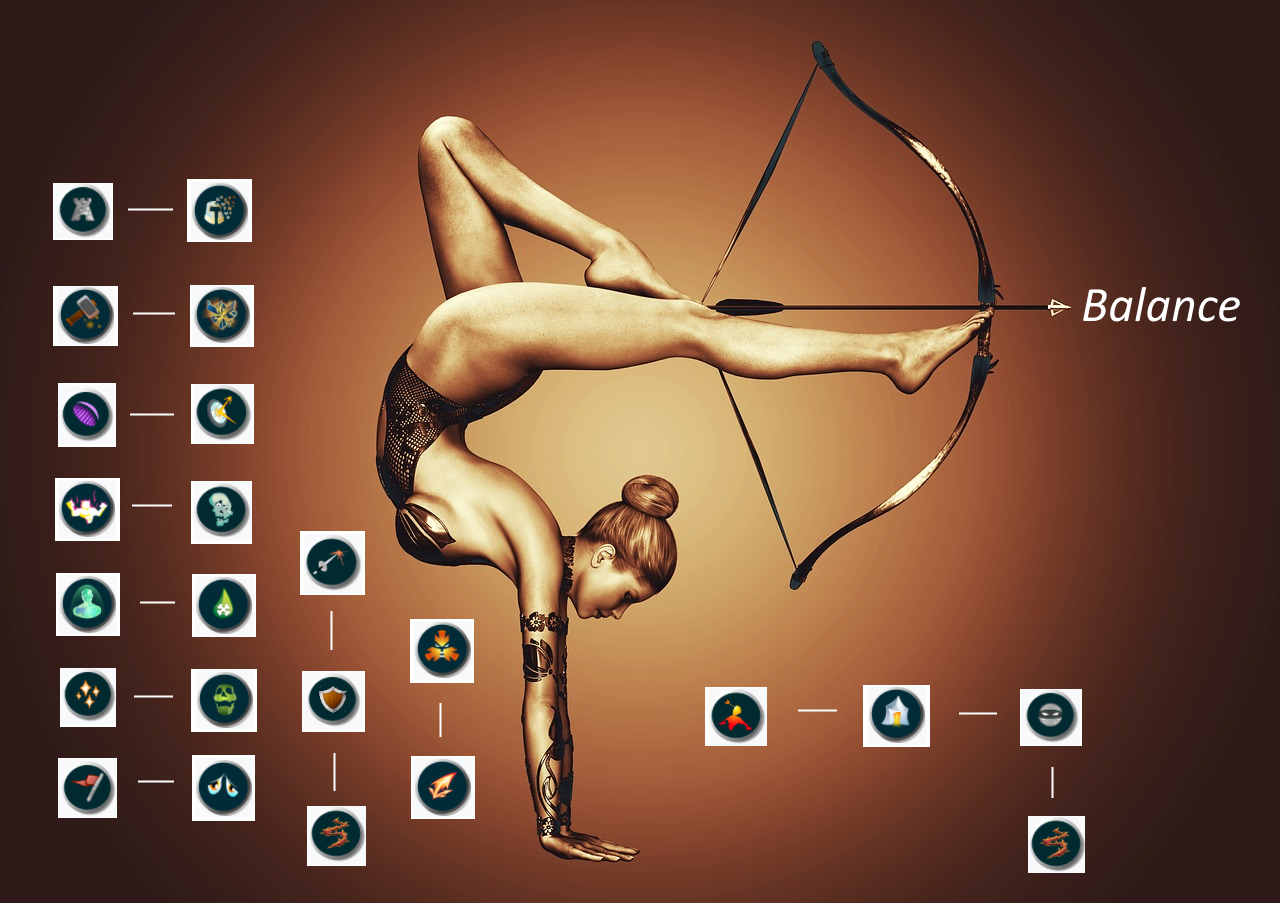 ---
The new Legion of Chaos set brings monsters that are becoming essential to have in your deck.
The Death element, for example, was a deck that, along with Life, made it limited and difficult to adapt in the minor leagues, but today it is increasingly used with several new monsters included in this new edition.
@konkester highlighted the Cursed Windeku monster in his post, which is being used a lot and giving many victories in this new era of the Death deck.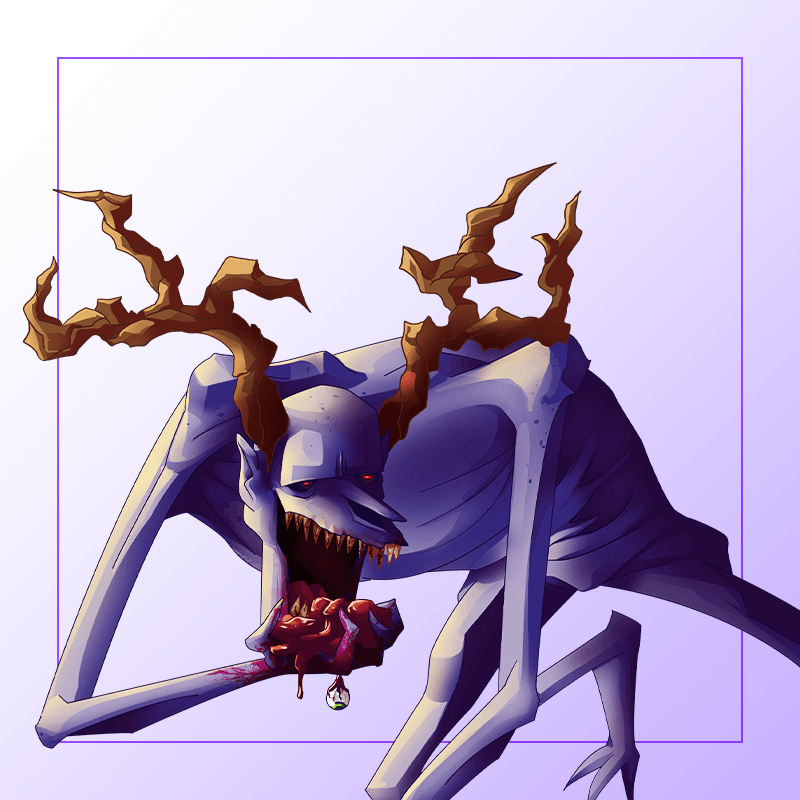 ---
Many players who don't have much to invest in Splinterlands look for cheaper cards in the market, leaving them with few options and a limited collection to progress in the game.
But as Splinterlands is a game that brings an incredible community, which shares tips and experiences, here on the blog you will find the best ways to play and enjoy at whatever level you are and investment limitation.
So @splinterdany shows details of the Life summoner strategies that are the cheapest on the market today for you looking to evolve your Deck with less investment.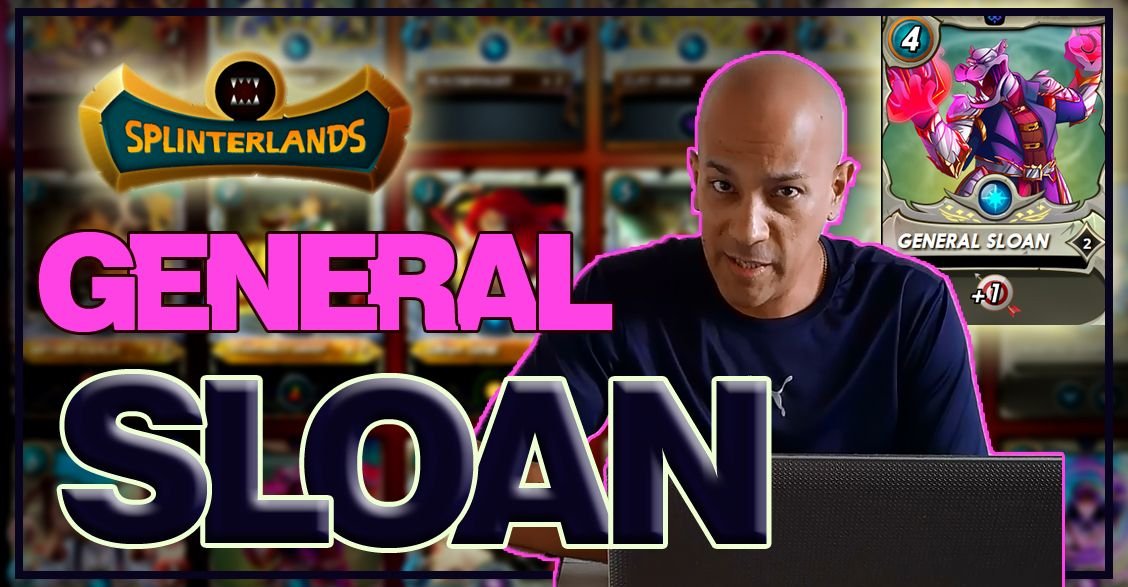 ---
The question that is possibly the most intriguing among most players is getting POWER to advance through the league.
With each new collection, the CP of the cards gets smaller, needing to accumulate more cards to have the POWER needed to move up in the leagues.
@tt88 reports on his experience on this subject and shares how he is doing to increase his CP each season.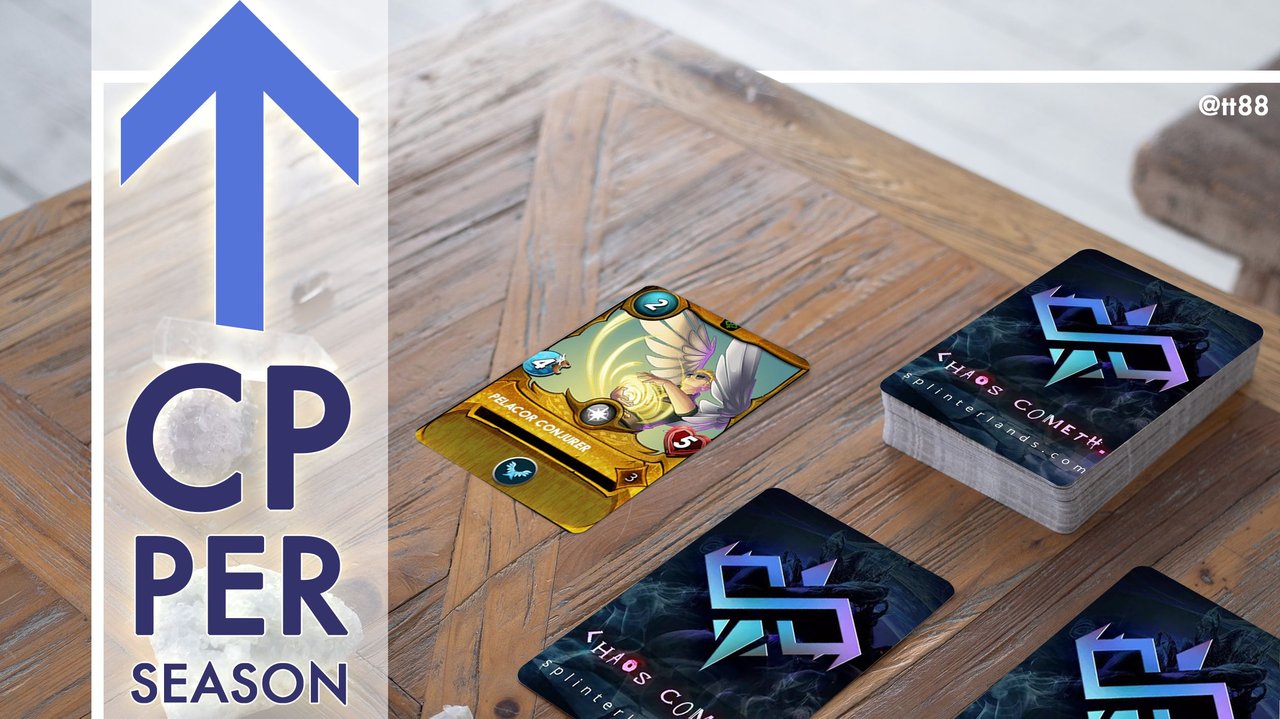 ---
Thanks for reading!
---
See this post on Twitter
Join the fun now: Sign up here.

---
All images from original posts and @splinterlands. Cover image design by @carlosro
This post is created by me and @carlosro who helps me select and comment on articles and receive 50% of the rewards. Thanks my friend.
---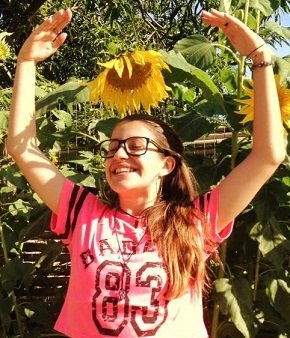 ---
---