[ENG/ESP] Splinterlands Art Contest Week 230- My version of Horny Toad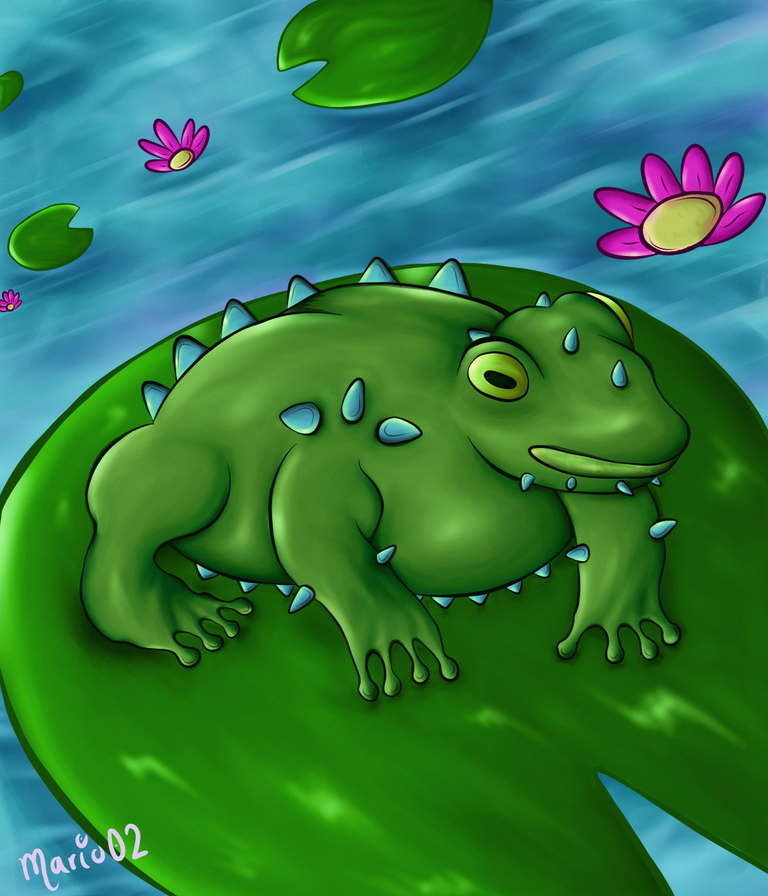 A big hello to all of you @Alienarthive and #Hive community users. Today I want to share my entry to the art contest #230 that @Splinterlands makes every week. This time I made again an illustration based on an animal, for this I took as a reference the character Horny Toad which is a kind of toad with spines that protrude all over his body so I wanted to make my own version of the character so without further ado, let's start!
Un gran saludo para todos ustedes usuarios de la comunidad @Alienarthive y #Hive. El día de hoy quiero compartir mi entrada al concurso de arte #230 que realiza semanalmente @Splinterlands. En esta ocasión realice nuevamente una ilustración basada en un animal, para ello tome como referencia al personaje de Horny Toad el cual es una especie de sapo con espinas que sobresalen por todo su cuerpo por lo que quise realizar mi propia versión del personaje así que sin más que decir ¡Comencemos!

Creative Process | Proceso Creativo
To make this character I began making a sketch with basic figures which I was joining to give the respective form of the character, once I had the proportions and the form of the character I was correcting some mistakes and cleaning a little more the sketch to have a clearer view at the moment of applying the final line.
Para realizar a este personaje comencé realizando un boceto con figuras básicas las cuales fui uniendo para dar la respectiva forma del personaje, una vez tenía las proporciones y la forma del personaje fui corrigiendo algunos errores y limpiando un poco más el boceto para tener una vista más clara a la hora de aplicar la línea final.
| | |
| --- | --- |
Once I finished my sketch I started to place the lineart to the character, in this case I usually use a thick line for it and I also added some details so it doesn't look so simple.
Una vez que termine mi boceto empecé a colocar el lineart al personaje, en este caso suelo utilizar una línea algo gruesa para el mismo además de agregar algunos detalles para que este no se vea tan simple.
| | |
| --- | --- |
After placing the lineart to the character I started to apply the base colours, I took them mainly from the colour palette of the original character with some variations, because the original reference has many tones and gradients so I took the colours that I considered optimal to give a simpler effect to the character. After placing these base tones I began to place the points of light to later apply the shadows to all the zones of the character with the purpose of giving a little volume to the same one.
Después de colocar la línea al personaje empecé a aplicar los colores base, estos los tome principalmente de la paleta de colores del personaje original con algunas variaciones, ya que la referencia original posee muchos tonos y degradados por lo que tome los colores que considere óptimos para dar un efecto más sencillo al personaje. Luego de colocar estos tonos base empecé a ubicar los puntos de luz para posteriormente aplicar las sombras a todas las zonas del personaje con la finalidad de dar un poco de volumen al mismo.
| | |
| --- | --- |
Once the shadows were finished the last step was to apply some lights to the character which helped me a lot to create more volume and life to the character. Once the character was finished I chose to place it in a background in which my main idea was a kind of lake with water lilies where my character would be located, for this I made a kind of sketch to locate the elements that it would have.
Concluidas las sombras el último paso era aplicar algunas luces al personaje las cuales me ayudaron mucho en crear más volumen y vida al personaje. Finalizado el personaje opte por ubicarlo en un fondo en el cual mi idea principal era una especie de lago con nenúfares en donde estaría ubicado mi personaje, para ello realice una especie de boceto para ir ubicando los elementos que tendría este.
| | |
| --- | --- |
Once the sketch of my background was done I began to give colour applying their respective lights and shadows to create some volume to it, once the idea was a little clearer I began to give more details in the water and the water lilies to achieve the desired effect. Once the background was finished I integrated it with the character and to give a final touch I decided to edit the tones of the illustration and saturate them a little more to create a more vivid effect to the image.
Realizado el boceto de mi fondo comencé a dar color aplicando sus respectivas luces y sombras para crear algo de volumen al mismo, una vez estaba la idea un poco más clara empecé a dar más detalles en el agua y en los nenúfares para así conseguir el efecto deseado. Finalizado el fondo lo integré con el personaje y para dar un toque final decidí editar los tonos de la ilustración y saturarlos un poco más para crear un efecto más vivo a la imagen.
| | |
| --- | --- |
And that's the end of today's illustration. Although I'm not a big fan of frogs I tried to make this character as good as possible, this was a great challenge for me and also helpful because through these challenges I try to learn new things to help me to keep improving my skills. It was a pleasure to share my work with you and I hope you liked it, if you want you can support me and/or leave me a comment with any advice or opinion and I will be glad to thank you, thank you very much for watching until the end and see you next time!
Y así doy por culminada esta ilustración del día de hoy. Aunque no soy muy fanático de las ranas trate de realizar a este personaje lo mejor posible, esto fue un gran reto para mí y también de ayuda ya que por medio de estos retos trato de aprender cosas nuevas que me ayuden a seguir mejorando mis habilidades. Fue un gusto compartir mi trabajo contigo y espero que haya sido de tu agrado, si deseas puedes apoyarme y/o dejarme un comentario con algún consejo u opinión y con gusto te lo agradeceré. ¡Muchas gracias por ver hasta el final y hasta la próxima!

Tools Used | Herramientas Utilizadas:
Medibang Paint Pro PC version 64 bits
Tablet Huion H610 PRO V2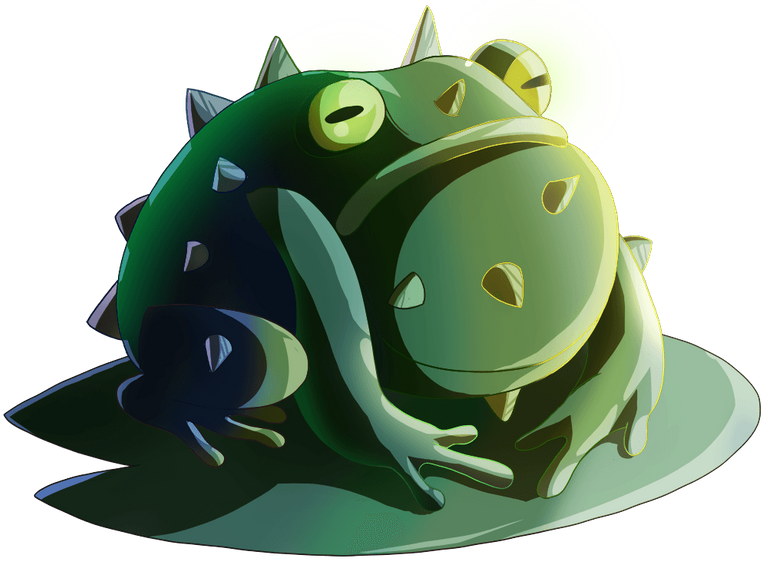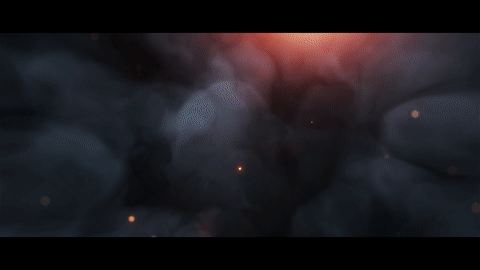 Translated with DeepL (free version)
All images are my property, including the separators used in the post!
---
---