Splinterlands monster - Merdaali Guardian, both image and video process
Hello everyone, i am here to share a new digital painting with you all. I made this painting for the splinterland art contest.
Last time i tried to do a half body, which didn't turn out very well. and i decided to stick to portraits. i haven't been getting enough time to practice so i am just reapplying what little portrait drawing knowledge i have.
the first image shows two version because i kind of like the soft one,
The monster name is Merdaali Guardian. who protects the sea life.
if you see the process you would see that the bottom gold part wasn't in the initial sketch, i couldn't figure out how i would place the body so i did that. feels like that was a mistake. To me looks kind of weird.
I uploaded the process and shared that right below.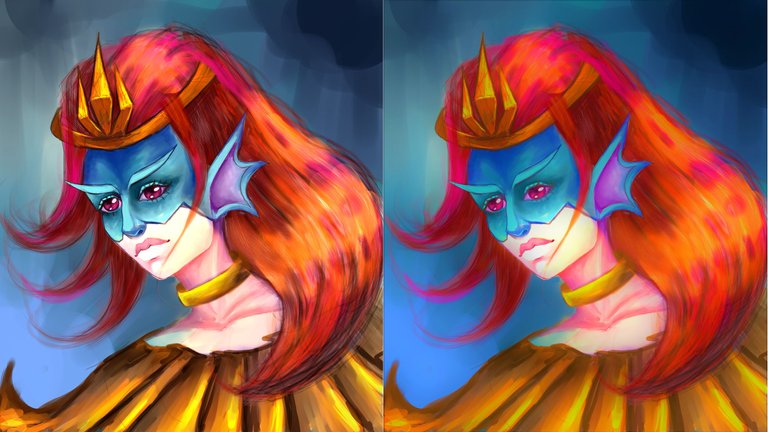 Process video:
Separate images: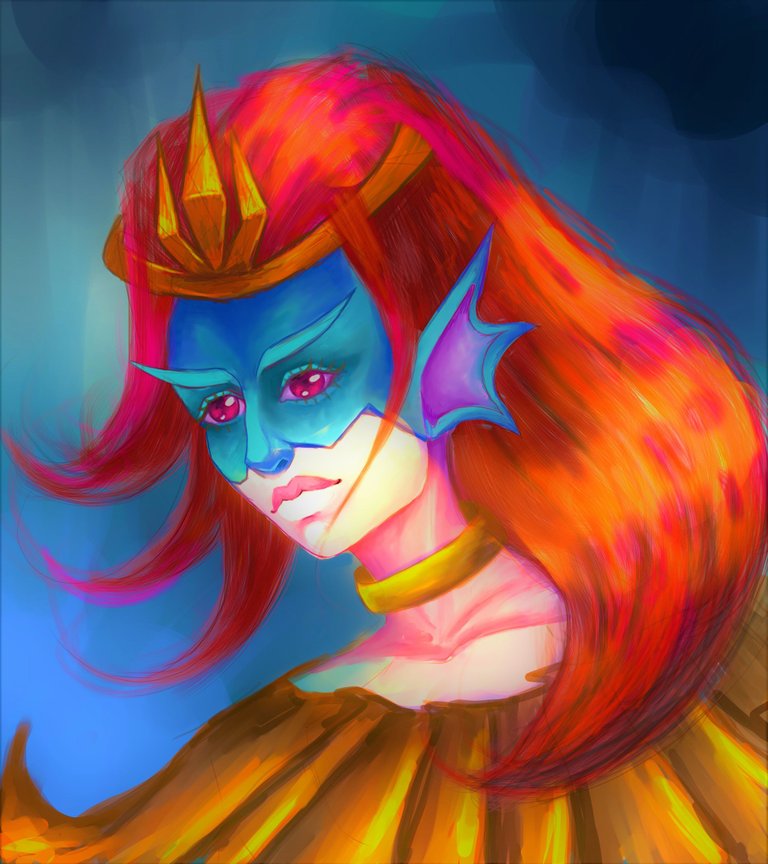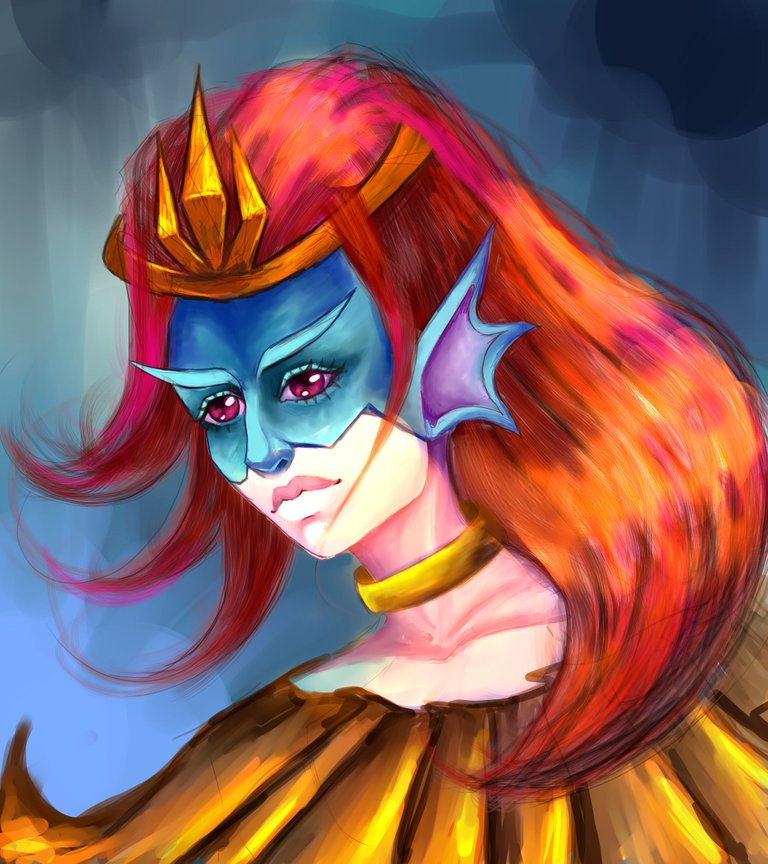 Process shots: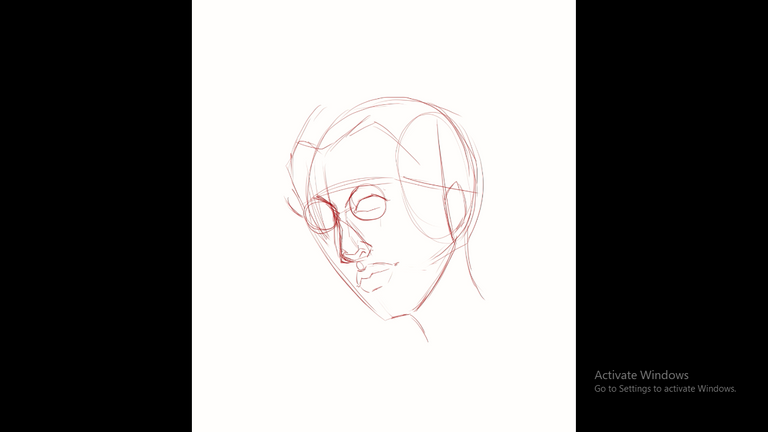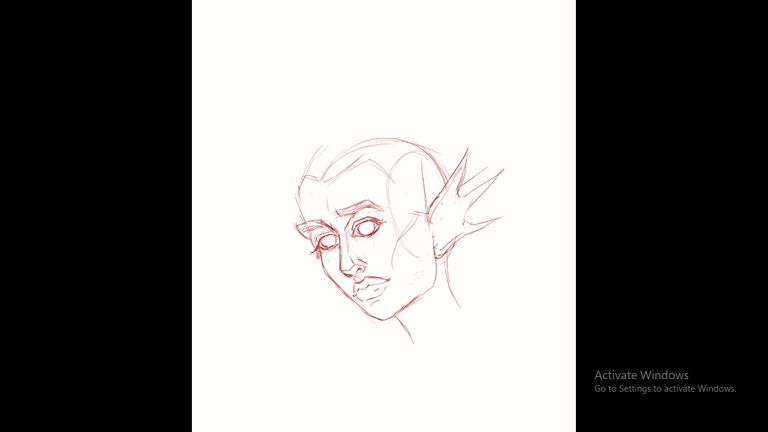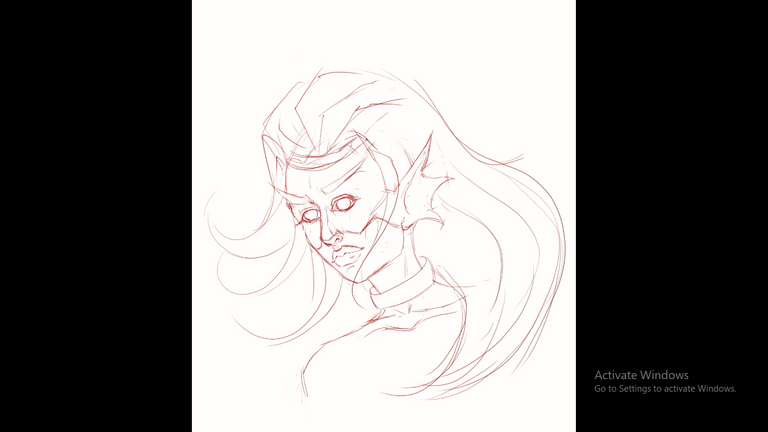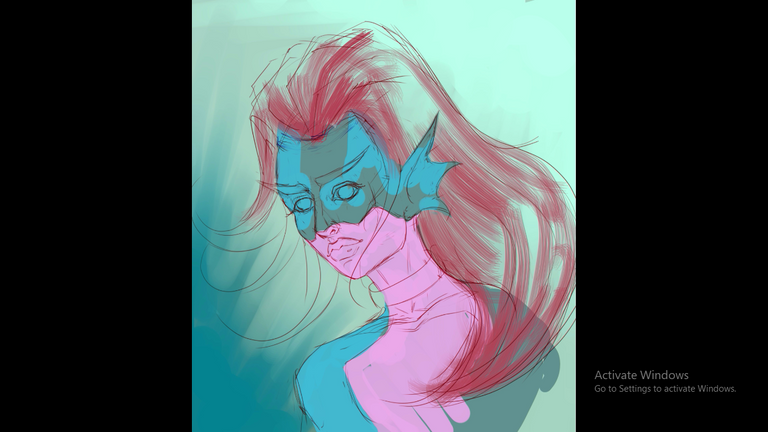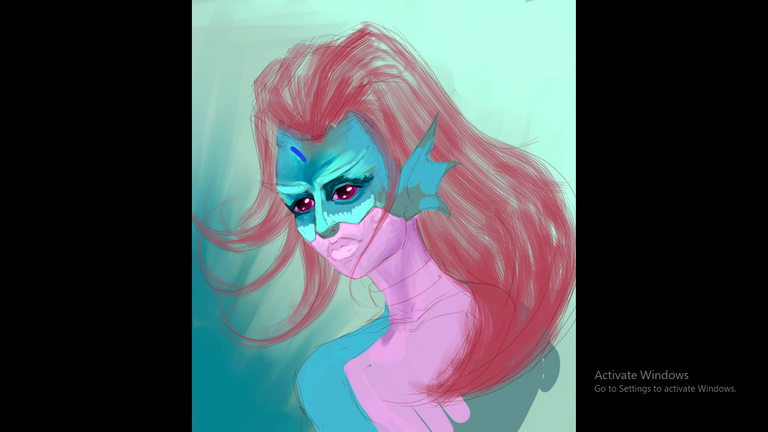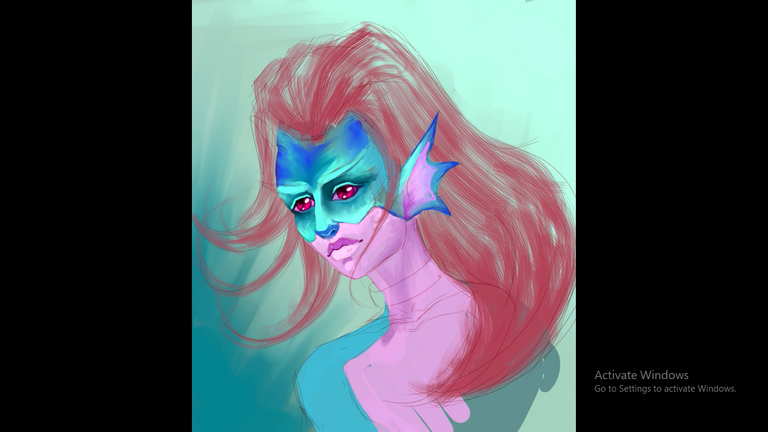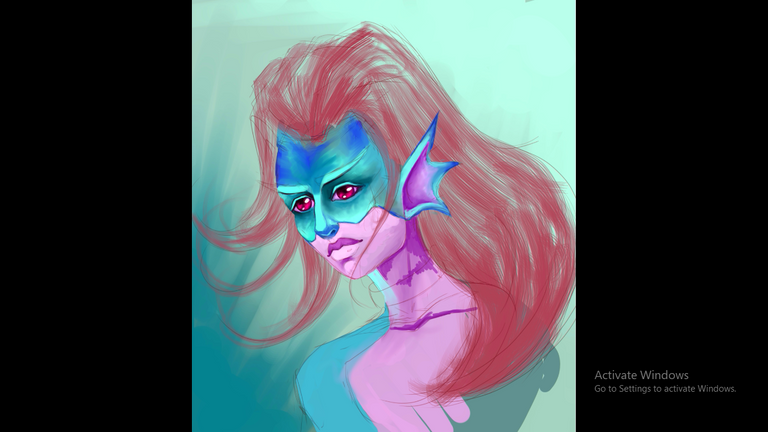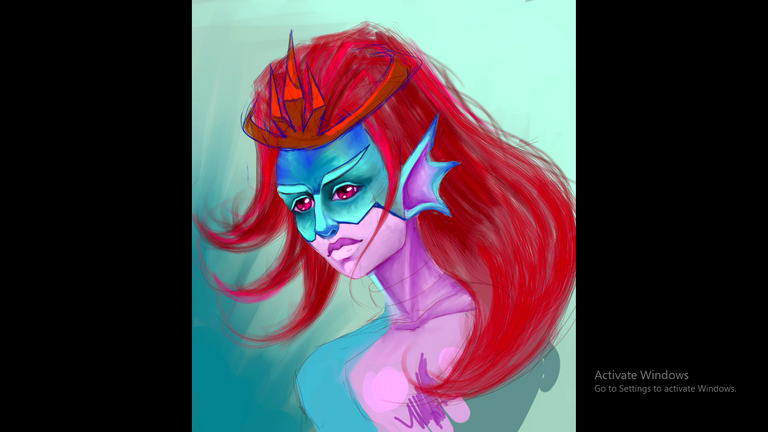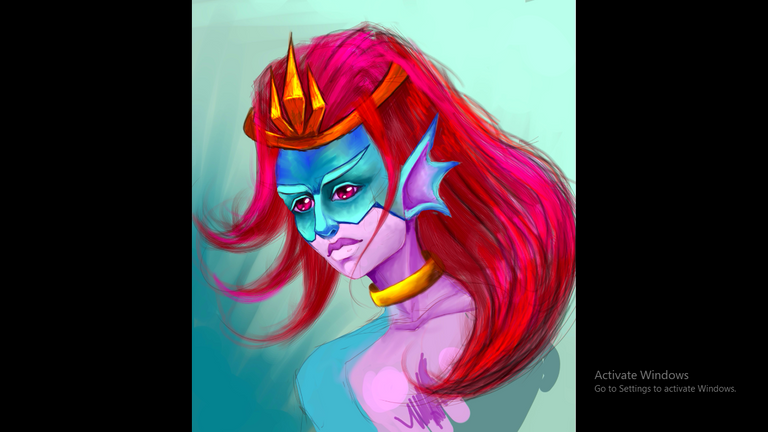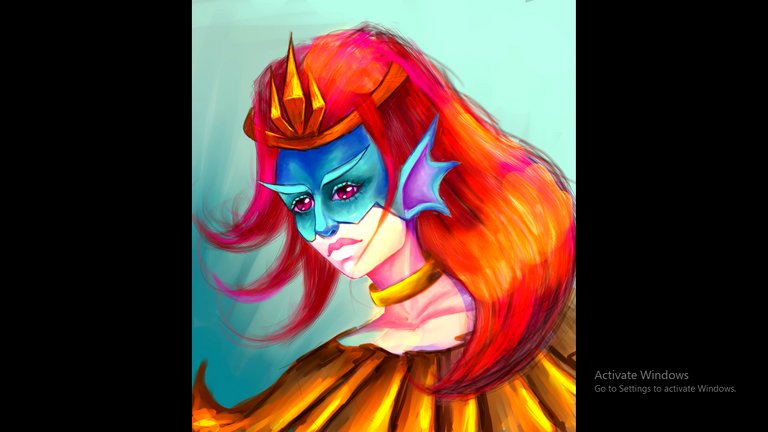 ---
---