Breaching into Bronze 1 finally
I finally did it. I was able to get into Bronze 1! I have mostly been stuck in Bronze 2 ever since I came back playing Splinterlands.
Given I had an old deck and no legendaries made it difficult to get up the rankings. I also don't rent cards and so I have been stuck until I started to buy and open packs as well as being able to win in some of the Splinterland random giveaway contests that I join.
This helped in creating a more stable deck and also been using more of magic attack monsters from the Water and Earth elements aside from my go to Death Element cards.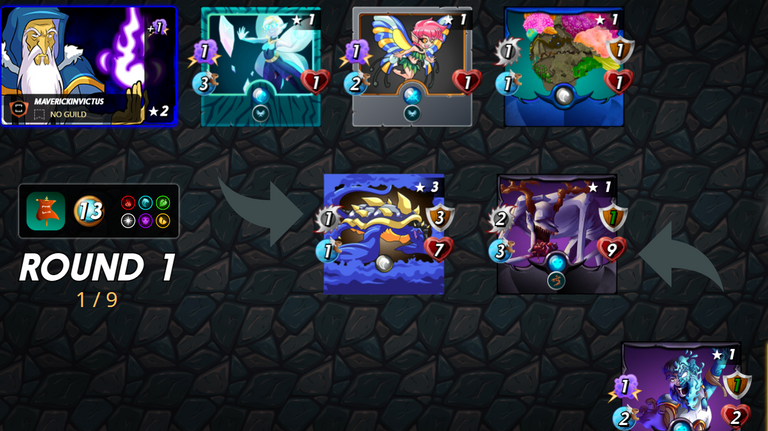 My latest opponent used the Death Element Cursed Windeku withs its Thorns skill as a means to whittle down would be melee attackers. If I used a Death Element team it would surely be able to take down a couple of monsters but in this case I used a Water element Twin Pixie as a means to bypass armors.
The life sapper though was able to amass some health before moving into melee range but the twin pixies still made short work of it.
With less than 2 days left in the season I am hoping to be able to hold on to the Bronze 1 rating as Silver 3 is currently locked as I need more about 4000 power in order to unlock it.
---
---