On reaching Silver 3 League in Splinterlands for the first time!
I cannot express the joy that I have in reaching Silver 3. I used to be content in being able to get to Bronze 2 and recently it was my first time reaching Bronze 1.
I knew I could not get into Silver 3 as I was still lacking from 4,000 CP even when I was saving and buying packs. But then someone was kind enough to delegate some cards to me to raise my CP.
So I really made it a point to reach Silver 3 this season by being able to have a planned level to reach on a daily basis while doing the quests.
And here we are now! A day ahead of ending the season I was able to get into Silver 3!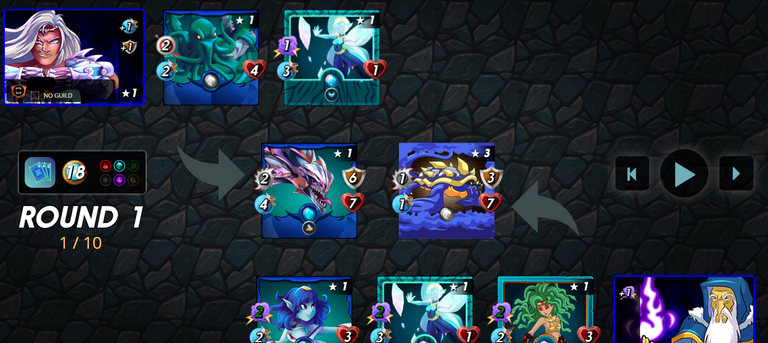 12 Loot chests for the season rewards and better daily quest reward. Altough I would only be able to experience it once this season but I will strive to reach Silver 3 earlier next season.
I look forward to opening the chests on the end of season!
---
---