Splinterlands - My Daily Rant 2/12/2023

I am no expert in Splinterlands even though I have been a player for multiple years. As of now even my status proves that I have a lot to learn, but each season I chip away and look forward to improving. With less than two days left to this season I am potentially on the cusp of getting to diamond league. Will I make it or will it be another season to be all so close?
Latest Brawl Results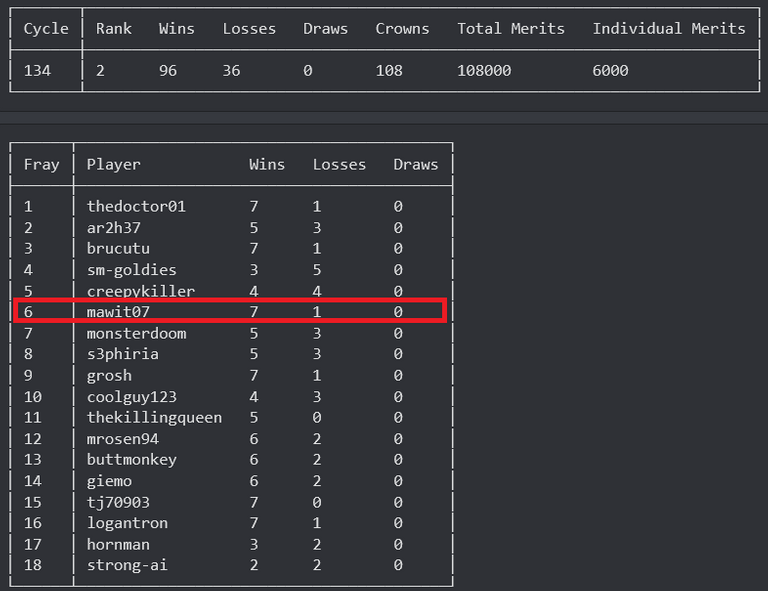 My guild is in Tier 3 and in the latest brawl I manage to come out with 7 wins and 1 lose. This I believe is my best results to date. By the way Fray 6 is Alpha/Beta with promo and reward cards.
In past brawls I managed 6W-2L, 5W-1L, and 5W-3L where all frays were in silver league. I would now believe at the very least my deck is a decent silver league deck.
Gladius Cases Opening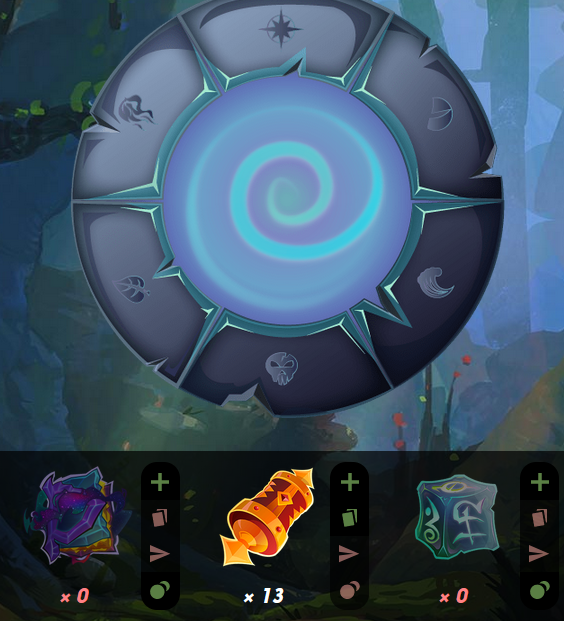 Its been weeks since I purchased cases with my saved merits so this was a bit of a surprise to see I had enough to purchase 10 cases. (Note the three extra where saved up in prior months making for a grand total of 13 cases.) Here are my card pulls.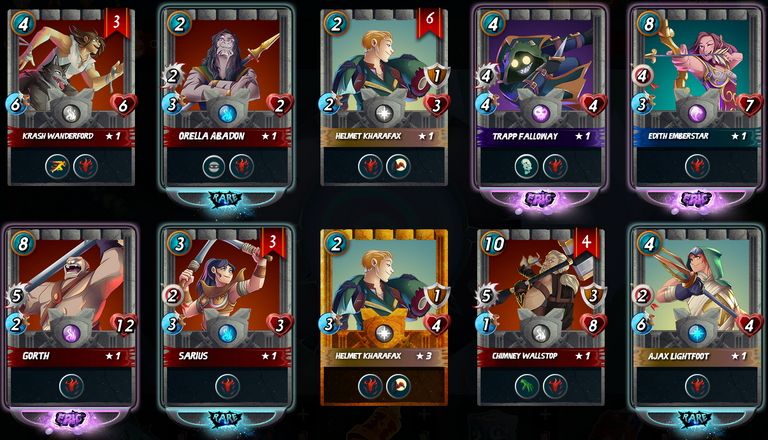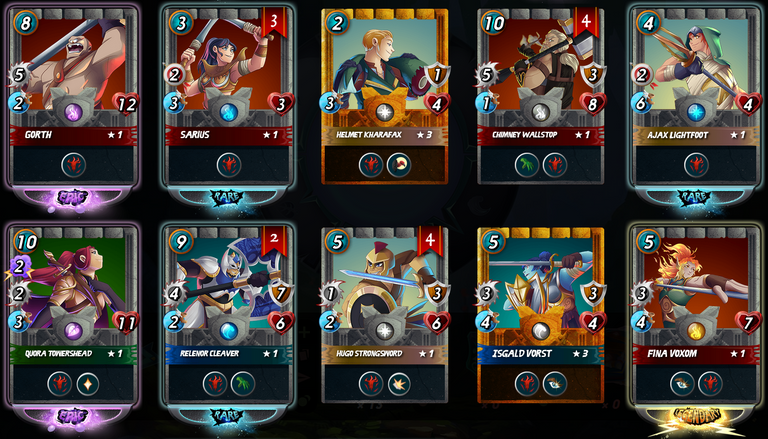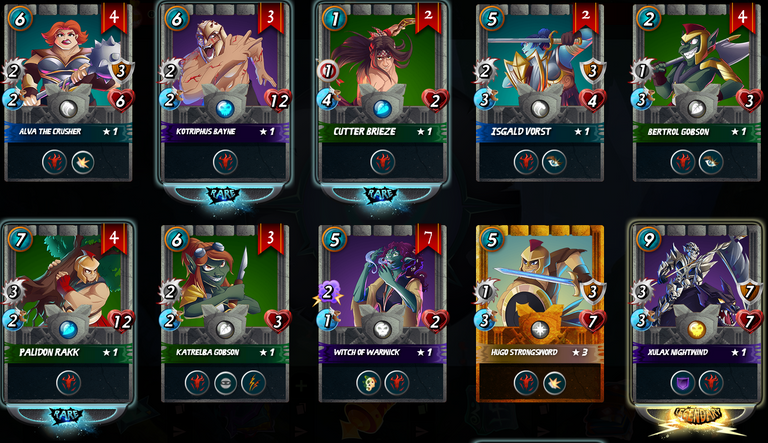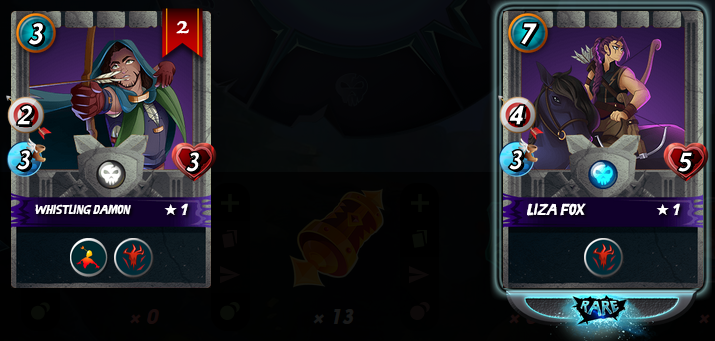 My haul was pretty sweet considering past bulk openings only manage mostly rares as best cards. Here I gathered at least 2 legends, 5 epics, 4 gold foil commons, and a ton of cards to level up! I think I prefer to save up merits and buy cases in bulk.
25 Battles Minimum Daily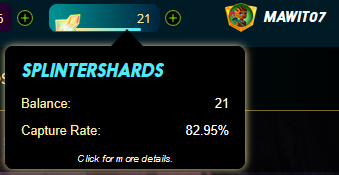 In the past season I have a few days where I was unable to play more than 25 battles a day which made my ECR rate hit 100% on multiple occasions. Without fully missing out on best potential of yielding most SPS on a daily basis I am tempted to using a bot just so that I do not hit 100%. It may not be ideal or right thing to do but I want to get as much rewards as I can and this seems to be a decent viable option. The second would simply be finding a top player that is willing to play my account and split rewards 50/50.
Leveling Up

My soulbound collection is now over 1,500 CP while my Gladius is at +39k! I know it is not a lot compare to top players but to me its a personal achievement.
I am looking forward to continue adding into my CP total with reward cards and can't wait for the end of season rewards. I am hoping to hit 60 season ending chest rewards which is kind of high considering I am only at 50 currently.
Until next time thanks for reading!!!
https://images.ecency.com/p/HNWT6DgoBc1692QWn5trsLBYecSp3jKD1kzdmSDR4FGzPSXomkgLtisN5TzrwHTsD1D4ocqDPHpFztKzeH4ibh1vQVU3d3dSaB6VYJ1U3RdsSDi5spmdafX25ph.webp?format=webp&mode=fit
If you want to play splinterlands then SignUp Here
I have plenty of other cards for rent! Just go on peakmonsters and check out the market place and if you are curious what I offer here is a link:
If You have yet to take part in playing this great game called Splinterlands please click on my referral link. It is free but in order to earn real assets such as cards and token you would have to invest in a starter deck or purchase game cards. Join the discord to learn more. Good luck!

THANKS FOR READING! CONTINUE TO PLAY SPLINTERLANDS!

---
---