A New Challenge? Road to Opening 1000 Chaos Legion Packs | Splinterlands #143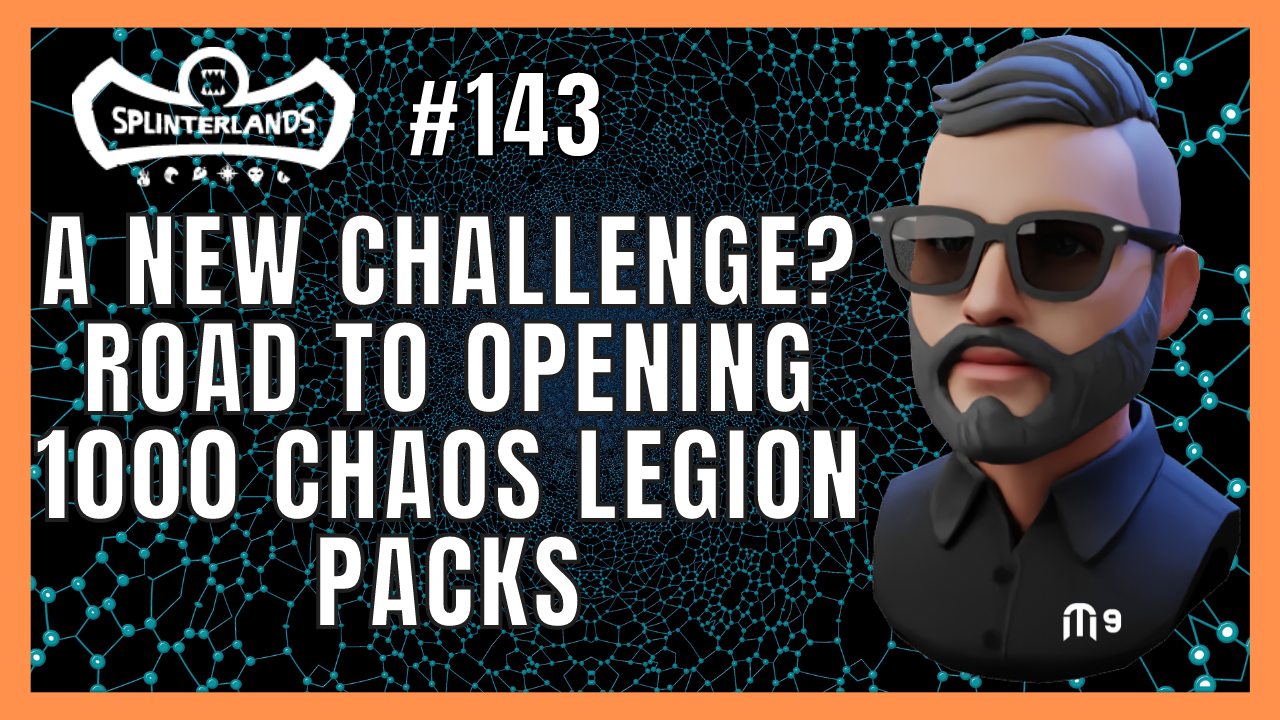 If you have been living under a rock and have just woken up, you would be made well aware that the Chaos Legion general sale has gone live. Just under 7m packs have been sold out of 15m packs. Previously, I wrote about my Chaos Legion goals, where I initially targeted 100 and then 200 packs. However, during my holiday break, I considered whether these goals would be targets worth going for? A comment on one of my posts suggested that maybe 1000 packs may be a better amount due to statistical variance. And this brings me to a new challenge series for splinterlands!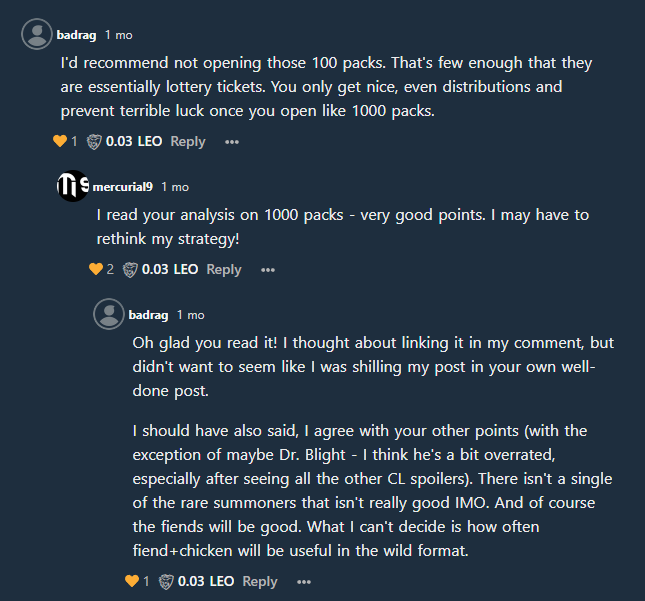 Road to Opening 1000 Chaos Legion packs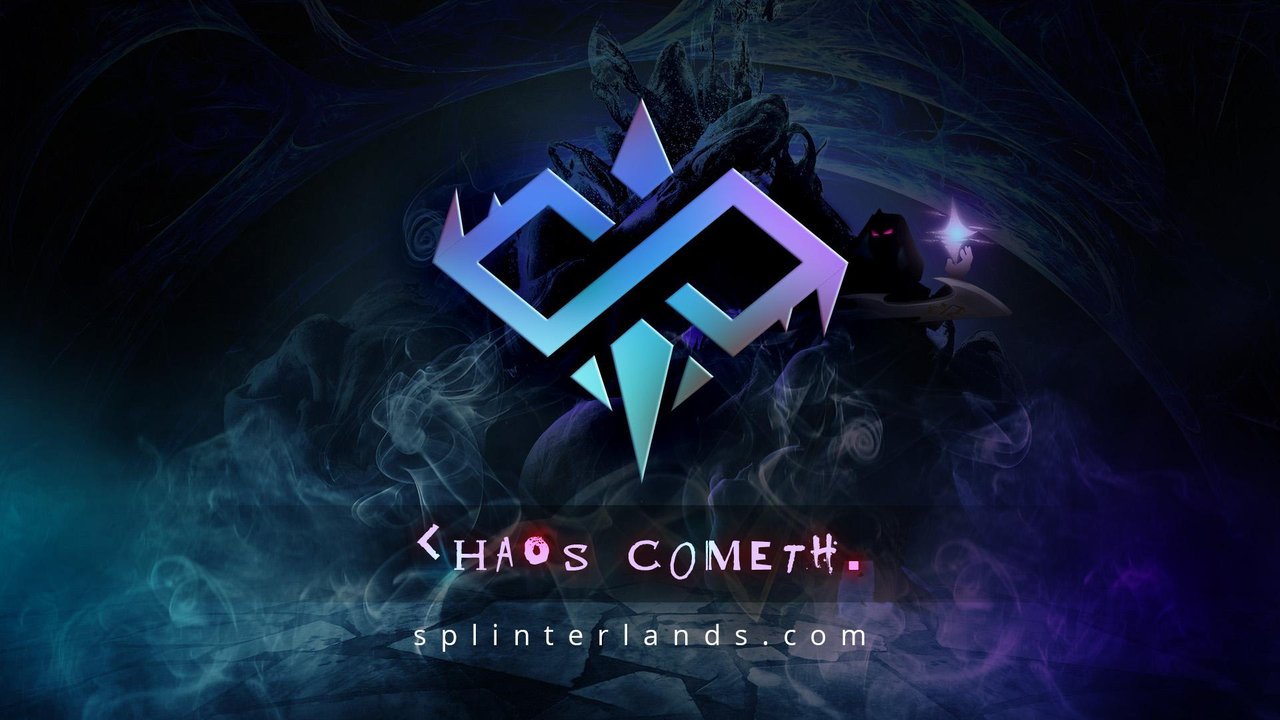 The goal is simple every week; I will purchase and open between 10 – 20 Chaos Legion packs. It's a lofty goal compared to my previously set goals, but you've got to shoot for the stars, and if you land close enough to the destination, then progress will have been made.
How will I fund this challenge?
This challenge will be funded through everything earned from splinterlands; DEC made through completing daily quests and seasonal loot chest rewards, SPS, Vouchers, and content creation through blog posts. I will aim not to fund anything from external money and purely look to fund this challenge from everything earned through playing, staking and writing about splinterlands.
The most challenging part is to build up a minimum of $4000 to purchase the packs while they are still in print. Once the Chaos Legion packs are out of print, I will need to closely monitor the price of the packs on secondary markets and determine a price ceiling that I will be comfortable in paying to continue the challenge. I am not a whale and do not have an endless pit of money, so I need to be realistic when the challenge has run its course.
How will I track the challenge?
Every week, I will post an update to the challenge. In this post, I will look to highlight the following:
Cards received per pack and the total value of the pack
Any Key Cards received
The total spent on the challenge
The total value of the opened packs
Conclusion
I haven't done something like this before. When Dice and Untamed packs were in print, I was too new to splinterlands (joined July 2020) and had no funds to buy packs. Therefore I am super excited to undertake this journey. I had already started buying packs when the general sale opened and will look to publish the first post next week.

Are you new to splinterlands and want to learn to play the game? Check out my Ultimate Guide to Splinterlands: A Collection of Articles and Guides 2021. If you enjoy reading my splinterlands content, please follow and support me by signing up to playing splinterlands through my affiliate link: https://splinterlands.com?ref=mercurial9. We both would have a chance to receive a cool NFT!
---
Thank you for reading, and I hope you have a good rest of the day!
Follow me on these other platforms where I also post my content: Publish0x || Hive || Steem || Read.Cash || Noise.Cash || Twitter
---
---