Torching the Golden Bats in my Splinterlands Burn Party! Every Friday we burn some gold cards!
Welcome to the METHODOFMAD Splinterlands Friday Burn Party!
This week we light up some Golden Vampire Bats.
Every Friday, I burn a minimum of 5 gold cards in Splinterlands. Why burn? Fewer cards in the game will result in higher future prices. It's supply and demand, baby! I can't control demand, but I can adjust supply.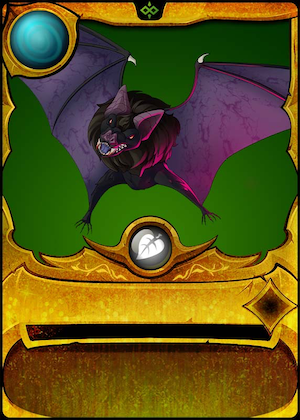 NEW FEATURE ADDED
In addition to burning cards, I am adding in a new addition thanks to @eijffelbridge as we attempt to Reduce The Supply of DEC My contribution to @eijffelbridge effort will be locking up the DEC from my burns in a liquidity pool.
We would love to have your support on both initiatives.



And if you do the same, then we can cause a bigger change.
As always a shoutout to the original Hivers who inspired the start of my Friday Burns @urri2020 and @pwbanker
Urri2020 wrote this article that inspired me. WANT TO BURN GOLD FOIL IN SPLINTERLANDS?
And @pwbanker burns cards on a fairly often basis.
I encourage you to have a Friday burn party also. Put a link to your burns in the comments below. I will support your burns. If you write a post about your burns, link your post in the comment section below. I will reblog. I'm not sure how we will track @eijffelbridge DEC efforts. For now, I will add my results to my Burning Down The House spreadsheet as a new column DEC LOCKUP.
For this week's Friday Burn Party, I selected 5 Vampire Bat Golden cards. I burned a few of these already. I look back at my purchase history and for a while I was buying this card a $1 each. I don't know what happens now with the introduction of Soulcards and the end of some reward cards. Maybe these will start to recover in price? I'm torching some this week anyway.
From a recent post by Splinterlands: "As soon as the new reward cards (SOULCARDS) are released they will replace the old reward cards in new loot chests. This means that the old reward cards will stop being minted, even though many of them are still well under their initially planned print limit." This excerpt is taken from the longer article https://peakd.com/splinterlands/@splinterlands/announcing-the-new-chaos-legion-reward-cards
HERE'S PROOF OF MY BURNS THIS WEEK.

Want to learn more about Vampire Bat? Visit www.splintercards.com
So here's the results for this week. First the new lock up on DEC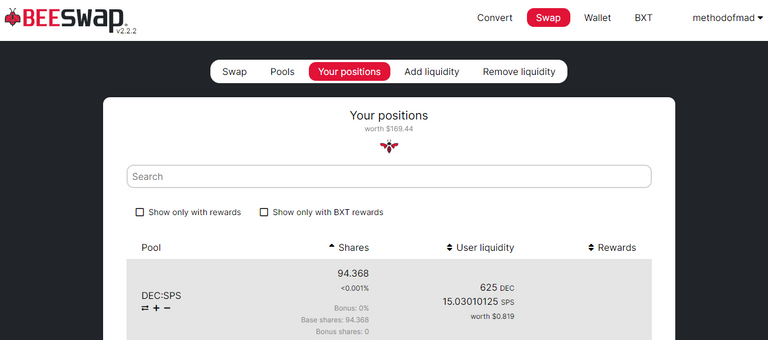 And then a look at the spreadsheet of burns with YTD tracking and week by week action.

The minimum burn will be 5 Golden Cards. Some weeks, I will burn more than 5 cards if I have a good week. The more we burn, the more we earn in the future maybe?! Just an FYI the weekly CARD COST and WK BURN COST columns are based on that's week market price to buy the card and the market price of DEC. So in some weeks, burning cards is less of a loss than other weeks.
Screenshots are from www.splintercards.com; www.peakmonsters.com; https://beeswap.dcity.io/ and www.splinterlands.com
---
---