The PYRE-ty isn't over!!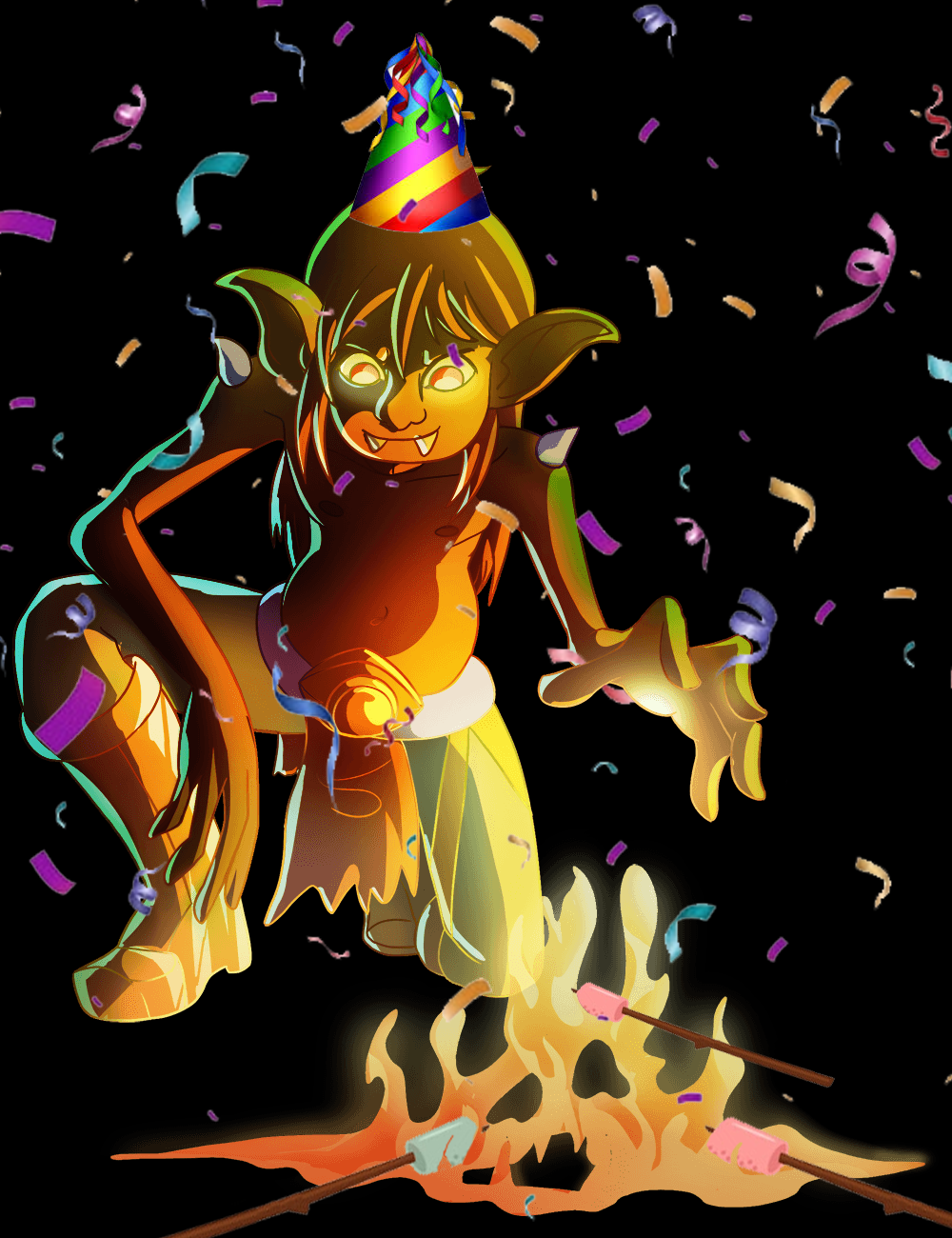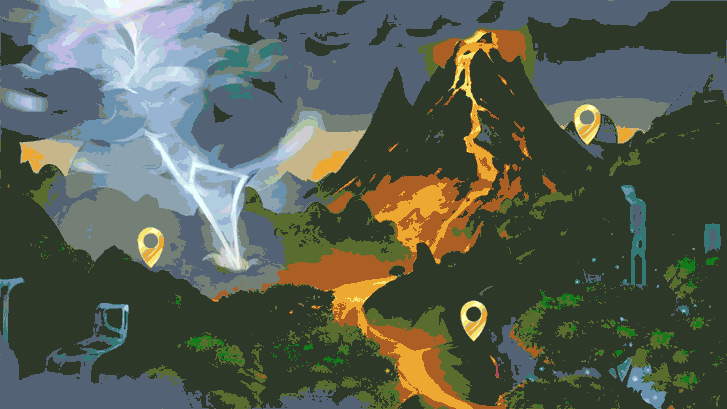 Missed all of the Twitch Parties?
Nothing to worry, you are not alone. Pyre-ty wasn't able to attend @gameboyali's 500 Follower Party , @drabs587's 500 Follower Party and even @clove71's birthday bash. He's always late for the party. so as you can see on the picture above. He's alone cooking with marshmallow with a party hat on! LOL Celebrating the pyre-ty himself.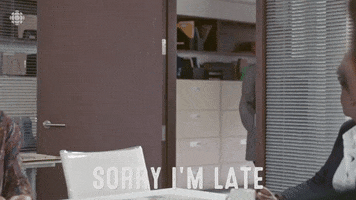 A summoner with +1 Speed Ability yet, he's always late. Wait.... What?
Yes! You read it right! He has the +1 speed ability but he's not included.

L O R E
Pyre was discovered by the Torch on a research expedition into the heart of the Smoldering Forest. Once they deciphered his crude method of communication, they discovered that he was the last of a tribe of forest magicians, and that he possessed the full skills of a summoner, plus some tricks they had never seen. They took the boy and gave him a new life, summoning for the Torch in the Mount Mox tournaments.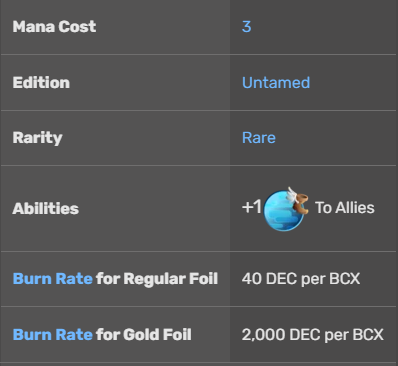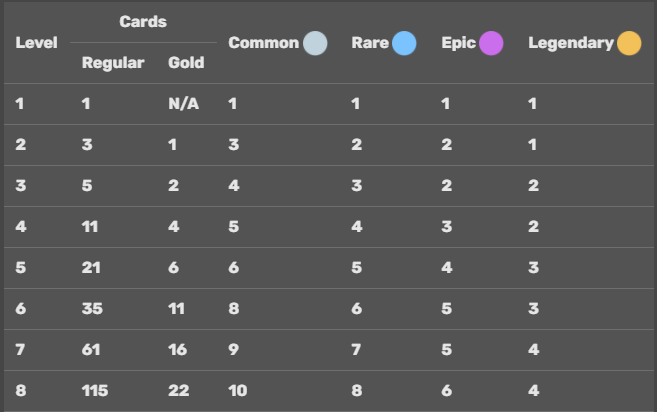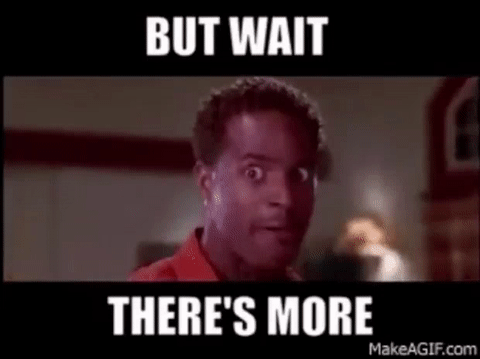 Yes! The party isn't over!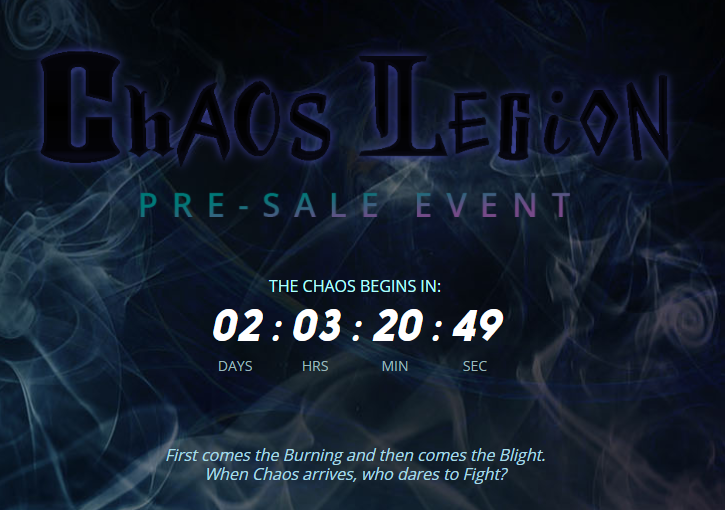 The best party has yet to come
Check this out!

---
---