Splinterlands Tower Defense Art Contest Week 216 - HeartGiver Spell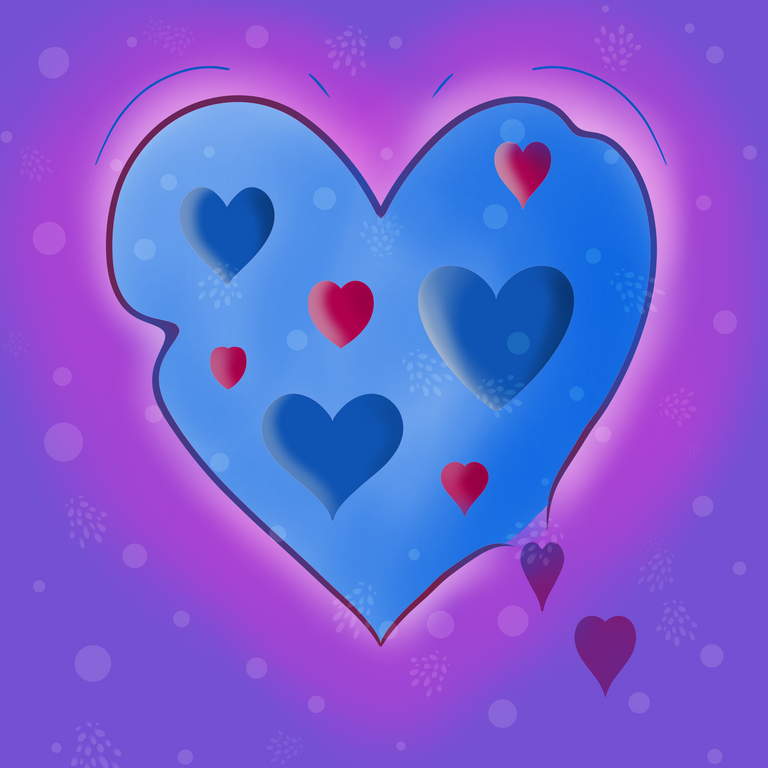 ---
Hello, this is my entry to the Splinterlands Art Contest Week 216. Go here and know more about this contest.
This week we have been tasked to do a spell called the Heartgiver.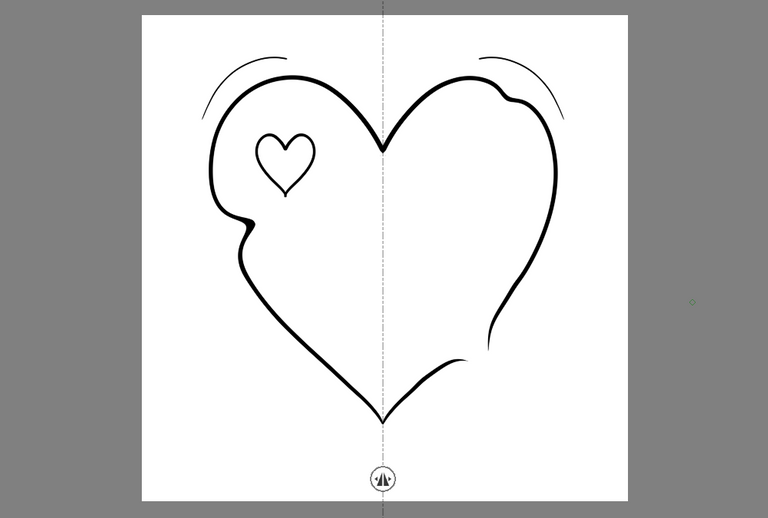 ---
I started with a simple heart and distorted it by liquify method. I used the mirror tool to make small hearts inside the bigger one.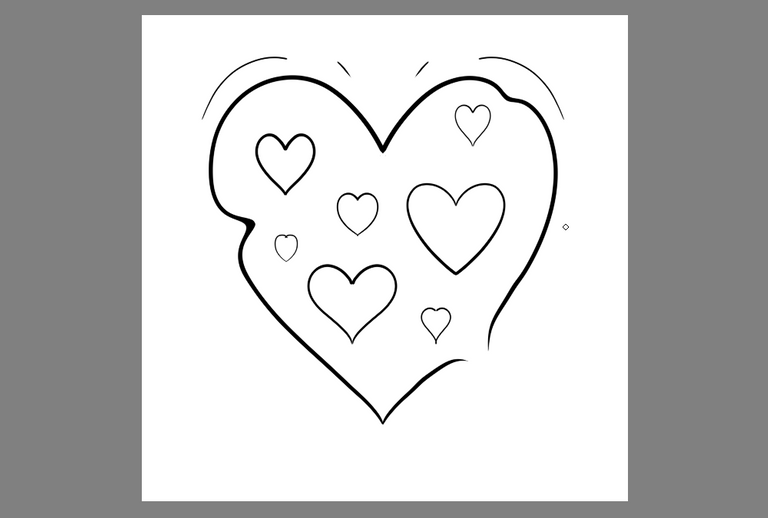 ---
All the little hearts with variable sizes and shapes were making it look nice. So, I decided to use that only.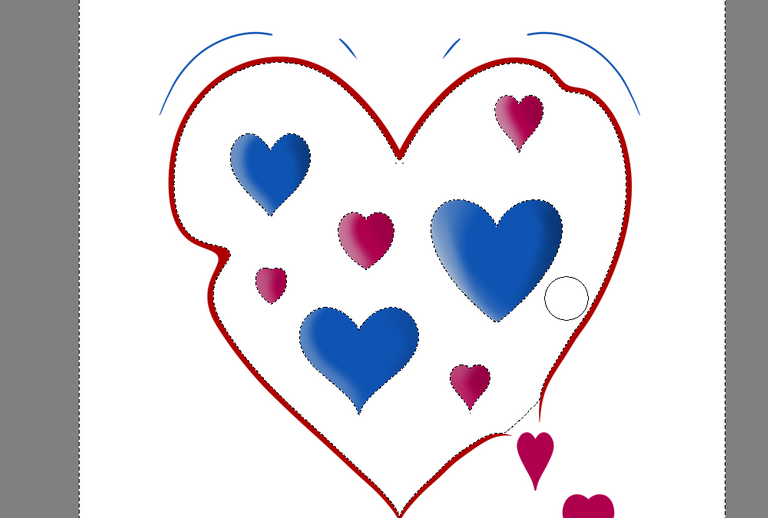 ---
Coloring them was an easy part, I didn't want to make all of them unique colors but wanted two or three colors. So, I ended up with blues and reds.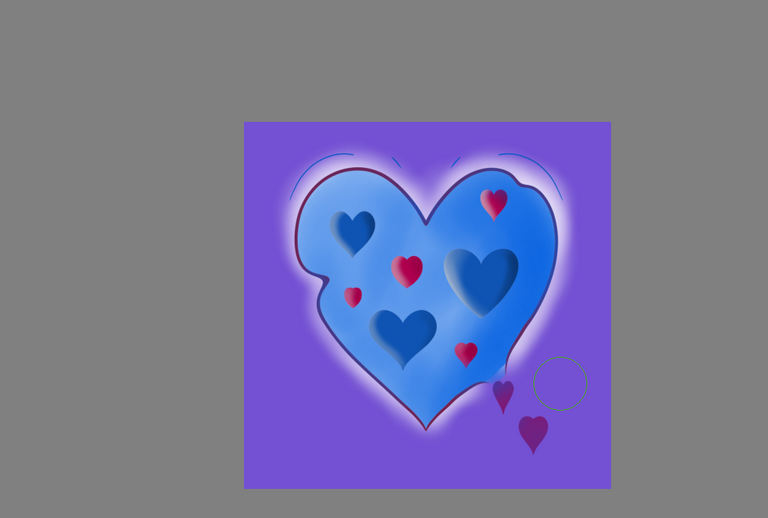 ---
I filled it with blue color as well and filled the background with purple. It still needed a finishing touch, so I decided to play with the background layer and ended up experimenting a lot. Here is what I came up with finally.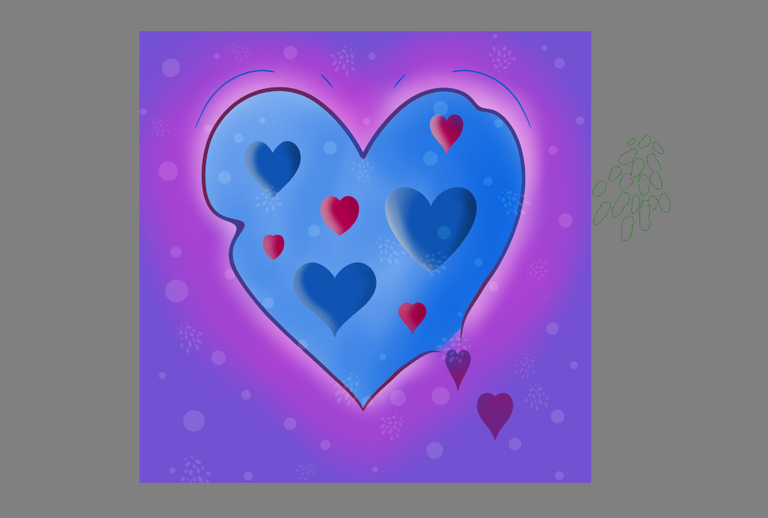 ---
This is the final step that I did. I have uploaded the 3000x3000 px image as my banner.
It will look good with a round canvas as well. This is my first time entering in this art contest. Forgive me if I did something wrong.
And about the name, Heart Giver, I like this name for the spell as it correctly defines what the spell is going to do. So, I don't think it needs any improvement on that aspect.
I used Krita.org's painting software Krita to create this spell. Hope you liked my artwork. 😇
---
---