My beginnings in splinterlands/Mi comienzo en Splinterlands[ENG/ESP]
---
---
---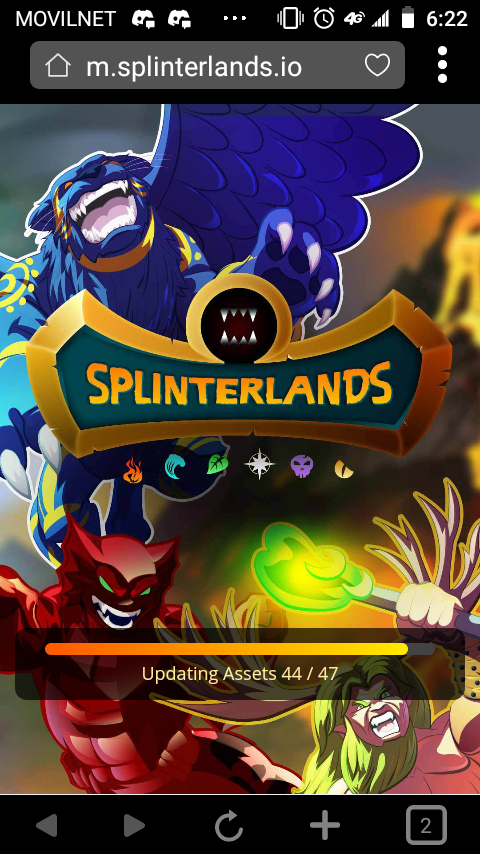 ---
---
---
Greetings to the entire Hive community, about the gane community, today I come to comment on how happy I am, since I finally managed to open my SPLINTERLAND account, likewise, I finally managed it, I spent several days trying to gather and well, thanks to winning a world arepazo competition in which they paid me with 20 HIIVE I was able to do it.
Saludos a toda la comunidad de Hive, sobre a la comunidad de gane, hoy les vengo a comentar lo feliz que estoy, ya que por fin logré abrir mi cuenta de SPLINTERLAND, así mismo, por fin lo logré, pase varios días intentando reunir y bueno, gracias a qué gane una competencia del arepazo mundial en la cual me pagaron con 20 HIIVE pude hacerlo.
---
---
---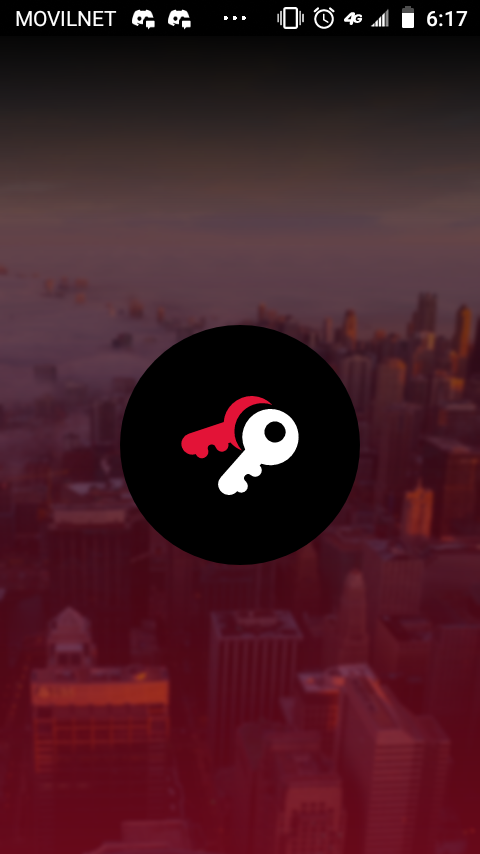 ---
---
---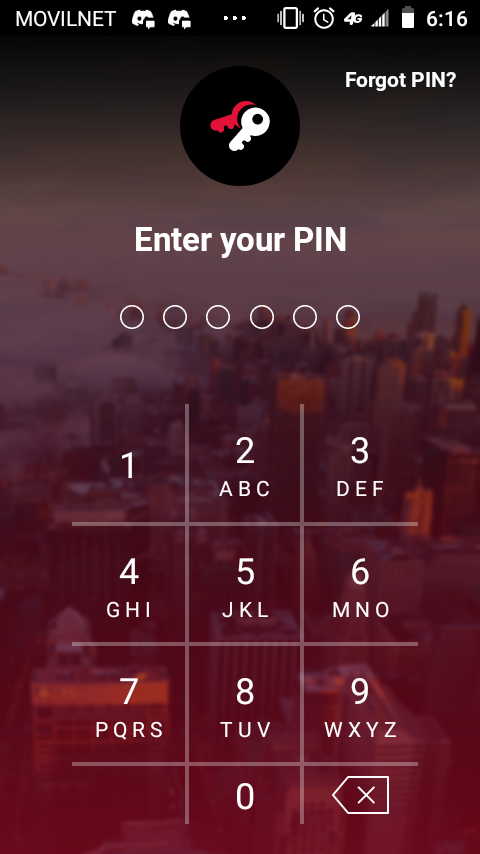 ---
---
---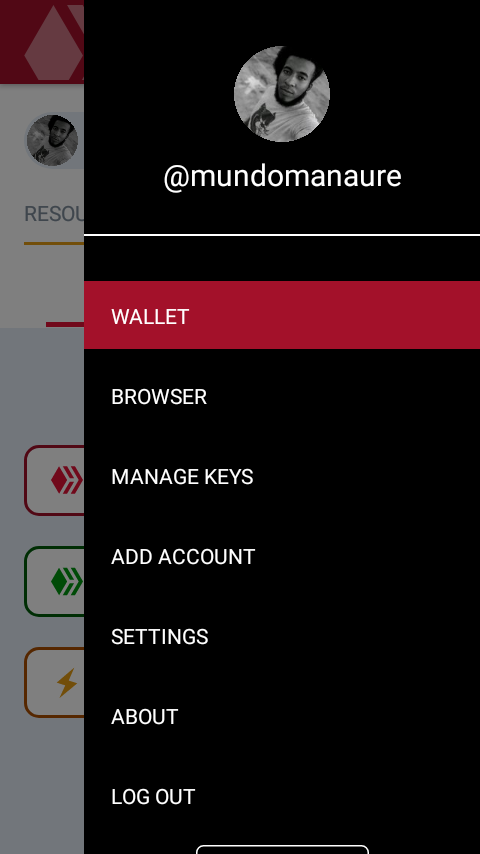 ---
---
---
Once with the money in my wallet, I took action to buy the book, luckily my brother-in-law came home that day and I managed to connect to his computer to live the incredible experience of playing splinterland.
Una vez con el dinero en mi wallet, accione de una vez para poder comprarme el libro, por suerte llegó mi cuñado ese día a la casa y logré conectarme en su computadora para vivir la increíble experiencia de jugar splinterland.
---
---
---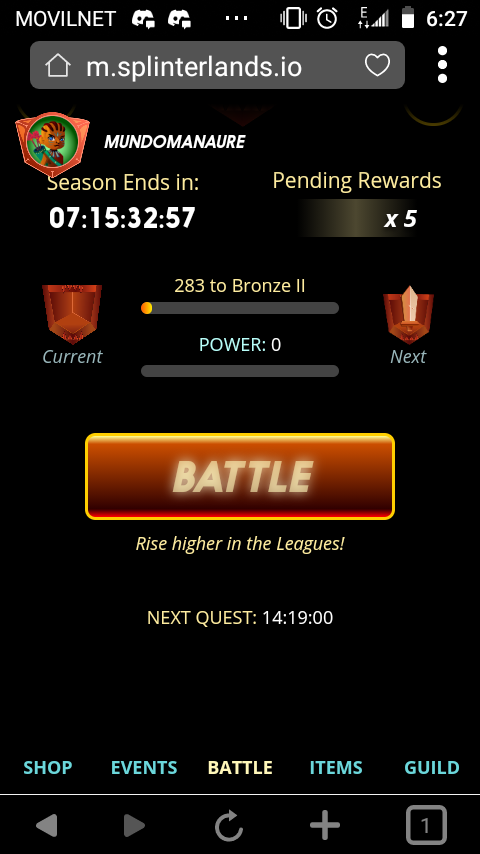 ---
---
---
Like any newbie, pass the hazing, on the first day, I lost many times trying to get the 5 games to win the chest, but after I approached to talk with my friend Psyshock he explained to me what my first steps should be, which consists of learn the skills of all the cards very well, after that practice a lot to put into practice the skills, the order of the organization of the cards and then how to formulate the strategies according to the order of the cards that the opponent organizes, practically I have to study a lot, since only the chest is not the objective, if not the leveling up to be able to obtain to be able to reach the true unfolding of splinterland.
Cómo todo novato, pase la novatada, en el primer día, perdí muchas veces intentando conseguir las 5 partidas para ganar el cofre, pero después que me acerque para hablar con mi amigo psyshock1 me explico cuales deberían ser mis primeros pasos, los cuales consiste en aprenderme muy bien las habilidades de todas las cartas, luego de eso practicar mucho para poner en práctica las habilidades, el orden de la organización de las cartas y luego como formular las estrategias según el orden de las cartas que organiza el contrincante, prácticamente tengo que estudiar mucho, ya que solo el cofre no es el objetivo, si no el subir de nivel para poder obtener para poder llegar al verdadero desenvolvimiento de splinterland.
---
---
---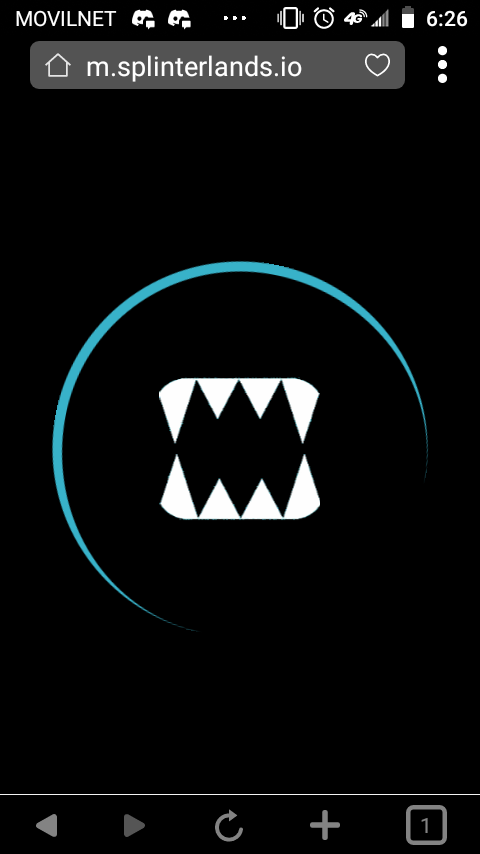 ---
---
---
Something that makes me very sad is that the game does not run on my CEL, it is an Alcatel Tretra, I can only play it on a computer, the page opens up fine for the Hive kay chain but it does not run the games, I hope to have a cell phone soon suitable to be able to play more constantly, without anything else to say, I will start studying to achieve my goals in splinterland, thank you very much for going through this post.
Algo que me pone muy triste es que en mi CEL no corre el juego, es un Alcatel Tretra, solo lo puedo jugar en computadora, la página me abre fino por la Hive kay chain pero no me corre las partidas, espero pronto tener un celular apto para poder jugar más constante, sin más nada que decir, me pondré a estudiar para poder lograr mis objetivos en splinterland, muchas gracias por pasar por este post.
---
---
---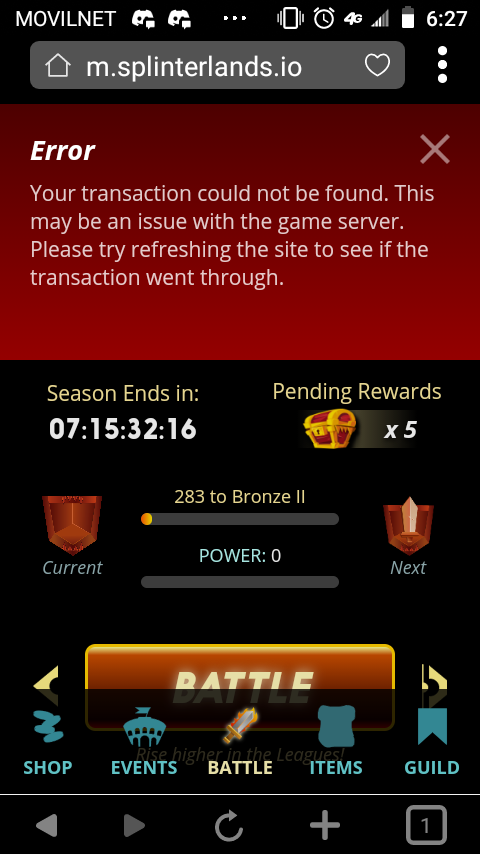 ---
---
---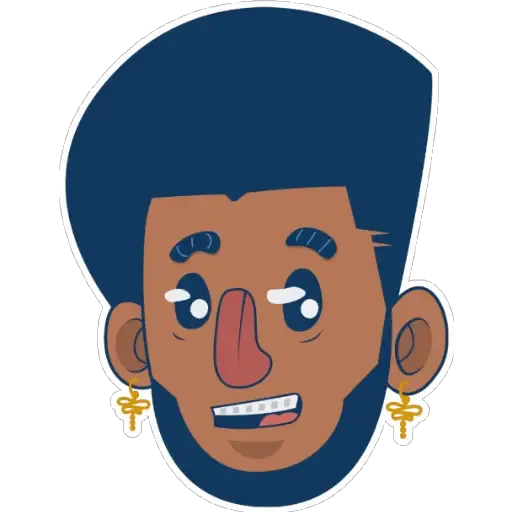 ---
---
---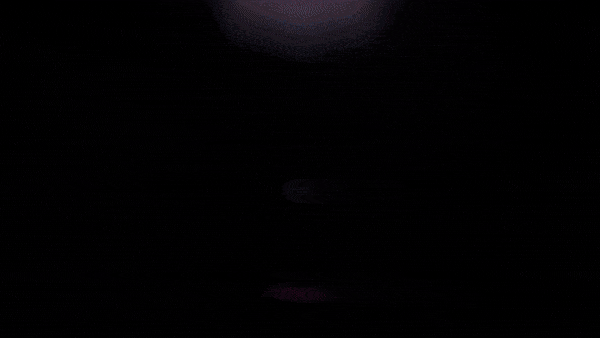 ---
---
---
---
---