A mistake from the Matrix/Un error de la Matrix[ENG/ESP]
---
---
---
---

---
---
---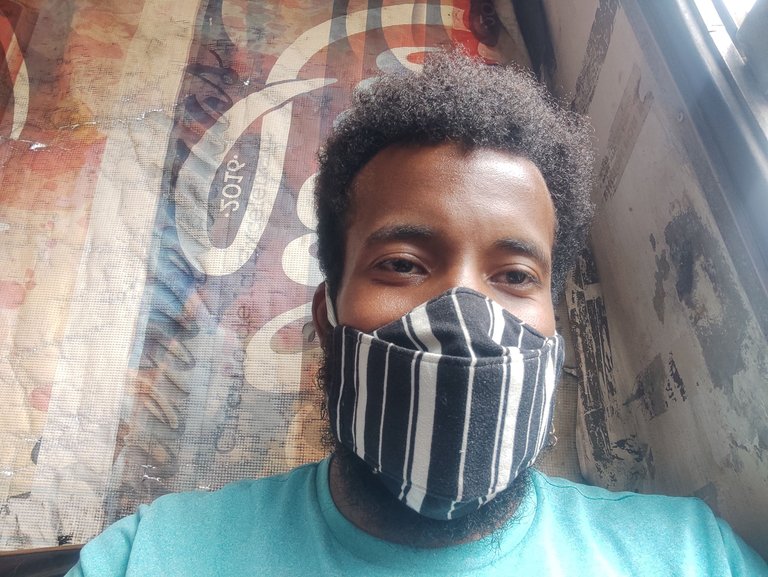 ---
---
---

---
---
---
Greetings Hive friends, today I am here to comment on something very interesting that happened to me yesterday which seemed like a memorable event to upload here on Hive.
Saludos amigos de Hive, hoy les vengo a comentar algo muy interesa que me paso ayer lo cual me pareció un acontecimiento memorable para subirlo aquí en Hive.
---
---
---

---
---
---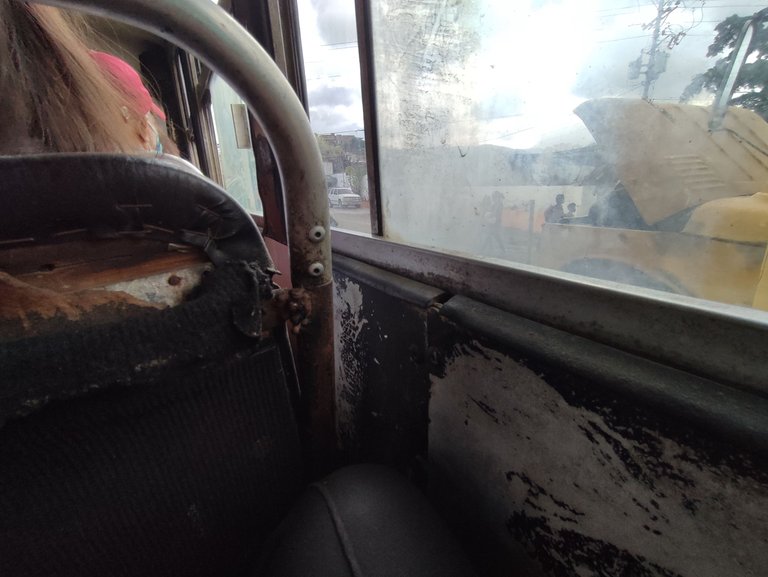 ---
---
---

---
---
---
I have been reading for a while about energy spaces or energy fields, and how they contribute to or affect you just by making contact or passing, on one side, of the field.
Tengo rato leyendo sobre los espacios energéticos o campos energéticos, y como estos te aportan o te afectan con tan solo hacer contacto o pasar, por un lado, del campo.
---
---
---

---
---
---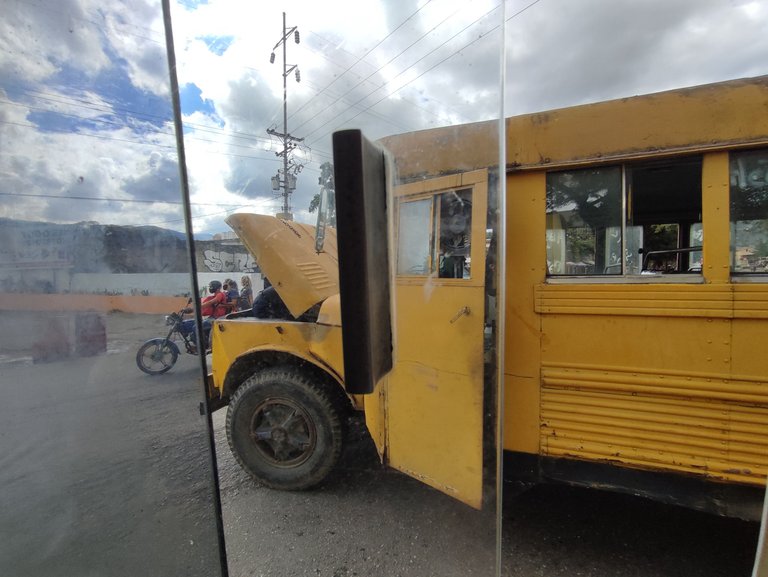 ---
---
---

---
---
---
It turns out that yesterday I caught a bus that would take me home, everything was going very well until we were passing by a bus that had an accident and our bus automatically turned off and did not want to turn on anymore.
Resulta que ayer agarre un autobús que me llevará a mi casa, todo iba muy bien hasta que estábamos pasando al lado de un autobús que estaba accidentado y nuestro autobús automáticamente se apagó y no quería prender más.
---
---
---

---
---
---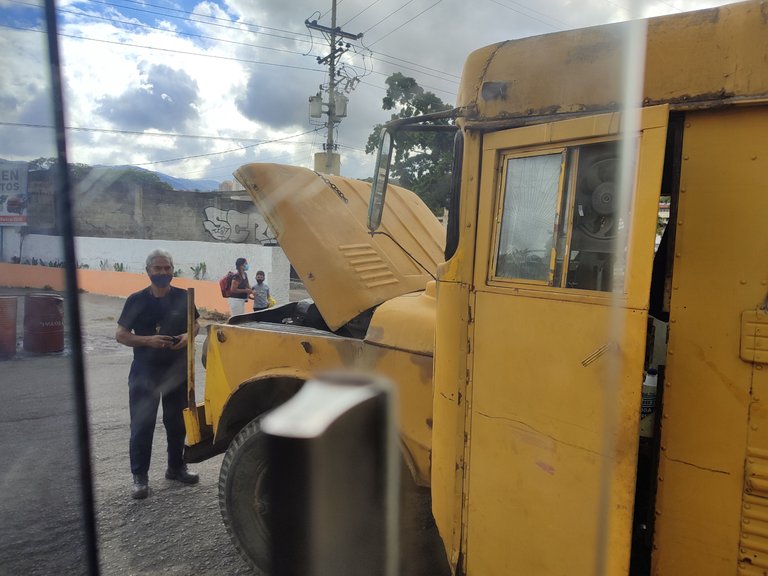 ---
---
---

---
---
---
It really was something that surprised all of us who were on the bus, we couldn't believe it, we were injured next to the injured bus, we took a while on the bus without being able to believe it.
De verdad que fue algo que nos sorprendió a todos los que estaban el autobús, no lo podíamos creer, os quedamos accidentados al lado del autobús accidentado, tardamos un rato en el autobús sin poder creerlo.
---
---
---

---
---
---
From the beginning, I had no doubt that we were immersed in an energy field that could possibly be an error in the Matrix.
Desde un principio no dude que estábamos inmerso en un campo energético que posiblemente pudiera ser un error de la Matrix.
---
---
---

---
---
---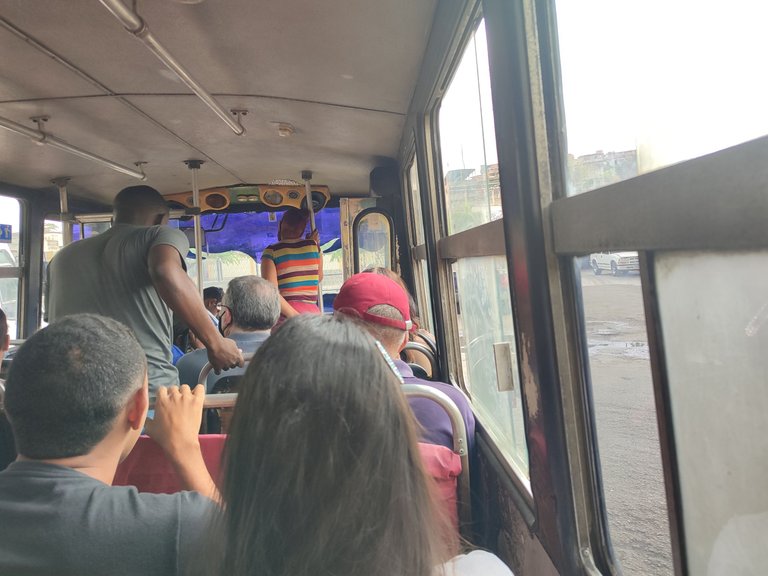 ---
---
---

---
---
---
When people got off the bus they were insecure, the truth is that they did not know whether to get off or wait for it to be fixed, it was a totally strange event.
Las personas cuando se bajaban del autobús estaban inseguras, la verdad es que no sabían si bajar o quedarse esperando a que se arreglará, fue un suceso totalmente extraño.
---
---
---

---
---
---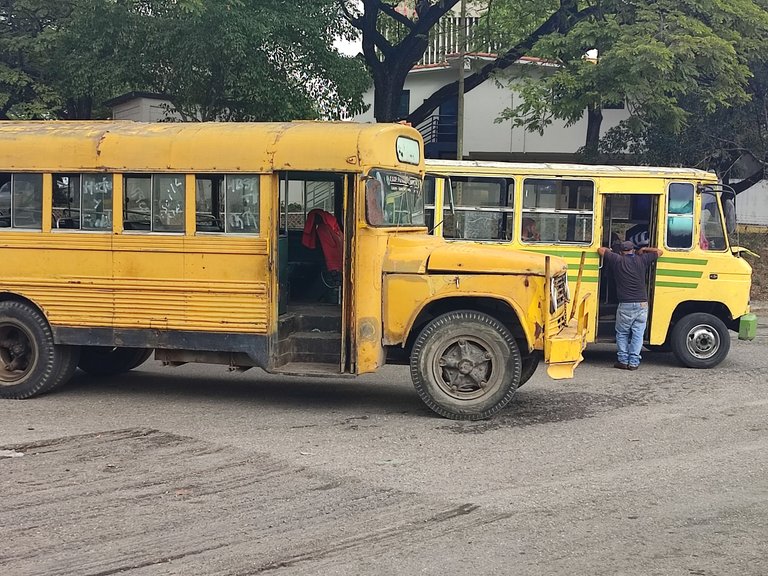 ---
---
---

---
---
---
Once I got off I took pictures of what happened, although I felt sorry for the driver, I didn't want him to feel like he was making fun of me, he's just enjoying that I was part of this event, I was able to experience this situation that reminds me a lot of the series of animatrix.
Una vez que me baje le tomé fotografías a lo sucedido, aunque me daba pena con el chófer, no quería que sintiera que me estaba burlando, simplemente está disfrutando que fui parte de este suceso, pude vivir esta situación que me recuerda mucho a la serie de animatrix.
---
---
---

---
---
---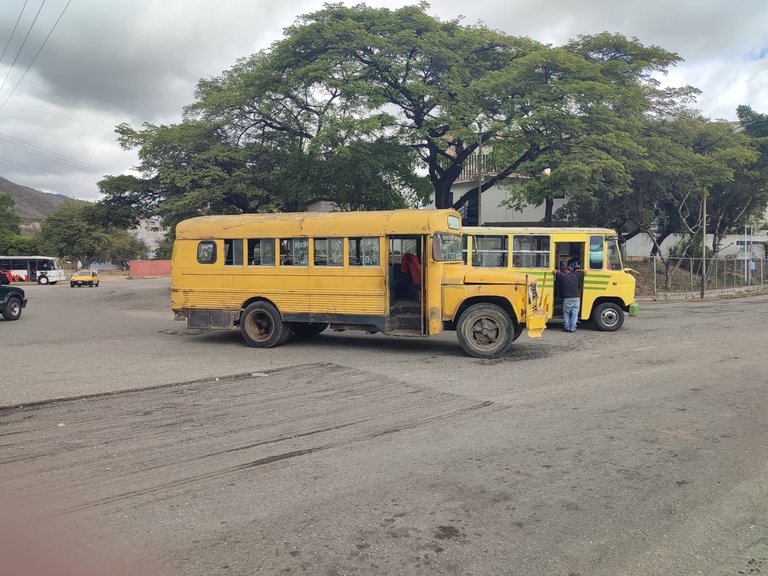 ---
---
---

---
---
---
Now that I experience this, I am more aware of my research on the physical and spiritual laws that govern my planet and part of the universe, this being a situation of energetic magnetism, which really left the bus we were coming from inoperable.
Ahora que experimente esto, estoy más consciente ante mis investigaciones sobre las leyes físicas y espirituales que rigen mi planeta y parte del universo, siendo esta oportunidad una situación de magnetismo energético, que de verdad dejó sin funcionamiento al autobús donde veníamos.
---
---
---

---
---
---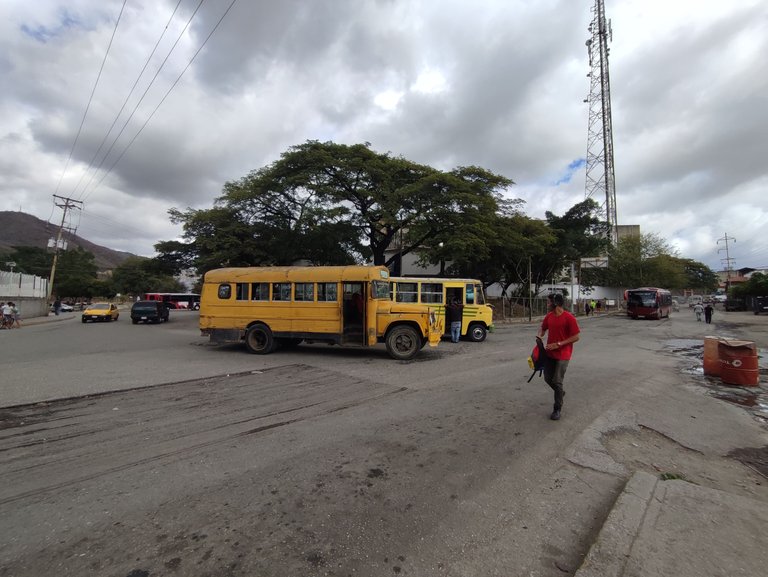 ---
---
---

---
---
---
Some time ago I met with my spiritual master, who told me about the danger of shaking hands with everyone, and the consequences or possible damage that is generated with intention, why he did not shake hands if he did not shake hands Closed at the time of greeting, he told me that this has existed all his life and is scientifically verifiable, he told me that he learned about this at a psychology meeting of advanced teachers.
Hace tiempo me reuní con mi maestro espiritual, el cual me habló sobre el peligro de darle la mano a todo el mundo, y las consecuencias o posibles daños que se generan con intención intencionalmente, por cual el no daba la mano sí no daba el puño cerrado al momento de saludar, me dijo que eso a existido toda la vida y es científicamente comprobable, el me comentó que aprendió de esto en una reunió de psicología de maestros avanzados.
---
---
---

---
---
---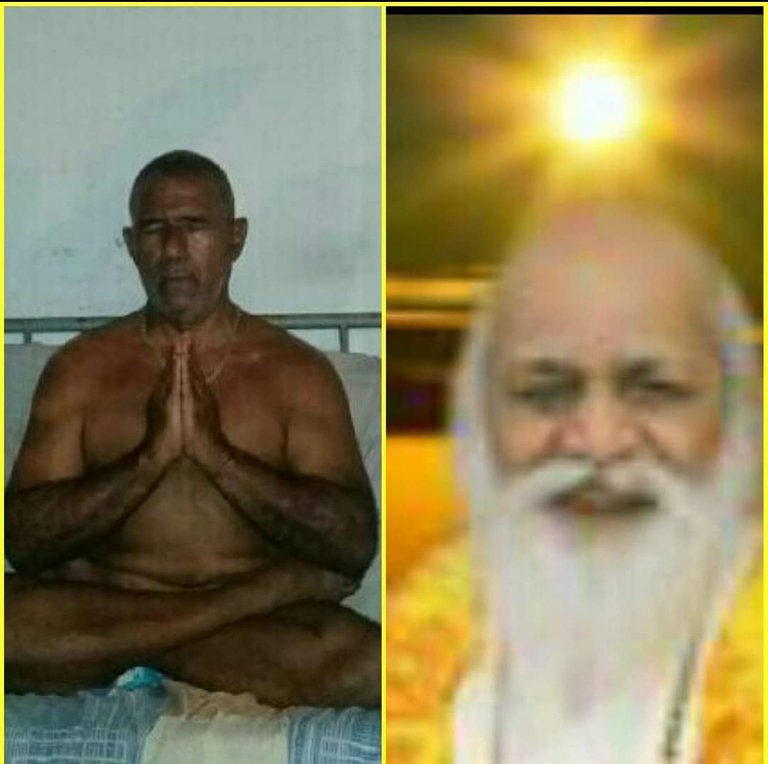 ---
---
---

---
---
---
This is my teacher and here is the link where I got his picture.
https://m.facebook.com/photo.php/?fbid=271026147545745
Este es mi maestro y aquí está el link de donde saque su fotografía.
---
---
---

---
---
---
With nothing more to say, I hope you appreciate this interesting moment for believers in the energetic manifestation of our planet earth, thank you very much for going through this post.
Sin más nada que decir espero que aprecien este momento interesante para los creyentes de la manifestación energética de nuestro planeta tierra, muchas gracias por pasar por este post.
---
---
---

---
---
---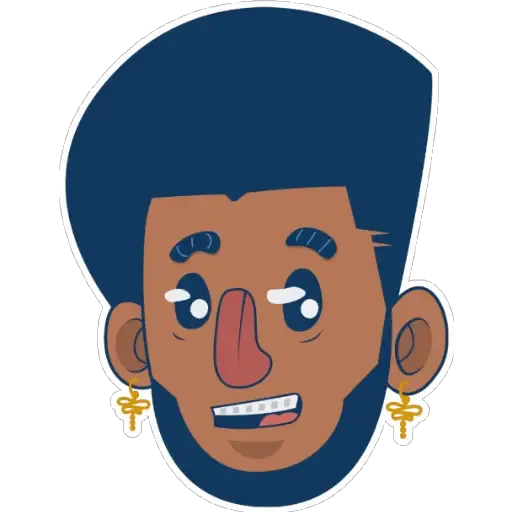 ---
---
---

---
---
---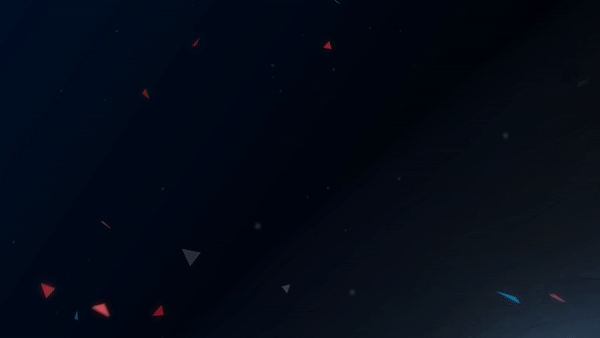 ---
---
---

---
---
---
---
▶️ 3Speak
---
---