Splinterlands Art Contest! // Week 181 // Prismologist
Hello Everyone,
How's your week? I hope everyone having a blast, because today's fan art is surely having one.
This weeks entry was based on a Chaos Legion light monster card "Prismologist".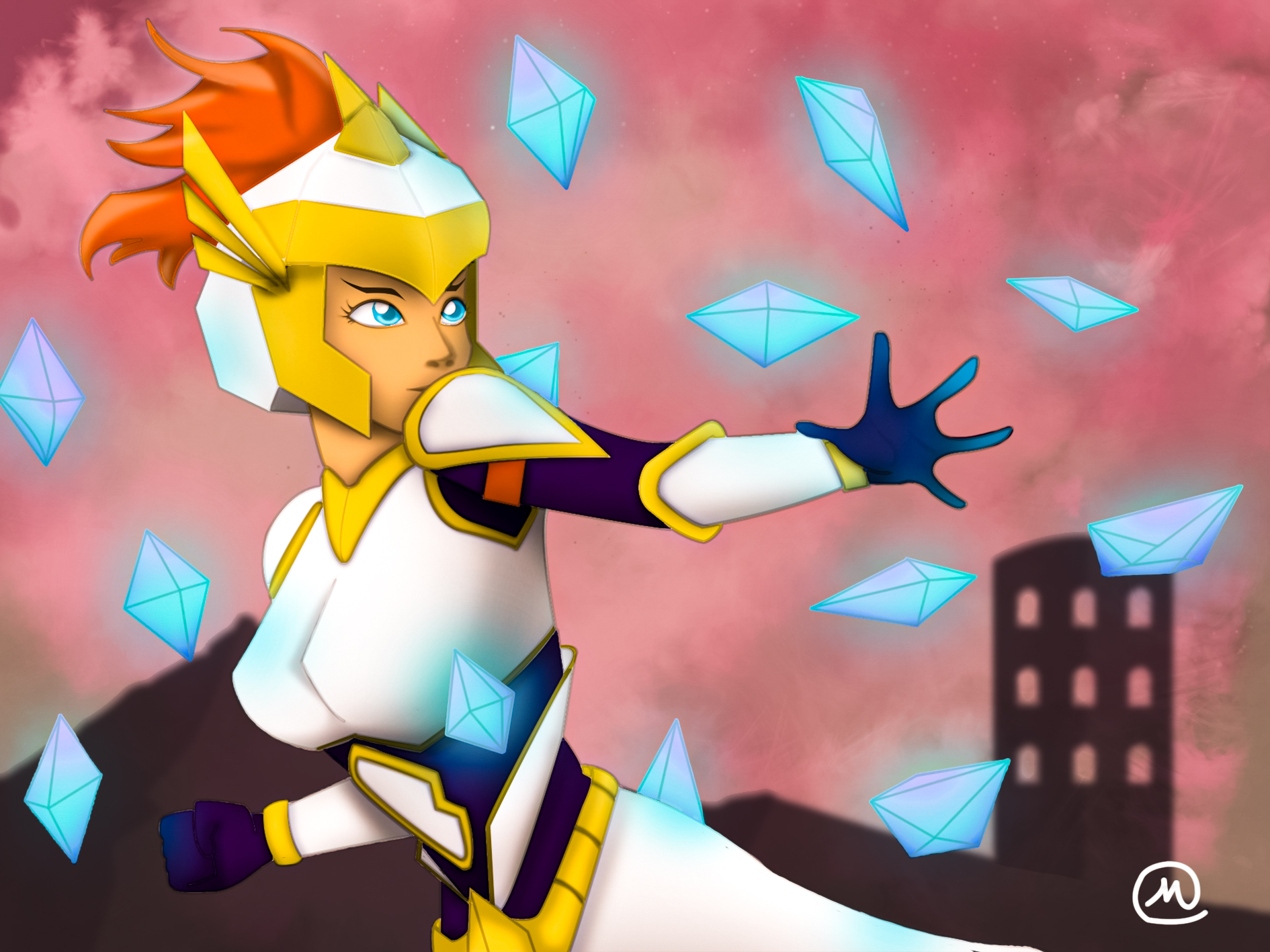 Heres the process:
Outline: Just like all of my previous worked, original drawing was drawn on paper, photograph then traced the drawing in photoshop.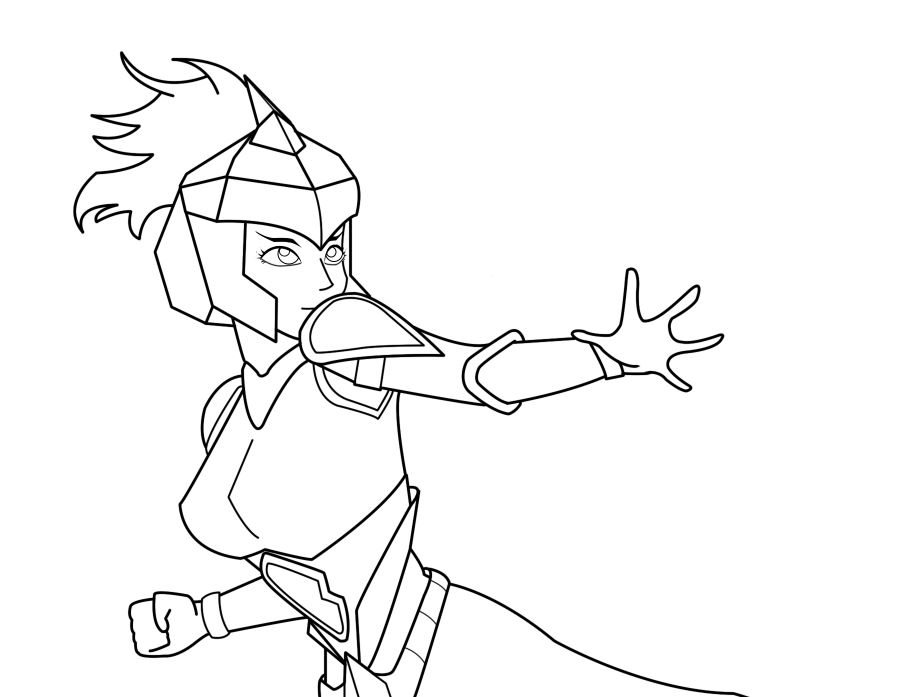 Shadow/Shading: This time I created the shading first before the color because I thought all my previous worked were too dark after the color and shading so this time I tried grayscale shading.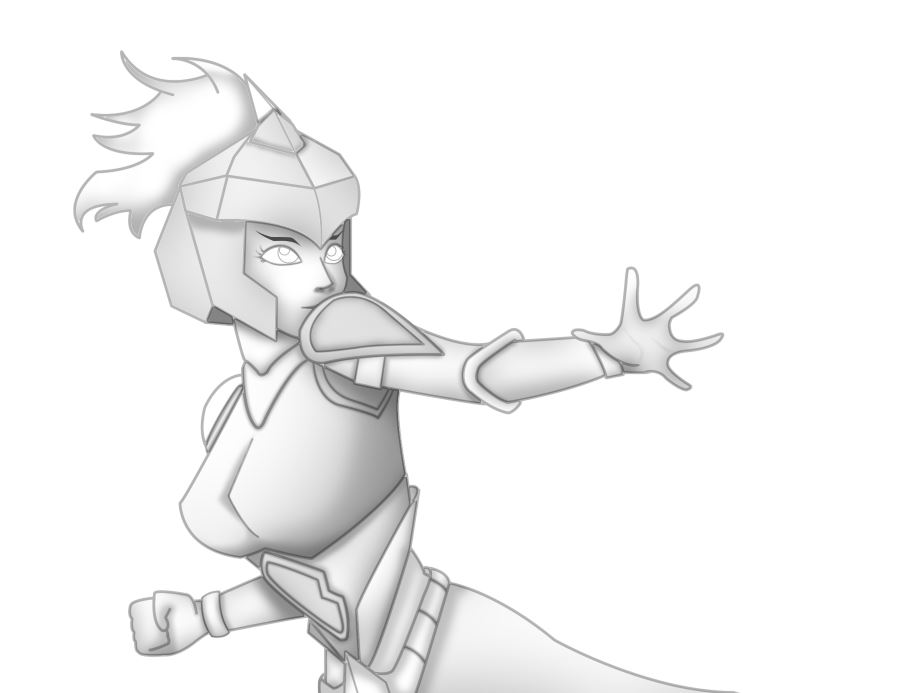 Basic Color: Color the drawing using the basic color from the reference.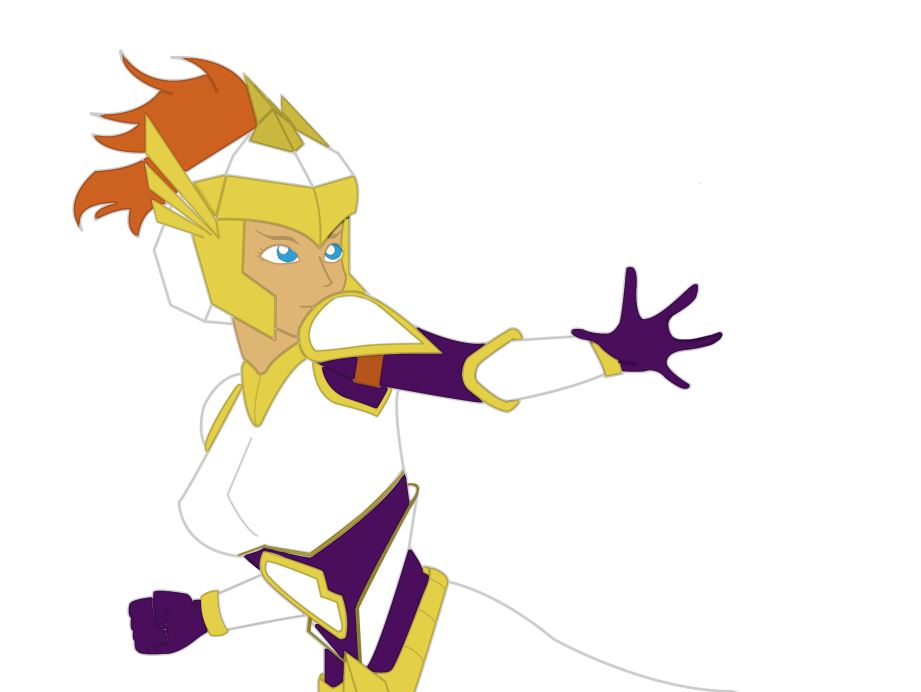 Now combining step 2 and 3 you can now have an almost finished work. but of course there still a lot to do here afterwards.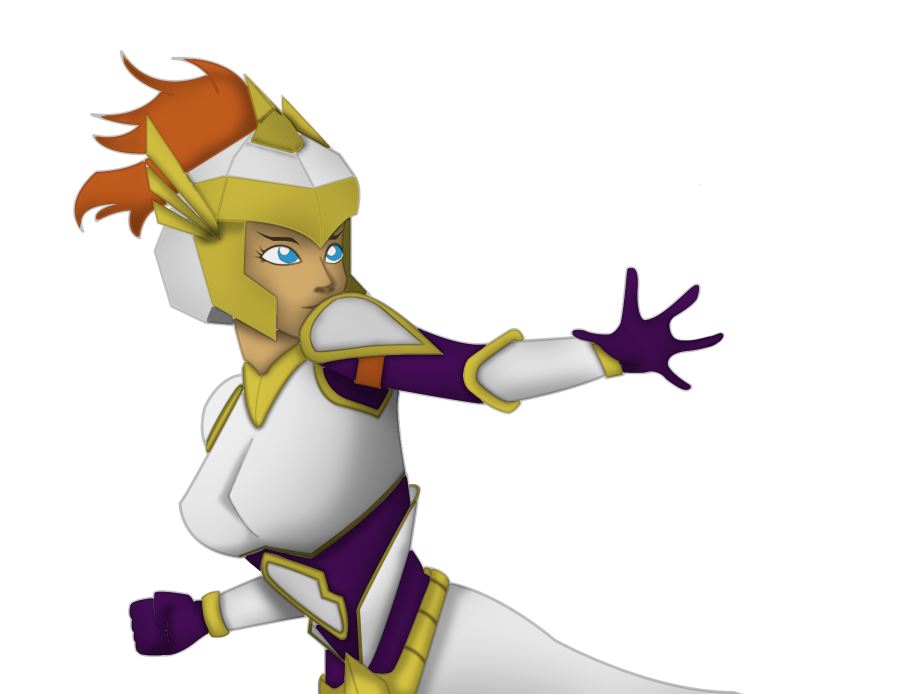 Primary Light: this change is so minimal I just brigthen some of prismologist part downward.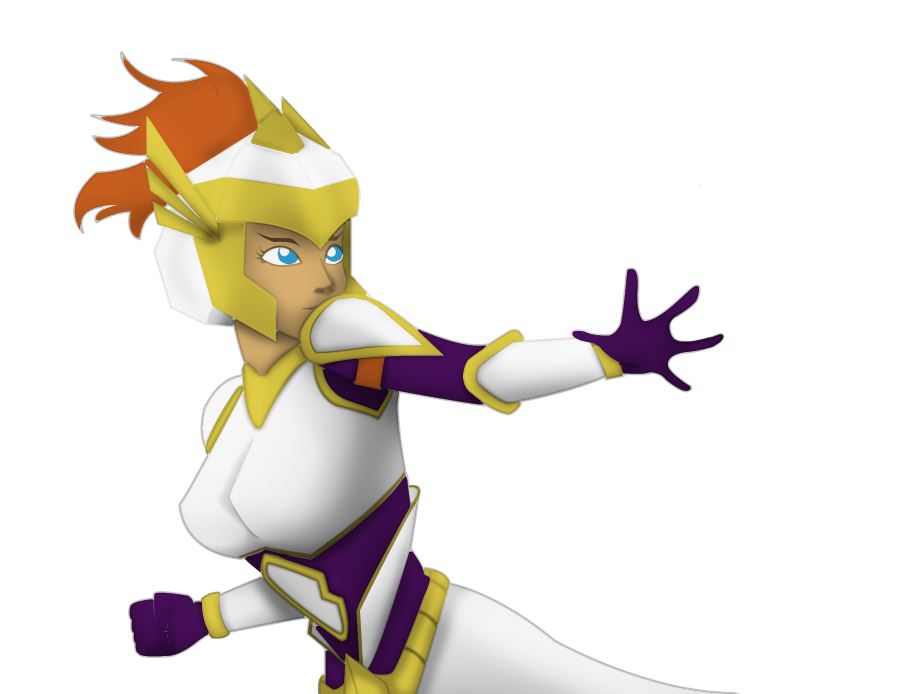 Now we gonna have to work those shiny prisms.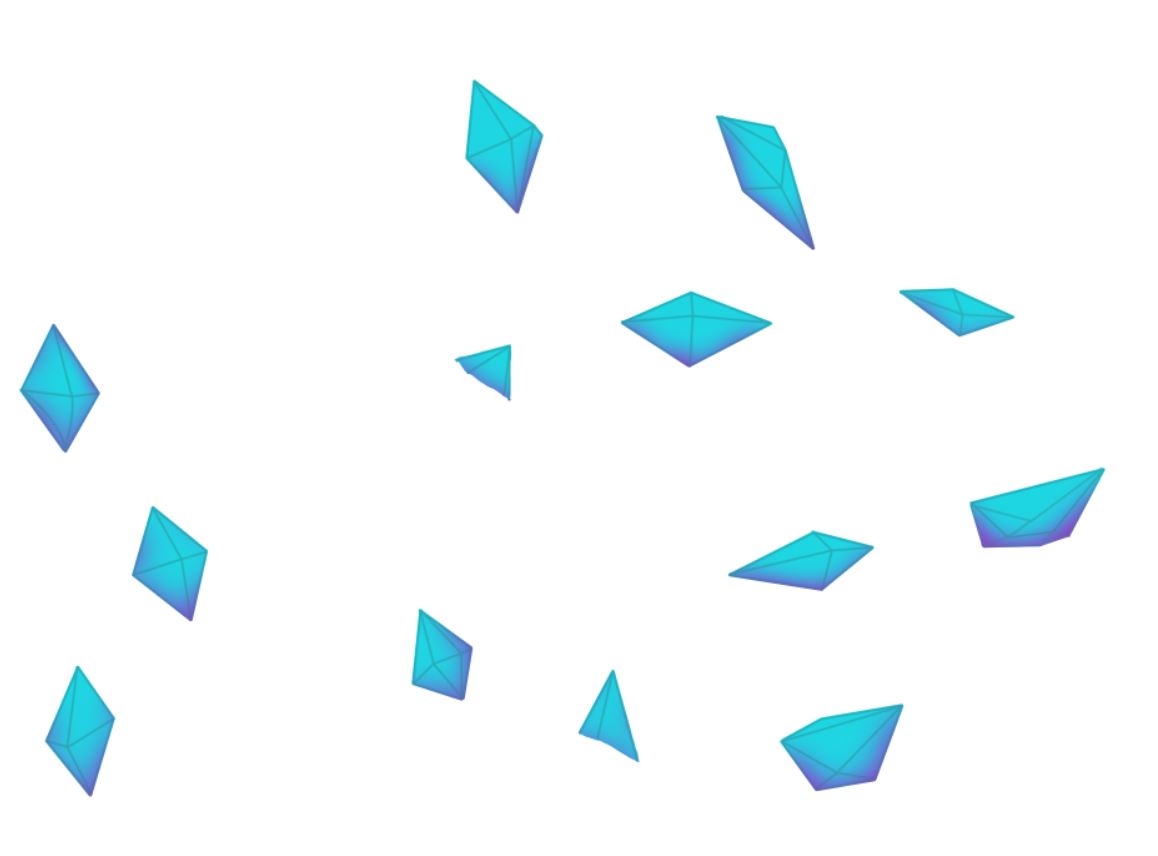 Higligths: Now that we have combine the character and the prism, we need to compliment the 2 by applying highlights on the drawing that came from the prism, this will be our secondary lights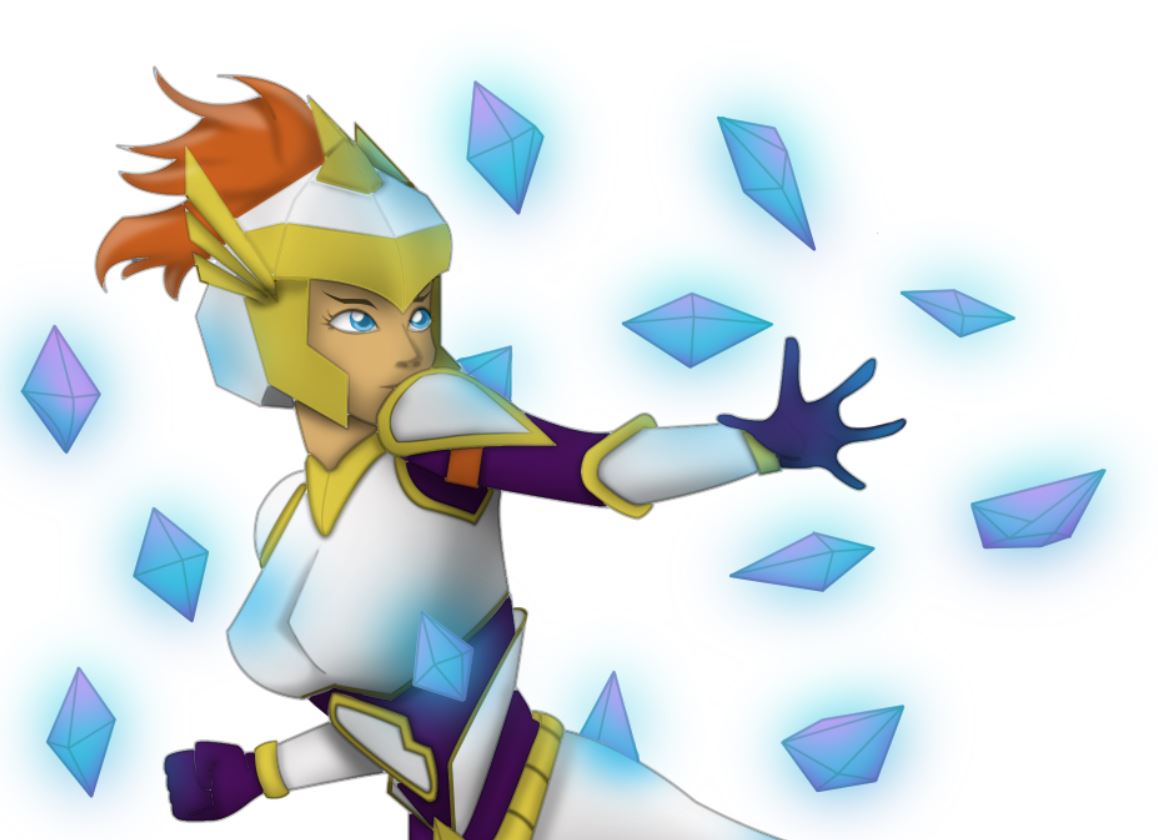 Background: I imagined her outside practicing here prism control until sundown so I create a pink sky as initial background.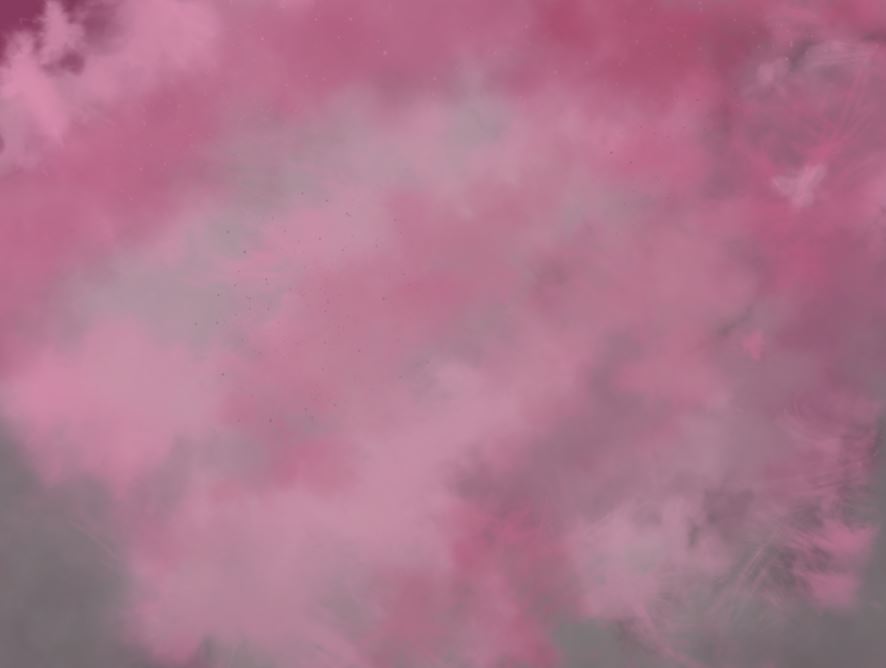 But when I put them together I just thought that there still something missing on the background, and I also notice some imperfection on the drawings tiny corners.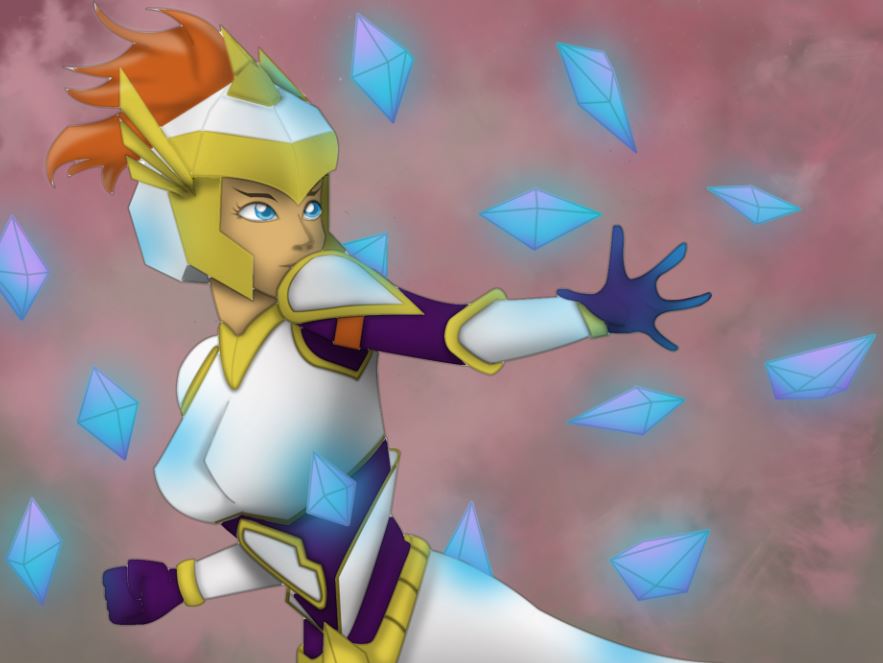 Final touches: For the final touches, I did the following.
Cleaning every nook and cranny of the character.
Adding a silhouette of a mountain and a building on the background.
Adjusting the overall color of the drawing.
And lastly my signature at the corner.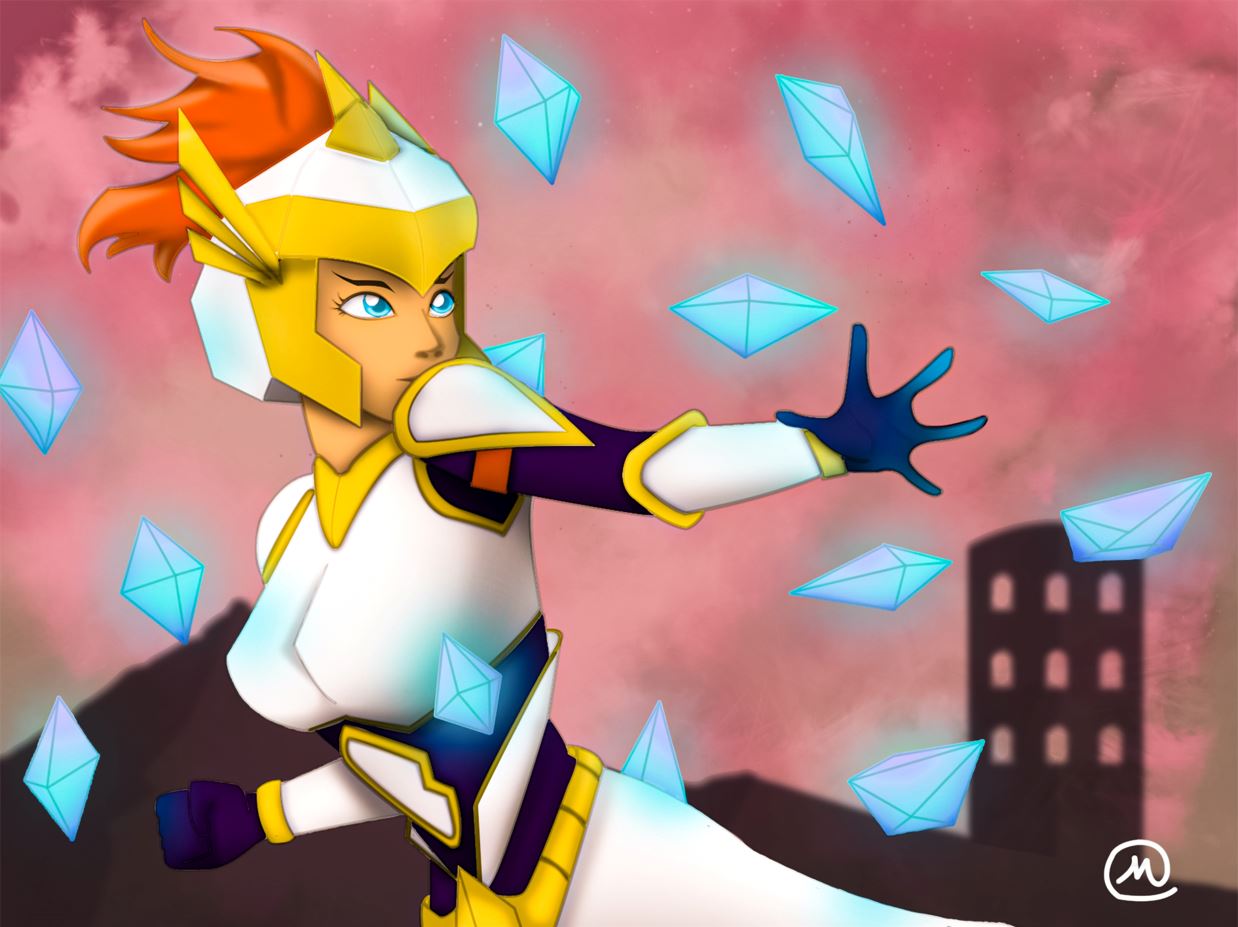 And thats all folks, I hope you enjoyed my work.
Until next fan art. Cheers!
---
---