How do Airdrop cards influence Chaos Legion?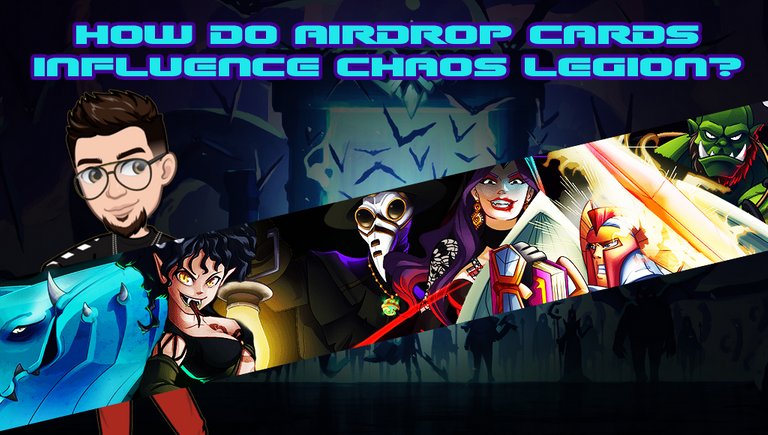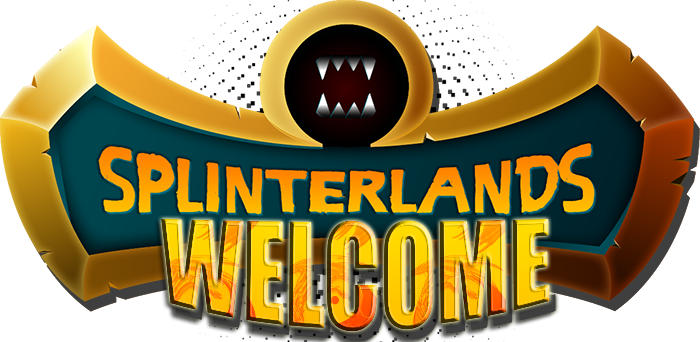 So far we have seen 6 Airdrop cards from Chaos Legion: Doctor Blight, Baajkira, Uriel The Purifier, Lira The Dark, Iza The Fanged and the last one they showed, Grum FLameblade and those six are enough to know what the game is about. All of them are very, very powerful, but what is going to be their real influence in the game? that's what I'm going to analyze in this post, so welcome!

Doctor Blight.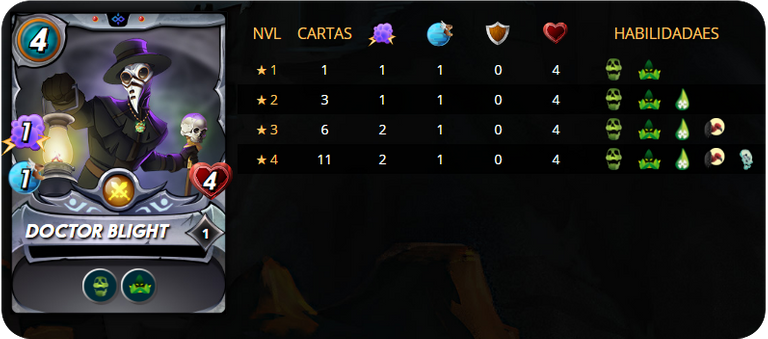 The beloved Doctor besides having a spectacular design is very powerful, is a very useful card for battles with little mana but from level 2 is useful for all kinds of battles because it has poison, makes perfect synergy with:
Obsidian because it increases your magic attack and not being able to be the target of attacks in second position, it is a safe damage every turn that happens in that line, besides it eliminates the healing to the enemy.

Thaddius Brood, because Thaddius applies Weaken to the enemy and this card at maximum level also, which would take 2 points of life to the enemy just starting the fight, and to that, you add the poison.
With the rest of the summoners you don't benefit so much directly because:
Tarsa increases her life and melee, which is not necessary since this card is not used as a tank and if she is in second position she cannot be attacked, besides she has no melee attack.

Kelya gives her speed but it is so low that it won't make a difference, the shield can be an advantage.

Sloan doesn't benefit her at all, on the contrary, the doctor gives Sloan advantages.

Quix is the same case, it is more the advantages that the doctor gives to Quix, than Quix gives to the Doctor.
It is currently priced at around $100 per BCX.

Baakjira.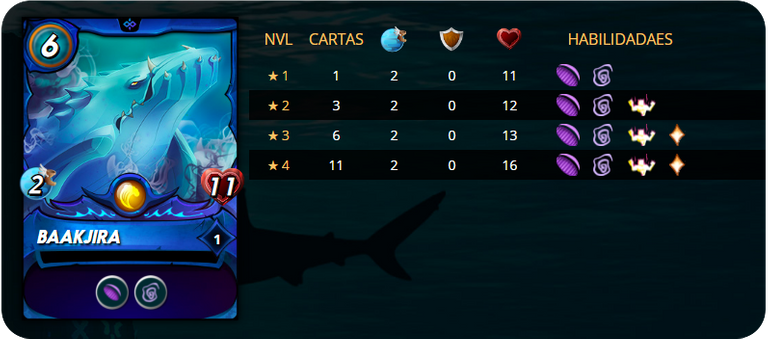 This is one of my favorite tanks in the whole game, Baakjira is perfect to face Magic but against Melee and Ranged is just as powerful, it has Slow at level 1 and if you add that to Kelya that gives speed to your cards and also shield, you will attack first 100% of the time, besides at level 2 it increases the life of your cards and at level 3 it heals itself, 16 points of life at maximum level! and only for 6 points of mana, this card will be in the meta without any doubt. Flying Squid, Deeplurker, Nerissa Tridawn, River Hellondale (which will resurrect it if it falls) are the cards that take advantage of the huge life of this tank to make disasters in the enemy's field, and we are only talking about Chaos Legion here! the possibilities are endless if you add the rest of the cards. Currently you can find it in the market with a price close to 20$.

Uriel The Purifier.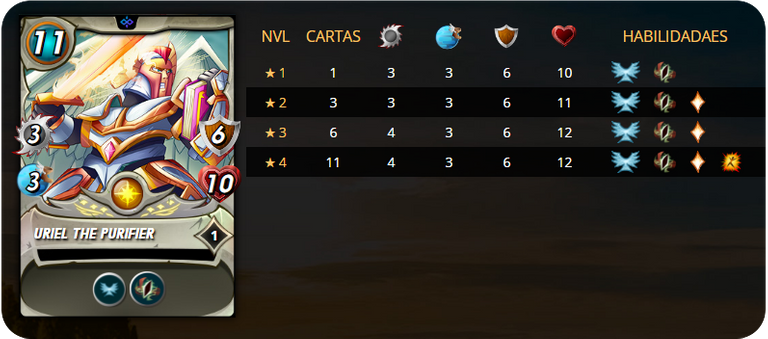 Uriel is wild, from the first moment, when there is Earthquake this card will be the number 1, and even if there is no ruleset it is still a beast that will do 12 points of damage every time it attacks, very few cards can withstand a direct attack to this card, I don't like that the card takes so long to attack but with so much life and shield, In addition to flying, Uriel justifies very well its lack of continuous damage, at high levels it heals itself and has Redemption, so if it dies it will still do damage, so it is essential to use this card along with Adelade Brightwing that seems to have been created only to enhance this card. Although Sloan does not give any boost to this card, you can use this card as a tank for other monsters like Adelade, Pelacor Arbalest, Prismologist and Portal Sppiner to make a feast in the opponent's field. Uriel is currently priced at around $12.

Iza The Fanged.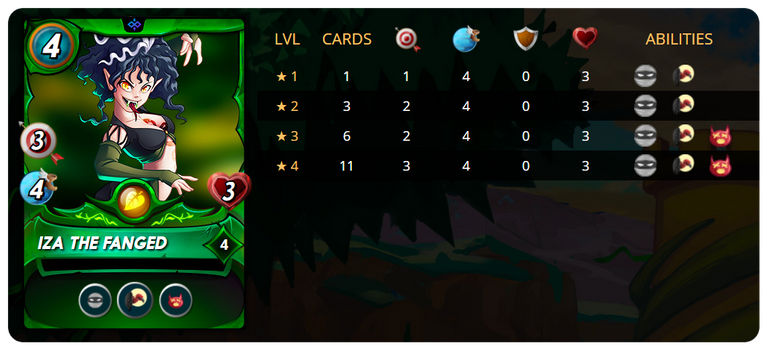 Iza will be only the third card in the game that has Ranged Attack with Sneak, that already makes it very rare, although Obsidian does not benefit it directly, it does indirectly because the magic usually accelerates the fall of the monsters, which will make this card increase its life, besides it can knock out from level 3, and those 4 points of speed are quite powerful especially in low mana battles. Mycelic Slipspawn can help take the attention away from this card, Queen Mycelia gives you shield and Grund is a great tank for this card, which should always go in last or second to last position.

Lira The Dark.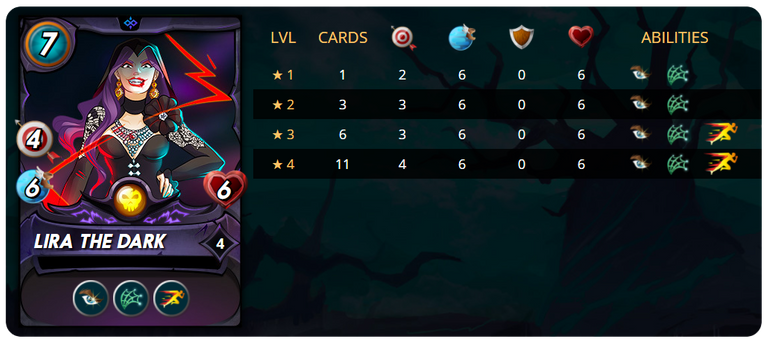 Something silimar to Isa but with more power thanks to the synergy with the death summoner, Thaddius Brood, let's start with the fact that it has 6 speed points... SIX! Ranged Attack and Oportunity... this card is crazy and also at high level it increases the speed of your cards, putting it with 7 points, plus a Supply Runner and a Scavo Hireling or Cursed Windeku that at maximum level take away the speed of the enemy, imagine those possibilities already make me get excited, and again, I'm just talking about Chaos Legion...

Grum Flameblade.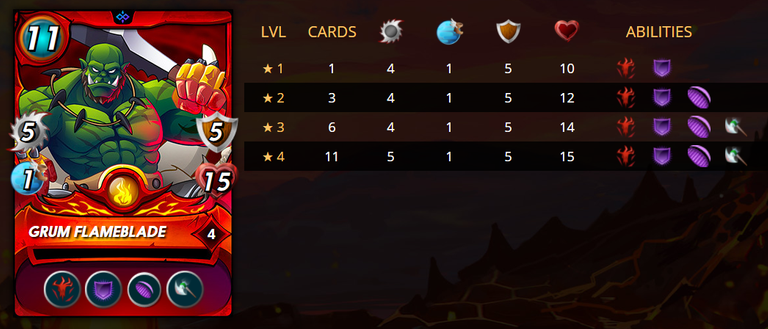 Bloodlust has officially escaped from the Gladius! Grum will be the first NON Gladius monster to have this ability, which makes the card's Stats increase by 1 every time it kills an enemy. This card is the perfect counter for the Chaos Dragon at low level, at high level it becomes your worst nightmare directly, the same for Obsidian and his magic cards, to give you an idea, this card can knock down the Djinn Oshannus in one hit... For me it's the most powerful card so far, along with Baakjira, plus it makes great synergy with Tarsa, and also with cards like Djinn Inferni and Scavo Hireling, and not to mention what you can do with this card in Brawls... it's exciting!

When you start to analyze the game beyond Chaos Legion you will realize that these cards are simply beastly, it is expanding more and more the capacity of the game to create strategies for your games and that is very good, the fresh air that Chaos Legion is giving with these new cards is spectacular and I am very happy to be part of that right now... So, what are you waiting for? if you want to play Splinterlands click on the image below.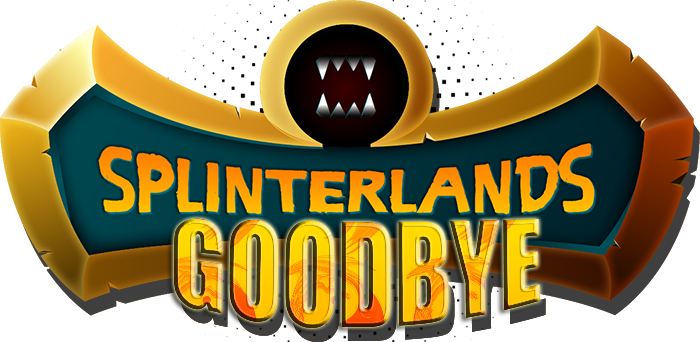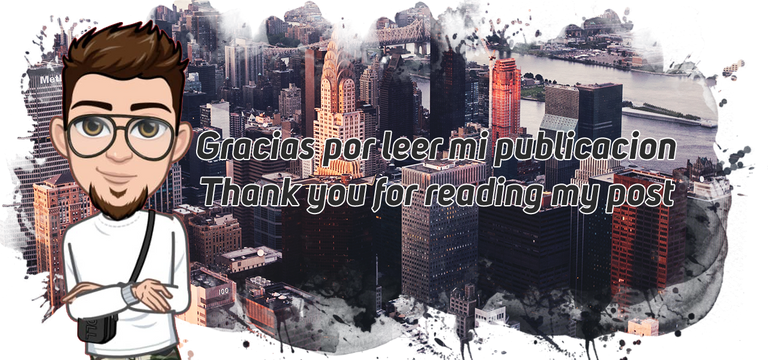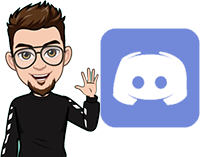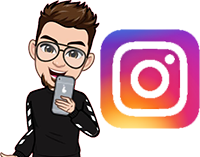 ---
---