Results of Giveaway n°2! (and entry to the next Chaos Legion Giveaway)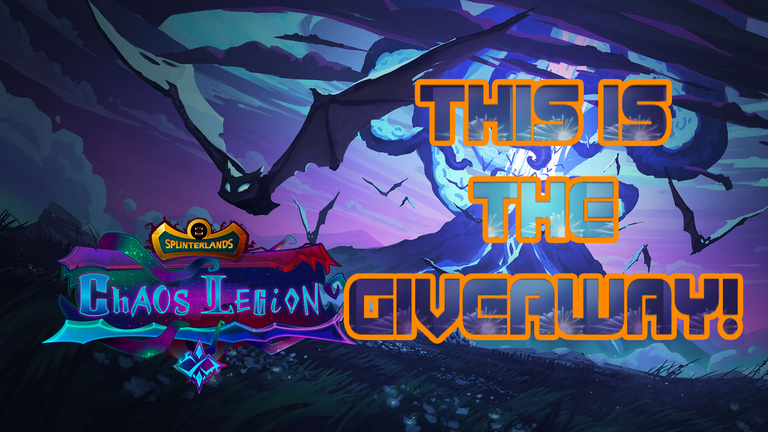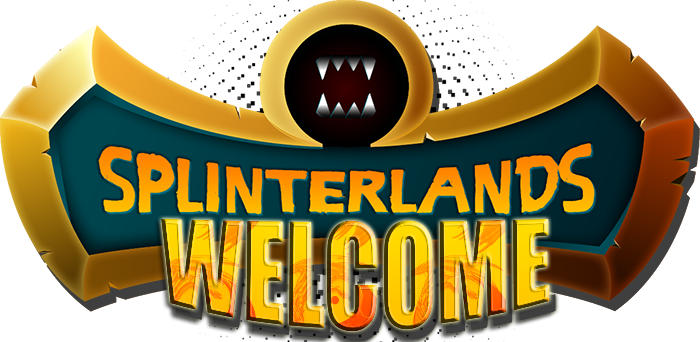 Como les dije en este post aqui traigo entonces el resultado de ese giveaway, quiero disculparme por haber tardado mas de lo previsto, es que estoy teniendo muchos problemas con mi internet, ¡pero no esperemos mas! quede bastante impresionado con la cantidad de participantes de este concurso, para elegir a los ganadores voy a seguir el mismo proceso que en el post anterior, utilizando Sortea2, ¡así que vamos con los ganadores! Y los participantes fueron:
As I told you in this post the last week, here I bring then the result of that giveaway, but first I want to apologize with all of you for taking longer than expected, I'm having a lot of problems with my internet conection, but let's not wait anymore! I was really quite impressed with the large amount of participants of this contest, that's great! so... to choose the winners I will follow the same process as in the previous post, using the Sortea2 web, so let's go with the winners! and the participants was:
@andy-plays @mrnestea @indignantgerald @yosbel15 @brojustaverage @dstampede @cave-raider @myeong @highhaschdi @mr-nifty @litrydow @technocrypton @epthal @irregular-n @silentwill @lipe100dedos @middle-earthling @beaker007 @zero-exp @urchintrader @stekene @splintfund @amaillo-m @riciuz @akiraymd @marleyroots @memehida @vicmar1


La web de Sortea2 selecciona 5 ganadores entre los participantes y aquí arriba pueden verlos, ahora hare otro sorteo para que la entrega de las cartas sea aleatoria:
The Sortea2 website selects 5 winners among the participants and here above you can see them, now I will make another draw so that the delivery of the cards is random: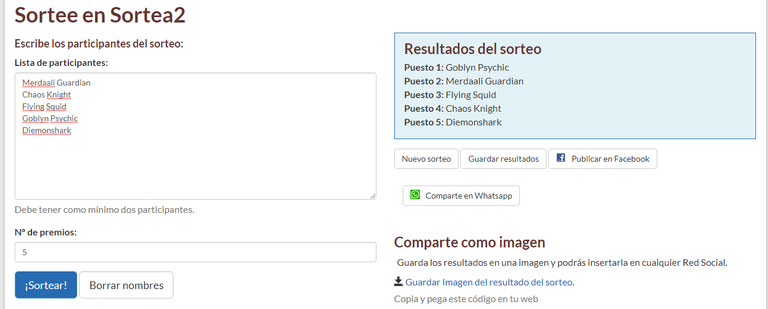 Felicidades a los ganadores, en el transcurso del dia estaré enviandoles sus cartas, ¡muchas gracias por participar!
Congratulations to the winners, during the course of the day I will be sending you your letters, thank you very much for participating!

De nuevo... ¿eso es todo? ¡pero claro que no!
El giveaway anterior tuvo un crecimiento enorme y eso esta genial, así que ¿Cómo no hacer otro? esta vez viene una sorpresa, estas son las 5 cartas participantes:
Again... is that all? but of course not!
The previous giveaway had a huge growth according to the first one, so how not to make another one, for now these are the 5 participating cards: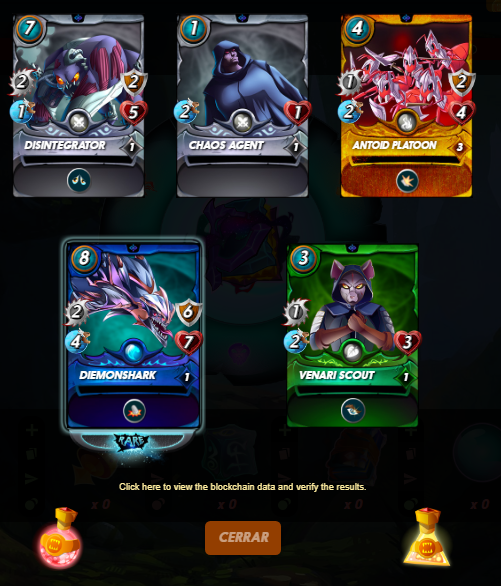 ¡Una bonita carta dorada! Participar es muy sencillo, la vez anterior por mis problemas de internet no pude interactuar en los comentarios pero esta vez estare mas activo, solo debes dejar un comentario con tu IGN y responder esta pregunta:
Si pudieras elegir un regalo de una sola carta al nivel máximo de CL ¿Cuál seria y por que?
Como he dicho, no es obligatorio votar ni compartir el post pero ayuda mucho a que se visualice mas, así que agradezco a aquellos que lo hagan, síganme en Hive y en Twitter para que no se pierdan los futuros giveaways y un montón de guías sobre el juego que estoy subiendo continuamente, ¡muchas gracias a todos y los veo en el proximo post!
A beautiful Gold Foil card! Participate is very simple, last time because of my internet problems I could not interact in the comments but this time I will be more active, just leave a comment with your IGN and answer this question:
If you could choose a gift of a single card at the max level of CL What would it be and why?
As I said before, it's not mandatory to vote or share the post but it helps a lot to make it more visualized for the community, so I thank those who do it, follow me on Hive and Twitter so you don't miss future giveaways and a lot of guides about the game that I'm continuously uploading, thank you all very much and see you in the next post!

So far these have been the awards on this giveaways.
| Card | Winner |
| --- | --- |
| jfang003 | Dhampir Stalker |
| middle-earthling | Djinn Apprentice |
| gr33nm4ster | Blinding Reflector |
| brojustaverage | Celestial Harpy |
| chris.topher | Scavo Hireling |
| riciuz | Goblin Psychic |
| akiraymd | Merdaali Guardian |
| brojustaverage | Flying Squid |
| indignantgerald | Chaos Knight |
| epthal | Diemonshark |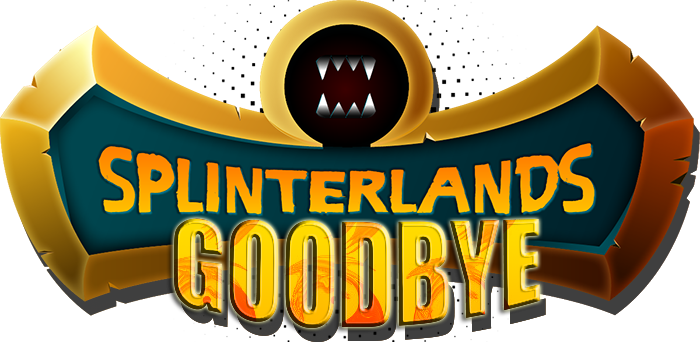 All game images are taken from the official game website and Splintercards, credits to whom it may concern.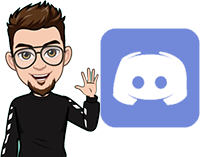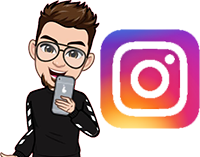 ---
---