What cheap cards are good to buy in Bronze Rank?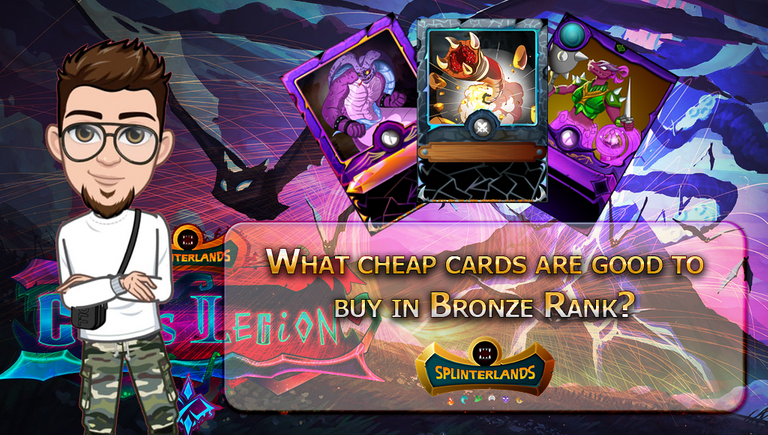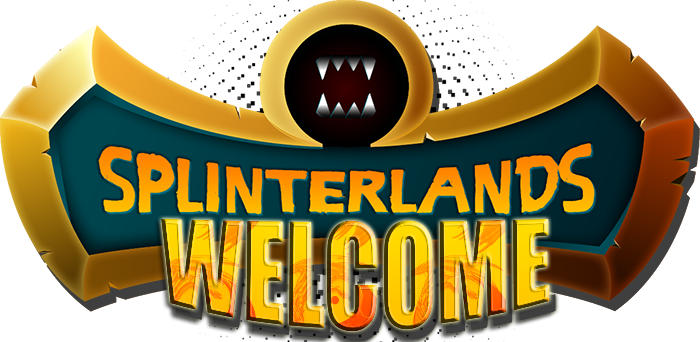 One of the first questions we ask ourselves when we start playing Splinterlands is that cards are better or worse to build strategies, and that we learn as we play and improve, but being good at the game does not guarantee that we are good at managing the economy of the game, so I bring you this first part in which I will show you what are for me, are the best cards to buy in low ranges (Bronze, Silver) before you start, the criteria on which I am basing to assemble this top is: the utility and versatility of the card, its market price and its range of use in these ranges, making this clear so let's start!

Alpha Edition:
Although the Alpha edition cards can be quite expensive, even the common ones, they bring extra DEC benefits for each victory in the battles if they are used, so acquiring them can be an excellent option if you have the budget to do it, they are also the ones that give you more CP and some are real jewels and that are used a lot, especially in these low levels.

The Feral Spirit is one of my favorite cards in the set because of its resemblance to the Cheshire Cat, I love Alice In Wonderland. So... this card is worth $10.24 on the market, a bit high price for a new player considering the entry to the game itself is worth less than that, but because of its speed and ability, this card will be around almost 100% of the time you use a Life element set, for me it's one of the first ones to go for.


It could be the opposite twin of the previous card, the Skeleton Assassin is a death element card that has the same stats as the Feral Spirit, another card that is very popular especially in Bronze, although its value is a little higher than the Feral, 13.87$.


Spineback Turtle is an excellent tank for Bronze, it works very well in battles with little mana using Alric and the phantom magic set, that is: Alric as summoner, Spineback turtle and behind the monsters with magic attack, this combination will give you many victories in Bronze and if you add the extra bonus of DEC that the card gives you, I think the 14$ it is worth will be returned quite quickly if you use it.

Beta Edition:
The Beta cards were a second version of the Alpha cards, these give less CP than the mentioned, so they are more economical than these, but do not give the benefit of DEC per victory, which makes them a little less attractive, even so, and taking into account that it is said that they will be eliminated from the ghost cards when Chaos Legion comes out, I think there are certain cards that we must keep in our collection for bronze.

Peaceful Giant simply has too much life to leave it out, few monsters you will find with 8 HP points and only 5 mana points, at max level it has 17 life points, this card holds a lot and there are certain rules that boost it a lot and all that for only 2.904$.


Elven Cuttroat is another very useful card and very used for its versatility, can be added to any element to be neutral and is worth only $ 3.26, I think it is a good option but for now there are others that I see better.

Promo Edition:
The main attraction of the Promo cards is that they also give you extra % of profit in victories, as do the Alpha cards, this is great and in Bronze there are cards that help a lot and that can make us earn something extra for relatively little money.

The Molten Ogre is one of the cards I like the most in Bronze because its ability is a perfect counter for Malric Inferno and at the same time it is a powerful tank with a very good attack. Just 5.58$ for using this card with Malric himself is an almost sure win against an opponent who uses Malric.


If you like to play with life decks, Armorsmith is a gem at Bronze rank if you use it with Shieldbearer, it costs little mana, its ability is great and although its price is quite high for these small budgets, I think it's worth it here.

Untamed Edition:
The Untamed cards that seem to me to have a good price/use ratio for the Bronze rank is only one, since the others are among the ghosts, so I only leave this one that even if it is only one, it will surely make you win games if you combine it with Pyre.

And that is Pyromancer a card that has a great ability and +2 ranged attack accompanied by a great speed, a high price, but a pretty broken card for bronze rank.

Dice Edition:
The Dice edition is for me the most underestimated of all, it has cards that work very very well in Bronze and that are economical and for some reason, are not widely used, I think it's worth paying some attention to them.

The Naga Brute has an ability that makes it perfect to fight against the annoying water magic set that is seen in 80% of the Bronze games, for that and for its great shield and price, it seems to me a very good option to buy.


Don't let the first impression of the Batering Ram fool you, this card is a beast, never better said, and when the Ruleset of inverted speed appears and with the normally low mana that appears in Bronze battles, forget about it, this card will make disasters and all that for only 1.4$.


Vera Salacia is worth 8.49$, a very cheap price for a summoner, but its use is quite limited, but it is still useful, the Ruleset Earthquake is quite usual in bronze and when it appears, you will love to have Vera on your side with the flying magics, think about it, it is worth it.


The Flamesmith is a very cheap card, 1.2$ and very useful especially against life opponents who tend to have a lot of shield, it is worth trying it.

Rewards Edition:
Currently the Reward cards have a very interesting drop in the daily missions so I would tell you to take advantage of as many as you can, even so there are several very good cards of this edition that you can think about adding to your collection.

This Pelacor Mercenary is within the daily drop but the skills it learns as it levels up are very good, it seems to me that for the price it has is a great investment in the future if you intend to grow in the game.

This Phantasm seems pretty underrated to me, in Earthquake sets it's a total beast with the speed it has and its flying ability, all that for only 50 cents.


The Venari Bonesmith is another great investment for the future because of the tremendous skills it learns, and it also works very well at bronze rank. I place in this same rank the Venari Seedsmith because it is almost a replica of this card but earth type, in fact, ALL the venaris are tremendous cards (the fire one is powerful from Gold up, but it is good to start upgrading it now that it is at a good price).


I don't think I have anything to say about Sand Worm or do I? Sneak + 5 hit points says it all. I take this as an opportunity to also include the Gelatinous Cube which is close to the price range of the Worm.


Djinn Chwala has a very good price currently and if you don't have it, believe me, you should. It's a great card for the bronze rank.

There are some cards that I'm leaving on the way, I know, and it's because I'm still doing ''research'' about their stats, for example, the Djinn Oshannus is an incredibly powerful card for Bronze, but its price is around 45$ as of today, quite high for a player that is just starting, even so it's not discarded for a possible second part of this post, so if you liked it leave your opinion in the comments and share this post so it reaches more people. .. and you know, if you want to start playing Splinterlands click on the image below.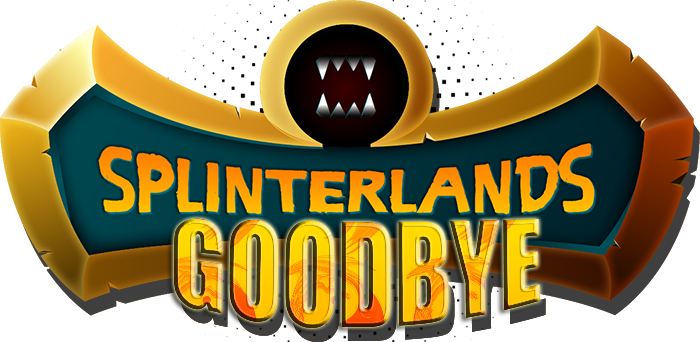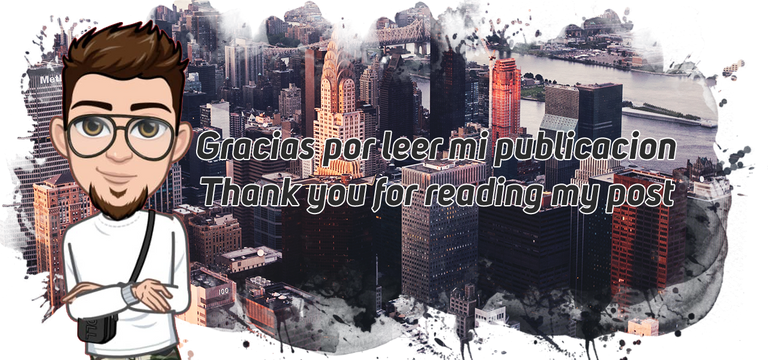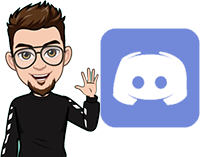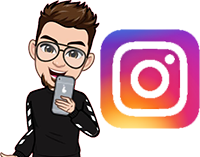 ---
---