SPLINTERLANDS HIVE Blog

Hello Everyone!
It's my pleasure to introduce my self., Well. I'm Jhon Rey Villa.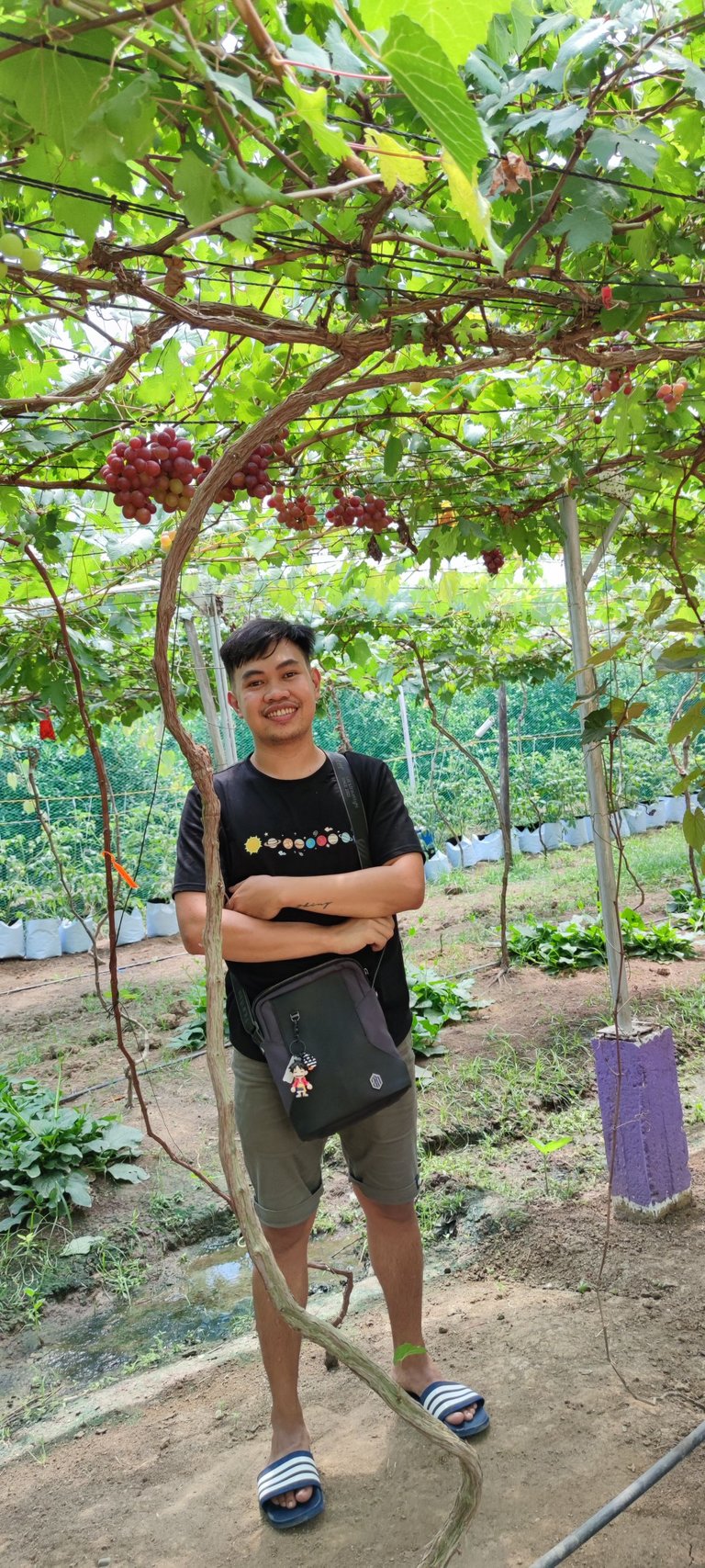 I'm turning 27 years old this December 22, 2022. I was born and raised in Canatan, Asuncion, Davao del Norte and now living in Tuboran, Mawab, Davao de Oro and planning to get married this coming August 18, 2022 with my 6 years girlfriend Riza Tormis, a public School teacher.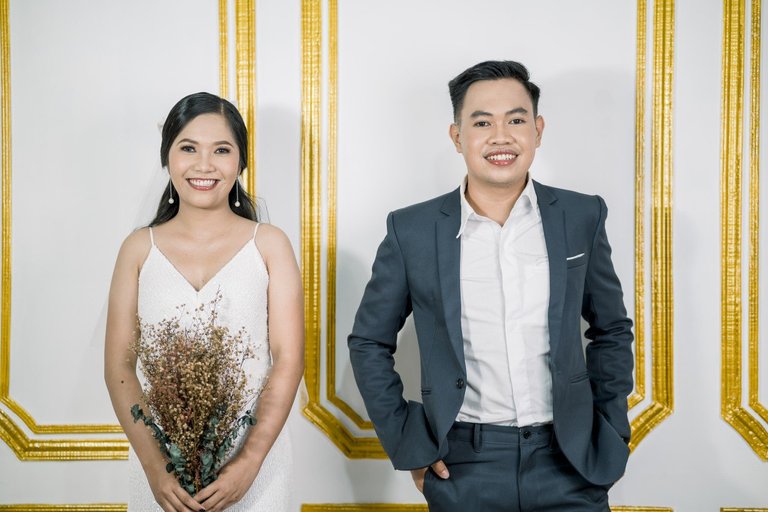 I am a Seafarer for Four years.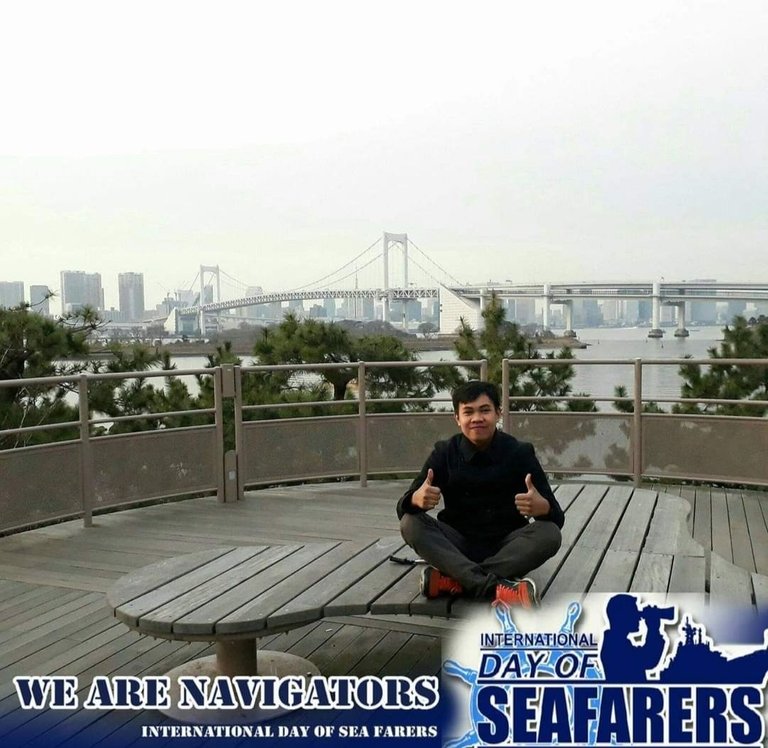 I have been in many countries like Japan,China, Australia, Germany, New Zealand, Singapore, Vietnam, Indonesia, Canada, America, Amsterdam, Ireland, United Kingdom and many more.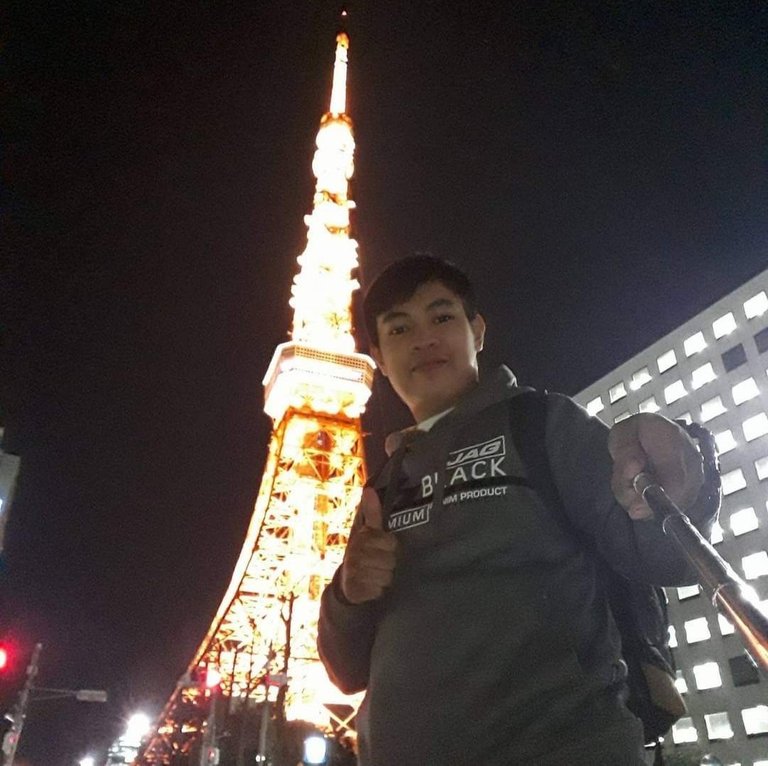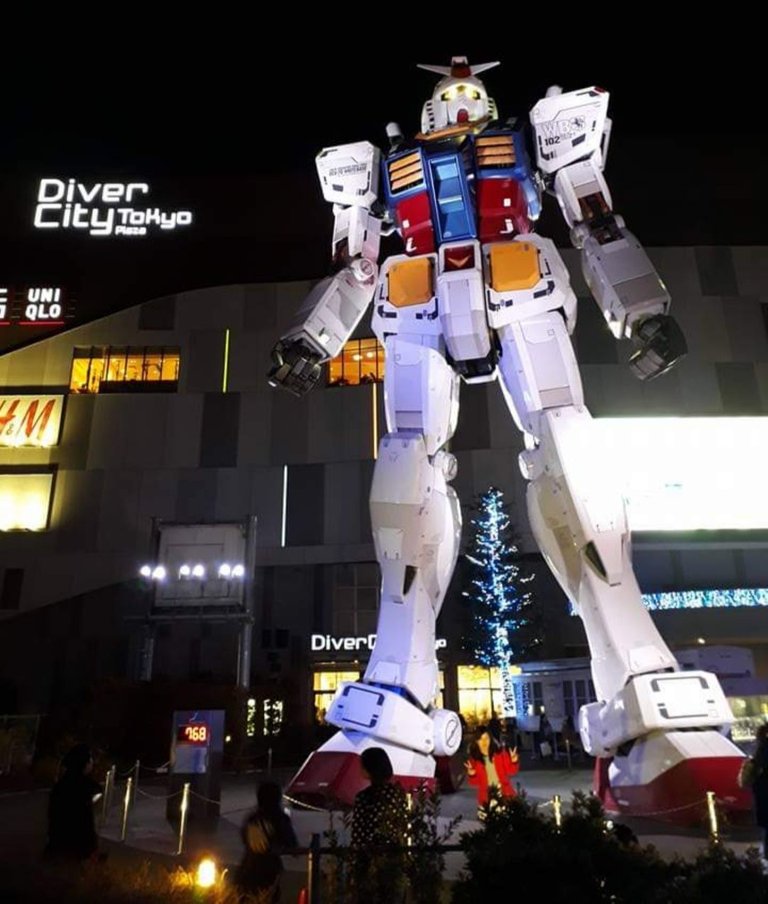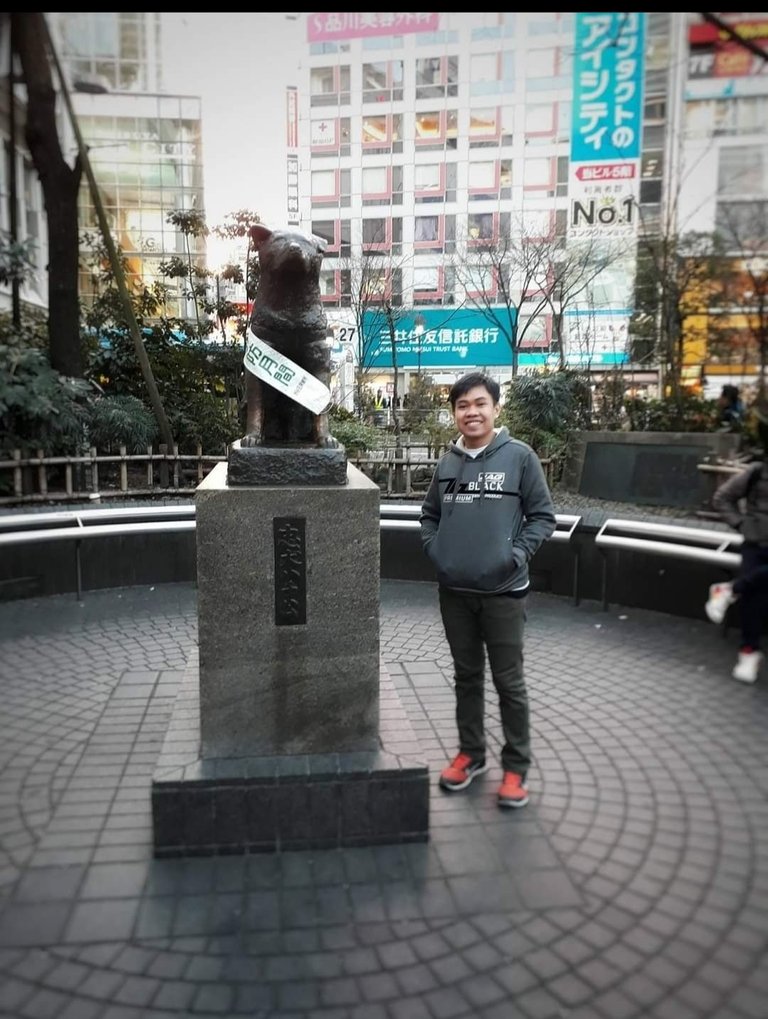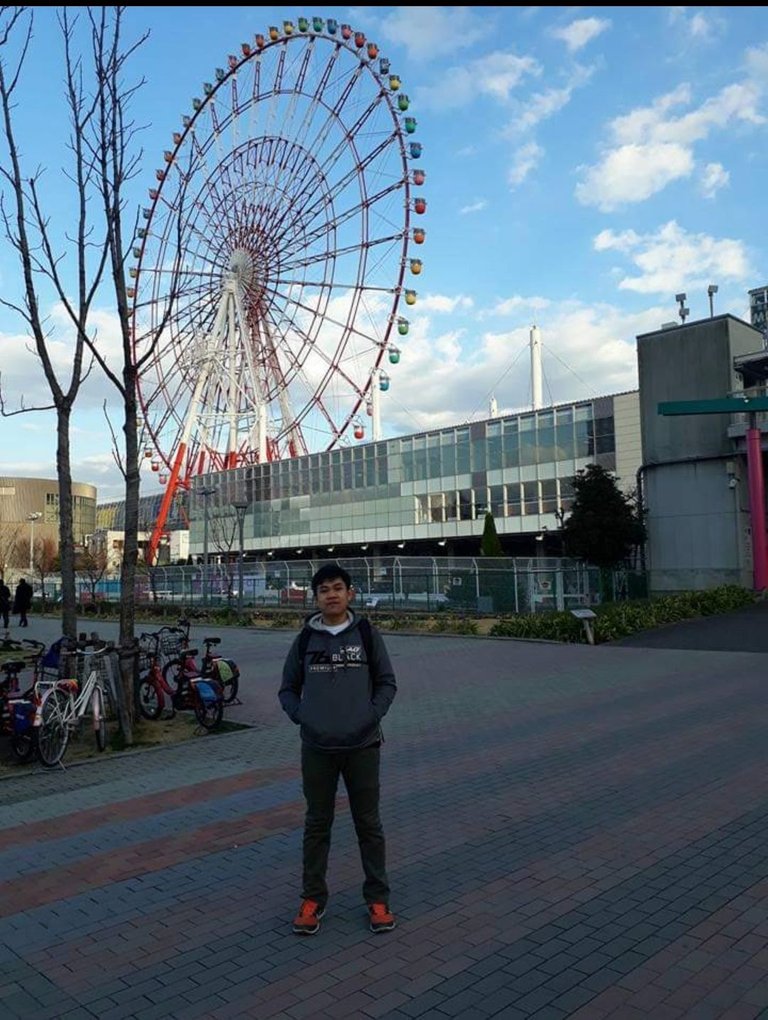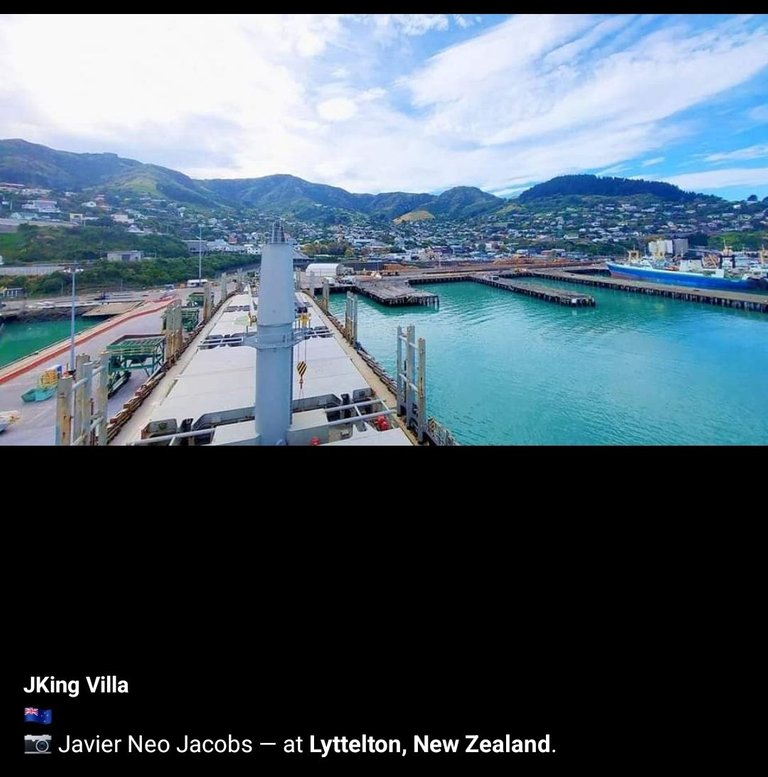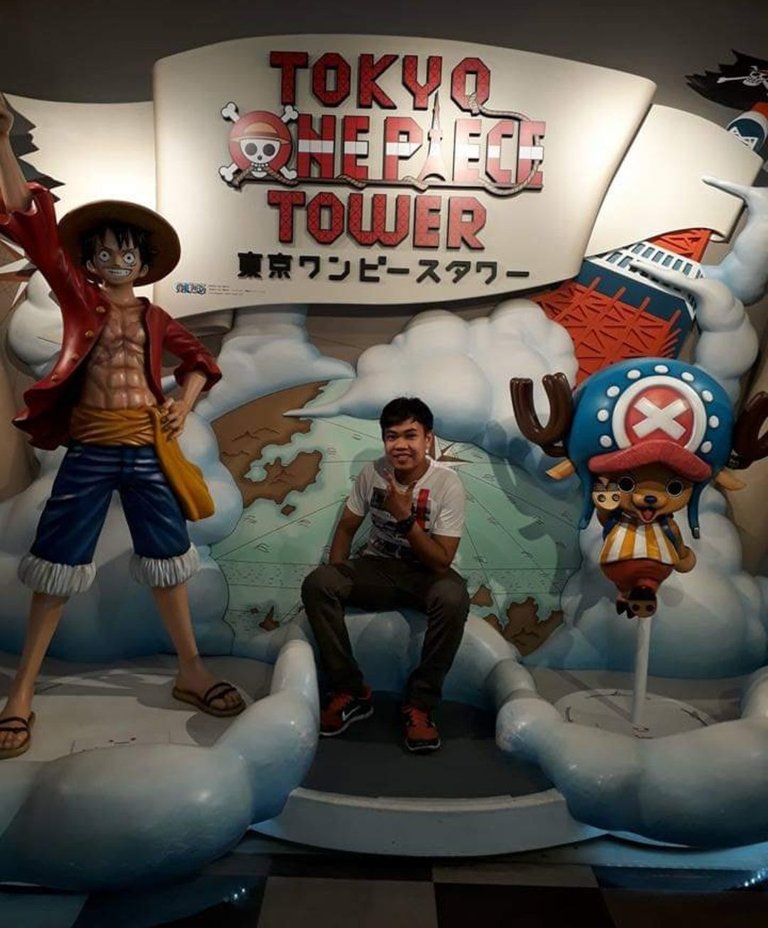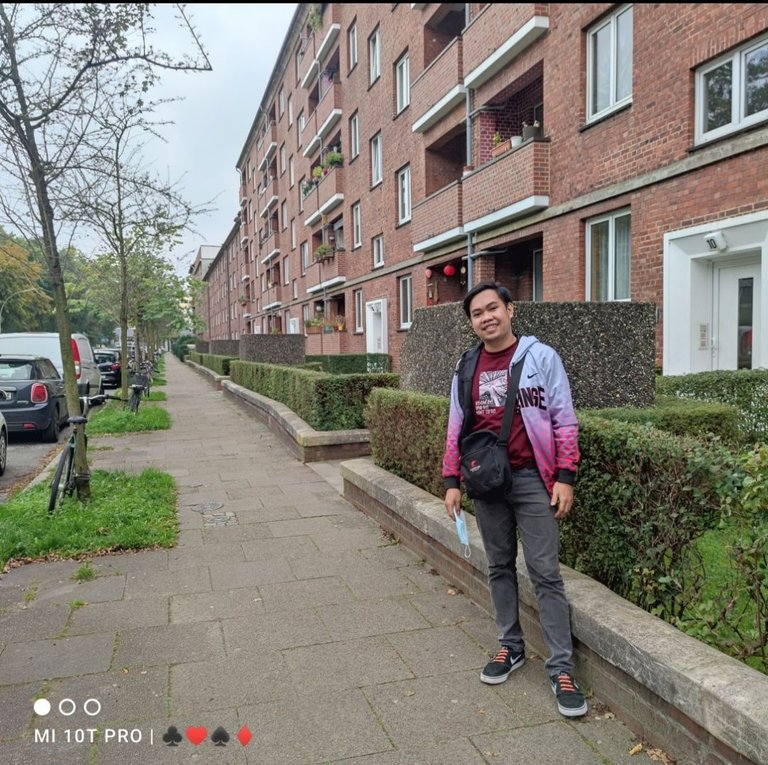 I am traveling the WHOLEWORLD for FREE. But my life onboard is never been easy. Because you are thousand miles away from your family.
I was on my vacation that time JULY 2021 ,I got curious to crypto currency games and was looking for a game to start while waiting for my line up back onboard. And then I stumbled on # SPLINTERLANDS while reading a Facebook post about AXIE. After watching some YouTube videos, like tutorials, tips and tricks. I created an account in SPLINTERLANDS.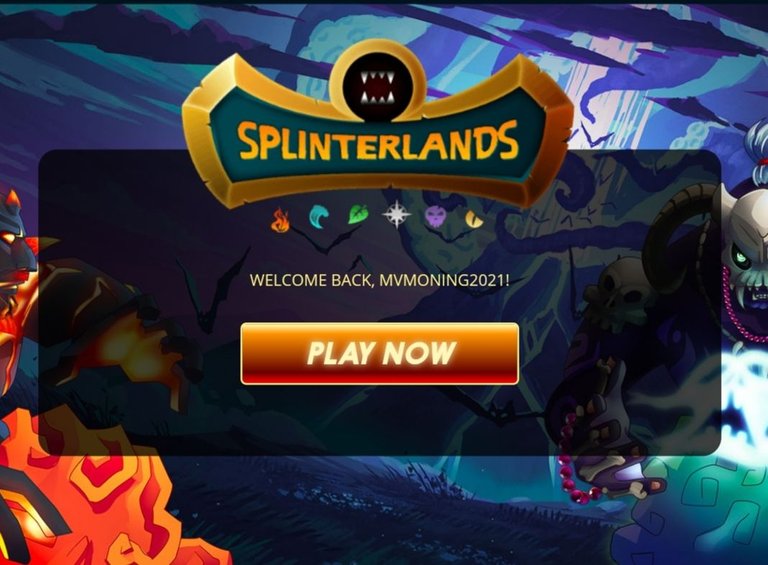 And this is my account now MVMONING2021 ,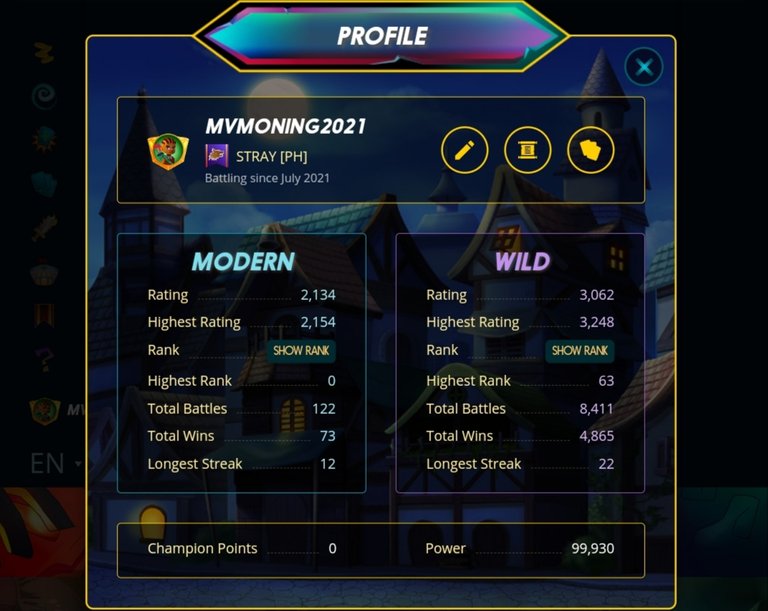 It's already One year old.
My in-game name was taken from my assigned vessel MV MONING last August 2021.


I enjoyed playing this game, I fell so excited since Day 1 until present.
And now I am dedicating this blog to my SPLINTERLANDS JOURNEY.
I AM JHON REY VILLA, YOUR SEAFARER GAMER.
THANK YOU FOR READING MY BLOG.
GODBLESS US ALL.
---
---