Splinterlands Art Contest! // Week 164 // Re-imagined Card Design @namie57

Here is my entry for Week 164.
I re-imagined the card design and use Creeping Ooze as a reference monster.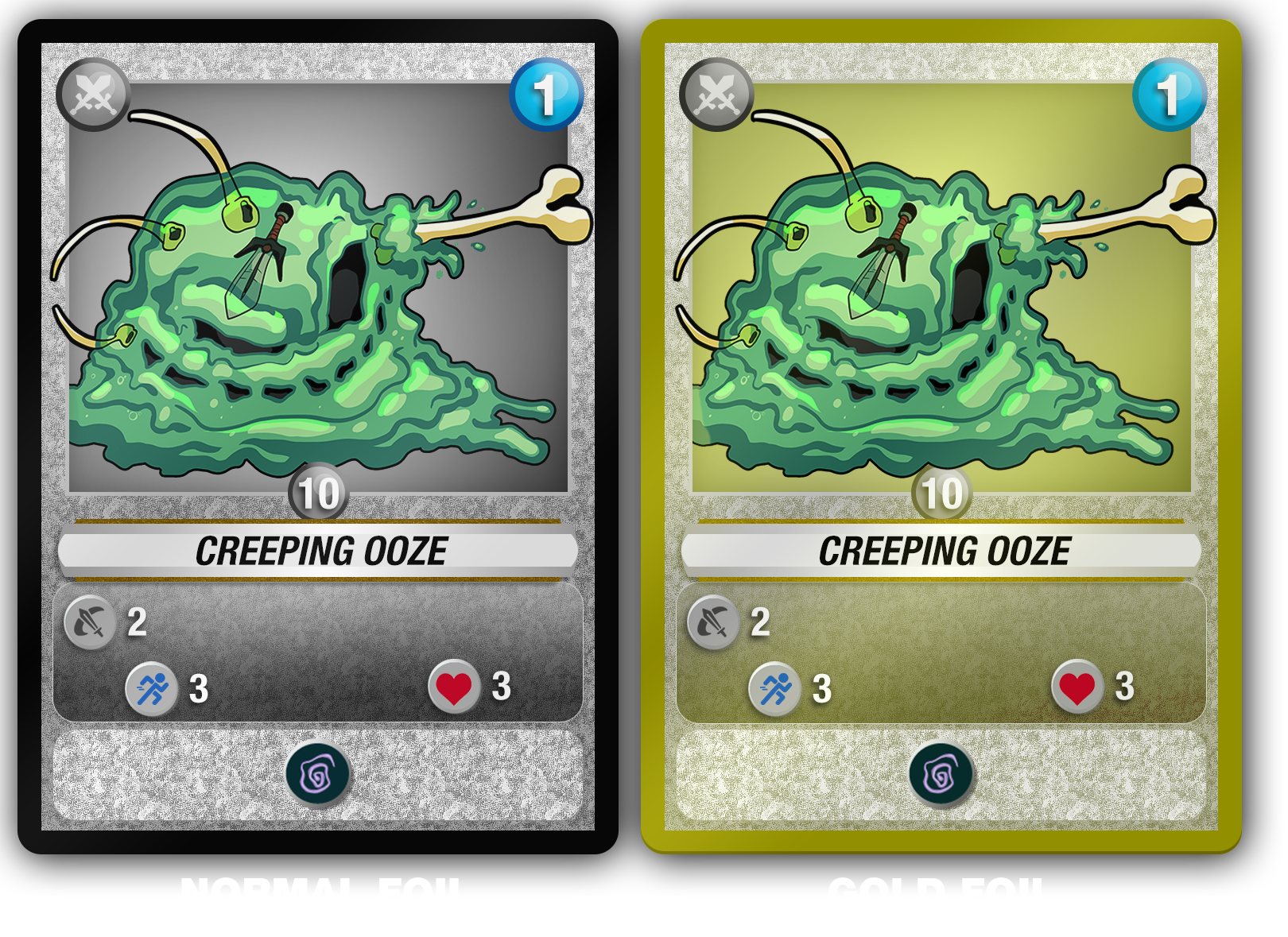 I made two versions the Normal Foil and Gold Foil.
Follow my journey on creating this design from scratch.
I made it thru the use of Adobe Photoshop.
First I started with the Outline layers of the cards.
The main portion where the image will be placed.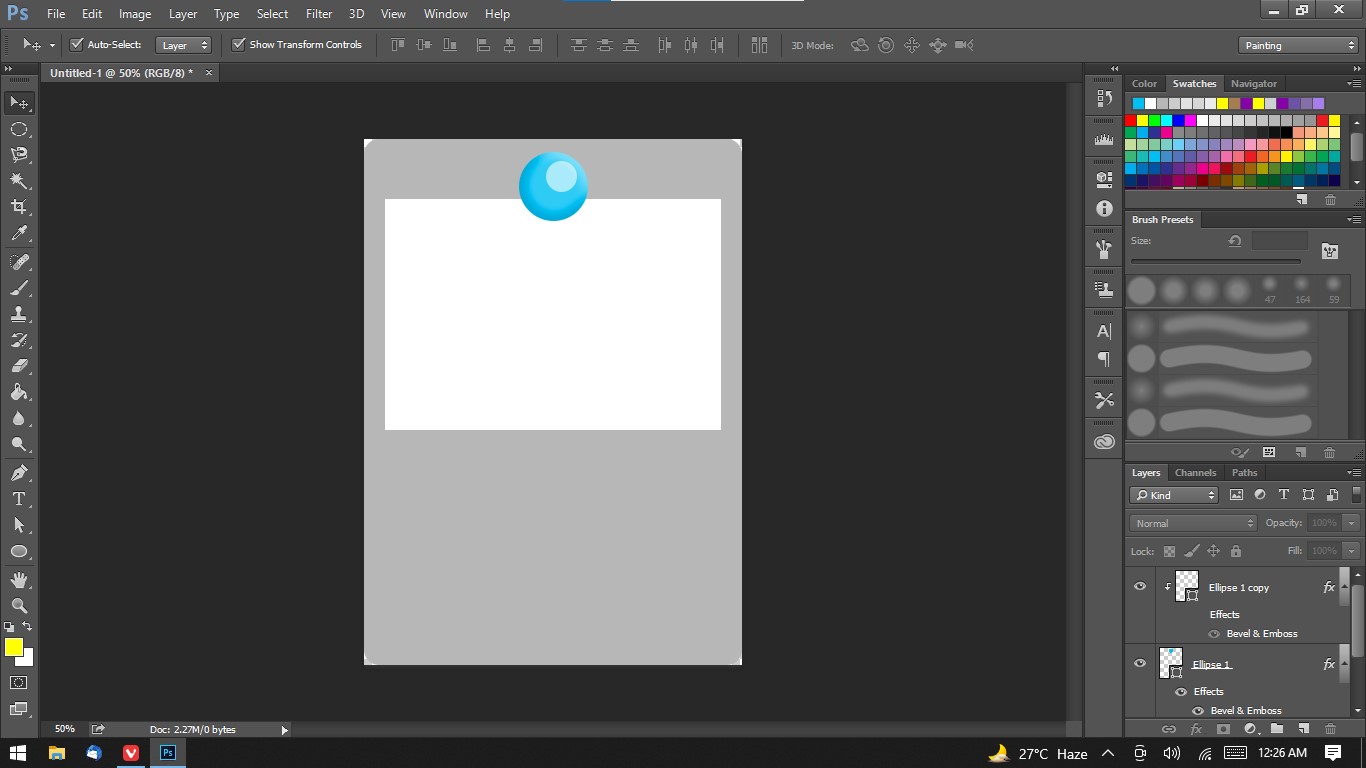 Then I created the Orbs that will hold the Mana Cost and Element of the monster.
Im doing a neutral monster that is why the color theme is grey/silver.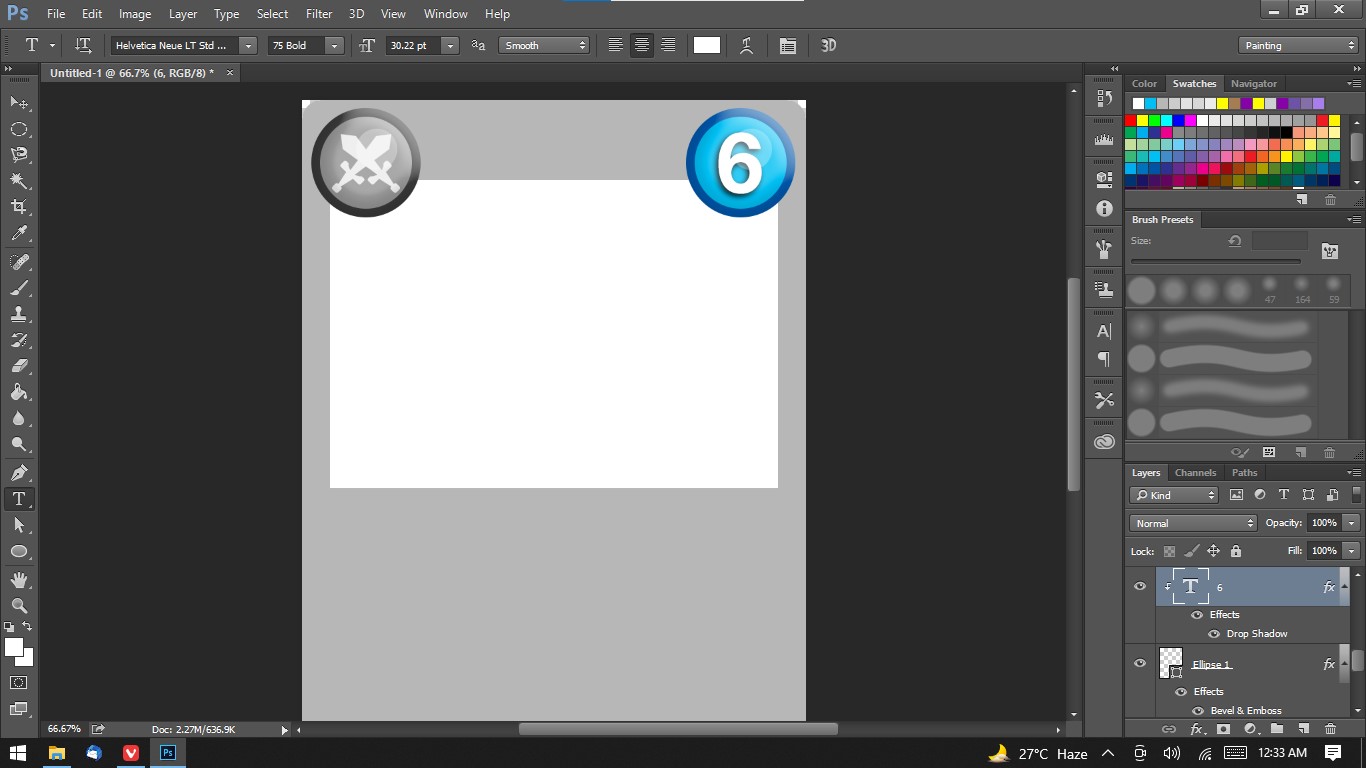 Added the ability icon, followed with the Orb for the card level and name tag.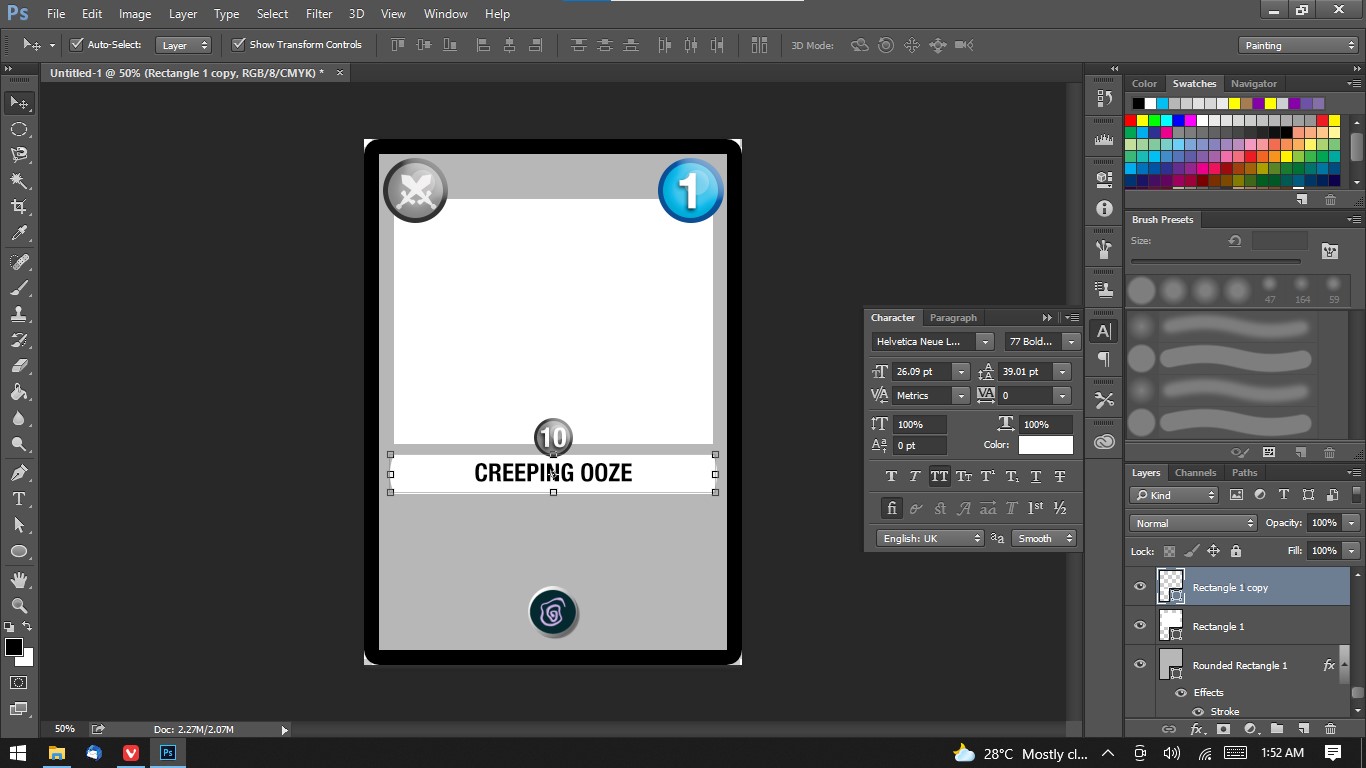 Then I place Icons for the Attack Speed and Health.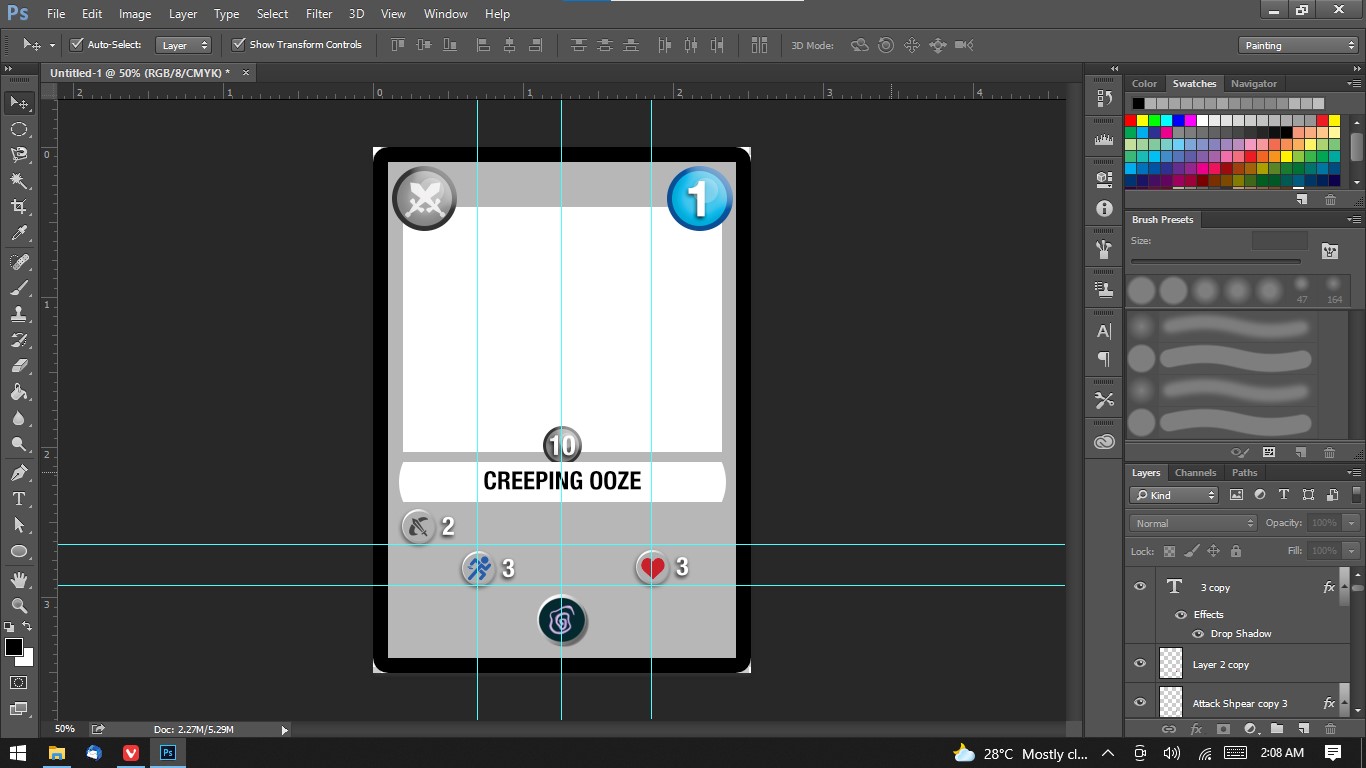 Bonus: If all Icons will be visible it would look like this.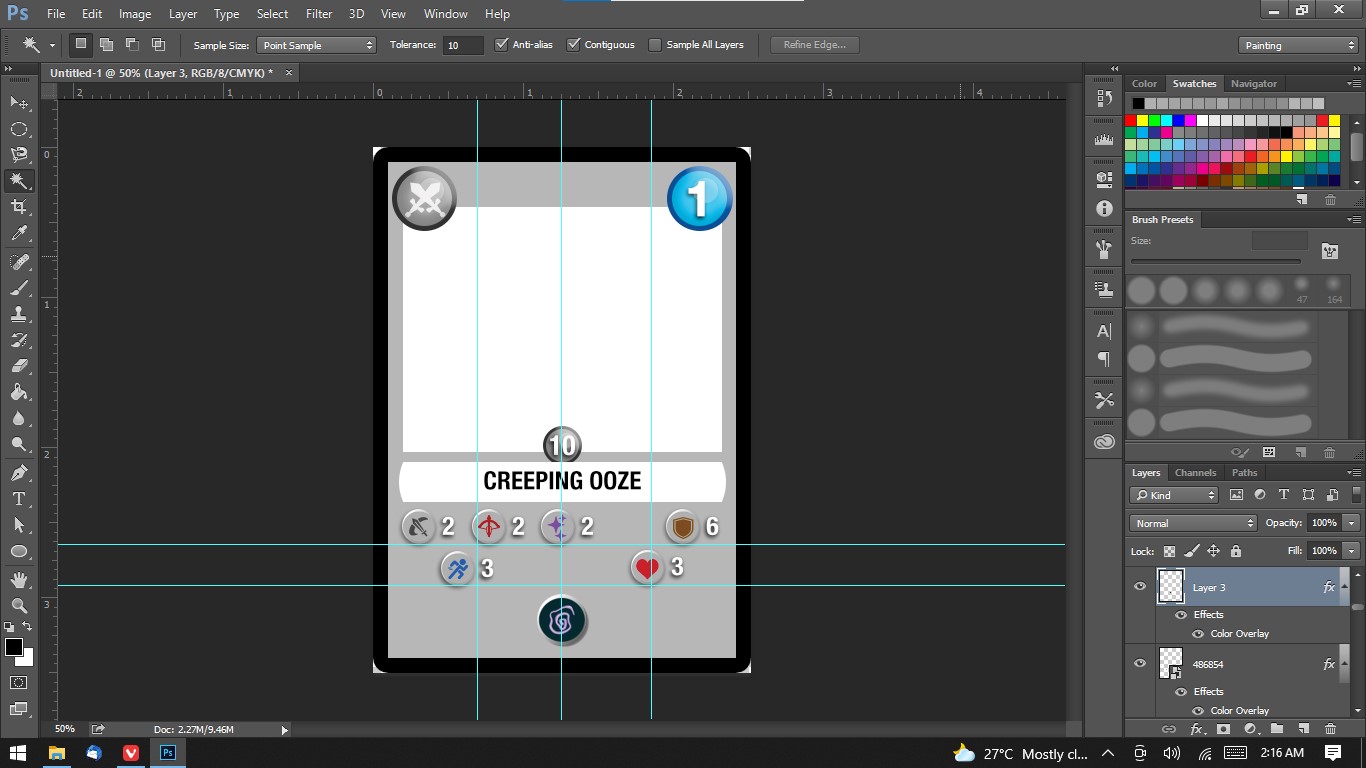 Now that I finished the layout its time to make details.
I did not get any outside source for the texture all I used is what we have on the software.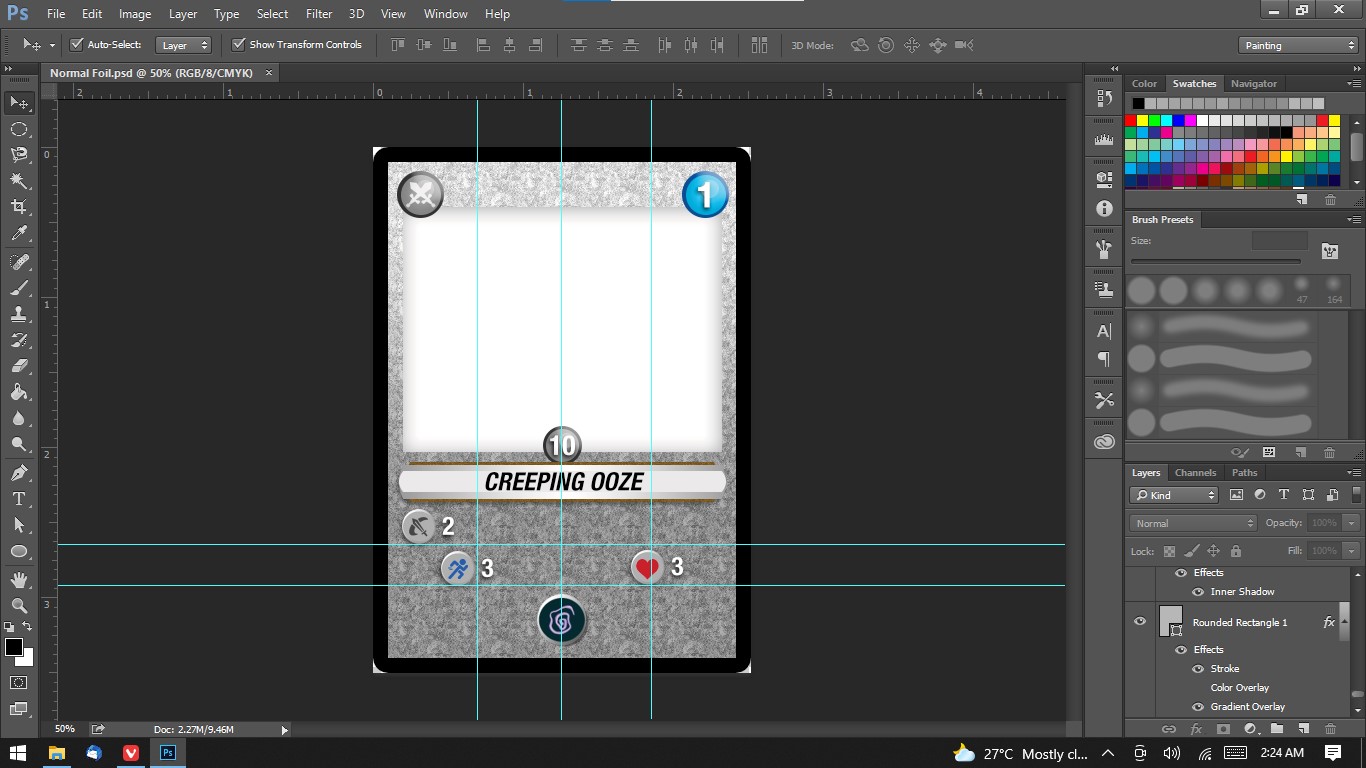 Added the Creeping Ooze Image, added background set some pop-out effects.
and light boxes for the ability and basic attributes.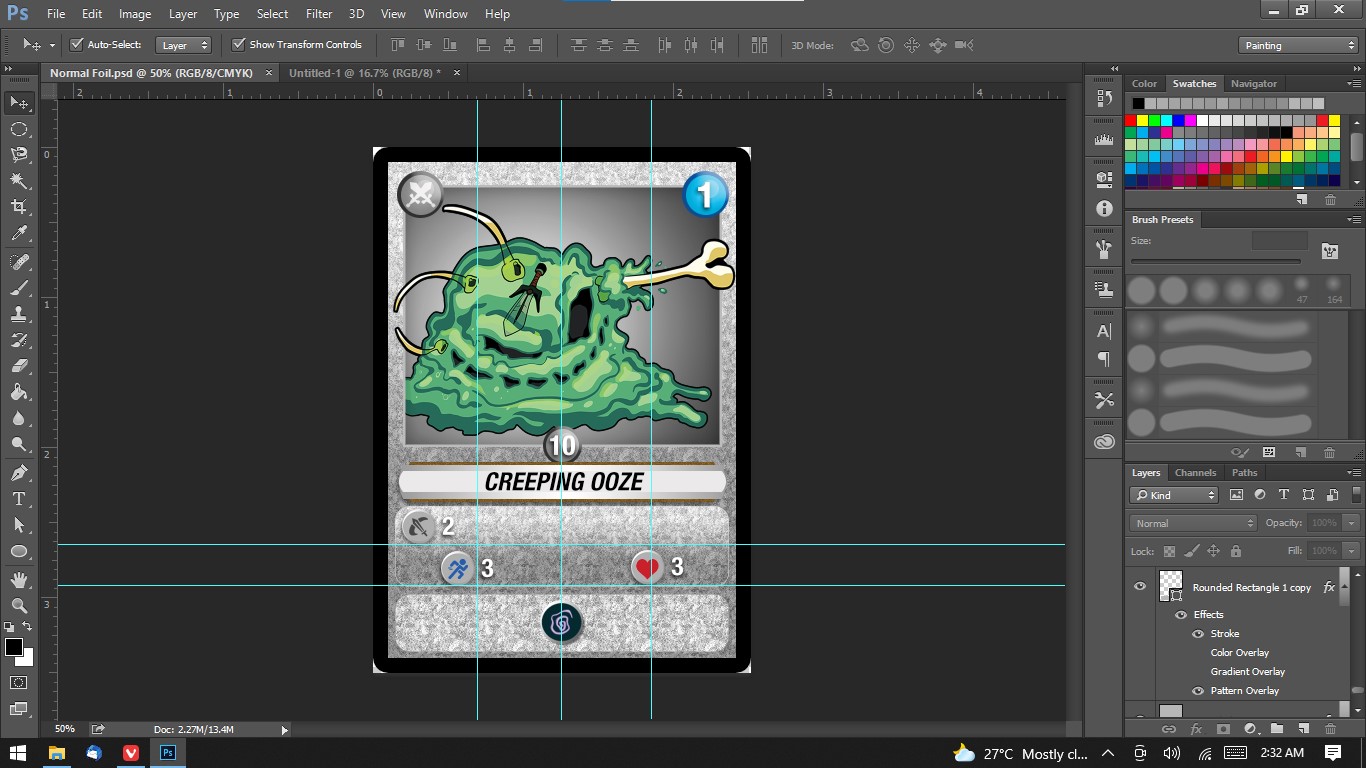 After finishing the Normal Foil, I made a Gold Foil Version starting with a Gold Border.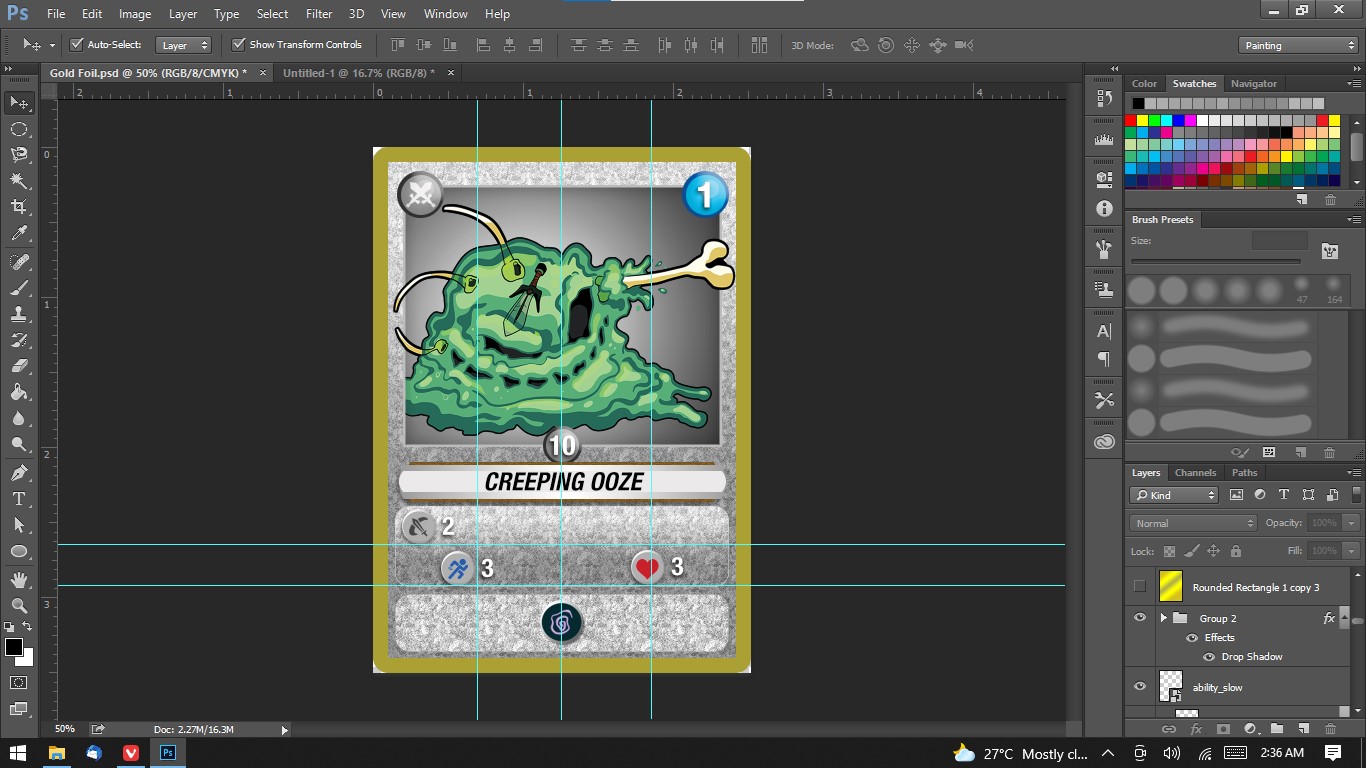 Then add the Gold laminate all over the card and made some adjustment.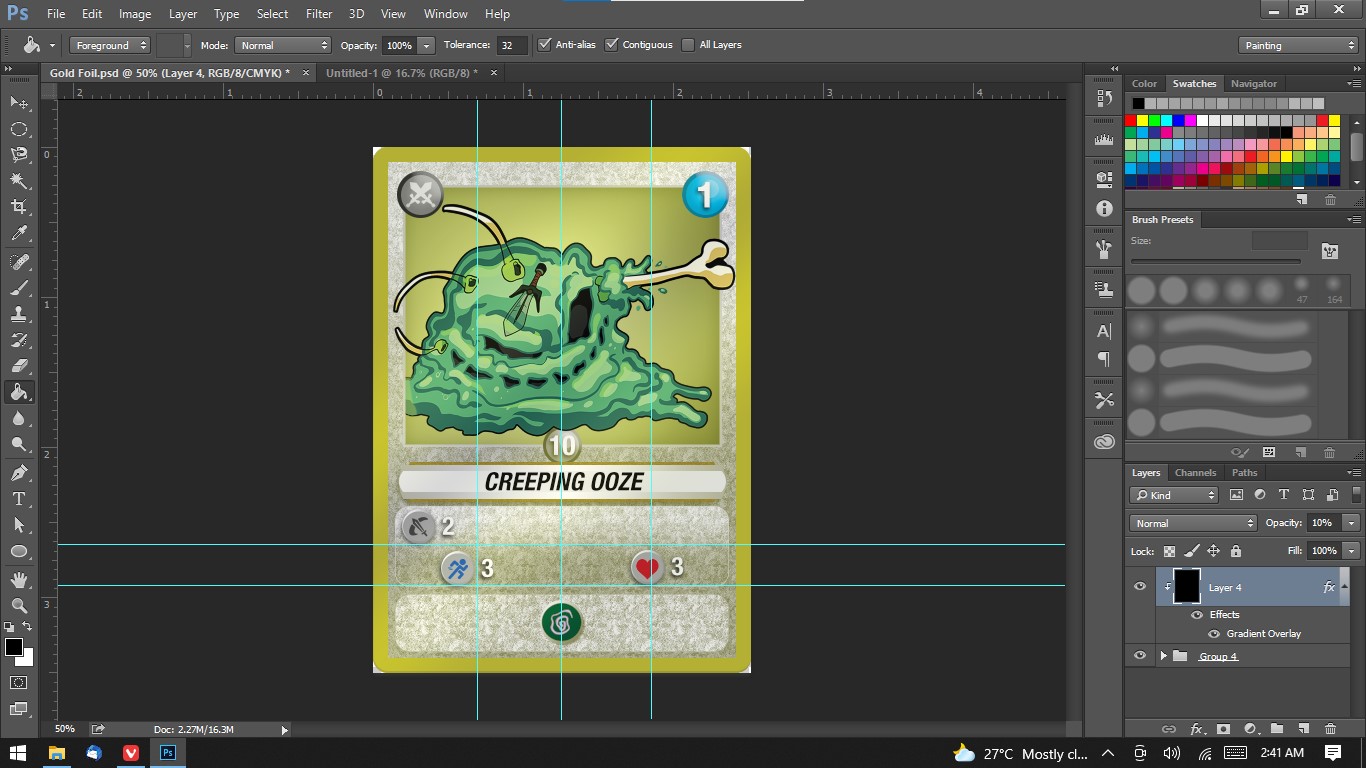 Finally, I made a preview of the two cards side-by-side for presentation.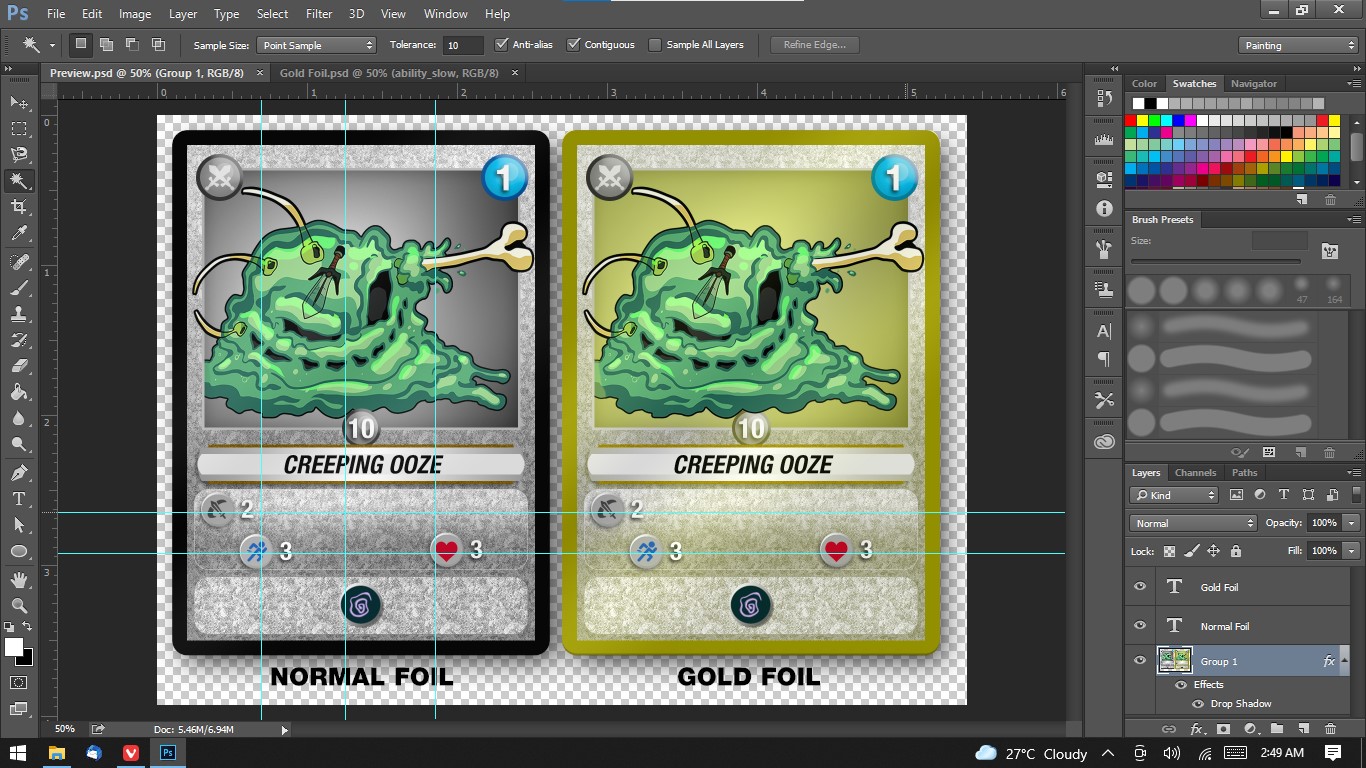 I hope you find it unique and that you like it!
Thank you!
---
---