Monster Maverick Show 2022-05-17 - Rewards Reworks!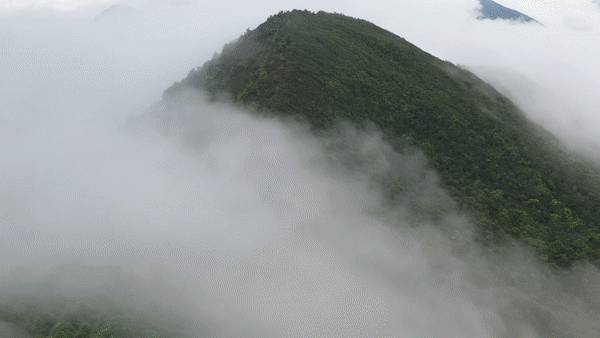 Today was all about the newly announced rewards system that is going live next season.
TL;DW Higher league chests are better, but it's not so simple when you factor in cost of cards. So it's going to be highly dependent on where you are starting from to determine what is the optimal path.
Posted Using LeoFinance Beta
---
---