splcardimage.com released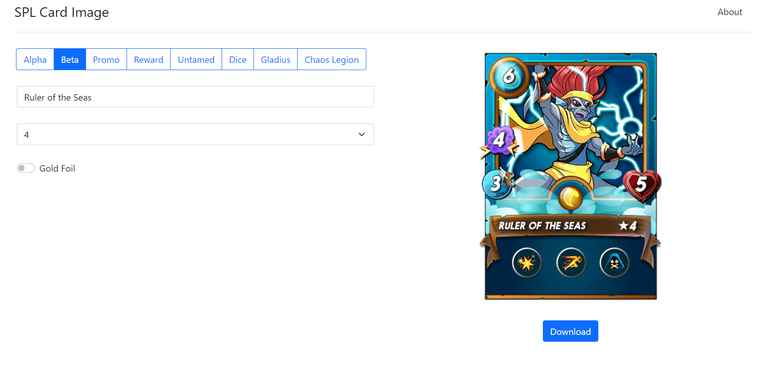 Hi everyone, I just released Splinterlands card image finder.
https://www.splcardimage.com
What is splcardimage?
This project is build to help content creator find Splinterlands card image for all editions and levels.
How to use?
Step 1:
Choose editions


Step 2:
Or you can start typing the card name


Step 3:
Choose level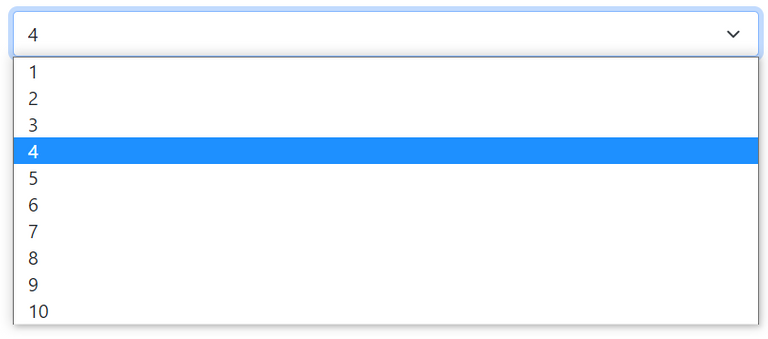 Step 4 (optional):
Choose gold foil version


Step 5:
View card image based on selection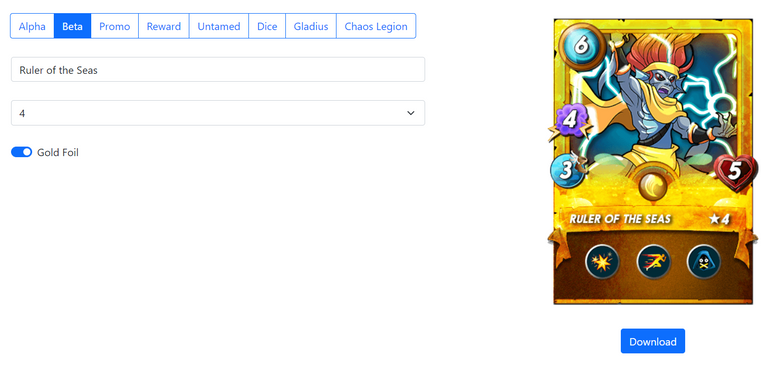 Last step:
Click "Download" button to go to source location and download the image
eg. https://d36mxiodymuqjm.cloudfront.net/cards_by_level/beta/Ruler%20of%20the%20Seas_lv4_gold.png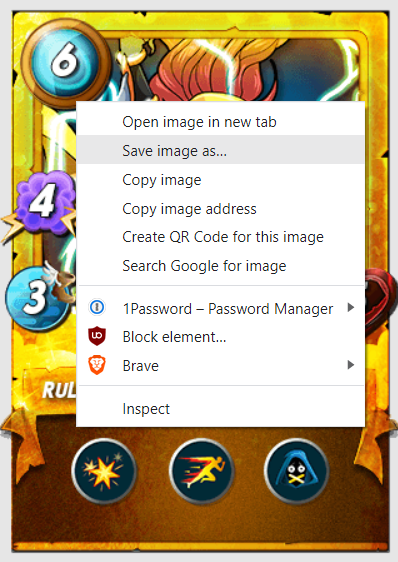 ---
Hope this project is useful to find Splinterlands card image easily. Let me know what you think, any feedback is welcome.
Resources:
---
---