Dear Hive, I am now a Hive millionaire
Hello my Hive friends. I can hardly believe, but I am now a Hive millionaire. This happened sooner then expected, but for whatever reason Hive is having a huge pump. So incredible.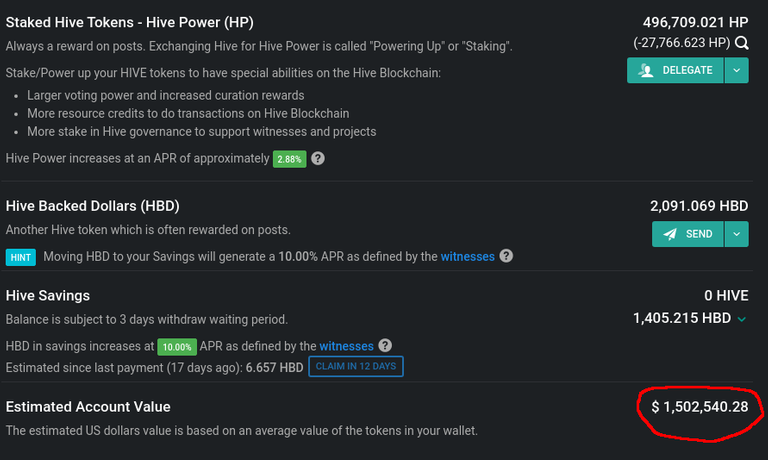 I was pretty happy just to have Hive over 1$ but now it's touched 3$. Whaat?
How long will this last? I don't know, but it's certainly very bullish. Has this party just got started? What's behind it, I don't know.
Yes I'm still a Splinter millionaire too
In case anyone asks, I'm still a Splinterlands millionaire too. I had written about it here a few months back:
https://www.neoxian.city/@neoxian/dear-hive-i-am-now-a-splinter-millionaire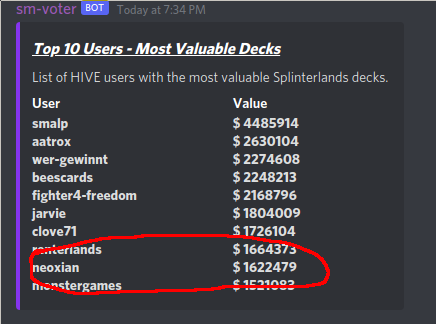 So now I'm a double millionaire just in the Hive ecosystem. Yea yea, I'm bragging again, but I'm very happy for Hive, and hope that everyone else here is enjoying success for sticking with Hive.
---
---