The Necropolis Bank of Neoxian - 2022-1-11
The Bank of Neoxian shall loan the sum of 2000 HBD to @mango-juice. He promises to repay 2120 HBD in four months time.
@mango-juice shall offer up a Splinterlands card: Max Normal Foil Zaku as collateral. This shall be sent to a holding account @mango.hold2
Card will be delegated back to @mango-juice for the duration of the loan while the loan is being paid back in good faith.
Collateral is returned upon successful completion of loan.
Please sign below…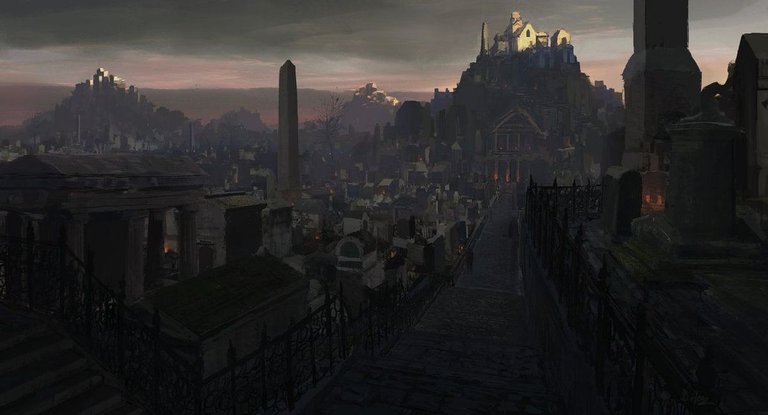 (Necropolis by XGhastX on DeviantArt)
---
---