The Ned's Hair Award winner: Aggroed, or How Aggroed Saved Steem

First off, I had no idea how to title this post:
Pimp of the year award: Aggroed
How to earn money from your post in 17 different ways
(click baity I admit..)
Ok, folks, gather around, let me tell you a story. In the old days of Steem I would make my goofy, off-the-wall posts and there was this dude, @aggroed who would make lots of funny meme comments on my posts, and I would think to myself "oh look at that funny guy." And then one day he announced he would run a witness and I thought "oh how cute."
And then he become a higher ranked witness than I
Oh dear, there is something to this guy afterall.
And then he started PAL, which was just one of a million online chats made to help steem newbies, nothing special right? At some point, we did business and had one of the first delegation rental deals ever:
https://steemit.com/delegation/@aggroed/delegation-deals-at-midnight-the-professor-and-the-loan-shark-meet-come-to-terms-for-the-minnow-support-project
Even after that deal ended, I still maintained a 5k Steem delegation ever since (and to this day).
And then there was Steem Monsters
Steem Monsters introduced the idea of Digital Property, or NGT , non fungible tokens to Steem. An interesting idea, but I wasn't sure it was ever going to go anywhere...
Fuck, I don't want to bore you with this story anymore, let's sum it up with this gif:


(Vince Mc Mahon Excited GIF found online)
This is exactly how I've been feeling with the progressively cooler and more amazing things Aggroed and his team have been pumping out now nearly on a daily basis!!!!
Yes, Steem Monsters went somewhere
Steem Monsters, now known as Splinterlands, is now the coolest and best Blockchain game out there (if there is better one, I have no idea what it is). Even if that's all he did, that would be a great accomplishment, but nope, there is more.
There is also the Steem Engine, which gives us tokens on top of Steem, tokens that anyone can create, buy and sell, and use for various things. And there is SCOT, which stands for Smart Contract Organizational Token, which gives us the SMT that Steem Inc has failed to deliver.
(Also toss the very cool Steem Keychain in there too...)
We can now have a forum based on these new tokens, such as Palnet. These tokens can be awarded and run by whatever parameters the creators want to create specific forums geared towards specific topics, which could result in a better, more informational and meaningful forum experience if run and setup correctly.
And those who create such forums will be financially motivated to do a good job, since that will make their tokens worth more, genius! And this is exactly what SMT was supposed to accomplish.
SMT exists now and it is Steem Engine and SCOT
Aggroed delivered this instead of NED
STEEM MONSTERS CORP is the new Steem Inc.
Aggroed is the new Ned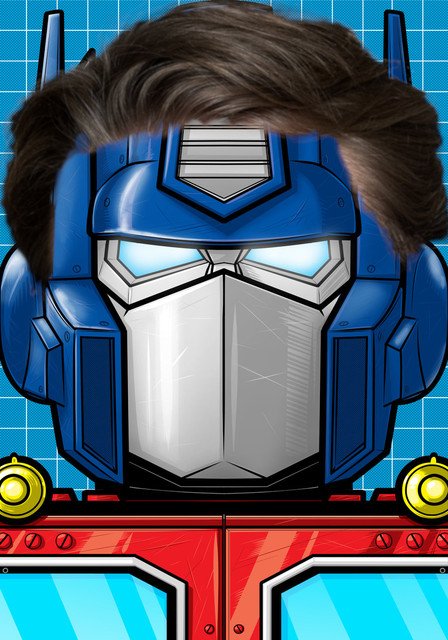 Thus, Aggroed, I award you with the Ned's hair award, wear your beautiful, lustrous hair with pride!
As far as I'm concerned, @aggroed, you and your crew are helping save Steem from Oblivion...
If you think Steem is dying, check out the work of @aggroed
Hey what about the earning in 17 ways from your post?
Oh yea, well from this post, I could earn:
Normal Steem like usual
PAL token by using the "palnet" tag.
SPT token by using the "spt" tag.
I also be earning SNAX because I registered there.
That's four tokens from one post. Just think in the future when other tokens will arise, and who knows? Maybe we will be able to register individual Steem accounts with BAT, and earn BAT tokens (just like on Youtube now). Someone make this happen...
To Sum Up
Anyway, this post is getting way too long, to sum up, even if you think Steem Monsters/Splinterlands is a silly card game, please check out the Steem Engine https://steem-engine.com and PalNat https://www.palnet.io if you haven't already to see how cool they really are.

---
---