The Rivendell Bank of Neoxian - 2021-11-30

The Bank of Neoxian shall loan the sum of 1300 hive to @raymondspeaks. He promises to repay 1400 hive in one month's time. Or, if it takes up to 6 months, then 1460 hive must be repaid.
The Bank already holds a Tract of Land in Splinterlands that belongs to Ray/Brofund. This Tract shall be considered collateral for this loan.
Please sign below...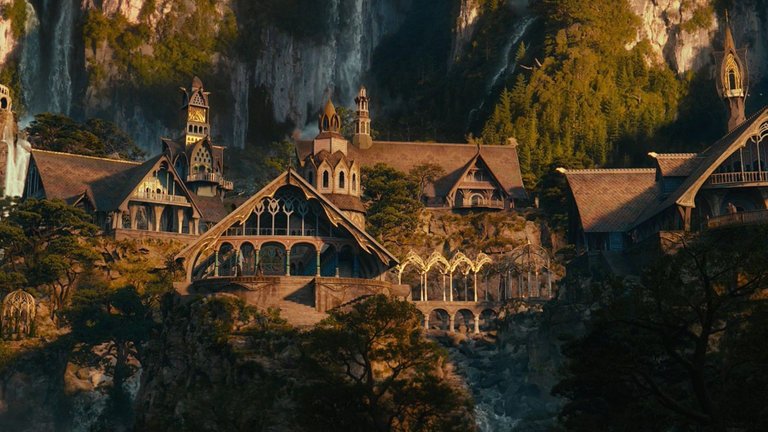 (pic found at https://wallpaperset.com)
---
---