Splinterlands Giveaway #30 winners + Top 10 rewards week - 1 week break before I move on to the Risingstar giveaway!
Giveaway reminder
This is a reminder, that this was the last of the Splinterlands giveaways I was doing for OPG holders... BUT remember to follow me @thegoliath for the Risingstar giveaway I will be starting next weekend, so you won't miss the chance to win!
Another thing I want to do - gaming contests
Eventually I want to do a gaming contest, then more at other times and find some prizes to giveaway with a few different tokens including a bit of Hive too. But it will be a little bit before that comes around!
I may even create my own post (won't be eligible to win) just to join in on the fun and join in on the community enjoyment, because I am a massive gamer after all!
---
Winners for giveaway #30
Welcome to the end of the 30th and final Splinterlands giveaway being done for OPG holders for DEC this time again. Here are your 2 winners for this week.
Winner #1 for the 400 DEC is...

Winner #2 and #3 for the 200 DEC each is...

Congratulations to both of you and enjoy your winnings, it has been sent out!
Consolation prizes have also been sent out to those not winning the main prizes.
Thank you for being a part of it
Before I get into the top 10 rewards and bonus draw winners, I would like to thank all that took part in the Splinterlands giveaways, I hope you have enjoyed the cards you have received and more recently the DEC. I am excited to be starting up the giveaways for Risingstar, not sure exactly how long it will run for, it will be a decent length and weekly due to spare time for them.
---
Top 10 rewards
One day when I can work up another form of reward structure or something more for the community, I plan to move away from the top 10 rewards but will potentially keep the bonus draw but make it as a weekly draw. I want to be able to grow the account while also keeping something that OPG holders can gain, not just OPG either but more on that at a later date. 🤔🤔
---
Bonus draw winners
---
Don't forget you can now join the Orion's Peak Gaming community and start earning the OPG token!
Join the Orion's Peak Gaming community Discord and see how you can join others in earning the OPG token which includes using the tag #opg
Join the Hive Gaming Community to find great gaming content and like-minded gamers at the Hive Gaming Community
Orion's Peak Gaming Community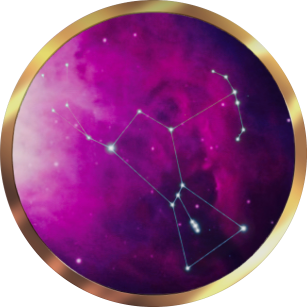 Hive Gaming Community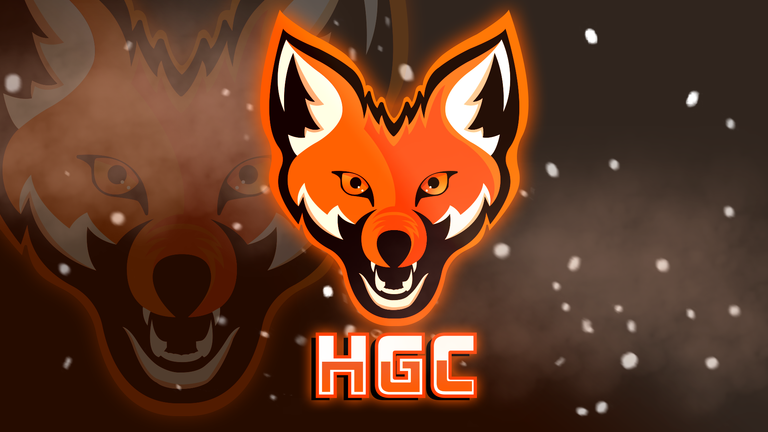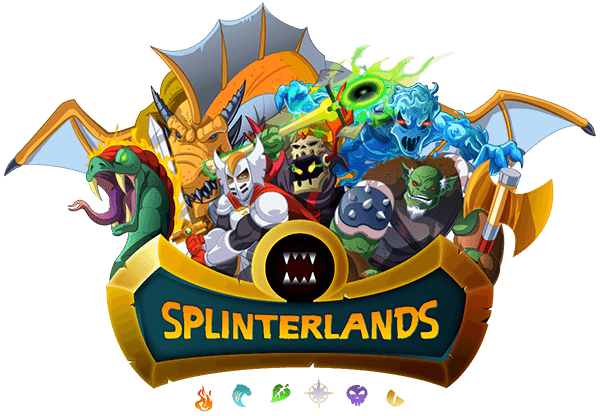 ---
---