Splinterlands Art Contest! // Week 171 // SILVERSHIELD ASSASSIN
Привіт!
Я вперше хочу долучитися до тижневого арт-конкурсу від Splinterlands. І я намалював рідкісну карточку - вбивцю зі срібним щитом.
Hi!
For the first time I want to join the weekly art competition Splinterlands Art Contest. And I drew a rare card - a killer with a silver shield.
Для змальовування картинки я використовував планшт.
I used a tablet to draw the picture.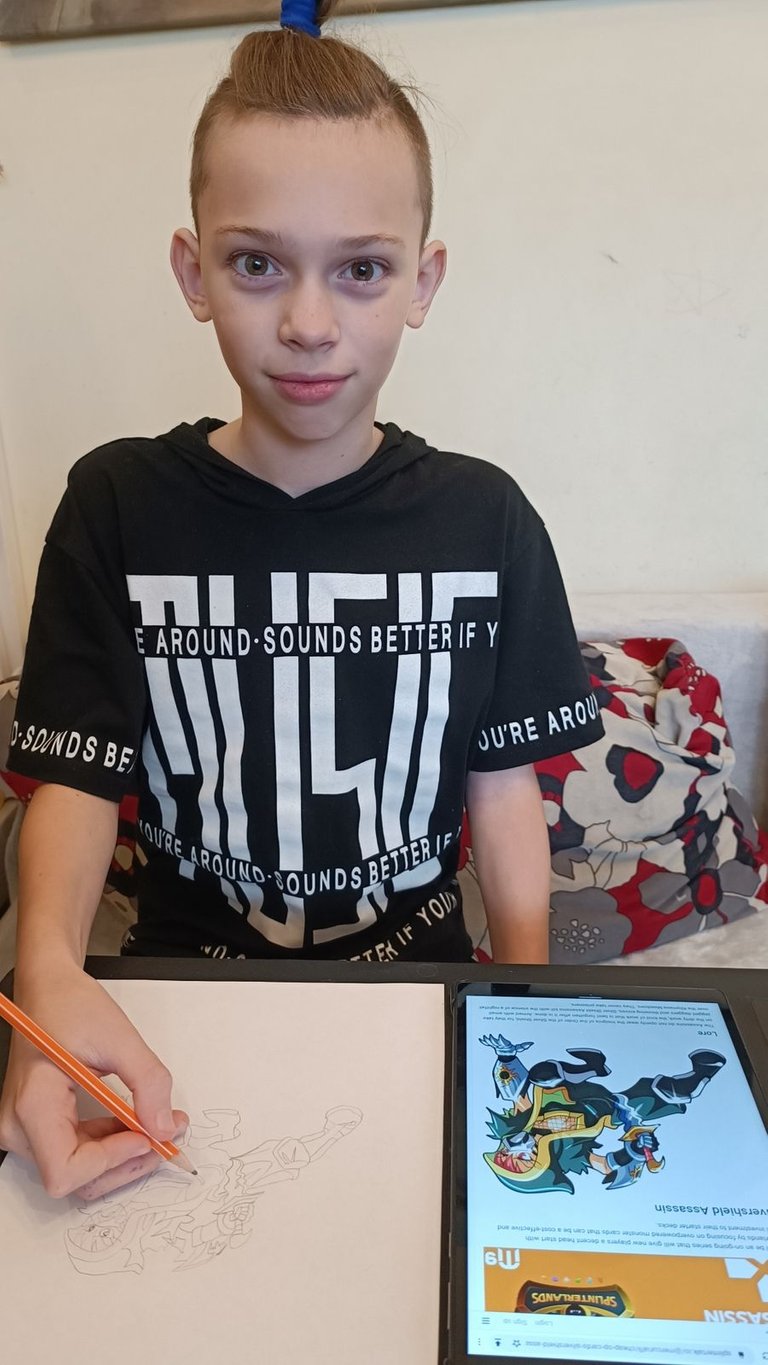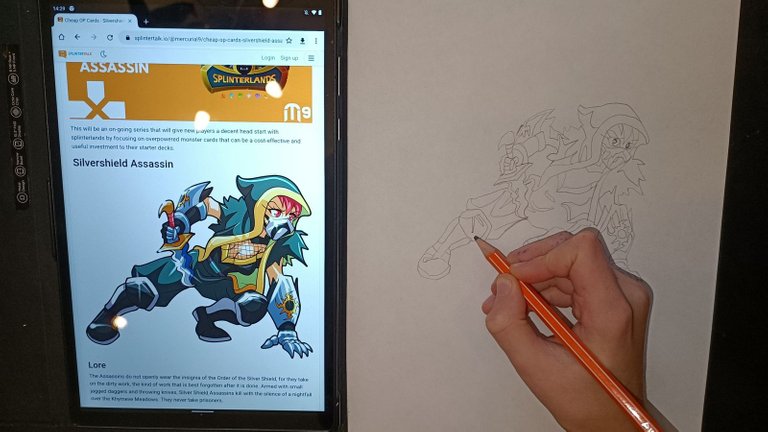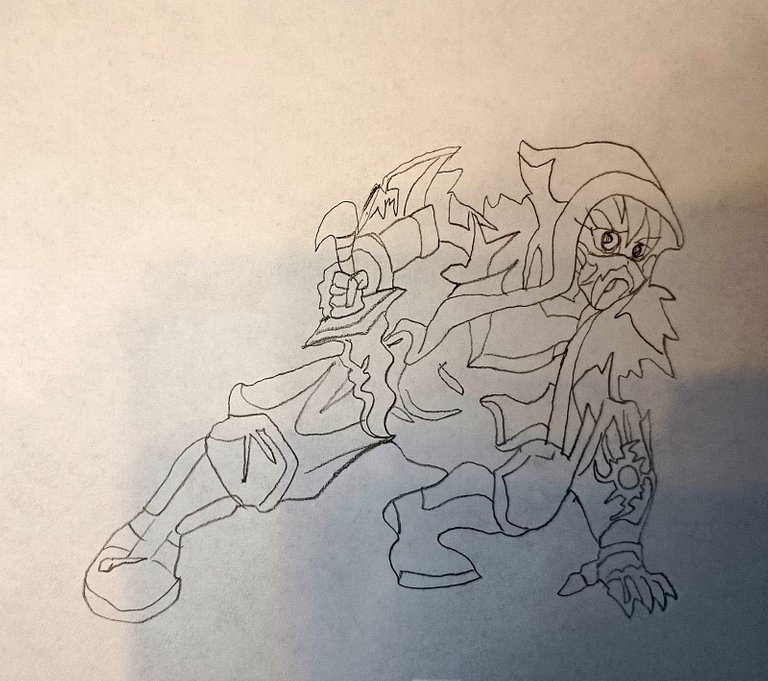 Після того як я намалював основу олівцем, я взявся за розмальовування.
After drawing the base with a pencil, I started painting.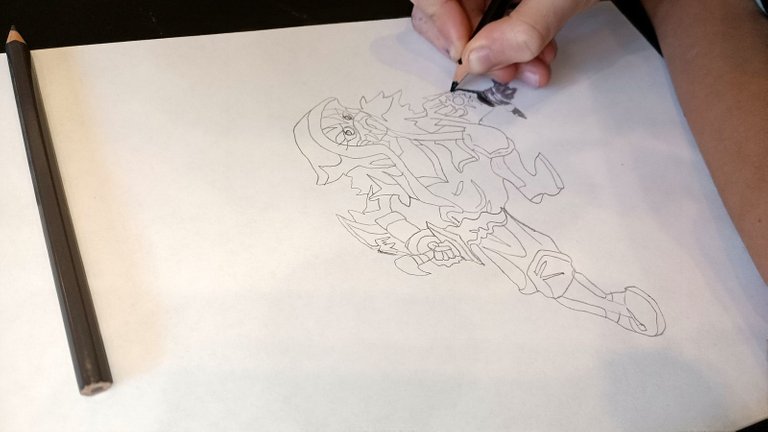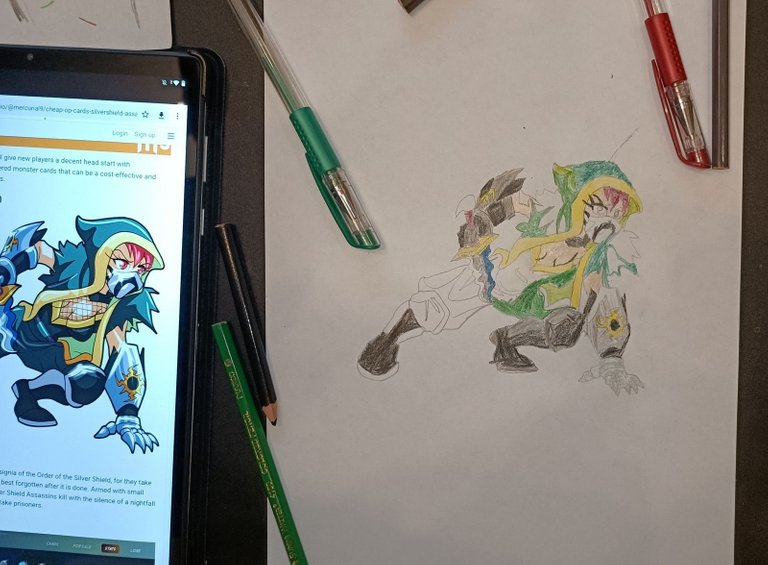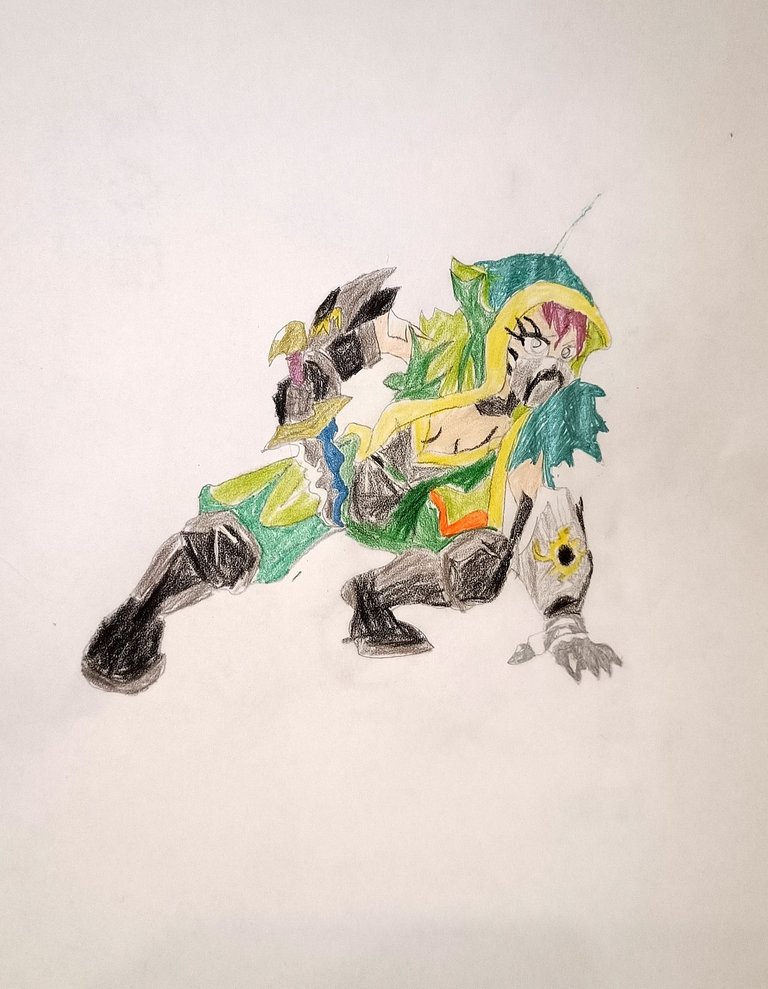 Залишилось ще трохи штрихів і мій малюнок готовий!
There are a few more touches left and my drawing is ready!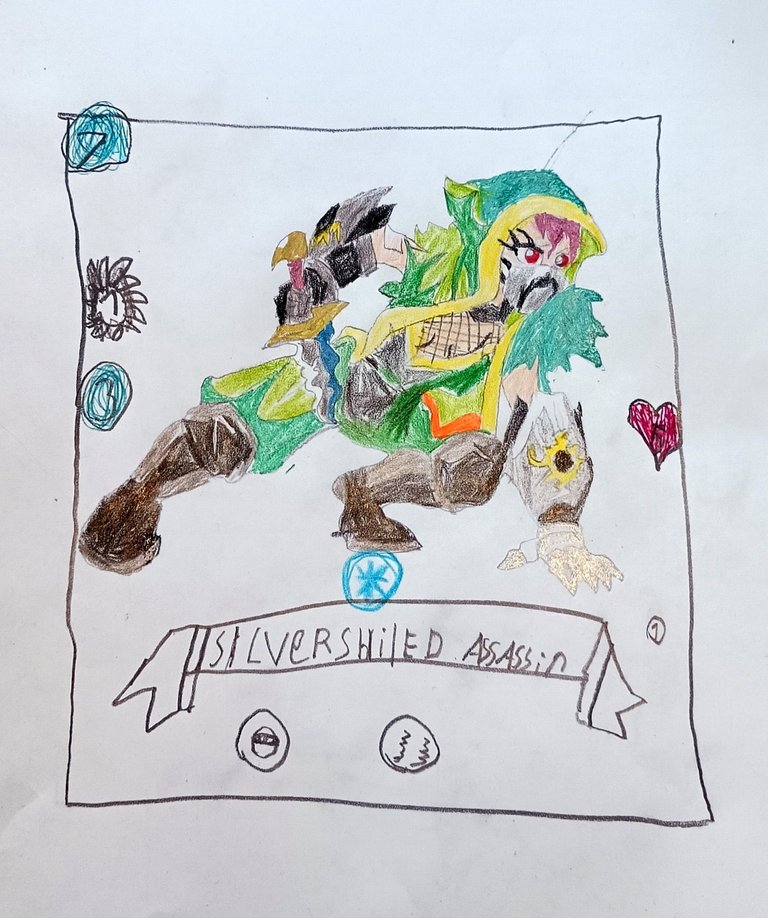 ---
---