3 Battles: EARTH | SHARE YOUR BATTLE (ENG-ESP)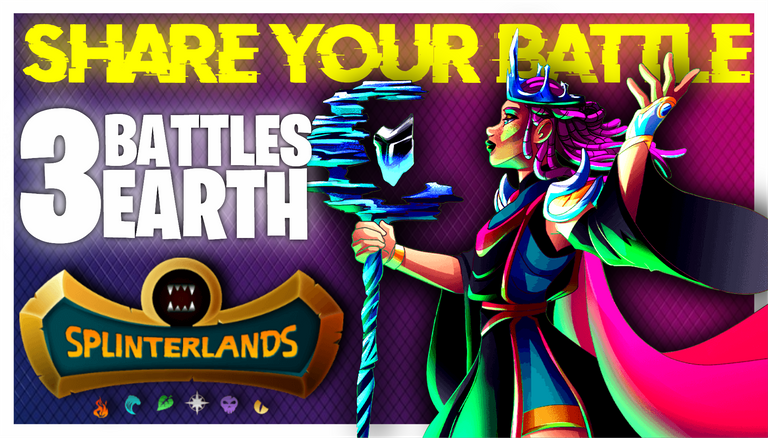 Hello people, we are back earlier than expected... for today I had two options to follow Splinterlands indications to make the post or I could do what I am doing now, I decided to make the post because of two situations.
One is that I thought that following my previous post it would be a good idea to show lineups and battles for beginners, both to learn more about the game and also to improve little by little.

The second is that I am doing very well this season:

And I didn't want to make a post with the card selected for this event because I just don't use it practically ever.
That's why today I will show you 3 battles with the cards that I advised you to buy yesterday in THIS POST , this would be a complementary blog! I hope it will be useful for you.

---
Lineup 1
---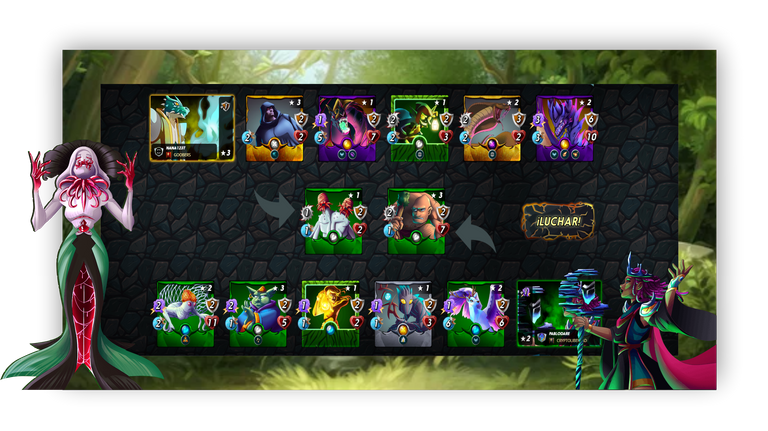 https://splinterlands.com?p=battle&id=sl_c95b369ab1b599c760b266357c3f1e5f&ref=pablodare
This is going to be pretty much the most normal lineup you use in almost every battle using the earth summoner.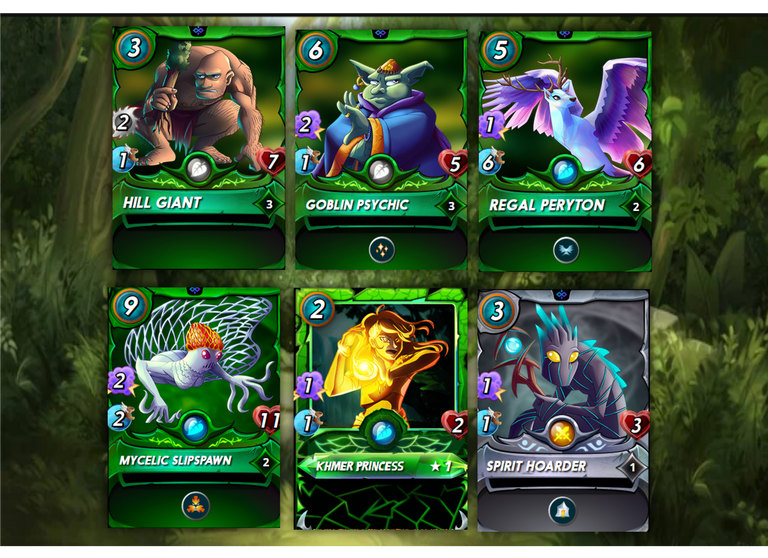 HILL GIANT our tank in low mana battles you can substitute it in high mana battles with MYCELIC INFANTRY, UNICORN MUSTANG or even GRUND (but I don't see it as the best option)

Our opponent uses a level 3 summoner with higher cards than ours, but we still managed to win very easily.
The strategy is to heal our tank and mycelic who is in the last position. So the combo of the lineup are these two:

We could make this change if the mana or rules give us the possibility: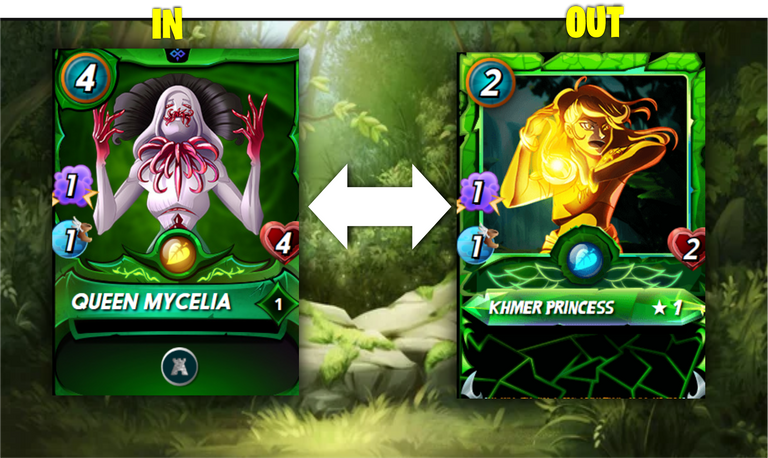 ---
Alignment 2
---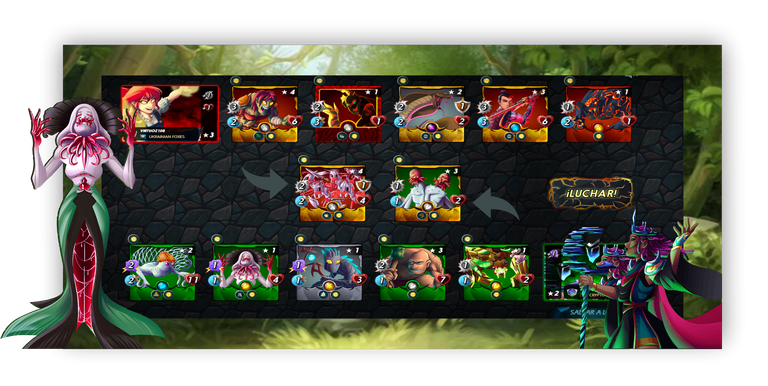 https://splinterlands.com?p=battle&id=sl_dcb67979e563c3699d8ec2f80a5f24fa&ref=pablodare
in this battle we will see that the lineup is very similar to the previous one, but it was a battle with less mana, I also knew that I was facing fire by seeing the previous lineups of my opponent. So I analyzed the possibility of putting Fungus in the back or in the front, in the end I opted for the second option just to see if I could take advantage of his attack and eliminate one of the shields that came by the battle rule, seeing the battle I think it would have been better to put him at the end XD.
Again our enemy had a higher level in his cards and we still won without any problem.
We could have played the lineup a bit if you don't have Fungus to cover the 6 slots,
I don't have the battle generator to know if it was better or worse option, but if you have the page put the two lineups and see the result!


---
Alignment 3
---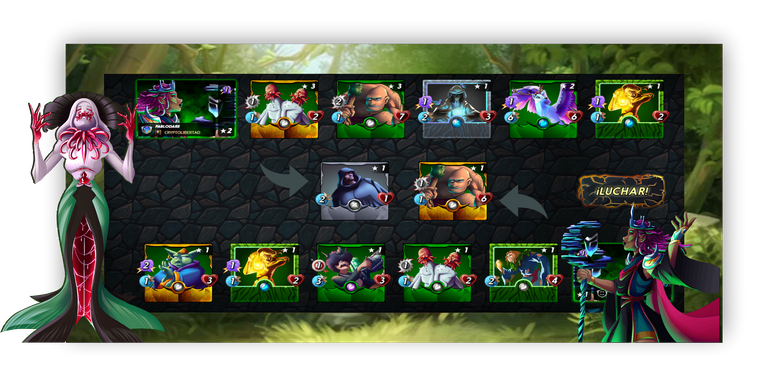 https://splinterlands.com?p=battle&id=sl_baa0a819f7436117e53242d55fb8f2e1&ref=pablodare
In this battle I couldn't count on legendaries and it was low mana so I prioritized my magic creatures to last the maximum time in combat, I also knew I couldn't use fire or water so the options of me using land were very big and that's why I thought of placing small annoyances on my opponent to give me the advantage.
There are many ways to do this battle. I think that mine was not the most efficient. Unfortunately my opponent was not at the level of my cards.
Surely the option could have been this, and gain a little more life, but you must think that sometimes two creatures can be much better than one, because if they killed one with three points of damage the rest of damage would not be lost and so your second creature could receive more damage. it is a very important strategy to take into account!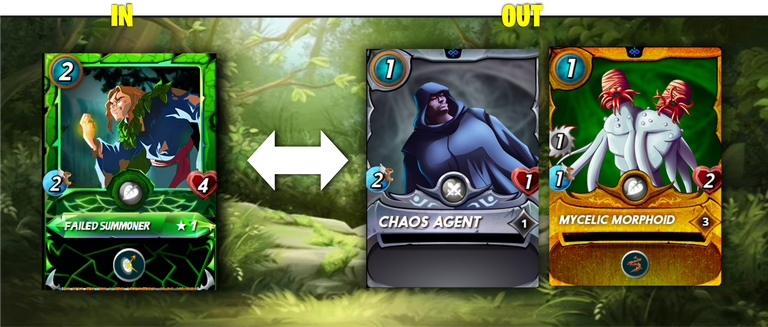 I hope you found this post useful, next week we will talk about another color, which you would like to see both to buy the deck for silver league and some battles with the same deck! I hope you feel like commenting and I'll see you next week.
And if you still don't play this excellent game you can do it from the banner below, it will give you a discount and I will get a small reward.
---
credits
---
. All images made by me with corel draw taking the images from the SPLINTERLANDS charter.
. banners created by me with inspiration from google resources and with the logo taken from the official SPLINTERLADS website.
. The png of the words ENGLISH and SPANISH were created in this page
. The separator bars were designed by me INSPIRED BY ONE I SAW A WHILE AGO ON HIVE
. Translated with deepl.com


Hola gente, volvimos antes de lo esperado… para hoy tenia dos opciones seguir las indicaciones de Splinterlands para hacer el post o podría hacer lo que estoy haciendo ahora, decidí armar el post por dos situaciones.
Una es que pensé que a raíz de mi post anterior seria buena idea mostrar alineaciones y batallas para los que empiezan, tanto para que aprendan mas del juego como también ir mejorando poco a poco

La segunda es que voy muy bien esta temporada:

Y no quería hacer un post con la carta seleccionada para este evento por que simplemente no la uso prácticamente nunca.
Es por eso que hoy les mostrare 3 batallas con las cartas que les aconseje comprar ayer en ESTE POST , este seria un blog complementario! Espero les sirva.

---
Alineación 1
---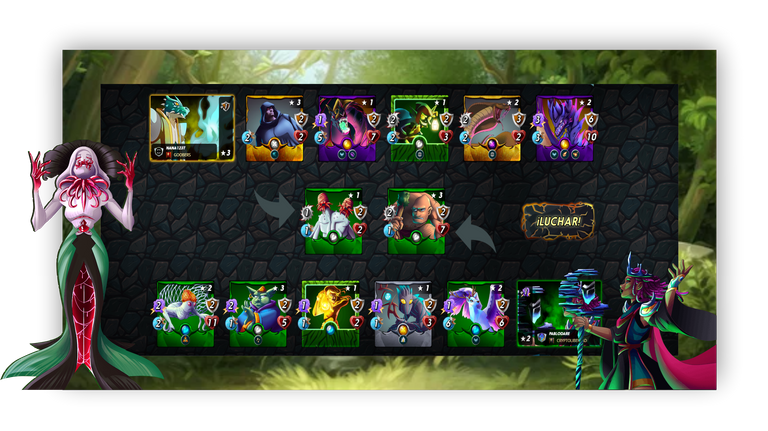 https://splinterlands.com?p=battle&id=sl_c95b369ab1b599c760b266357c3f1e5f&ref=pablodare
Esta va a ser prácticamente la alineación mas normal que uses casi en todas las batallas usando a la invocadora de tierra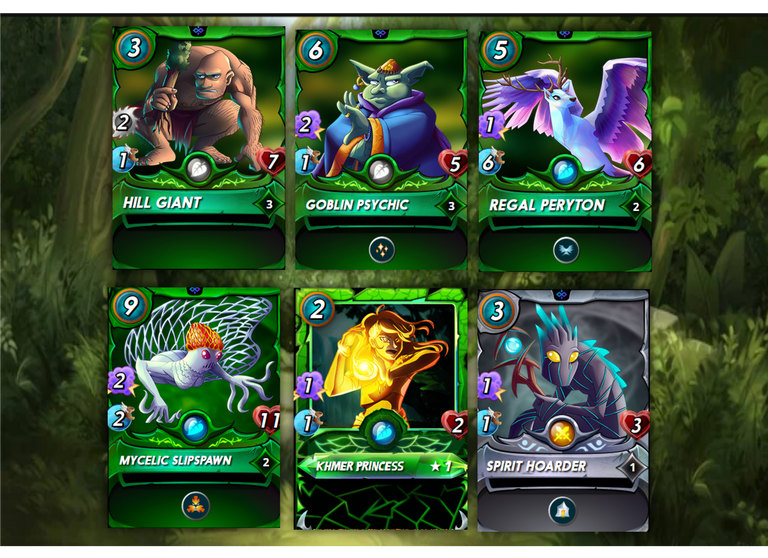 HILL GIANT nuestro tanque en batallas de bajo mana puedes sustituirlo en batallas de alto mana por MYCELIC INFANTRY, UNICORN MUSTANG o incluso GRUND (pero no lo veo como la mejor opción)

Nuestro oponente usa un invocador nivel 3 con cartas mas altas que las nuestras, pero aun así logramos ganar muy fácil
La estrategia ronda en curarnos mucho tanto a nuestro tanque como a mycelic que está en la última posición. Por lo que el combo de la alineación son estos dos:

Podríamos hacer este cambio si el mana o reglas nos da la posibilidad: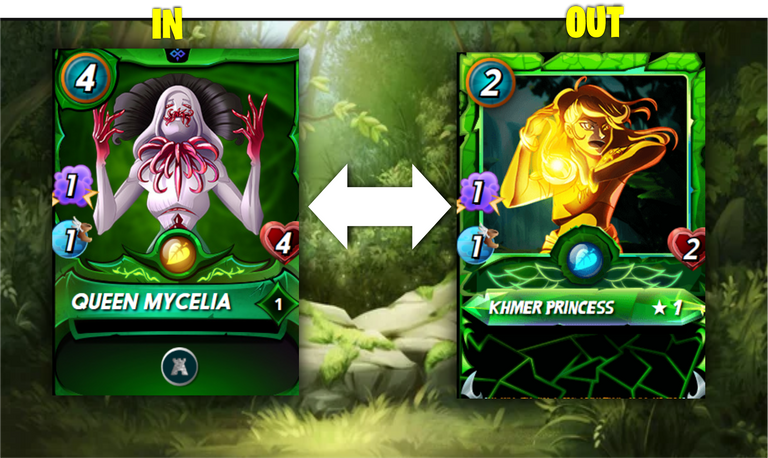 ---
Alineación 2
---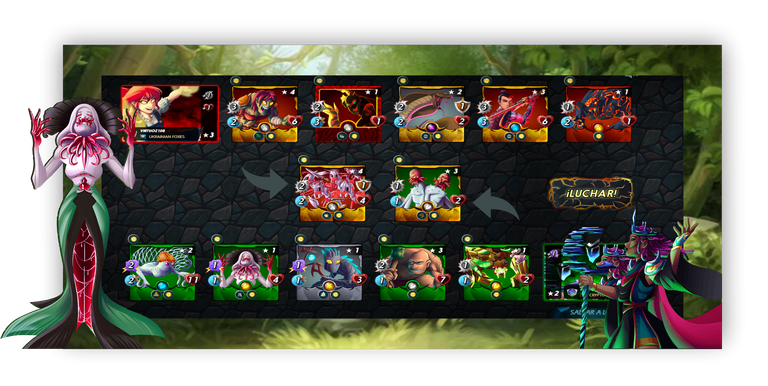 https://splinterlands.com?p=battle&id=sl_dcb67979e563c3699d8ec2f80a5f24fa&ref=pablodare
en esta batalla veremos que la alineación es muy similar a la anterior, pero fue una batalla con menos mana, también sabia que me enfrentaba a fuego por ver las alineaciones anteriores de mi oponente. Por lo que analice la posibilidad de dos cosas poner a Fungus atrás o adelante, al final me incline por la segunda opción solo para ver si lograba sacarle provecho a su ataque y eliminar uno de los escudos que venían por la regla de batalla, viendo la batalla creo que hubiera sido mejor ponerlo al final XD.
Nuevamente nuestro enemigo tenia un mayor nivel en sus cartas y aun así ganamos sin mayor problema
Podríamos haber tocado la alineación un poco si no tienes a Fungus para cubrir los 6 espacios,
REGAL PERYTON lo colocaría en ultima posición, No tengo el generador de batallas para saber si era mejor o peor opción, pero si tienen la pagina pongan las dos alineaciones y vean resultado!


---
Alineación 3
---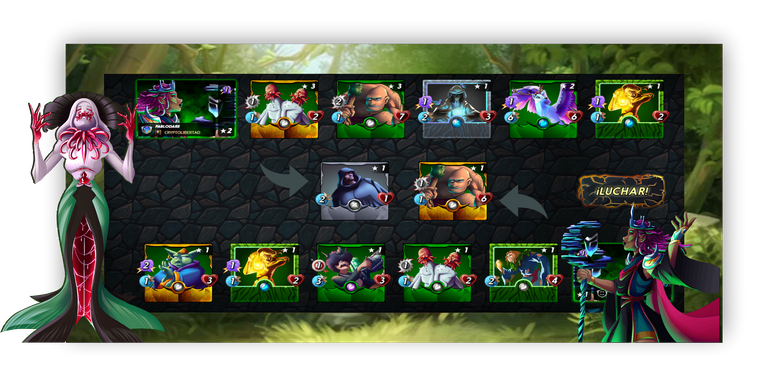 https://splinterlands.com?p=battle&id=sl_baa0a819f7436117e53242d55fb8f2e1&ref=pablodare
En esta batalla no podía contar con legendarias y era de poco mana por lo que priorice que mis criaturas de magia duraran el máximo tiempo en combate, también sabía que no podía usar fuego ni agua por lo que las opciones de que use tierra eran muy grande y por eso pensé en colocar pequeñas molestias a mi oponente para darme la ventaja.
Hay muchas formas de hacer esta batalla. Creo que la mía viéndola no fue la mas eficiente. Lamentablemente mi oponente no estaba al nivel de mis cartas.
Seguramente la opción podría haber sido esta, y ganar un puntito más de vida, pero debes pensar que a veces dos criaturas pueden ser mucho mejor que una, ya que si mataran a una con tres puntos de daños no el resto de daño se perdería y asa tu segunda criatura podría recibir mas daño. es una estrategia muy importante a tomar en cuenta!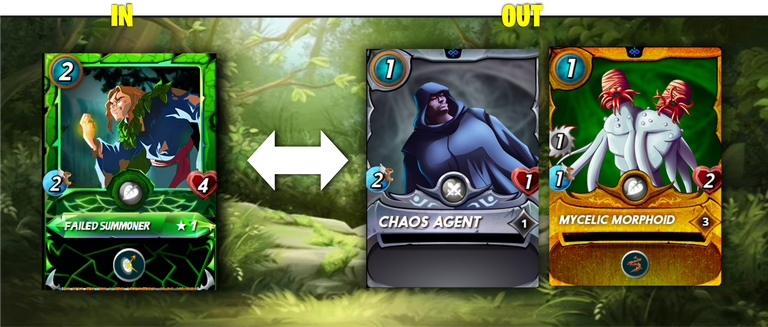 Espero les allá servido este post, la semana que viene hablaremos de otro color, cual te gustaría que veamos tanto para comprar el mazo para liga plata como algunas batallas con el mismo mazo! Espero te animes a comentar y será hasta la semana próxima.
Y si aun no juegas este excelente juego puedes hacerlo desde el banner que esta abajo, te dará un descuento a ti y yo obtendré una pequeña recompensa.
---
créditos
---
. Todas las imágenes hechas por mi con corel draw sacando las imágenes de la carta de SPLINTERLANDS.
. banners creados por mi con inspiración de recursos de google y con el logo sacado de la pagina oficial de SPLINTERLADS
. Los png de las palabras ENGLISH Y ESPAÑOL fueron creados en esta página
. Las barras de separación fueron diseñadas por mí INSPIRADA EN UNA QUE VI HACE UN TIEMPO EN HIVE
. Traducido con deepl.com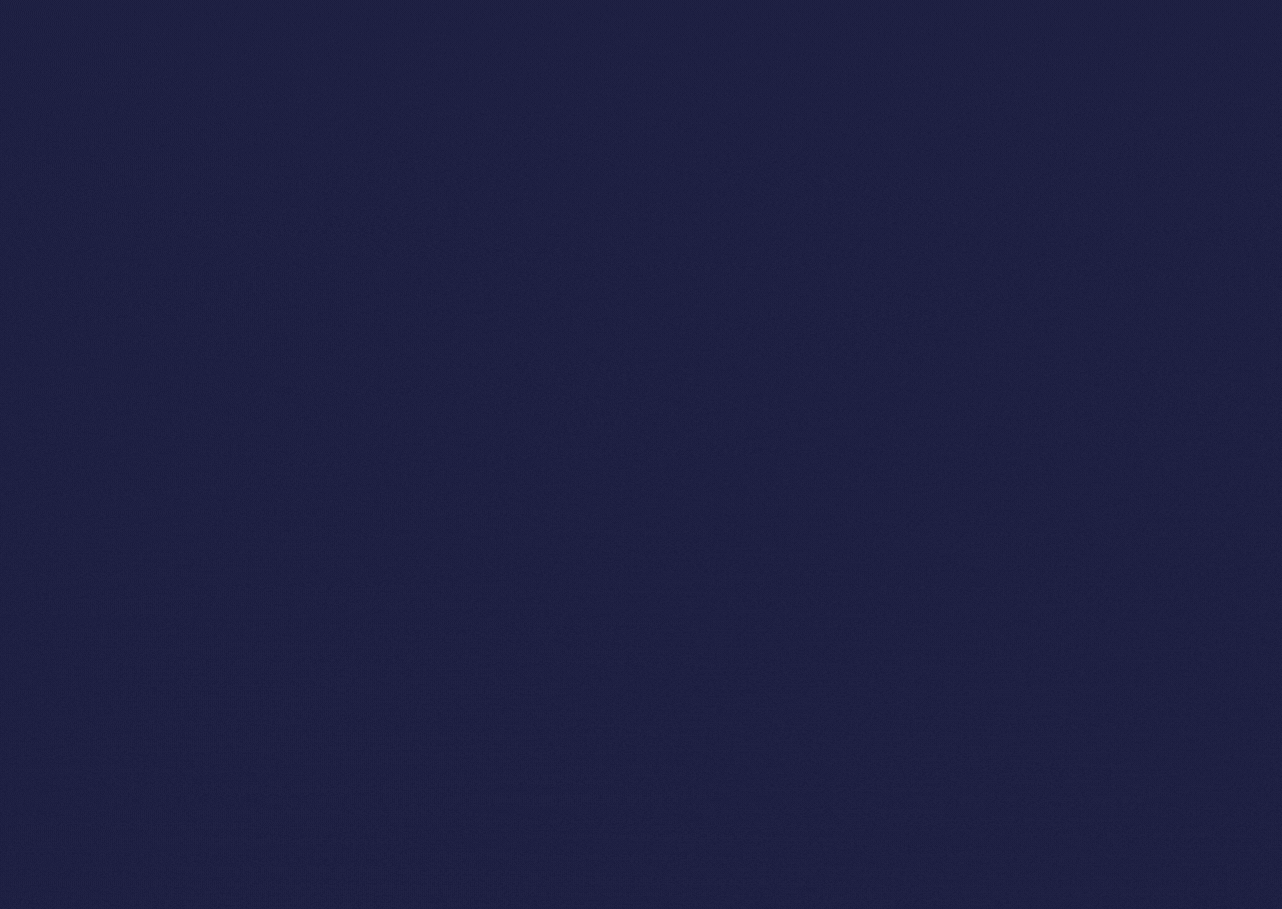 ---
---