Competitive in Silver under $30 (ENG-ESP)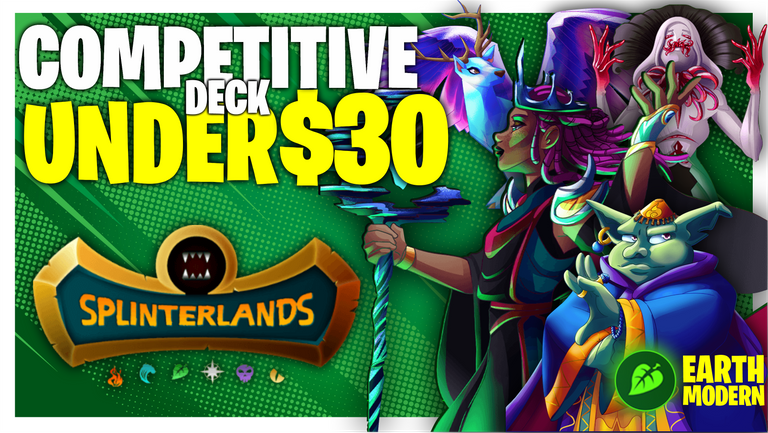 Very good people, I tell you that before upgrading to gold on the last day of season to have my season chests leveled, I was in the 180th place of the silver ranking, without many cards and I tell you that you can also do it and without spending a lot of money. So I decided to start bringing decks for anyone to have good results in this beautiful game!!!.

Clarifications:
When I give you two options of the same card in the final count I will put the one that I think is more corresponding to start with but it will always be better to have the more complete option of the card.
Let's start by land as it is a very simple deck to use and that will easily help you increase your winrate without having many more cards in your collection and so we will see week by week a different color

---
The summoner:
---
It's going to be OBSIDIAN (niv 2).
For this we will need 5 cards that are around $1.86 to $1.88 dollars. So it will cost us approx. $9.35 to have our summoner.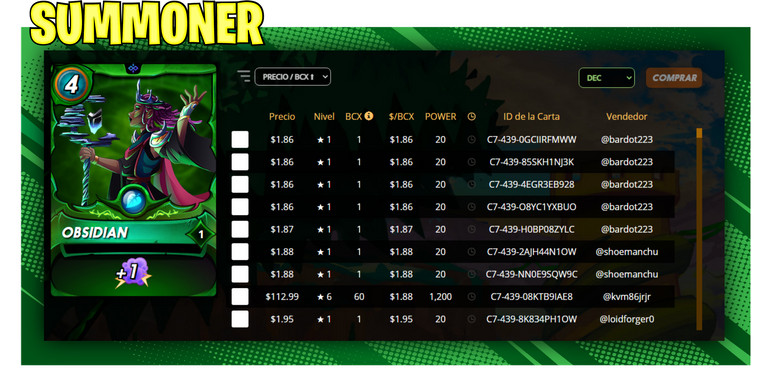 ---
Commons you must have and at what level:
---
We are really going to need 2 commons much more than others.
HILL GIANT at level 3 but it can also be level 2 since what we care about is his life more than his attack. About $0.18 (level 2) or $0.434 (level 3) our tank par excellence.
GOBLIN PSYCHIC at level 3 about $2.1 this card at level 3 has 5 life which makes it excellent to put it in last or penultimate and that valla healing a lot of time.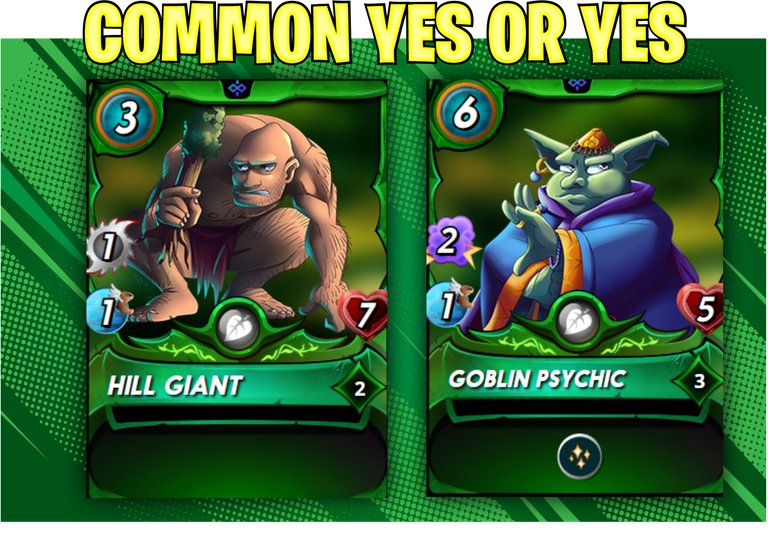 Now we can buy all these common cards level 1, that you will use to complete lineups. Do it at your own pace, what we will achieve with this is to gradually eliminate the cards from the starting book and therefore gain more sps every day.
MYCELIC MORPHOID $0.029
VENARI KNIFER $0.029
FAILED SUMMONER $1.86
VENARI SCOUT $0.029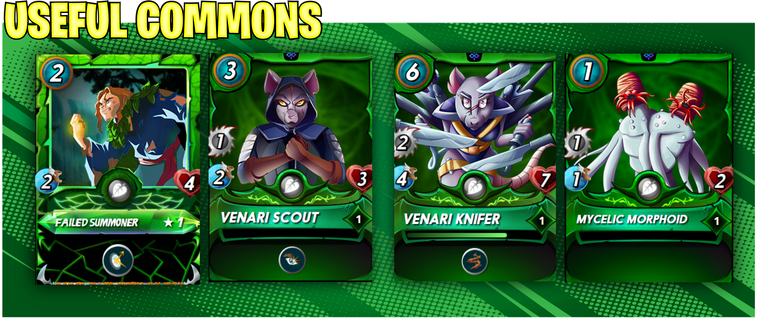 ---
Rares that you must have and at what level:
---
Here it is best to have all chaos legion cards at least at level 1.
GOBLIN TOWER $0.099
MYCELIC INFANTRY $0.17
MYCELIC SLIPSPAWN $0.30
REGAL PERYTON $0.32

And I would prioritize leveling MYCELIC SLIPSPAWN and REGAL PERYTON over the other two.
We are going to use KHMER PRINCESS and UNICORN MUSTANG a lot as well as CENTAURI MAGE but they are out of budget so we are not going to add them, even though they are very good future acquisitions!

---
Epics you must have and at what level:
---
Without a doubt there is one card you must have no matter if it is not magic, she alone can help you a lot and it is:
GRUND $2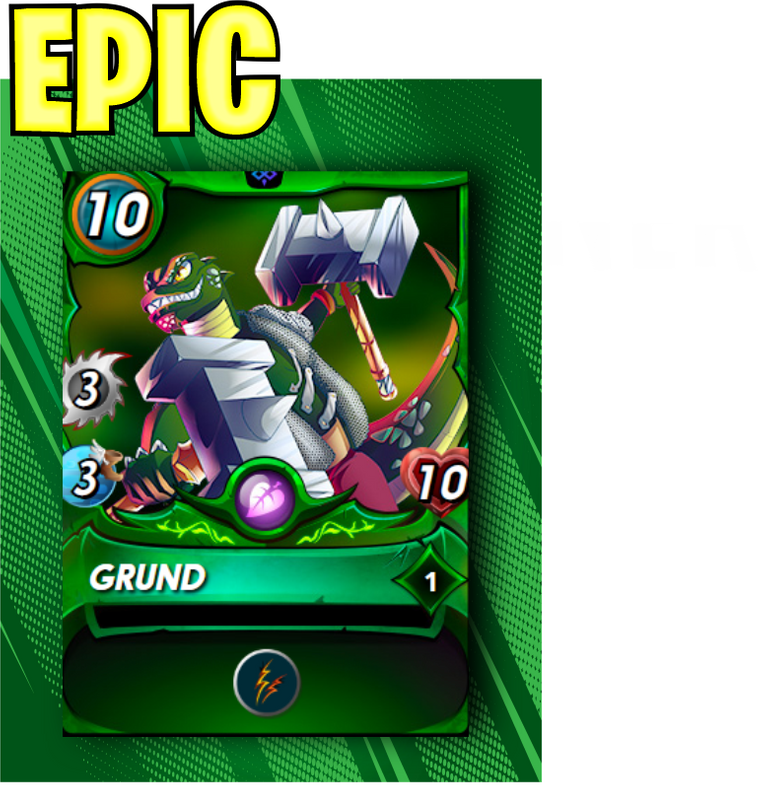 I dedicated a short post to this card that you can read here.

---
Rare you must have and at what level:
---
QUEEN MYCELIA $10
FUNGUS FIEND $6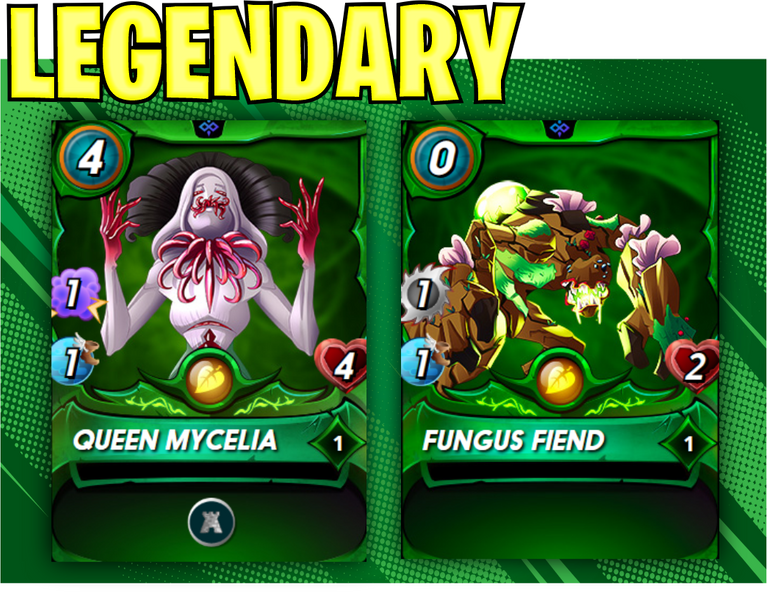 Queen will give you a lot of wins and she alone is also a card that can win a lot of games and FUNGUS FIEND is an add-on that you can have even though you may not depend on it but it really is a great add-on that increases your winrate a lot and I wouldn't stop having it in my collection.

---
Neutrals that you will use a lot with ground compositions:
---
SPIRIT HOARDER $5.48
SAND WORM $1.10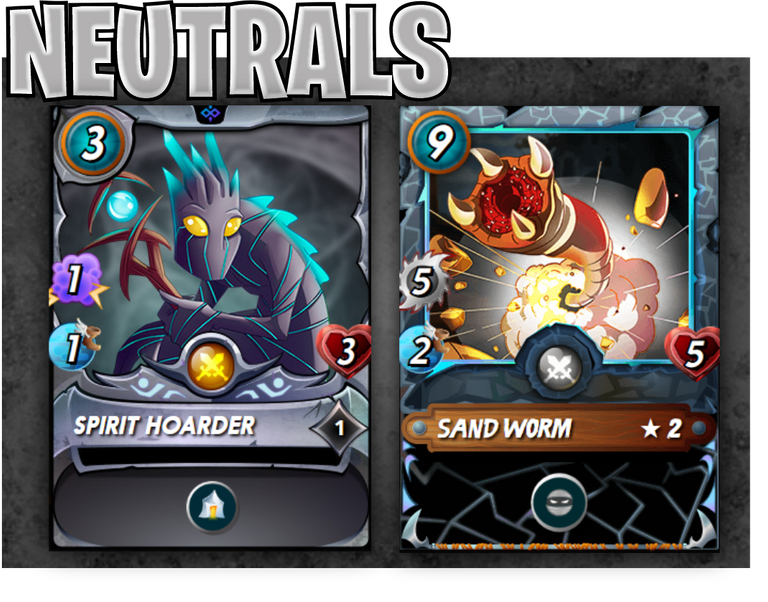 SPIRIT HOARDER is going to be one of your best partners and if you combine it with MYCELIC SLIPSPAWN you will be amazed at its capabilities.
Don't have a SAND WORM yet? This card will be useful in all your high mana compositions and not only with land.
We could add MAGI OF CHAOS, but I'll be honest, although I always thought it was going to be a great acquisition, it is not so much and if I added it I would lose the budget of the title hahahaha, if you want you can add it but the truth is do not do it in haste prioritize improve a rare card to level 2 before buying it.

And we will spend only $29.95, as you see very fair to the budget, but Already with these cards we would have a really competitive land deck for the silver league.
Tell me what you think of my budget, do you think I missed any card or there are simply cards that you would not buy? I invite you to comment in the comment box.
And if you still don't play this excellent game you can do it from the banner below, it will give you a discount and I will get a small reward.
---
credits
---
. All images made by me with corel draw taking the images from the SPLINTERLANDS charter.
. banners created by me with inspiration from google resources and with the logo taken from the official SPLINTERLADS website.
. The png of the words ENGLISH and SPANISH were created in this page
. The separator bars were designed by me INSPIRED BY ONE I SAW A WHILE AGO ON HIVE
. Translated with deepl.com


Muy buenas gente, les cuento que antes de subir a oro en el ultimo día de temporada para poder tener mis cofres de temporadas nivelados, estaba en el puesto 180 del ranking de plata, sin muchas cartas y te cuento que tu también puedes hacerlo y sin gastar muchísimo dinero. Por lo que decidí empezar a traer mazos para que cualquiera tenga buenos resultados en este hermoso juego!.

Aclaraciones:
cuando te de dos opciones de una misma carta en la cuenta final pondré la que creo más correspondiente para empezar pero siempre será mejor tener la opción más completa de la carta.
Vamos a empezar por tierra ya que es un mazo muy sencillo de usar y que fácilmente te va a ayudar a aumentar tu winrate sin tener muchas más cartas en tu colección y así veremos semana a semana un color diferente

---
El invocador:
---
Va a ser OBSIDIAN (niv 2)
Para ello necesitaremos 5 cartas que rondan entre los $1.86 y los $1.88 dólares. Por lo que nos saldrá aprox. $9.35 tener nuestro invocador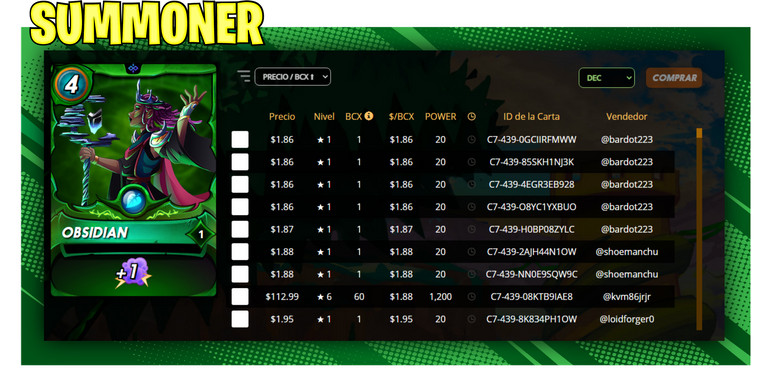 ---
Comunes que debes tener y en qué nivel:
---
Realmente vamos a necesita 2 comunes mucho más que otras.
HILL GIANT en nivel 3 pero también puede ser nivel 2 ya que lo que nos importa es su vida más que su ataque. Unos $0.18 (nivel 2) o $0.434 (nivel 3) nuestro tanque por excelencia.
GOBLIN PSYCHIC en nivel 3 unos $2.1 esta carta en nivel 3 tiene 5 de vida lo que la hace excelente para ponerla en ultima o penúltima y que valla curando muchísimo tiempo.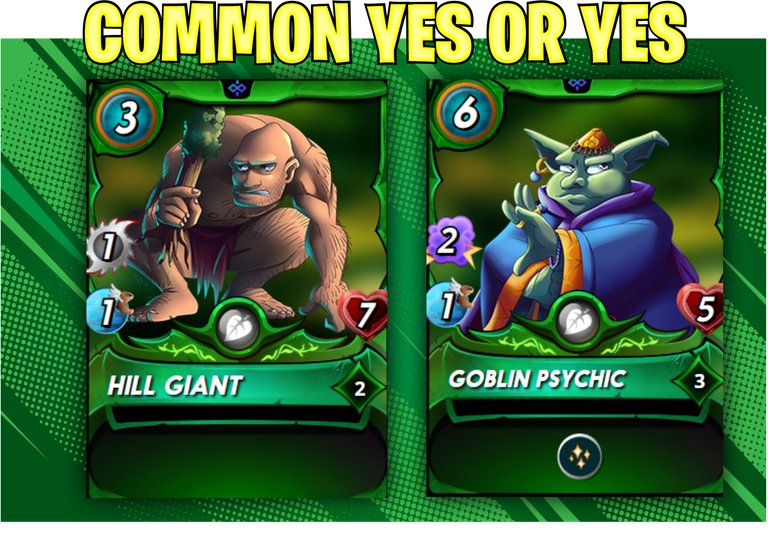 Ahora podemos comprar todas estas cartas comunes nivel 1, que vas ir usando para completar alineaciones. Hazlo a tu ritmo, lo que vamos a lograr con ello es ir poco a poco eliminando las cartas de libro de inicio y por ende ir ganando más sps cada día
MYCELIC MORPHOID $0.029
VENARI KNIFER $0.029
FAILED SUMMONER $1.86
VENARI SCOUT $0.029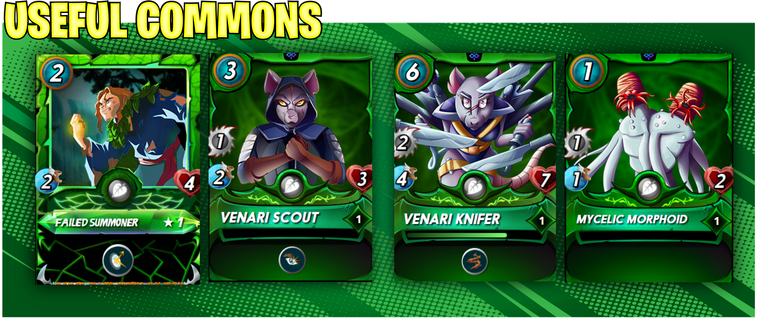 ---
Raras que debes tener y en qué nivel:
---
Aquí lo mejor es tener todas las cartas de chaos legión por lo menos en nivel 1
GOBLIN TOWER $0.099
MYCELIC INFANTRY $0.17
MYCELIC SLIPSPAWN $0.30
REGAL PERYTON $0.32

Y priorizaría subir de nivel a MYCELIC SLIPSPAWN y a REGAL PERYTON antes que las otras dos
Vamos a usar muchísimo a KHMER PRINCESS y UNICORN MUSTANG al igual que a CENTAURI MAGE pero están fuera de presupuesto por lo que no la vamos a agregar, aun que son unas muy buenas adquisiciones a futuro!

---
Epicas que debes tener y en qué nivel:
---
Sin dudas hay una carta que debes tener no importa que no sea mágica, ella sola puede ayudarte muchísimo y es:
GRUND $2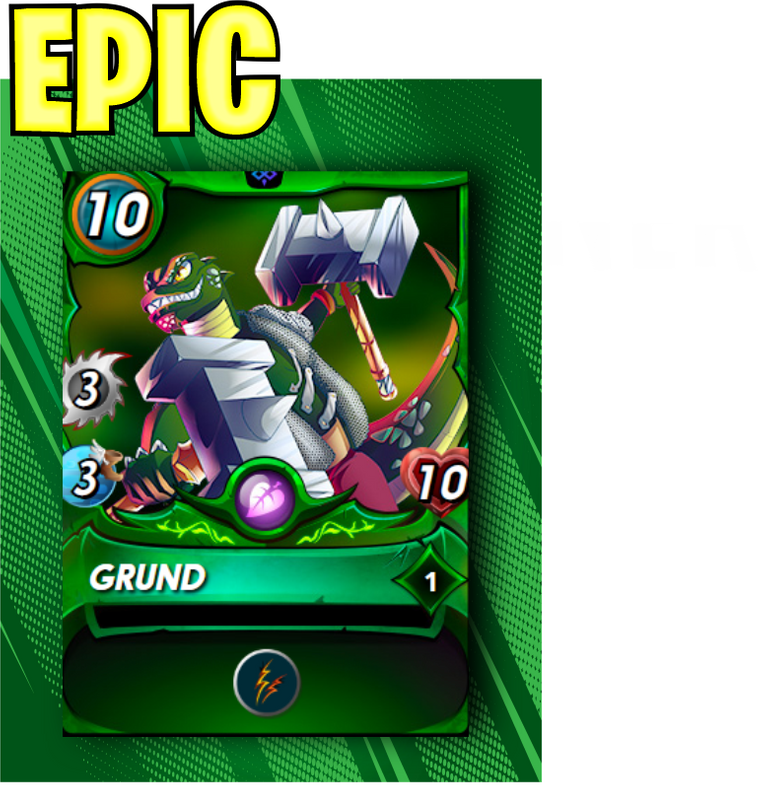 Dedique un post corto a esta carta que puedes leer aquí.

---
Raras que debes tener y en qué nivel:
---
QUEEN MYCELIA $10
FUNGUS FIEND $6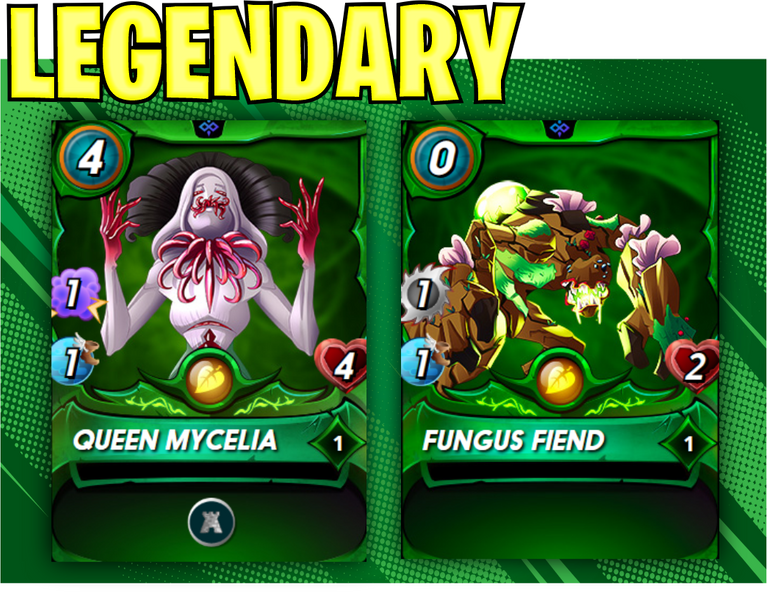 Queen te dará muchísimas victorias y simplemente ella sola es también una carta que puede carrilear muchas partidas y FUNGUS FIEND es un agregado que puedes tener aun así podes no depender de el pero realmente es un gran agregado que aumenta tu winrate muchísimo y no dejaría de tenerlo en mi colección.

---
Neutrales que usaras mucho con composiciones de tierra:
---
SPIRIT HOARDER $5.48
SAND WORM $1.10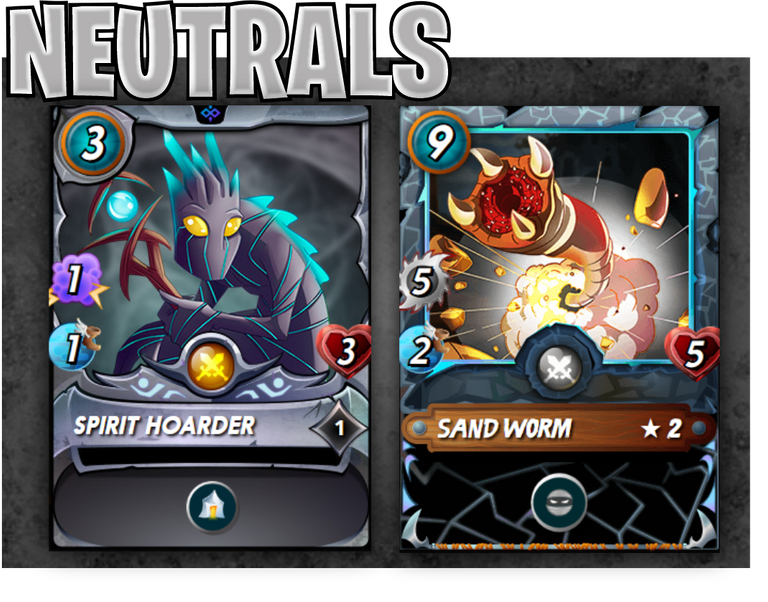 SPIRIT HOARDER va a ser uno de tus mejores compañeros y si lo combinas con MYCELIC SLIPSPAWN te sorprenderás de sus capacidades
Aun no tienes un SAND WORM? Esta carta te será útil en todas tus composiciones alto mana y no solo con tierra
Podríamos sumar a MAGI OF CHAOS, pero te voy a ser sincero, aunque siempre pensé que iba a ser una gran adquisición, no lo es para tanto y si lo agregara perdería el presupuesto del título jajajja, si quieres puedes agregarlo tu pero la verdad no lo hagas apresuradamente prioriza mejorar una carta rara a nivel 2 antes de comprarla.

Y gastaremos tan solo $29.95, como ven muy justo al presupuesto, pero Ya con estas cartas tendríamos un mazo de tierra realmente competitivo para la liga de plata.
Cuéntame que opinas de mi presupuesto crees que me falto alguna carta o simplemente hay cartas que tu no comprarías? Te invito a que lo comente en la caja de comentario
Y si aun no juegas este excelente juego puedes hacerlo desde el banner que esta abajo, te dará un descuento a ti y yo obtendré una pequeña recompensa.
créditos
---
. Todas las imágenes hechas por mi con corel draw sacando las imágenes de la carta de SPLINTERLANDS.
. banners creados por mi con inspiración de recursos de google y con el logo sacado de la pagina oficial de SPLINTERLADS
. Los png de las palabras ENGLISH Y ESPAÑOL fueron creados en esta página
. Las barras de separación fueron diseñadas por mí INSPIRADA EN UNA QUE VI HACE UN TIEMPO EN HIVE
. Traducido con deepl.com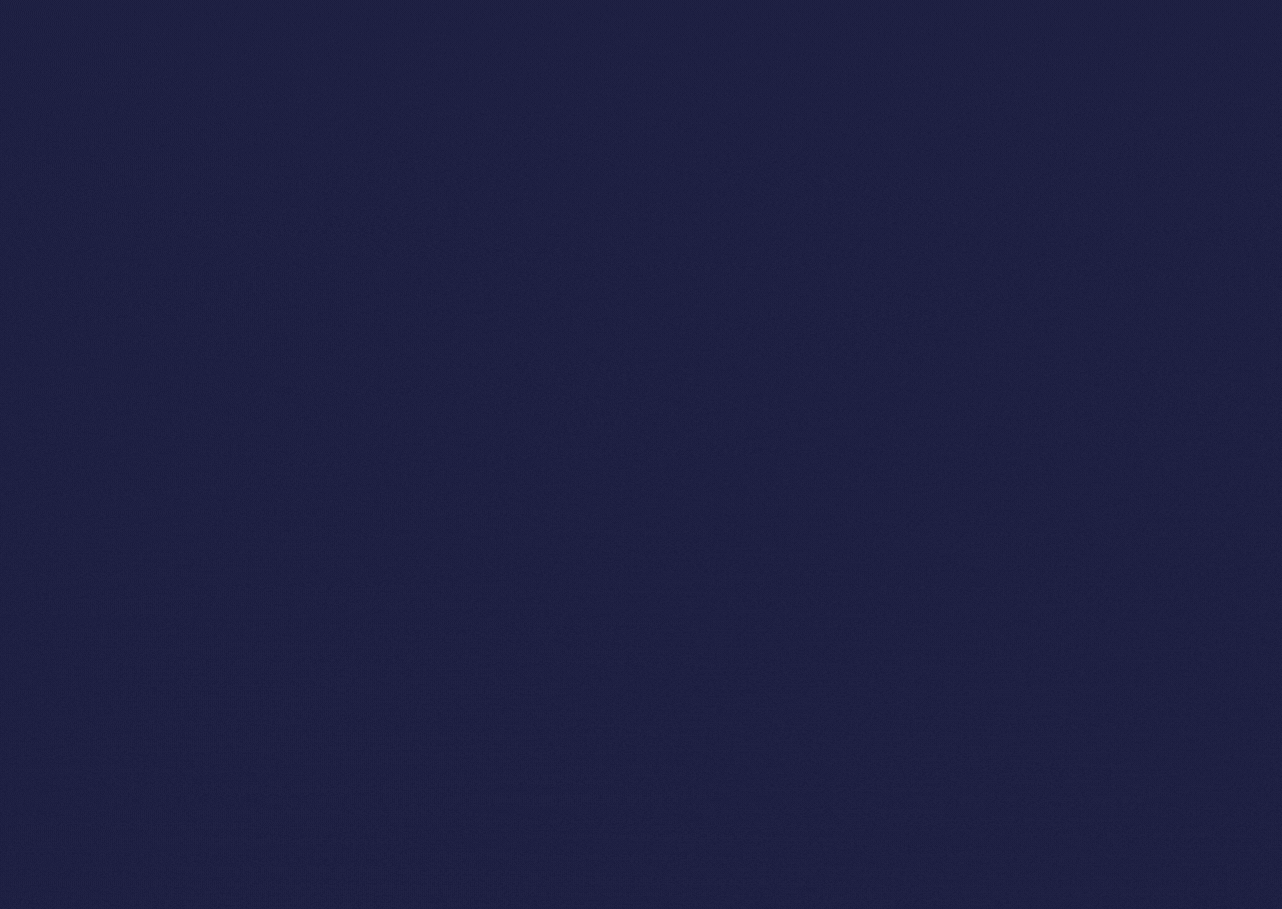 ---
---