Strategy for battle with explosion in life (ENG-ESP)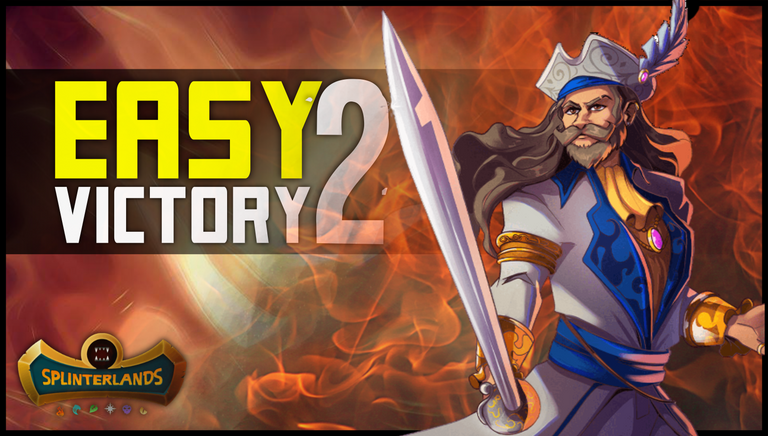 hello very good everyone today I bring you an interesting battle and it is a battle with the exposure rule since I was not lucky enough to have a battle with the right rule but not for that reason this post will be less interesting. You can also read the previous post here (talking about the reverse speed)
The battle conditions are:

Lost Legendaries and Explosive Weaponry can use any summoner and have 40 mana.
Explosive Weaponry: All monsters gain the Explosion ability.
Reflection Shields is very important in this set of rules. Speed (quickness and slowness) are also important. You can also place a martyr card in the second position as a sacrifice card to take advantage of this rule set.
Lost Legendaries: Legendary monsters cannot be used. Note: Legendary summoners are still available.
For this kind of battles it is very important to focus your opponent's attack to one point, so monsters with provoke have a wide importance in these battles and seconded with a monster with REFLECTION SHIELD will be our strong point. These are the monsters with that ability:

And for my chances per collection I'm leaning towards the life summoner since I have this combo: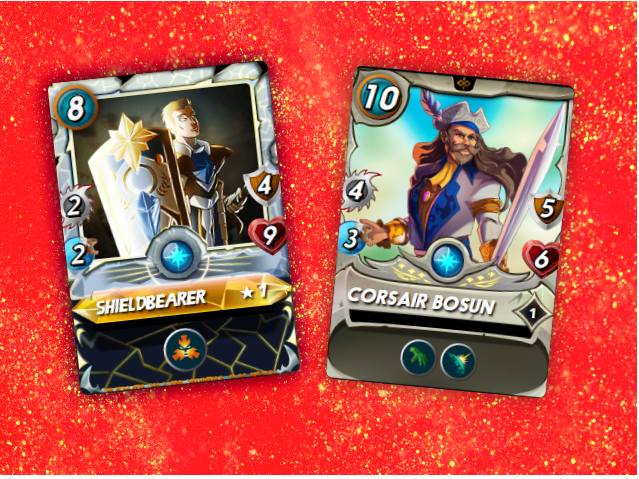 In case you don't have the Lost Legendaries rule a better option would bein case you have it and the mana would leave us: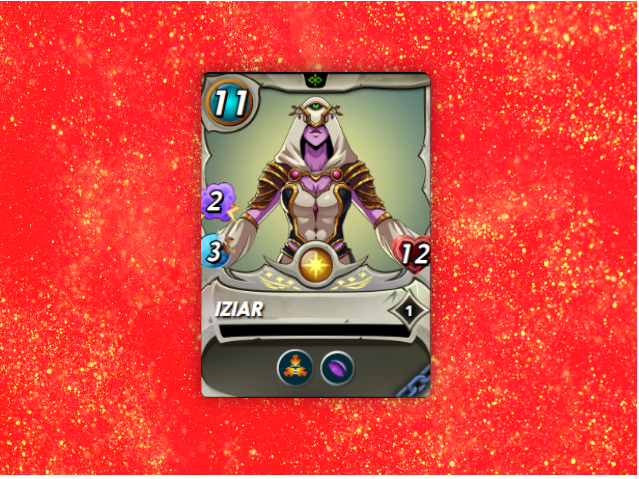 Already with the destined damage we must try that our monster with provoke lasts a little on the table so it can be accompanied by VENARI CRYSTALSMITH, ADELADE BRIGHTWING, TRUTHSPEAKER, HIGH PRIEST DARIUS, SOLA RANJELL (in case of using the corresponding summoner) or even the same summoner as it could be CHANSEUS THE GREAT, everything will depend on your possibilities with your collection of cards.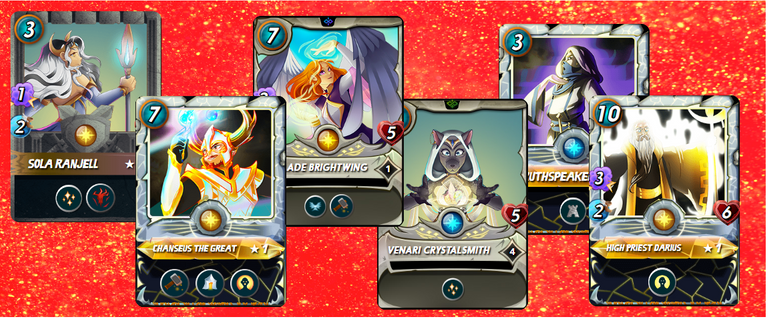 In my case I was inclined to use only VENARI CRYSTALSMITH, since my strategy would not focus on making my provoke immortal but I decided to take advantage of that moment to attack the second position with everything I could and do as much damage as possible in the first turns, that's why I used varied cards that aimed their attacks in different directions.
CAPTAIN KATIE, CELESTIAL HARPY and STITCH LEECH were the cards selected for this action being able to attack from a distance, the monster with less life and the last position. I wasn't too sure about the alignment since if my monster with provoke was no longer on the board my second line monsters were a bit weak. But I still decided to hit the battle button and that's how the lineup looked like: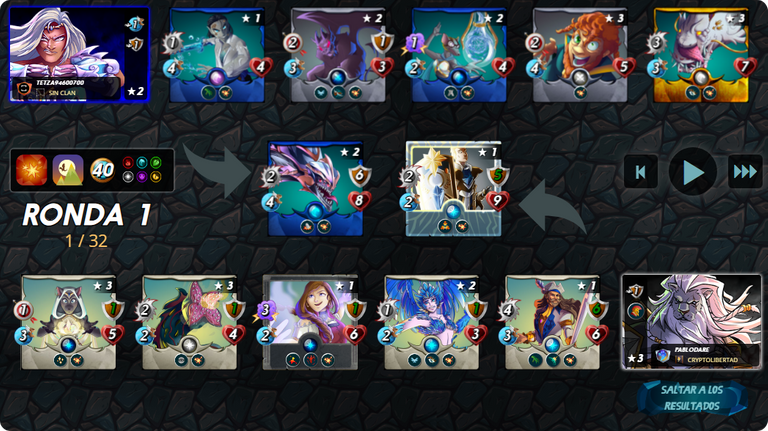 https://splinterlands.com/?p=battle&id=sl_49c9f7a158474f6facb4d86aabe9f238
the battle itself was in my favor, with a big difference. So I'm not complaining!

Hey and you still don't know what Splinterlands is?
It's a digital collectible card game built on blockchain technology. It is similar to games like Magic the Gathering and Hearthstone where players build a collection of cards with different attributes and battle against other players in skill-based matches. You can collect cards, level them up and fight for great prizes.
and if you want you can join this great family from the banner below! Greetings and see you next time!
---
credits
---
. All images made by me with corel draw taking the images from the SPLINTERLANDS chart.
. banners created by me with inspiration from google resources and with the logo taken from the official SPLINTERLADS website.
. The png of the words ENGLISH and SPANISH were created on this page
. The separator bars were designed by me INSPIRED BY ONE I SAW A WHILE AGO ON HIVE
. Translated with deepl.com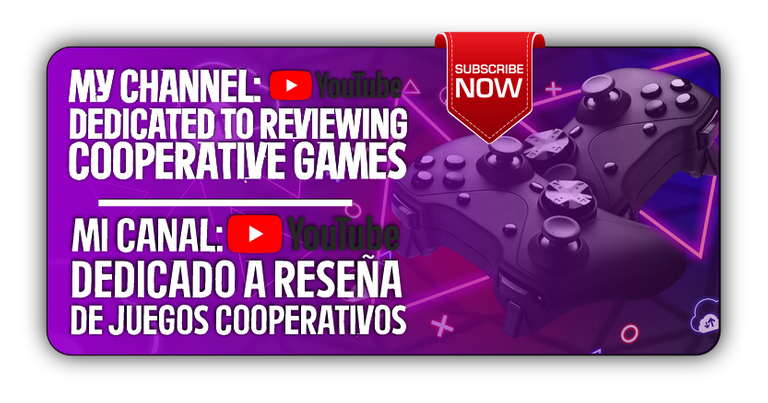 hola muy buenas a todos hoy les traigo una batalla interesante y es una batalla con la regla exposición ya que no tuve la suerte de tener una batalla con la regla indicada pero no por eso este post será menos interésate. También puedes leer el post anterior aquí (hablando de la velocidad invertida)
Las condiciones de la batalla son:

Lost Legendaries y Explosive Weaponry pudiendo usar cualquier invocador y contando con 40 de mana
Explosive Weaponry: Todos los monstruos ganan la habilidad Explosión.
Reflection Shields es muy importante en este conjunto de reglas. La velocidad (rapidez y lentitud) también son importantes. También puedes colocar una carta de mártir en la segunda posición como carta de sacrificio para aprovechar este conjunto de reglas.
Lost Legendaries: No se pueden usar monstruos legendarios. Nota: los invocadores legendarios todavía están disponibles.
Para este tipo de batallas es muy importante centrar el ataque de tu oponente a un punto, por lo que los monstruos con provocar tienen una importancia amplía en estas batallas y secundado con un monstruo con REFLECTION SHIELD será nuestro punto fuerte. Estos son los monstruos con esa habilidad:

Y por mis posibilidades por colección me incline por el invocador de vida ya que tengo este combo: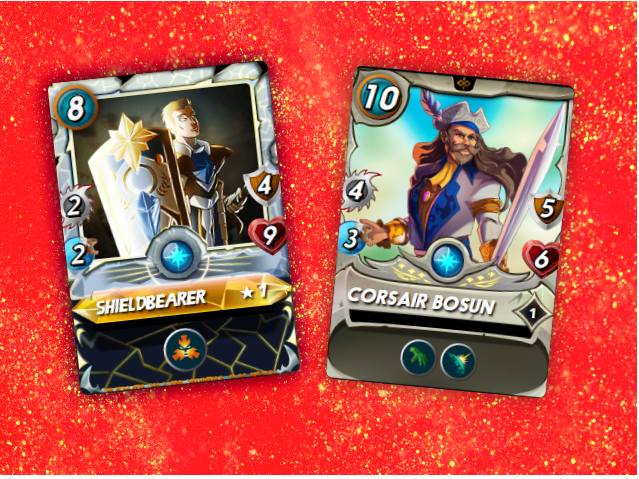 En caso de no tener la regla Lost Legendaries una mejor opción seríaen caso de tenerlo y el mana nos dejara: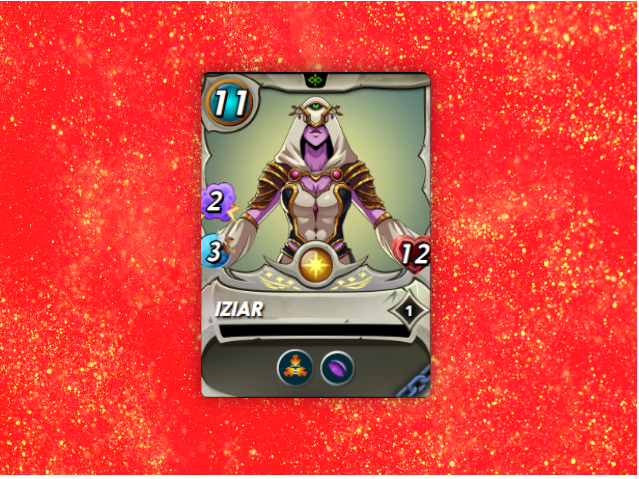 Ya con el daño destinada debemos intentar que nuestro monstruo con provocar dure un poco en mesa por lo que puede ser acompañado por VENARI CRYSTALSMITH, ADELADE BRIGHTWING, TRUTHSPEAKER, HIGH PRIEST DARIUS, SOLA RANJELL (en caso de usar el invocador correspondiente) o incluso el mismo invocador como lo podría ser CHANSEUS THE GREAT, todo dependerá de tus posibilidades con tu colección de cartas.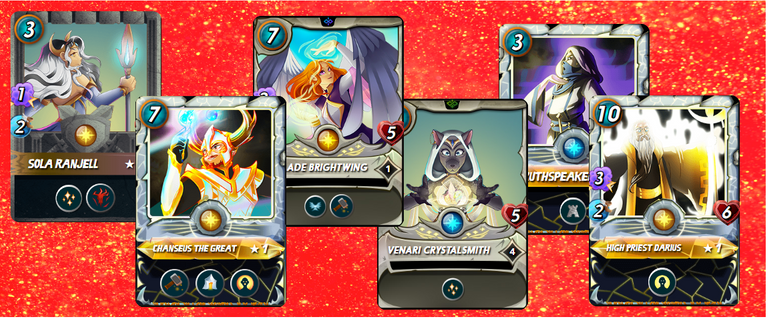 En mi caso me incline por solo usar a VENARI CRYSTALSMITH, ya que mi estrategia no se centraria en hacer inmortal a mi provocar sino que decidí aprovechar ese momento para poder atacar a la segunda posición con todo lo que podía y hacer el mayor daño posible en los primeros turnos, es por eso que use cartas variadas que destinaran sus ataques en direcciones diferentes
CAPTAIN KATIE, CELESTIAL HARPY y STITCH LEECH fueron las cartas seleccionadas para esta acción pudiendo atacar a distancia, al monstruo con menor vida y a la ultima posición. No estaba muy seguro de la alineación ya que si mi monstruo con provocar dejaba de estar en el tablero mis monstruos de segunda línea eran un poco débiles. Pero aun así decidí dale al botón de batalla y ya con eso así quedo la alineación: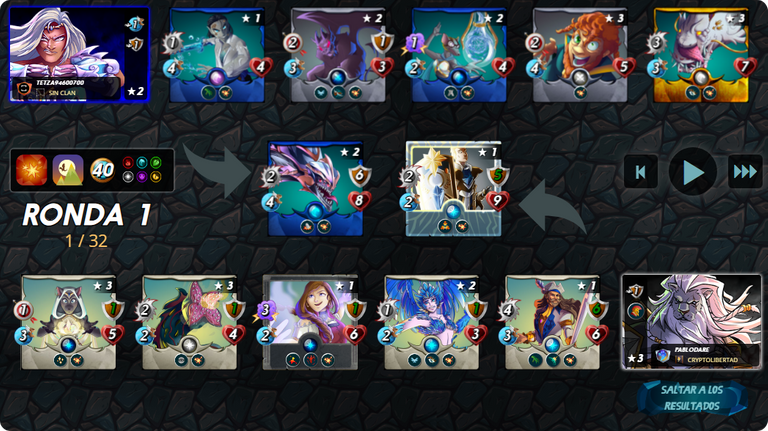 https://splinterlands.com/?p=battle&id=sl_49c9f7a158474f6facb4d86aabe9f238
la batalla en si fue a mi favor, con gran diferencia. Por lo que no me quejo!

Hey y aun no sabes que es Splinterlands?
Es un juego de cartas coleccionables digital construido sobre tecnología blockchain. Es similar a juegos como Magic the Gathering y Hearthstone donde los jugadores construyen una colección de cartas con diferentes atributos y luchan contra otros jugadores en partidas basadas en habilidades. Puedes recolectar las cartas, subirlas de nivel y luchar por grandes premios
y si quieres puedes sumarte a esta gran familia desde el banner de más abajo! Saludos y hasta la próxima!
---
créditos
---
. Todas las imágenes hechas por mi con corel draw sacando las imágenes de la carta de SPLINTERLANDS.
. banners creados por mi con inspiración de recursos de google y con el logo sacado de la pagina oficial de SPLINTERLADS
. Los png de las palabras ENGLISH Y ESPAÑOL fueron creados en esta página
. Las barras de separación fueron diseñadas por mí INSPIRADA EN UNA QUE VI HACE UN TIEMPO EN HIVE
. Traducido con deepl.com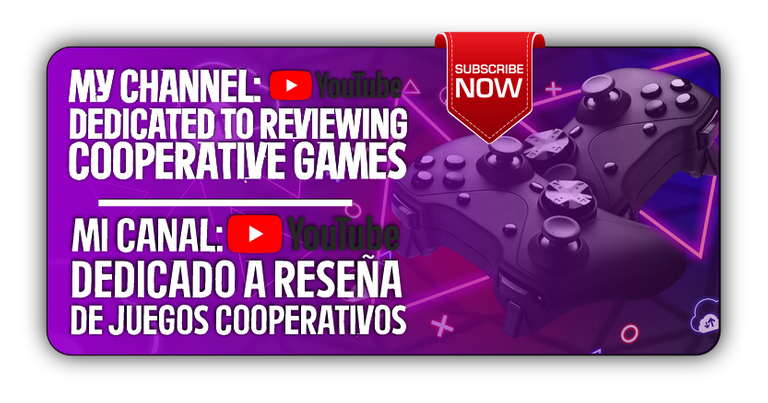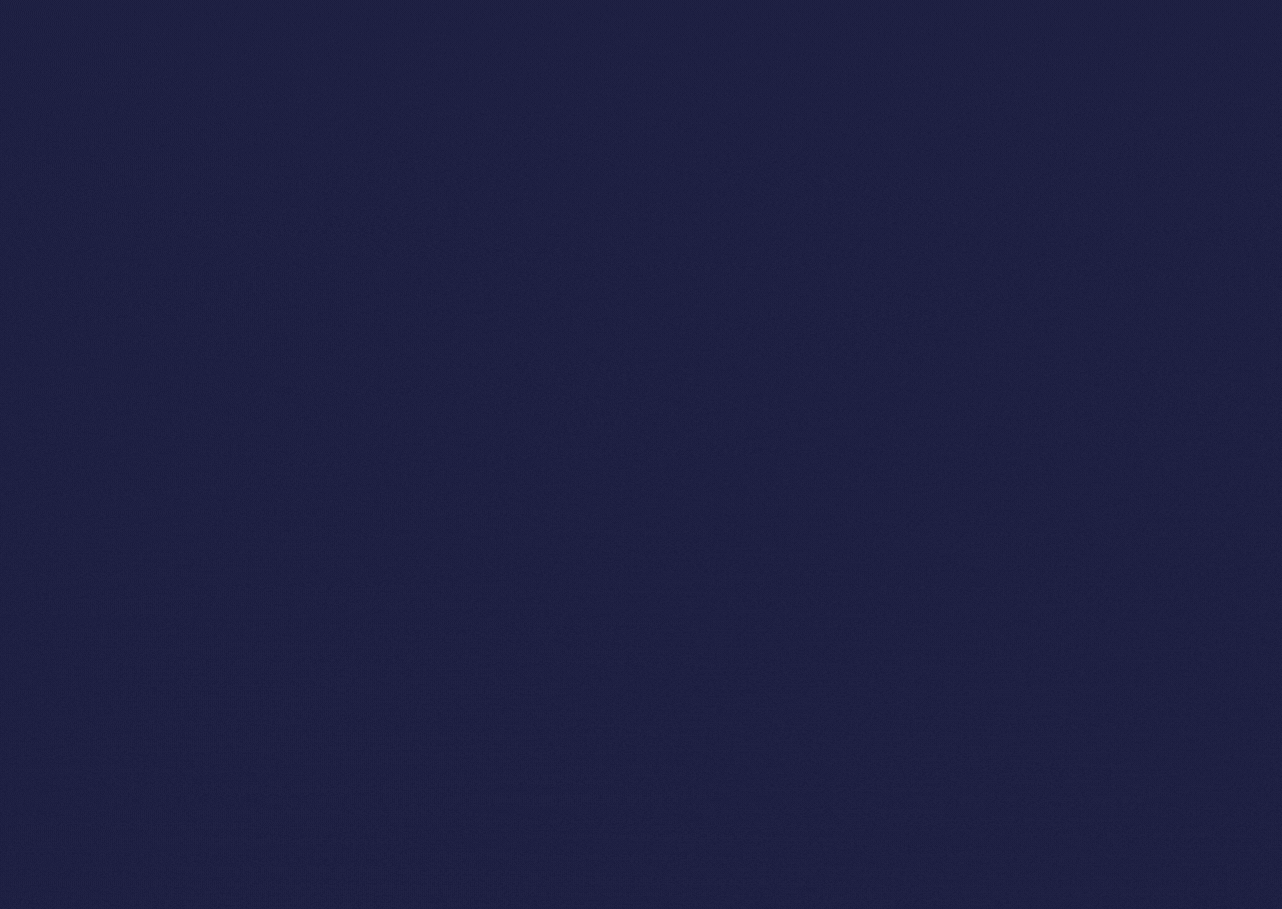 ---
---