What to rent in modern (? (Fire/bronze) (ENG-ESP)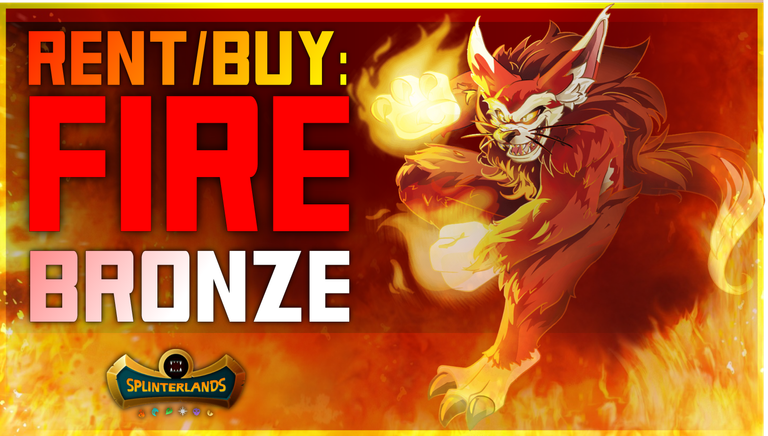 Hi, this month I am playing in a lower league than the one I normally play in but that does not mean that the difficulty of the game has decreased, even in this league there is an impressive competition and I see that when I am about to reach the top 200 I can not achieve the goal because there are big decks to compete with, maybe you are new and you can not advance in the leagues.
First I tell you not to go crazy if you reach a certain point in the league and you can't advance. The strategy you should follow is accumulation! Do not withdraw everything you add! Leave it in the stake of the game and little by little you will see how in the same league with your same elo you will earn a little more and a little more!
The second thing, if you already have something saved in stake that is already letting you earn about two SPS per day, will be your time to do a strategic rental of cards to make your battles now have more positive performance, this will give you the advantage of reaching the winning streak where you will win a higher percentage and also advance a little in the league. But you arrive at the time of renting and the numbers don't work for you or perhaps you get overwhelmed with so many options, so I bring you a mini guide of options and decks that you could play or combinations to be able to be calmer, I remind you that these tips and guide are intended for new players so, if this is not your case, they may not be of much use to you
Let's go step by step:
In the common
In the case of the common cards we can rent them, but I recommend that you slowly buy these cards since they are usually very cheap and in the long term you save money by buying more than renting them!

The most important common cards to rent will be:
ANTOID PLATOON (level 3 would be optimal)
This card is incredibly useful for low mana battles where the fire deck shines, it will be a great tank and you will see that you will use it a lot, what this card gives us for little mana is the possibility of having a game variant since it does not exactly We will place a hard attack on the first line and due to its cost we will be able to place second line cards with more utility and the possibility of doing more damage to our opponent in those tough low-mana fights and I even use it in medium mana battles (30 mana)
NOW I WOULD TELL YOU THAT IT IS THE ONLY ESSENTIAL COMMON CARD IN YOUR MASO, BUT WE HAVE TWO OR THREE SITUATIONAL CARDS THAT WOULD ALSO BE WELL FOR YOU TO RENT
FLAME MONKEY (only at level 3 DO NOT RENT OR BUY AT LOWER LEVEL)
It is the first situational card that you could rent, with this card to be useful you must rent it yes or yes at level 3 since only at this level does it stand out from a card that you already have in your basic set (RADIATED SCORCHER) many times in battles of low mana you will have 1 mana to use and it is the best option without a doubt for that space
KOBOLD BRUISER (preferably level 3)
You will only use this card if the rules allow you to attack from second position both with opportunity and with ninja (for friends) so I would not prioritize renting this card in the early stages of renting, but you will see a difference if you do
SCAVO CHEMIST (from level 1)
We are going to want this card for its ability, it does not need to be at a high level to be played, it only needs its effect to be activated in those battles with poison.
SERPENTINE SPY (level 3 preferred)
This card has lost great importance over time in fire decks but it still has some usable holes, I do not recommend it as a great option if you are short on budget.
LAVA SPIDER (level 3)
It is true that this card will be useful at times in your lineup in your deck but I add it only in case you are going to go to a competitive lineup with the summoner YODIN, which we will talk about later, and in that case this card shines much brighter!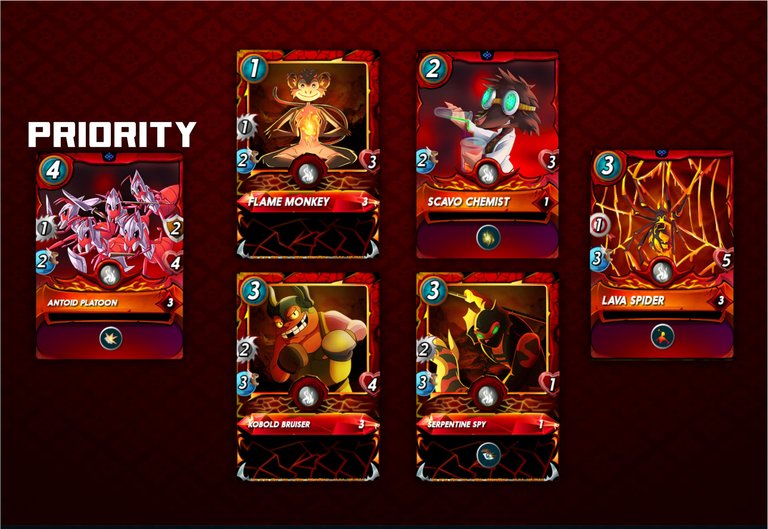 The most important rare cards to rent will be:
TARSA (level 2 YES OR YES)
Summoners will be an obligation and priority if you want to advance in the league, you cannot rent anything before this. They will be what will allow you to play all your other cards with a higher level and if or if you cannot ignore them, so this will be your basic summoner to rent if you have few resources in the game, although we will see other options later
TENYII STRIKER (level 2)
This will be your star card, it will be in 90% of your lineups, without a doubt it is the most solid rental option in fire.
SITUATIONAL CARDS THAT WOULD ALSO BE WELL FOR RENT
TINDERLOCK (level 2 preferred)
This card will be an optional strategy in some battles where we will not be able to battle our melee monsters and we will have to change our lineup.
MOLTEN ASH GOLEM (from level 1)
Another situational card for battles with specific rules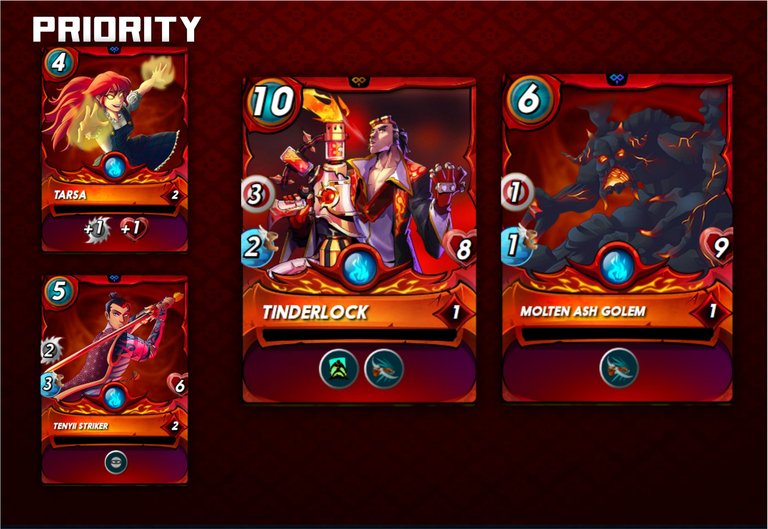 The most important epic cards to rent will be:
I didn't find epic cards that are absolutely essential to rent, but I did find card options for different situations and cards to accompany the YODIN deck, which will be really useful
PYROMANIAC (only if you rent YODIN)
If your plan is to rent YODIN, these cards will be extremely useful in those alignments
LAVA LAUNCHER
A situationally useful card both with and without YODIN.
FORGOTTEN ONE
Complete your anti-poison lineup and make fire the strongest option against this rule!
TUSK THE WIDE
An attractive tank for reverse speed battles and even some other option, it is too situational, I do not recommend it at the beginning of your rentals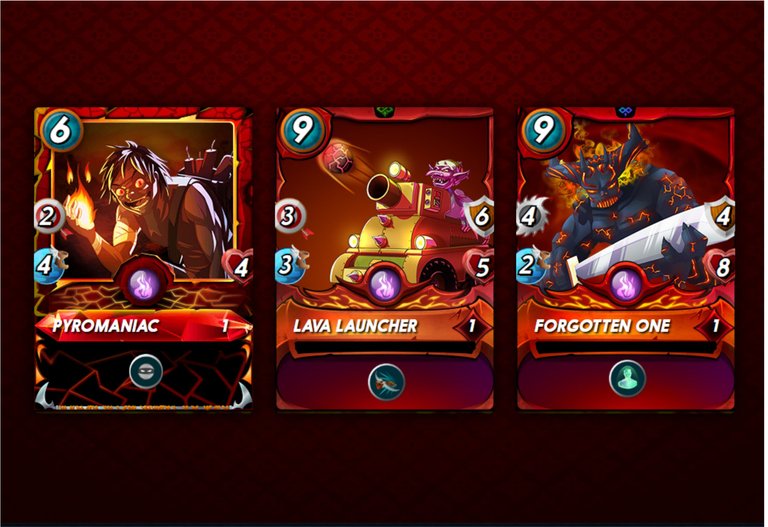 The most important legendary cards to rent will be:
SCORCH FIEND
It will undoubtedly be the most important card to advance in the league, it will make the difference between winning and losing a game more than once.
I consider that this would be the only essential card to be able to play more or less with fire, but it is not the most optimal option to do so and there are rare cards that are much more interesting if you want to play at a high competitive level with this lineup
CONQUEROR JACEK
He will be our second summoner of choice and if your budget reaches an option that will take your deck to a much higher level
COUNTESS SINASH
A very interesting card for many games and essential for a good alignment with YODIN
GRUM FLAMEBLADE
A card that without a doubt at level 1 is not a big deal and even more so with the cards that you can win by playing, its importance has decreased very strongly due to this situation, but even so it is not a bad option for your deck.
YODIN ZAKU
We close with the most important of the cards in modern for fire alignments,
With which we will change the way we see fire in battles, since we do not depend on the mele but on the archers and that makes the way of renting/buying cards change a lot, the winrate of this card is incredible! The skills are incredible, his rental price is very very low right now and he is without a doubt the best rental option to play in any league at a competitive level. If your budget or your profit margin allows it, do not hesitate for a second to rent this card for your fire lineup.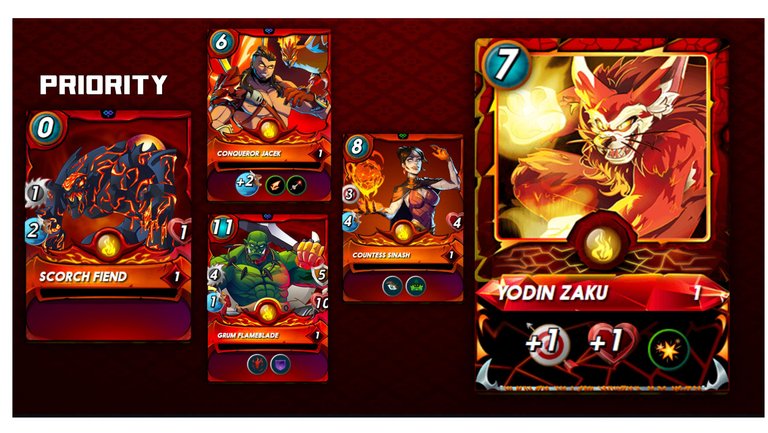 Some neutrals that will serve you both in this alignment and in others
HALFLING ALCHEMIST
URAEUS (level 2)
BATTERING RAM
I will not list all the cards that you can rent, I will only focus on this small section of very good cards that are an excellent rental option.
I hope you enjoy this summary of cards to rent/buy and we will continue with this theme next week with another summoner

Hey and you still don't know what Splinterlands is?
It's a digital collectible card game built on blockchain technology.It is similar to games like Magic the Gathering and Hearthstone where players build a collection of cards with different attributes and battle against other players in skill-based matches. You can collect cards, level them up and fight for great prizes.
and if you want you can join this great family from the banner below! Greetings and see you next time!
---
credits
---
. All images made by me with corel draw taking the images from the SPLINTERLANDS chart.
. banners created by me with inspiration from google resources and with the logo taken from the official SPLINTERLADS website.
. The png of the words ENGLISH and SPANISH were created on this page
. The separator bars were designed by me INSPIRED BY ONE I SAW A WHILE AGO ON HIVE
. Translated with deepl.com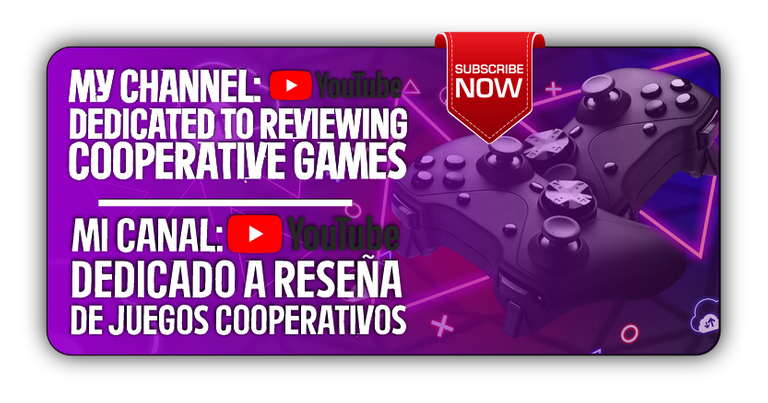 Hola buenas este mes estoy jugando en una liga mas baja a la que normalmente juego pero no por eso ha bajado la dificultad del juego incluso en esta liga hay una competencia impresionante y veo que cuando estoy por llegar al top 200 no logro concretar el objetivo por el hecho de que hay grande mazos con cuales competir, quizás eres nuevo y no logras avanzar en la ligas.
Primero te cuento que no te vuelvas loco si llegas a cierto punto de la liga y no logras avanzar. Las estrategia que debes hacer es la de acumulación! Todo lo que sumes no lo retires! Déjalo en el stake del juego y poco a poco veras como en la misma liga con tu mismo elo ganaras un poco mas y un poco mas!
Lo segundo si ya tienes algo ahorrado en stake que ya te este dejando ganar unos dos SPS por día será tu momento de hacer un alquiler estratégico de cartas para hacer que tus batallas tengan ahora mas rendimiento positivo, esto te dará la ventaja de llegar a la racha de victoria donde ganaras un porcentaje más alto y también avanzaras un poco en la liga. Pero llegas al momento de alquilar y los números no te rentan o quizás te atosigues con tantas opciones por lo que te traigo una mini guía de opciones y mazos que podrías jugar o combinaciones para poder estar mas tranquilo, te recuerdo que estos consejos y guía están destinada a jugadores nuevos por lo que, si no es este tu caso, quizás no te sirvan de mucho
vamos a ir paso a paso:
En las comunes
En el caso de las comunes estas cartas las podemos alquilar, pero te recomiendo que lentamente vallas comprando estas cartas ya que suelen ser muy económicas y que a largo plazo te ahorras plata comprando más que alquilándolas!

Las cartas común mas importantes a alquilar serán:
ANTOID PLATOON (nivel 3 seria lo optimo)
Esta carta es increíblemente útil para batallas de bajo mana donde el mazo de fuego brilla, será un gran tanque y veras que la utilizaras muchísimo, lo que nos da esta carta por poco mana es la posibilidad de tener una variante de juego ya que no precisamente colocaremos un taque duro en primera línea y por su coste podremos colocar cartas de segunda línea con mas utilidad y posibilidad de hacer mas daño a nuestro oponente en esas duras luchas de bajo mana e incluso la uso en batallas de mana medio (30 de mana)
AHORA TE DIRIA QUE ES LA UNICA CARTA COMUN INDISPENSABLE EN TU MASO, PERO TENEMOS DOS O TRES CARTAS SITUACIONALES QUE TAMBIEN TE VENDRIAN BIEN ALQUILAR
FLAME MONKEY (solo a nivel 3 NO ALQUILAR O COMPRAR A MENOS NIVEL)
Es la primer carta situacional que podrías alquilar, con esta carta para que sea útil deberás alquilarla si o si en nivel 3 ya que recién a este nivel resalta de una carta que ya tienes el tu conjunto básico (RADIATED SCORCHER) muchas veces en batallas de bajo mana tendrás 1 de mana para usar y es la mejor opción sin dudas para ese espacio
KOBOLD BRUISER (preferentemente nivel 3)
Esta carta solo la usaras si las reglas la dejan atacar de segunda posición tanto con oportunidad como con ninja (para los amigos) por lo que no priorizaría alquilar esta carta en etapas tempranas de alquiler, pero si veras una diferencia si lo haces
SCAVO CHEMIST (desde nivel 1)
Esta carta la vamos a querer por su habilidad no necesita estar a un gran nivel para ser jugada solo necesita que su efecto se active en esas batallas con veneno.
SERPENTINE SPY (preferente nivel 3)
Esta carta con el tiempo a perdido gran importancia en los mazos de fuego pero aun tiene algunos huecos aprovechables, tampoco la recomiendo como una gran opción si estas corto de presupuesto
LAVA SPIDER (nivel 3)
Es verdad que esta carta será útil a veces en tu alineación en tu mazo pero la agrego solo por si vas a ir a una alineación competitiva con el invocador YODIN, del que hablaremos más adelante, y en ese caso esta carta brilla muchísimo más!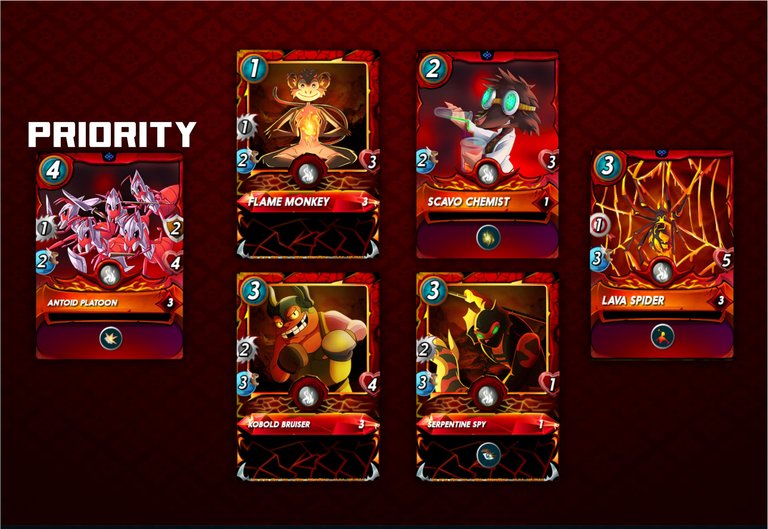 Las cartas rara más importantes a alquilar serán:
TARSA (nivel 2 SI O SI)
Los invocadores será una obligación y prioridad si quieres avanzar en la liga, no puedes alquilar nada antes de esto. serán lo que te dejaran jugar todas tus otras cartas con un nivel mas alto y si o si no puedes obviarlos por lo que este será tu invocador básico a alquilar si tienes pocos recursos dentro del juego aun que veremos otras opciones más adelante
TENYII STRIKER (nivel 2)
Esta será tu carta estrella estará en el 90% de tus alineaciones, sin dudas es la opción mas solidad de alquiler en fuego
CARTAS SITUACIONALES QUE TAMBIEN TE VENDRIAN BIEN ALQUILAR
TINDERLOCK (preferente nivel 2)
Esta carta será una estrategia opcional en algunas batallas donde no podremos batallar con nuestros monstruos a mele y tendremos que darle un giro a nuestra alineación.
MOLTEN ASH GOLEM (desde nivel 1)
Otra carta situacional para batallas con reglas específicas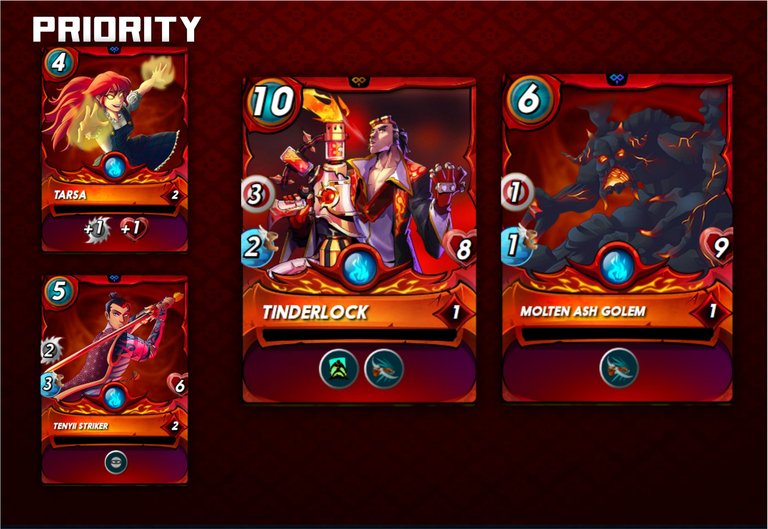 Las cartas épicas más importantes a alquilar serán:
No encontré cartas épicas que sea si o si indispensables para alquilar pero si opciones de cartas para diferentes situaciones y cartas para acompañar al mazo de YODIN, que serán realmente útil
PYROMANIAC (solo si alquilas YODIN)
Si tu plan es alquilar a YODIN esta cartas será sumamente útil es esa alineaciones
LAVA LAUNCHER
Una carta util situacionalmente tan con YODIN como sin el
FORGOTTEN ONE
Completa tu alineación anti veneno y has que fuego sea la opción mas fuerte contra esta regla!
TUSK THE WIDE
Un tanque atractivo para batallas de velocidad invertida e incluso alguna otra opción, es demasiado situacional no la recomiendo al principio de tus alquileres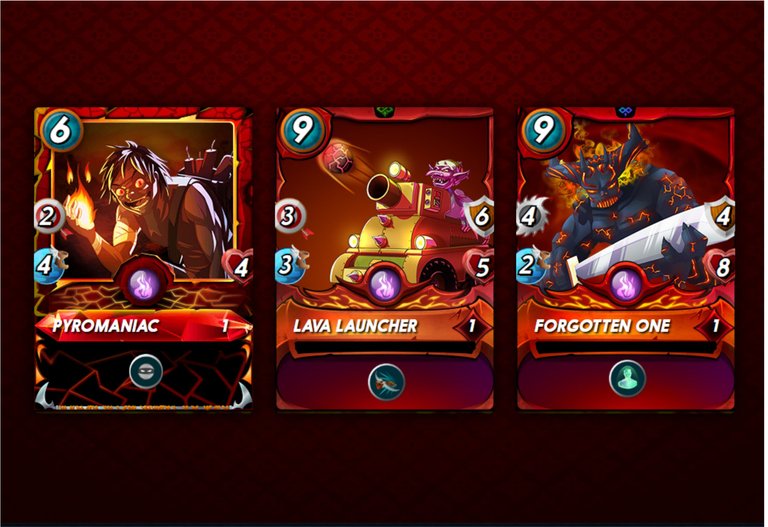 Las cartas legendarias más importantes a alquilar serán:
SCORCH FIEND
Sin duda será la carta más importante para avanzar en la liga, hará la diferencia entre ganar y perder una partida más de una vez.
Considero que esta sería la única carta primordial para poder jugar mas o menos con fuego, pero no es la opción más óptima de hacerlo y hay cartas raras mucho mas interesante si quieres jugar a nivel alto competitivo con esta alineación
CONQUEROR JACEK
Será nuestro segundo invocador a elegir y si tu presupuesto alcanza una opción que llevara tu mazo a un nivel mucho más alto
COUNTESS SINASH
Una carta muy interesante para muchas partidas y indispensable para una buena alineación con YODIN
GRUM FLAMEBLADE
Una carta que sin dudas a nivel 1 no es gran cosa y mas con las cartas que podrás ganar jugando, es mas su importancia a decaído muy fuertemente a rais de esta situación, pero aun así no es una mala opción para tu mazo
YODIN ZAKU
Cerramos con la mas importante de las cartas en modern para las alineaciones de fuego,
Con la que cambiaremos la forma de ver a fuego en batallas, ya que no dependemos del mele sino de los arqueros y eso hace que se mueva mucho la forma de alquilar/comprar cartas, el winrate de esta carta es increíble! Las habilidades son increíbles, su precio de alquiler esta muy muy bajo en estos momentos y es sin duda la mejor opción de alquiler para jugar en cualquier liga a un nivel competitivo. Si tu presupuesto o tu margen de ganancia te lo deja no dudes ni por un segundo en alquilar esta carta para tu alineación de fuego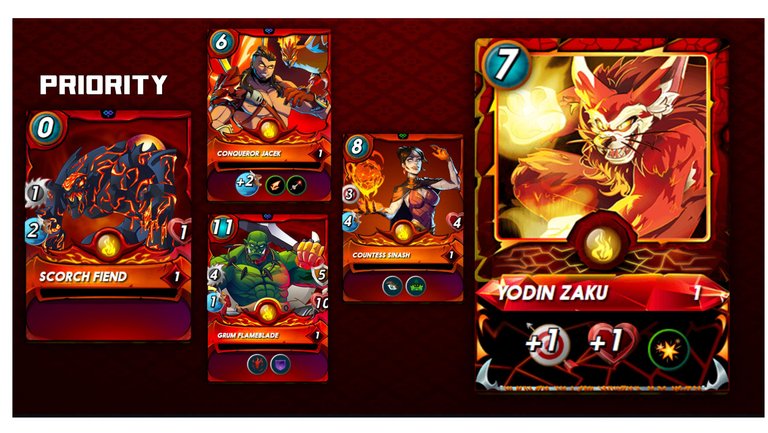 Algunas neutrales que te servirán tanto en esta alineación como en otras
HALFLING ALCHEMIST
URAEUS (nivel 2)
BATTERING RAM
No colocare todas las cartas que puedes alquilar solo me centre en este pequeño apartado de cartas muy buenas y que son excelente opción de alquiler
Espero este resumen de cartas para alquilar/comprar les halla gusto y seguiremos con esta temática la próxima semana con otro invocador

Hey y aun no sabes que es Splinterlands?
Es un juego de cartas coleccionables digital construido sobre tecnología blockchain. Es similar a juegos como Magic the Gathering y Hearthstone donde los jugadores construyen una colección de cartas con diferentes atributos y luchan contra otros jugadores en partidas basadas en habilidades. Puedes recolectar las cartas, subirlas de nivel y luchar por grandes premios
y si quieres puedes sumarte a esta gran familia desde el banner de más abajo! Saludos y hasta la próxima!
---
créditos
---
. Todas las imágenes hechas por mi con corel draw sacando las imágenes de la carta de SPLINTERLANDS.
. banners creados por mi con inspiración de recursos de google y con el logo sacado de la pagina oficial de SPLINTERLADS
. Los png de las palabras ENGLISH Y ESPAÑOL fueron creados en esta página
. Las barras de separación fueron diseñadas por mí INSPIRADA EN UNA QUE VI HACE UN TIEMPO EN HIVE
. Traducido con deepl.com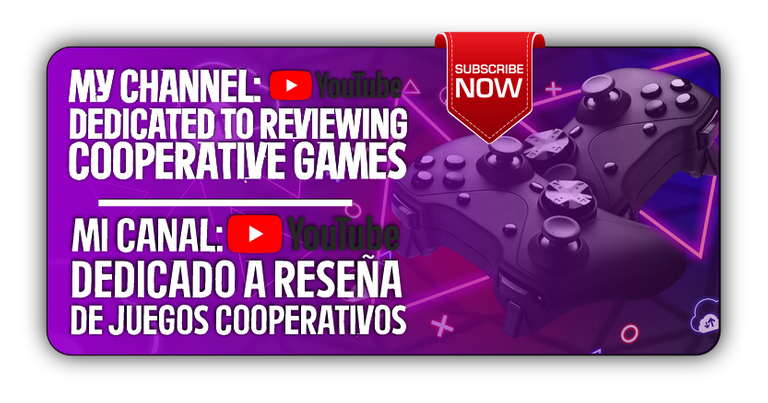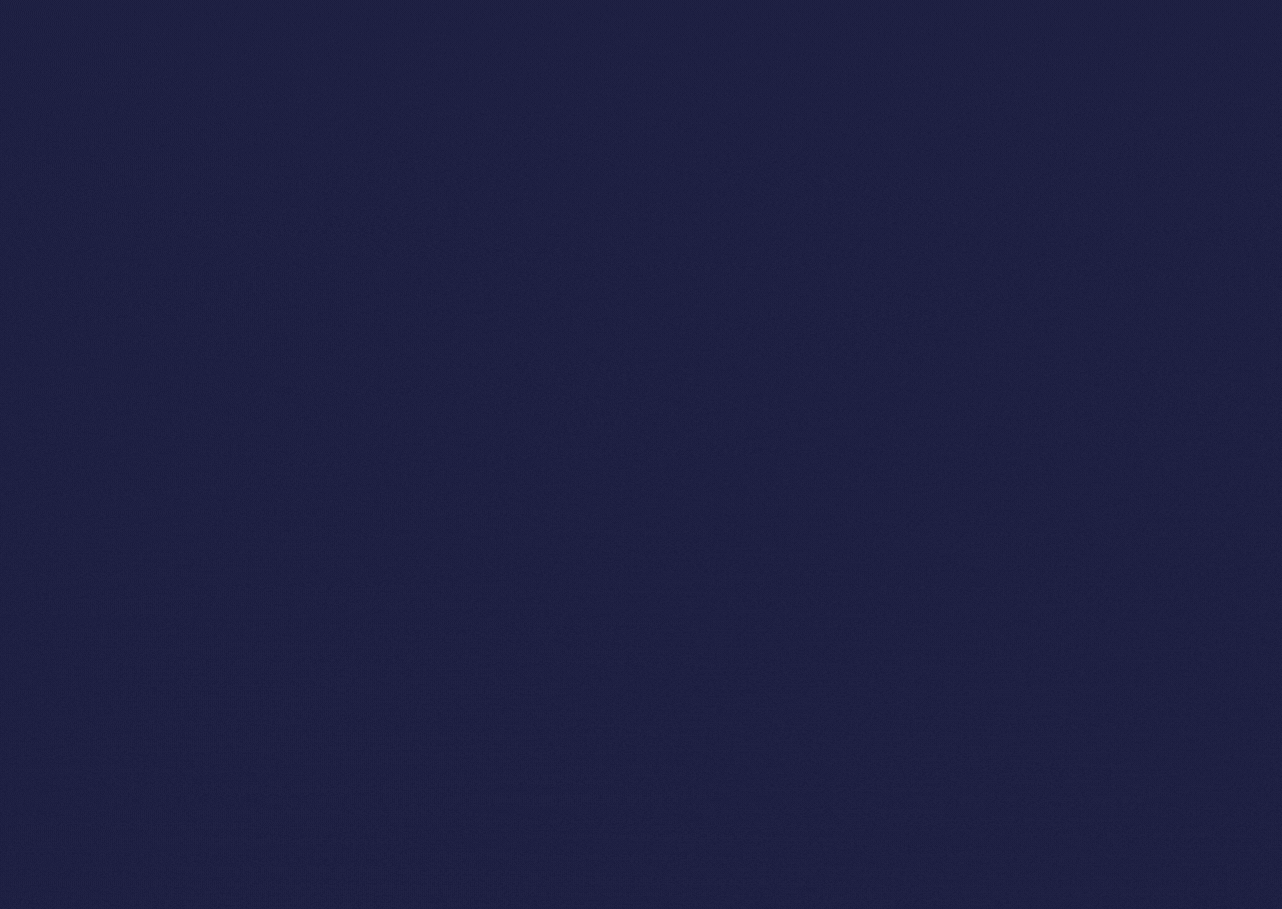 ---
---