Today's giveaway 2 common cards 7/10/21

Today's giveaway will be two common card , and that because i want to give more chance for winning , again its not hight price card but it little useful especially if u collect to lvl up .
So the first card will be fire common card . *flamesmith**
**flamemonkey**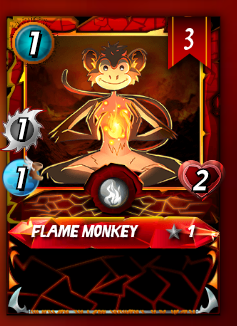 Actually this card is more useful than first card , because this card can help u in bronz league low mana battles 13-14 , i guess u all know the strategy using fire monsters in low mana battle.
So who want a chance to get one of cards all u have to do is to comment your splinterlands username and the card that you want from those two ,its will be two draw and evrey person have to chose which draw that he want to enter by commont the name of card . The winners will be decided roundly by wheel of luck tomorrow 8/10 at 12:00.
Update:
Flamesmith goes to ...
*********@dlmmqb********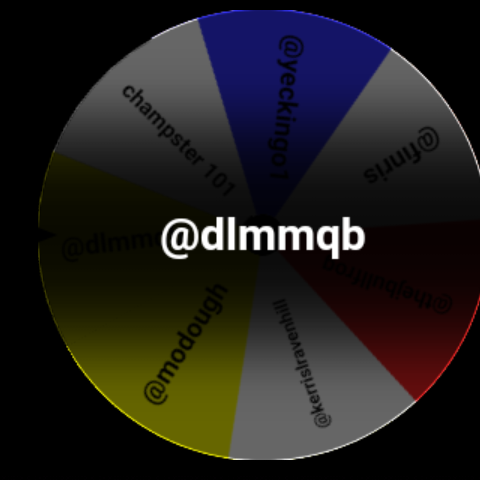 The card have been sent .

And the fleame monkey goes to
*********@spryquasar********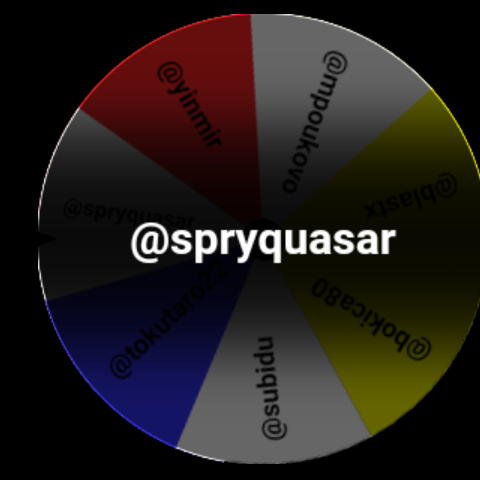 Card have been sent ...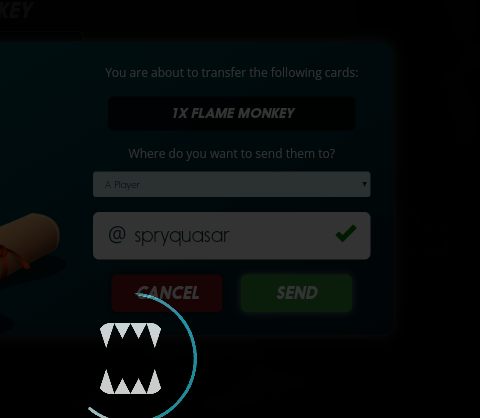 Note ; you can support me by up vote , and also follow if you want to keep up with giveaway.
---
---