Splinterlands Art Contest! // Week 160 // DARK ENCHANTRESS
Hello All,1st Id like to thank you for last2x week contest. was able to get to 2nd place was fun
ok so about my entry since Halloween is coming i decided to draw a monster thats closer to it
the DARK ENCHANTRESS, i really enjoyed making this once since i tried some new stuff on :),
hope you guys enjoy it.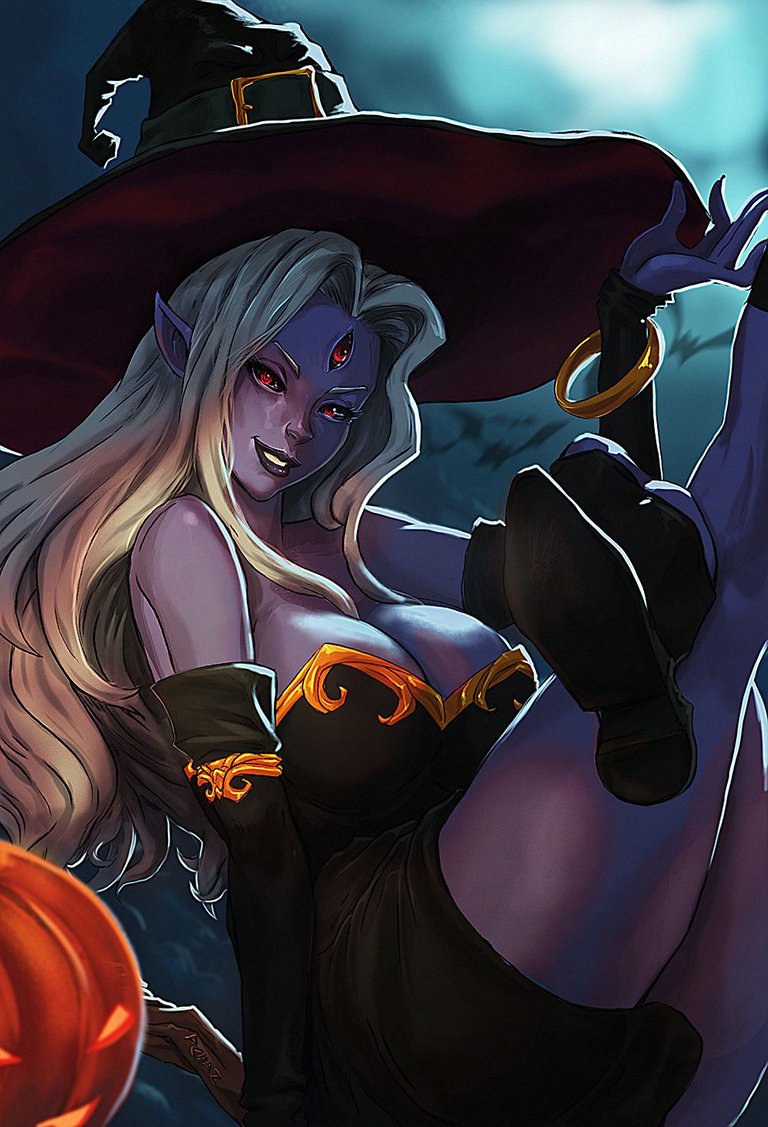 ok so for the process i wont bore you with to much details. basically took alot of references
then light started with a sketch one then rough line art. after that inked it, add flat colors
back ground.
once those are done. do th shading and finishing touches.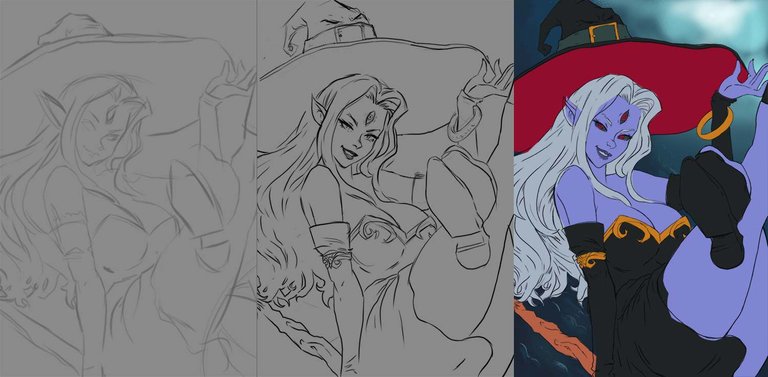 enjoy. thank you.
---
---