Splinterlands Art Contest! // Week 162 //ELVEN CUTTHROAT
Hi Everyone thanx again for the support on my last entry, and thank you splintertalk for the amazing reward.
So this time iv decided to fianlly draw ELVEN CUTTHROAT, been wanting to draw her for a while now,
it was abit challenging decide the pose as i didnt want to give my self somthing to difficult. that might take me days to finish. although i could have improved on some parts. i just wanted to enjoy and push forward with the art.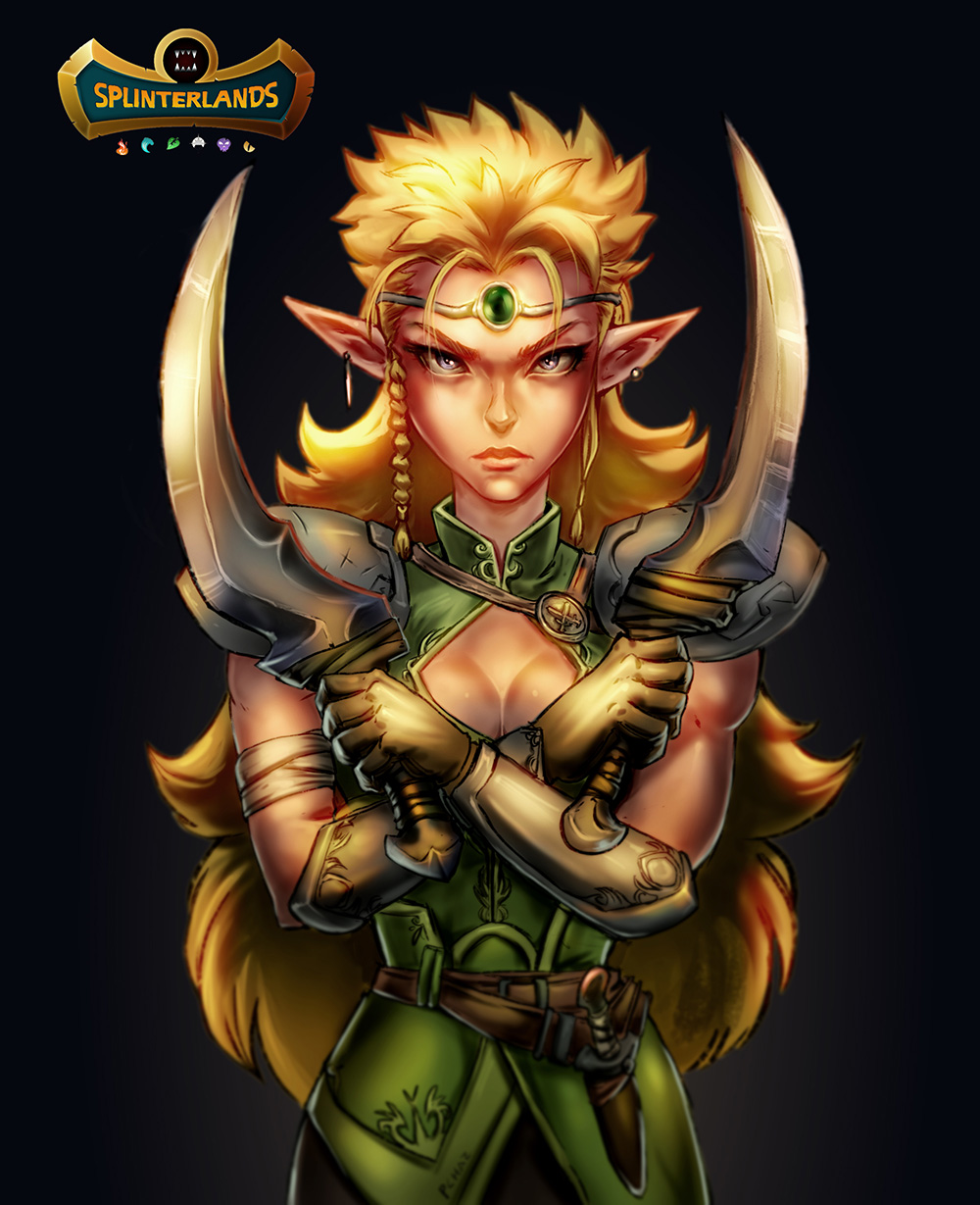 sharing a close up of her face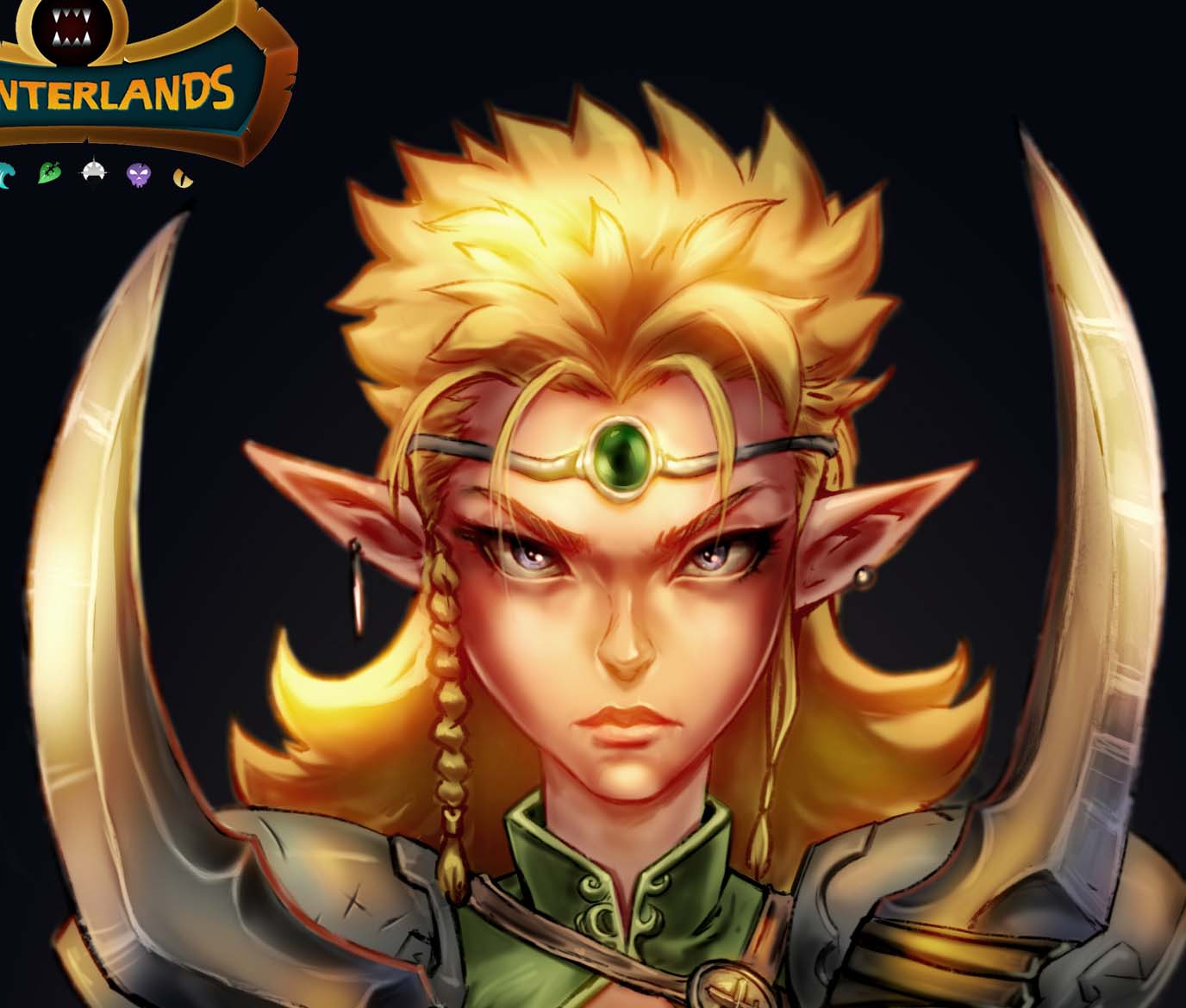 and the process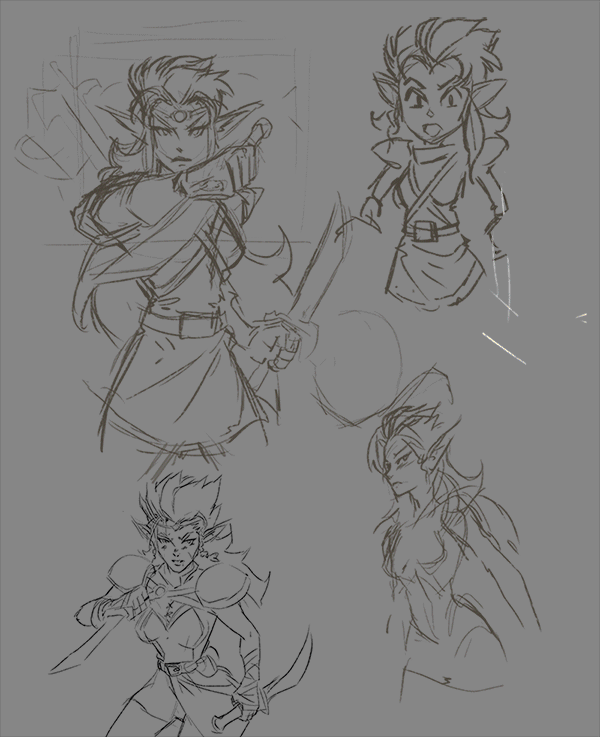 and i also finally added the SPL logo hehe
enjoy
---
---