I Have Asked For a Chance... .:. #MyHiveGoals 2022 Edition!
I'm usually doing this #MyHiveGoals post on Sundays, but, as today is the last day of the month, I thought that it's a perfect day for doing it! As I have split my yearly goals into monthly, I can get a perfect picture of my current status!
So, back to the topic, or current blood on the streets... Everyone is talking about it... I will not get too much into it, as you already got your dose of fear from the other side...
When I created these goals, and especially my big ORCA rank goal, the HIVE price was a bit over $1.50... In those moments, if that price would hold, I would have no chance to reach my goal... That was, and is a fact! I was counting on a price drop, as I can't manage to get enough HivePower through curation and author rewards... So, my main idea then, and now is that I will have to buy HIVE from the market!
Now, we are getting to another problem... As my external earnings aren't enough that I could buy enough HIVE tokens to reach my goal, I needed a chance! I needed a lower HIVE price as I could buy more tokens... And I think that my wish came true (sorry)... :)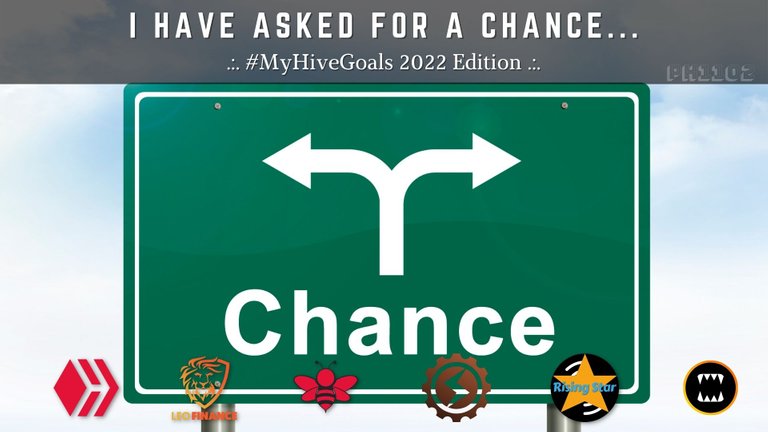 Created in Canva.com
I got an interesting comment regarding the HIVE price now and before, and I will show you the screenshot here

Well, HIVE isn't at 11 cents at the moment, but it's 50% less than it was at the end of the last year... That's not a bad discount... There are some rumors that BTC could go a bit more down, so I will trigger my buying plan under 80cent per HIVE... From that price, I will start to buy HIVE in bigger chunks than usual... I do like the DCA strategy, but I like to combine it with purchases in steps while the price is going down...
I have asked for a chance and I got it... Now it's time to take action and use the chance... In our lives we are getting thousands of chances to change something, to make some big step, but unfortunately, we don't recognize them on time...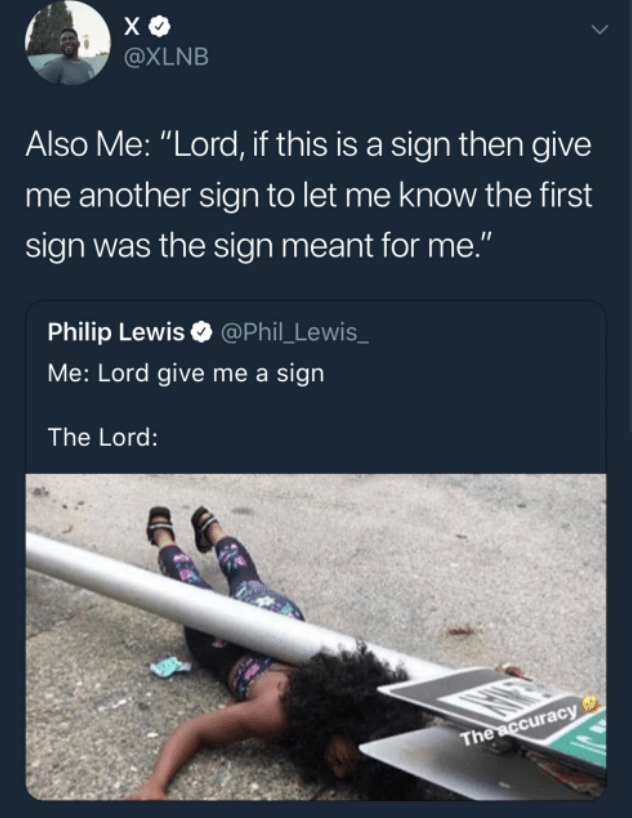 google.com

It's the last day of the month and I have accumulated 87 Hive Power in the last 6 days, mostly from curation rewards and delegations... As I get HBD as author rewards for my posts, I'm investing them further, or on Polycub, or inside Diesel pools... I have decided to do it like that as they can make more there, than as powered HIVE at the moment...
On the other side, tomorrow is the #HivePUD and I will try to continue my "tradition" of participating in that awesome event... To get some HIVE, I will pull out some rewards from Diesel pools, exchange for HIVE, and power up! I know that all this sounds like doing exchanges in circles, but it's not... The main point is to pick assets in which you believe in, "stake them", and exchange others that you doubt in... Who is right, and who is wrong, we will see in a year or two... :)

I have made some changes in my approach regarding LEO Power, too... As its price went down indexed in USD and HIVE, my delegation to @leo.voter is making more LEO... So, I have staked some of those rewards this week and pumped up my stake for additional 77 LEO tokens, and I have now almost 15.5K staked tokens!

I don't have news regarding the WORKERBEE goal... As I said in the last report, I don't plan to chase the price... So, I will just wait until the right moment to get some more WB miners when the price pulls down a bit... My buy orders are out there and waiting to be filled...
My wrong delegation of BEE POWER has finally come back to my account and it will slowly generate curation rewards in the future... As I had 0 BEE POWER during the week it couldn't create any earnings, but next week it should be better!

GAMING GOALS
As I have blended all special Easter 2022 mission cards in the RISING STAR game, my main focus this week was to earn as much possible STARBITS... Part of the earnings is going for packs purchases which I'm doing 3 times per week (3 x 12 packs) and that helps me a lot in my card accumulation... The other part I have used to exchange to HIVE and accumulate tokens for already mentioned #HivePUD tomorrow...
My Splinterlands goal regarding the SPS tokens is going as planned... Like I said in the last report, I have continued with the same routine... Staking 200 SPS tokens every day, buying some credits with the rest, and using that credit to buy cards to level up... If I wouldn't do that, I wouldn't progress in the game and that could be a problem in the future... I need around 9K SPS tokens more to reach my yearly goal!

It's time to update the numbers and put them into the spreadsheet until the next week! So, freshly updated numbers for #MyHIVEGoals, on April 30th, 2022 are: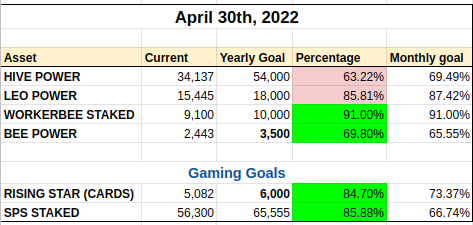 Join us in this awesome #MyHiveGoals and let's grow together! You can find the original post about the challenge by @robwillmann here.
Thank you for your time,
~ph~

The link to my initial 2022 Goals Edition is here...
These are my initial goals for 2022 created on January 2nd, 2022: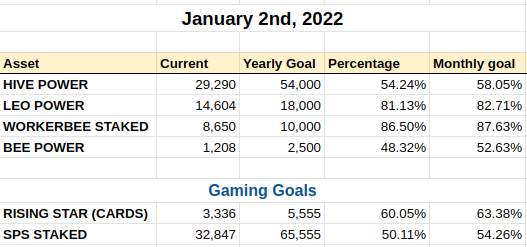 Update 06.02.2022.
BEE POWER 2500 --> 3500
RISING STAR NFTs 5555 --> 6000

If you want to support my witness, you can do it by voting for @ph1102.ctp here https://tribaldex.com/witnesses, or just scan the QR code down below...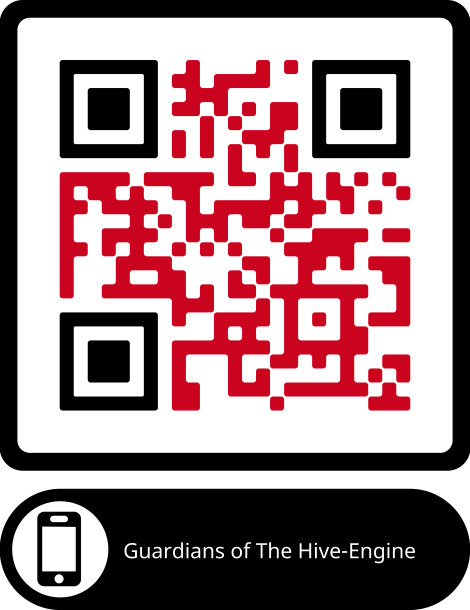 Don't forget to follow, reblog, and browse my Hivepage to stay connected with all the great stuff!
You can also find me on LEO Finance .:. Twitter .:. LBRY
Posted Using LeoFinance Beta
---
---