Splinterlands Assets as Stablecoins
---
You guys know that I like diversification, and preaching about it for ages... Personally, I have a couple of favorite cryptocurrencies in my hodling portfolio, but I'm open to adding some new in the present and the future... Things are changing very fast in the crypto world, and there are many great projects out there that deserve our attention because of the value that they can bring to space...
But, on the other side, I have to admit that I have noticed that I'm "exposed" too much to crypto... What do I mean? Well, after 4 intensive years of accumulation by buying crypto directly, mining ETH and other coins, earning them through content creation or staking, I have realized that I have more than I expected assets in crypto...
I was preaching about the bank-free goal and that I want to leave that behind me and I didn't realize that I'm very close to that... :) Which is, in fact, good news, but still, maybe too risky... So, I have also mentioned 2-3 months before that I will probably exchange some crypto to fiat (as I have to feed the family) and I did that, but not in the volume I have imagined... We got caught by this BTC retracement, and maybe a beginning of the bear market before then I imagined...
Long story short... I would like to execute my plan of moving some crypto in other "assets", despite the circumstances, but still trying to be "inside my preach" and stay away from fiat money as much as possible... That's where Splinterlands came into the picture...
Check out the video for more details...
Thank you for your valuable time,
~ph~

Music in video:
Growing Up by Scott Buckley https://soundcloud.com/scottbuckley
Creative Commons — Attribution 3.0 Unported — CC BY 3.0
If you want to support my witness, you can do it by voting for @ph1102.ctp here https://tribaldex.com/witnesses, or just scan the QR code down below...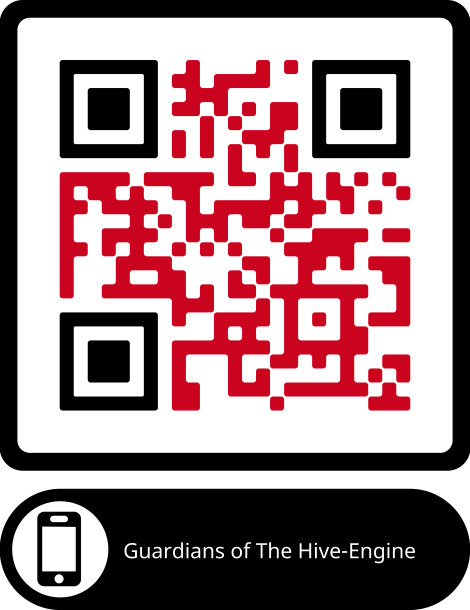 Don't forget to follow, reblog, and browse my Hivepage to stay connected with all the great stuff!
You can also find me on LEO Finance .:. Twitter .:. LBRY
---
▶️ 3Speak
---
---