Pay It Forward - Contest #1 - Cosplay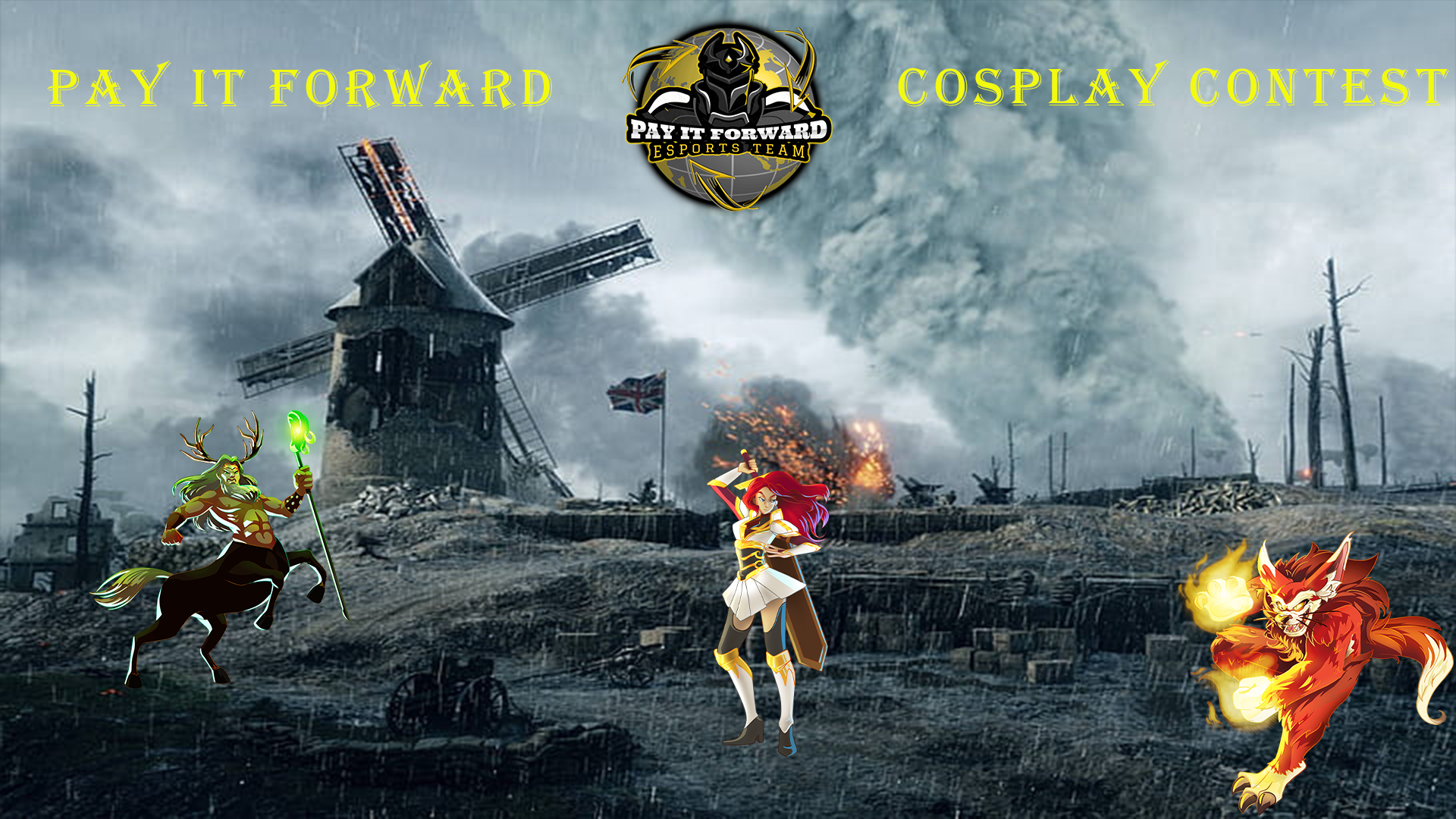 Hello everyone
Pay It Forward comes with a new contest for everybody.
A SPLINTERLANDS THEMED COSPLAY CONTEST🔥
You have the freedom to pick whatever cosplay you so desire as long as is Splinterlands themed.
The best two who does his own cosplay WINS.
All the entries will have to be posted in the comments.
The prizes for the best 2 Cosplays will be a mix of dec/packs/cards!
Deadline for this contest: March 31.
P.S.: Everyone that will upvote this post will qualify for a raffle as a bonus.
Pay It Forward discord:
https://discord.st/payitforward
Lets see the creativity!


---
---