ALL FOUNDER EDITION NFTs HAVE BEEN SENT. THE UPCOMING PSYBER X MARKETPLACE, LOAD OUT BOOSTERS, AND ALPHA TESTING DETAILS!!
ALL FOUNDER EDITION NFTs HAVE BEEN SENT. THE UPCOMING PSYBER X MARKETPLACE, LOAD OUT BOOSTERS, AND ALPHA TESTING DETAILS!!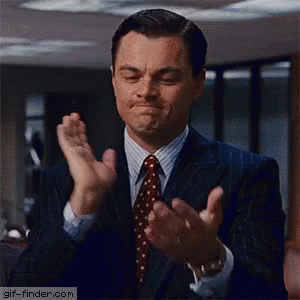 We want to say a special thank you again to our Founders for helping this heavy aircraft get it's wheels off the ground. By now everyone that is a founder should have received their NFT, and is currently viewable on NFTshowroom.
Please contact us directly on discord if there are any issues.
Soon you will be able to send your NFT to the PSYBER X marketplace. This will allow you to view your inventory and show the individual items that the Founder Edition NFTs are comprised of.
THE PSYBER X MARKETPLACE - CURRENTLY IN DEVELOPMENT
We are currently in the process of creating an open market for PSYBER X. As a Founder you will be able to send your Founder NFT to the platform. You can then view the NFT broken down (weapons, titles, buffs, ect.) if you choose to, you can also sell these items individually at this time.
The market place will allow you to sell/trade/rent(renting will be after game launch for obvious reasons)
The market place will host all NFTs for PSYBER X, and will also be the landing page for PSYBER X's Load Out Screen. The load out screen will be where you can upload your NFTs to use in game. (Load out screen will be enabled after game launch, or shortly before announcement)

PSYBER X NFT BOOSTER PACK PURCHASES
Users will be able to purchase the all new NFT Booster packs. These packs will include many items/skills that will be needed to traverse your way through the torn landscape that is PSYBER X.
Booster packs will be purchased with HIVE, and LVL(at a 10% discount when using LVL token)
The booster packs will include:
Enhancements
Killstreaks
Useable characters
buffs
weapons
armor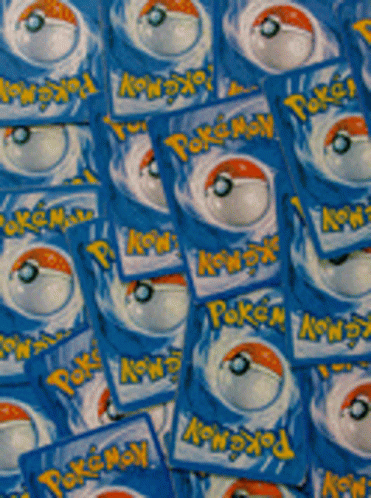 Most founders will be equipped with these items at game start, and will have a head start when it comes to the items they should be ready to use in game. Excluding buffs, and killstreaks.
More details to come on load out boosters... STAY TUNED
ALPHA TESTING VIDEOS INCOMING!
We have huge updates in the pipeline, and will be dropping major gameplay videos within the next 3 weeks! This is big considering we've only been here for 2 months. We will be dropping more gameplay videos as quickly as possible, and as soon as we think the game is fit for Alpha testing. Our lucky Founders will be the first to jump into the fray!
We have a diverse set of founders, and each will give a different perspective. We believe this is absolutely key to making a game that will grow, and scale incredibly well.
The Alpha game play is going to blow your socks off. Get ready for an awesome FPS on the blockchain!
Most importantly don't forget to join us on discord!
https://discord.gg/w3Hvu6GHWY
If you're new to finding out about PSYBER X, or if you missed our earlier posts here are some recaps:
https://peakd.com/hivegaming/@psyberx/create-your-own-character-in-psyber-x-and-the-first-available-nft
https://peakd.com/oneup/@psyberx/psyber-x-social-media-activate-founder-edition-nfts-ending-soon
https://peakd.com/oneup/@psyberx/lvl-pool-rewards-expanding-our-reach
Follow the links below to all social profiles:
https://www.tiktok.com/@psyberx
https://www.facebook.com/PsyberX-107512048405125
https://www.instagram.com/psyberxofficial/
---
---