share my splinterlands game focus point reward 19 BOX
Gaming Friends,
Welcome Everyone To My Daily Focus Point Reward & enjoy my post and watch my gaming video from YouTube Channel.
How are you dear friends? are you good? Hope you are all well and healthy. I am also happy to receive your love. I pray for you, may you always be healthy and be able to benefit people. Please pray for me to stay healthy and well.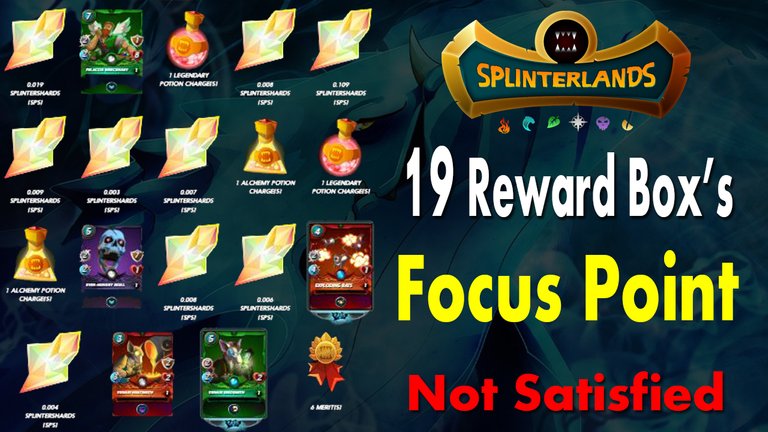 Today is my holiday. I can't enjoy this day much. Because family work has to be busy. Still try to enjoy this day. On this day, I am very happy to share the game. But after opening 19 reward boxes, I was not satisfied with the rewards I received. Can anyone tell me why? How can I be satisfied if I open 19 reward boxes and don't get enough rewards? I thought I would get a lot of cards or SPS. But got only 5 cards and out of 5 cards got 2 rare cards and 3 common cards.
If you want to buy a good gaming product by clicking on the link. https://amzn.to/3wUv6Qd
The cards I got as rewards are leveled up. Out of 5 cards, 3 cards are level -3 and 2 cards are level -2 up. The cards are attractive to look at but some cards make the game look silly.
2. EVER-HUNGRY SKULL :- If this card makes a Magic attack, the card will take damage first. In that case, your team's strength will decrease.
5. EXPLODING RATS:- If this rare card is attacked by a magic card, it will be damaged first. But if ranged cards attack, chances are they will miss.
| 1. PELACOR MERCENARY- common card | 2. EVER-HUNGRY SKULL- common card | 3. VENARI HEATSMITH- common card |
| --- | --- | --- |
| | | |
| 4. VENARI SEEDSMITH- rare card | 5. EXPLODING RATS- rare card |
| --- | --- |
| | |


This post is late. Because one side is busy and the other is arranging posts. I was busy with these two. As everyone knows, focus point rewards are given only for 24 hours. The boxes you can collect during this period will be the focus point reward. After 24 hours this reward has no value, which I think.


Loving the splinterlands game, I am sharing it on various social media and uploading it to my youtube channel. You will subscribe to my youtube channel and click on the bell button next to it. If you are a Splinterlands Gaming Lover.

If you want you can follow my social media. In which I always share my games
If you want to buy a good gaming product by clicking on the link.
https://amzn.to/3wUv6Qd
(Photos and gif I used in this post are taken from splinterlands.com for this post purpose only)
Stay healthy, stay well, stay safe and try to stay well.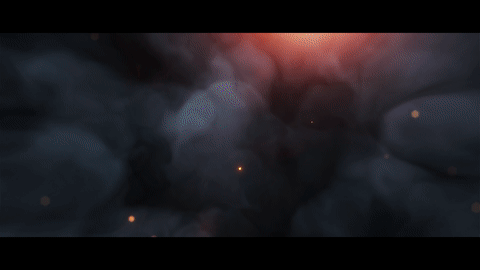 Thanks everyone for reading and visiting my post.
Posted using Splintertalk
---
---