Splinterlands Rare Card Giveaway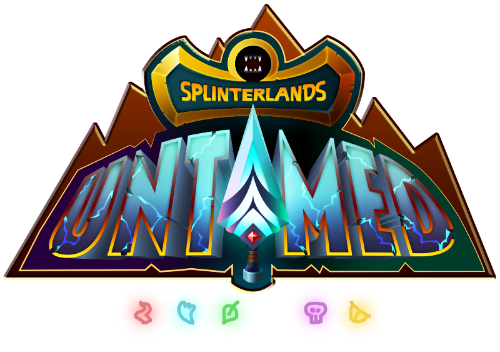 Hello everyone,
Okay, time to give away a card so I will do that first. It was from this post
The winner is.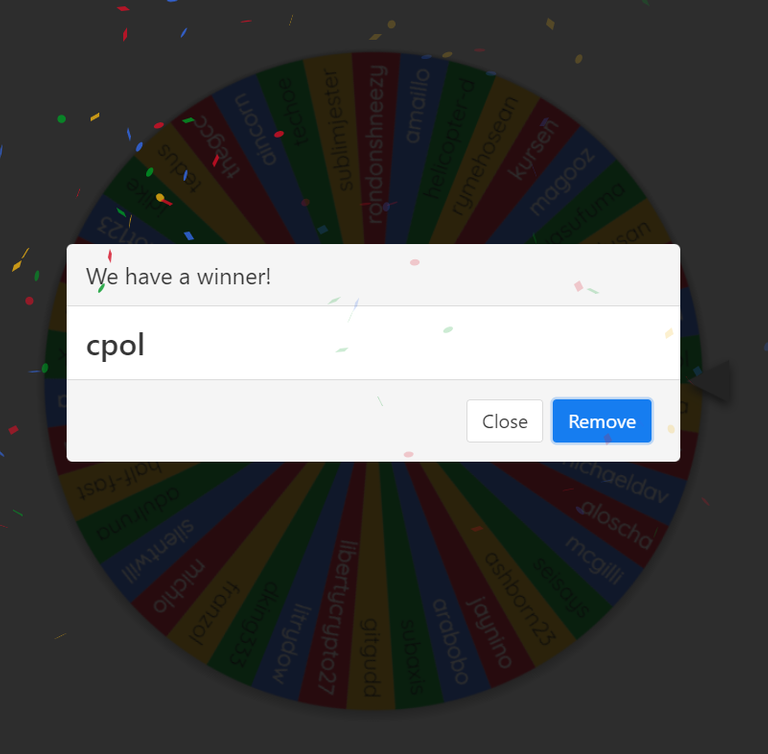 Congrats to @cpol I hope it helps you a little.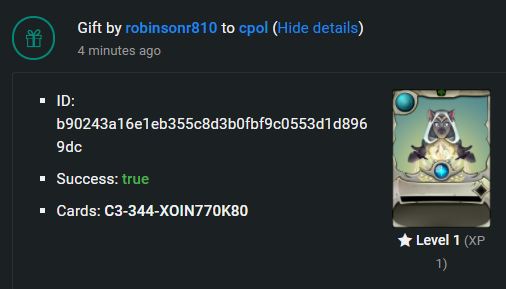 Each week I ask you guys a question and you have to answer to win the card. I always read them all but don't always reply. You have to answer the question or you won't be in the draw. I don't care what you say but it has to be an answer that makes sense. Trying to avoid bots.
---
What do you think of the new pack price of $4
---
The giveaway is only on hive.
---
I was a little bummed due to play to buy 2000 of them now I can only buy 1000 of that money that I got for selling some cards. Still, that seems like a nice set of rewards. But the more I think of it I like it. The new rewards cards showed us that sometimes they will make cards that are like the old ones. To protect the old set value I think we need a higher price pack. Sorry might not seem fair for new players but should help the value of your cards also.
---
What card can you win this week?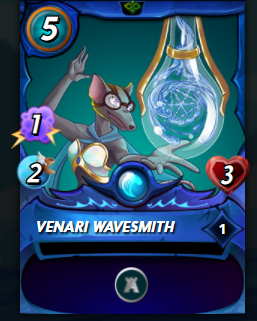 The Venari WaveSmith seem to be the most popular of the rare cards so you can maybe win one for free
---
---