Splinterlands Rare Card Giveaway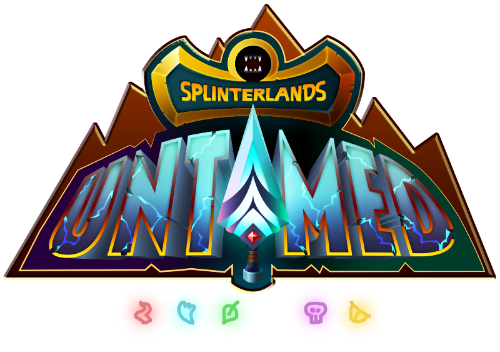 Hello everyone,
Okay, time to give away a card so I will do that first. It was from this post
The winner is.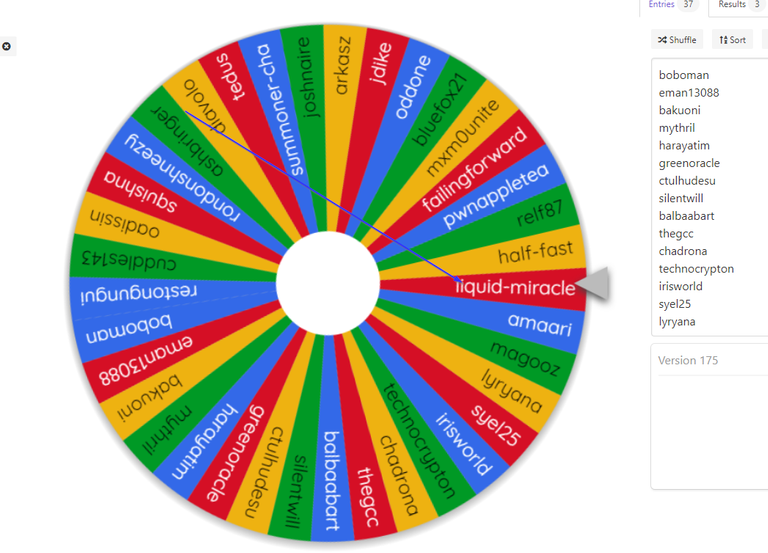 Congrats to @liquid-miracle sorry hit the wrong key to show the big name but did win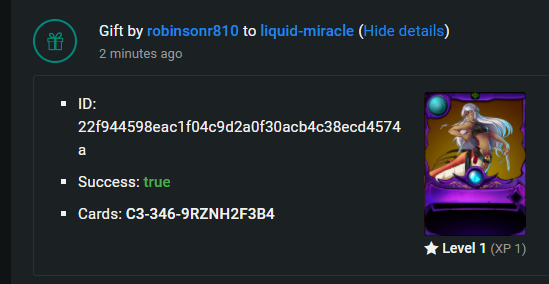 Each week I ask you guys a question and you have to answer to win the card. I always read them all but don't always reply. You have to answer the question or you won't be in the draw. I don't care what you say but it has to be an answer that makes sense. Trying to avoid bots.
---
What do you think about vouchers going for the next 2 million packs after presale?
---
The giveaway is only on hive.
---
I would have liked to know this before. In general as someone with cards, I like it. But it does change my idea of what vouchers will cost. I don't see them dropping in price anymore with the added stuff they are doing for them.
---
What card can you win this week?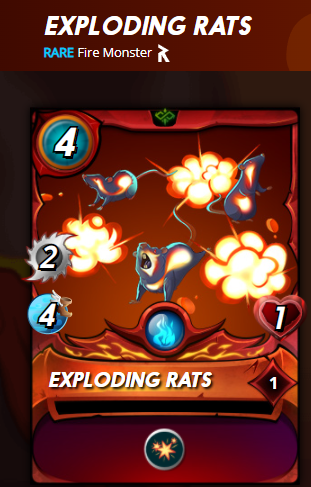 Exploding Rates are a new age Exploding Dwarf but they can play in little league.
---
---